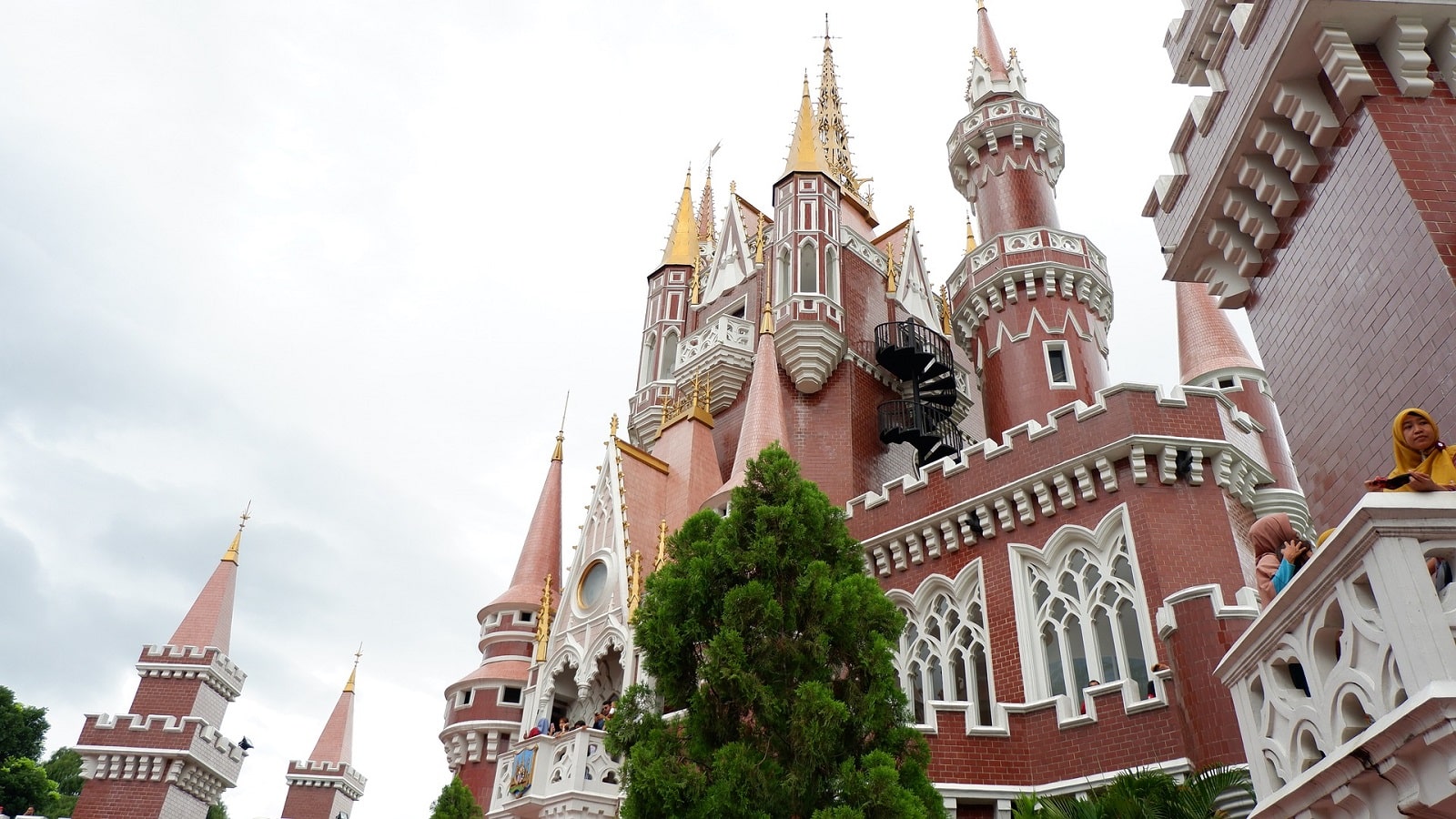 Family Fun at Jakarta's Taman Mini
Family Fun at
Jakarta's Taman Mini
There is something magical flowing and flying outside Jakarta's city centre. From the most
recognizable landmarks of Indonesia to a plethora of bird species, interspersed with
museums and gardens, Taman Mini is the place to be for some family fun.
WHY THIS TOUR?
No time to see Indonesia in one go? Then Taman Mini Indonesia Indah may just well be the solution to your wishes. Family-friendly and one of the finest places to catch a breath of fresh air, this part has long been on the forefront when seeking respite from the frantic life that defines downtown Jakarta.
A bird-s eye view of Indonesia's most recognizable landmarks is on permanent display at Taman Mini Indonesia Indah, covering architecture from all the provinces. The educational part of this park does not stop here; with close to 200 different bird species, it is Indonesia's largest collection of birds from within and out the country borders. When in need of an excursion for the whole family, this full-day outing is the one to go for.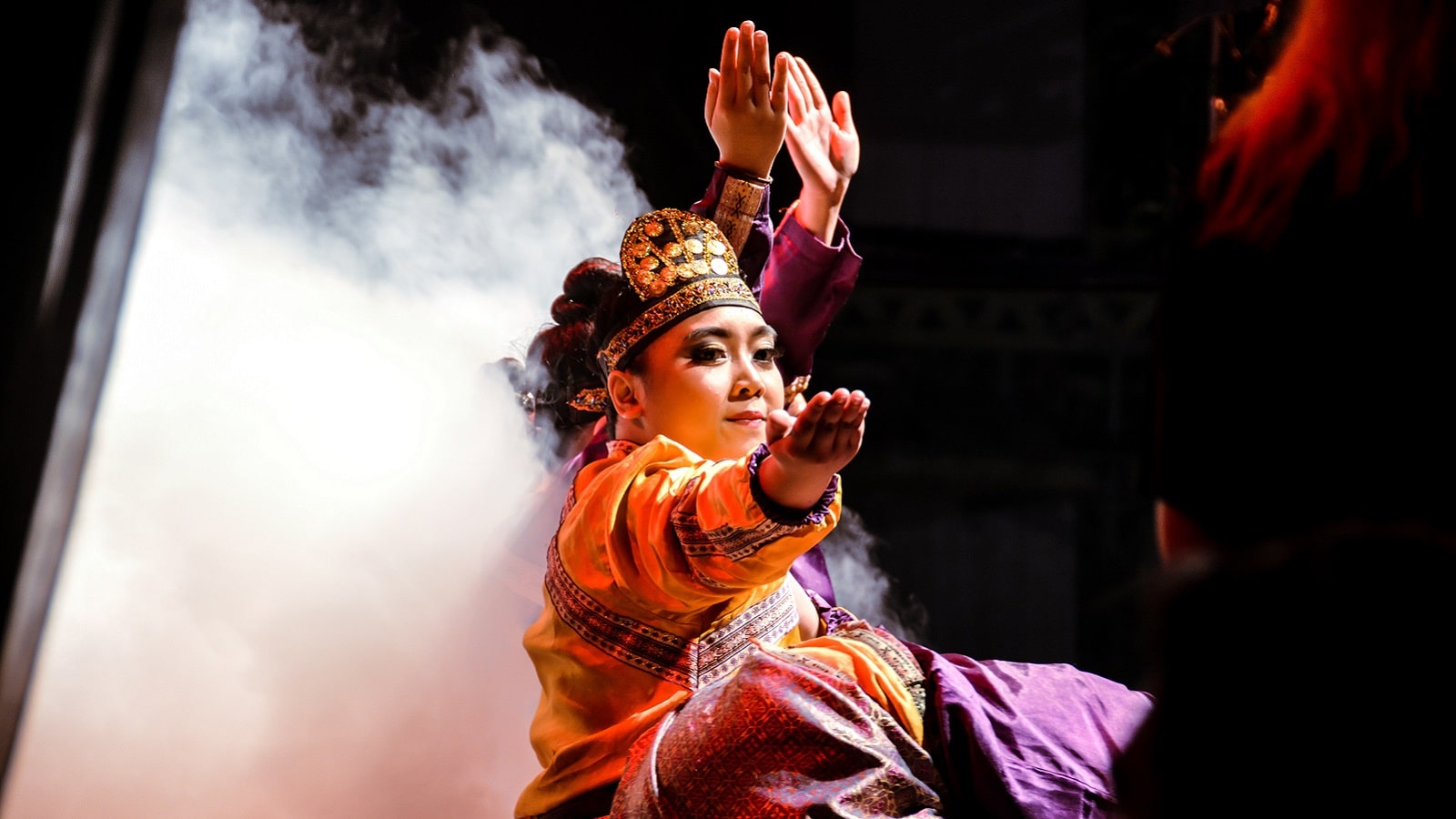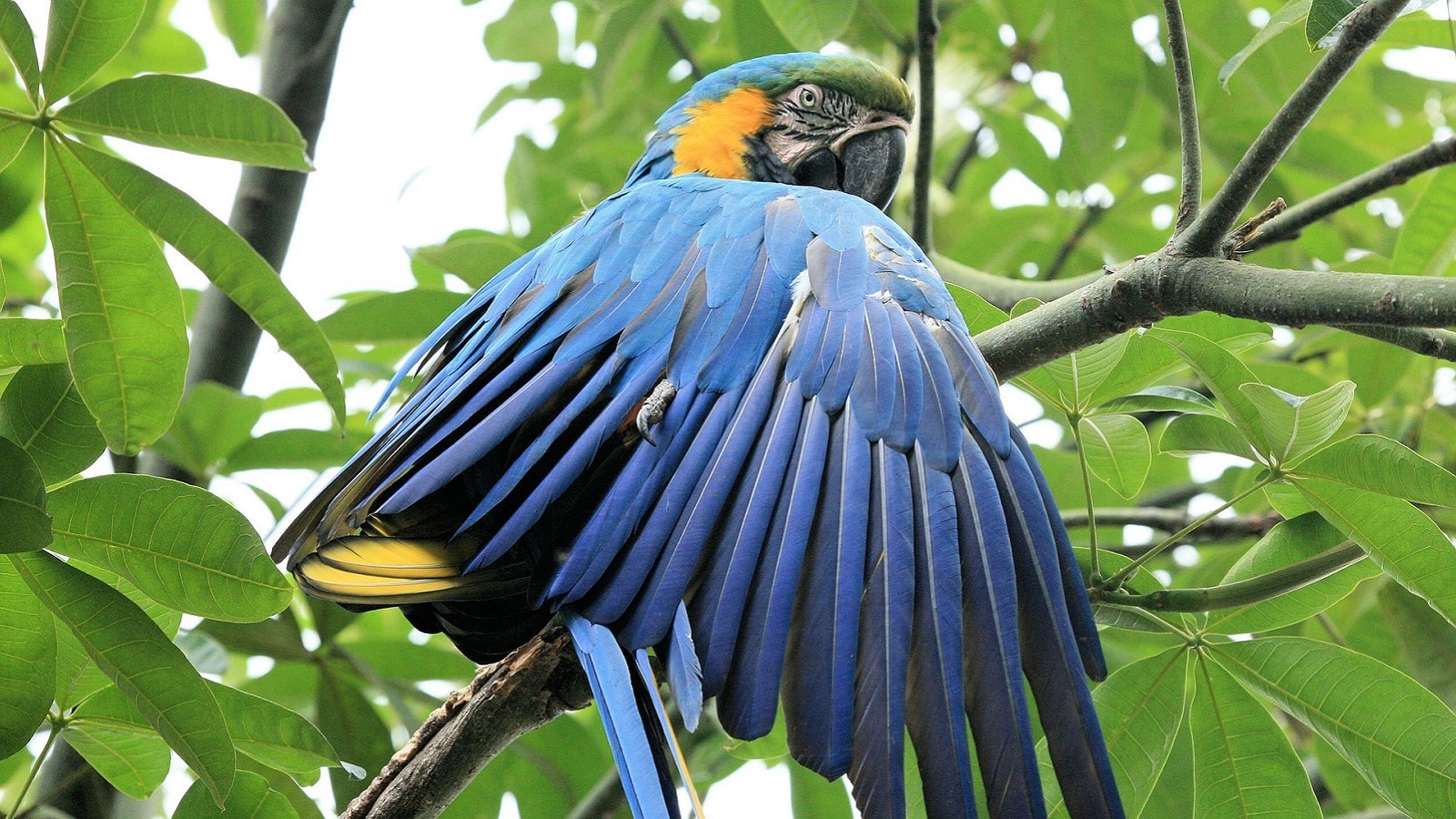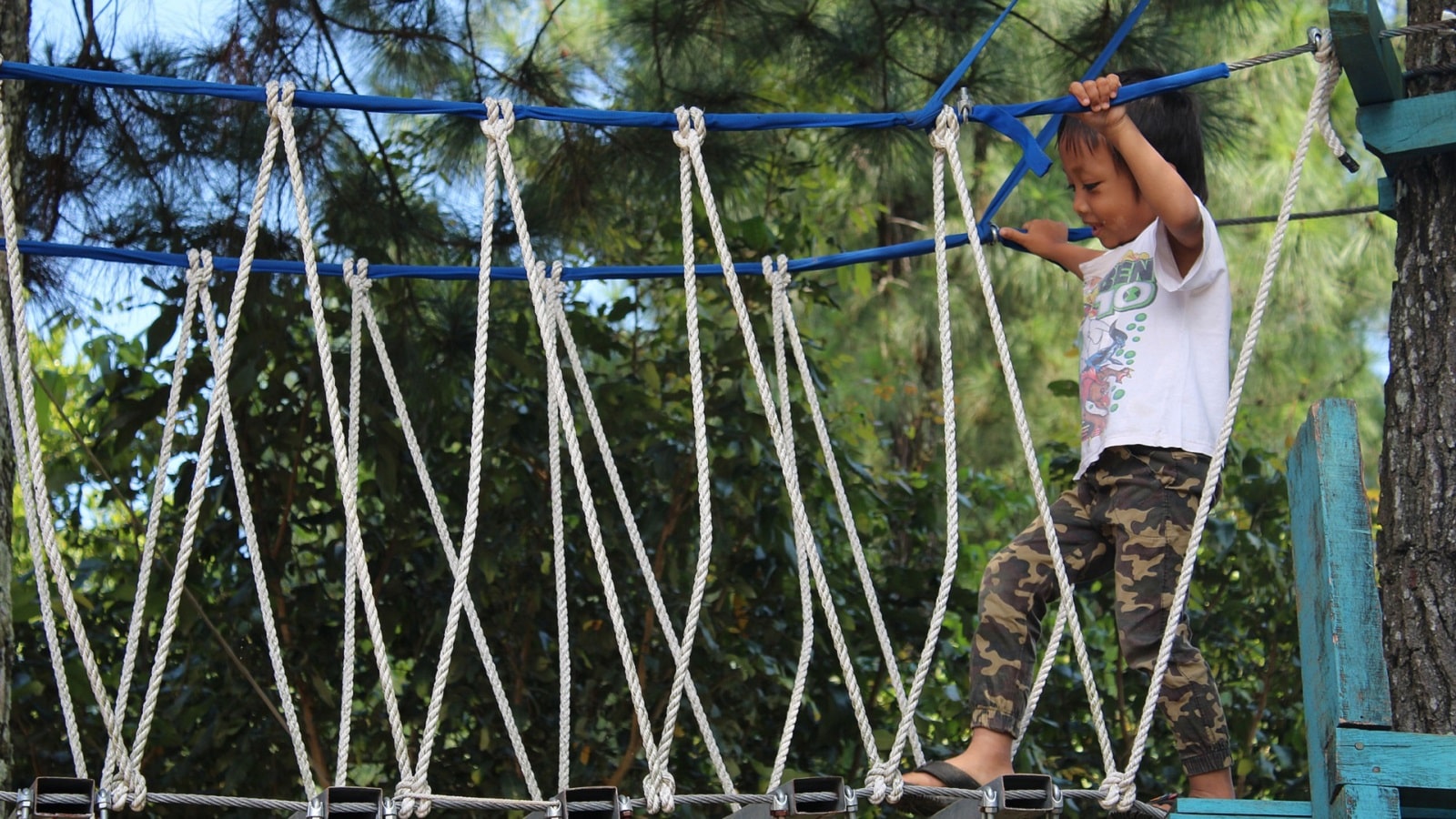 TRAIL ITINERARY
Family Fun at Jakarta's Taman Mini
At around 9 am, your English-speaking guide warmly welcomes you to your downtown Jakarta hotel. Together with a dedicated driver, you will head out of the city centre in a south-eastern direction. The Taman Mini Indonesia Indah lies just outside the capital's central business district. The park's distinctive castle entrance marks the start of a couple of hours of educational fun for the whole family.
Taman Mini Indonesia Indah is a miniature Indonesia, covering 250 acres of well-maintained entertainment. This extensive park exhibits architecture from across the provinces and includes a bird park. The bird park is home to various native and international species of birds across its three aviaries with one aviary designated to birds from Eastern Indonesia and another from Western Indonesia. Locally known as Taman Mini, the grounds of this popular weekend trip opened in 1976 and makes it Indonesia's oldest bird park that has grown into a habitat for a thousand birds from 175 different species.
Together with your guide, admire the full-scale models of traditional homes and monuments, such as Borobudur Temple, and get an insight into virtually all aspects of daily life throughout the provinces. An explanation of the garden set up, the museum and four main aviaries are all included. If time permits, additional time at specific parts of Taman Mini, such as one of its 10 gardens, 14 museums and various religious buildings and monuments dotted across can be taken up at a leisurely pace.
At the end of exploring it all, it is time to head back to your Jakarta hotel where you will arrive at approximately 5 pm.
YOU ALSO MIGHT LIKE THESE