Full Day Angkor Temples by Tuk Tuk
Whatever you may read or have seen, experiencing Cambodia's Angkor for real beats every notion of what to expect. We venture along the most famous temples aboard a Remork, a traditional Cambodian Tuk Tuk for a day of open-air UNESCO-protected amazement.
WHY THIS TOUR?
The grandeur of the Angkor temples: Siem Reap's main attraction to what has been a monumental display of respecting the gods and deities during the Khmer Kingdom. First-timers are continuously in awe when entering the main gate into hundreds of square kilometres of this UNESCO-protected World Heritage Site as where repeating guests always find a new, unexplored corner. With new means to explore the Angkor temples aplenty, this full day will be an open-aired from morning until late afternoon. While your personal 'Remork' (three-wheeled motorized means of transportation) is parked in front of your hotel and following the road leading to Angkor, guests have taken it upon themselves to get the best shots for what seems to be yet another day in historical paradise. Tour along a stupendous array of temple ruins, flourishing during the former Khmer Empire show the significance of its architecture.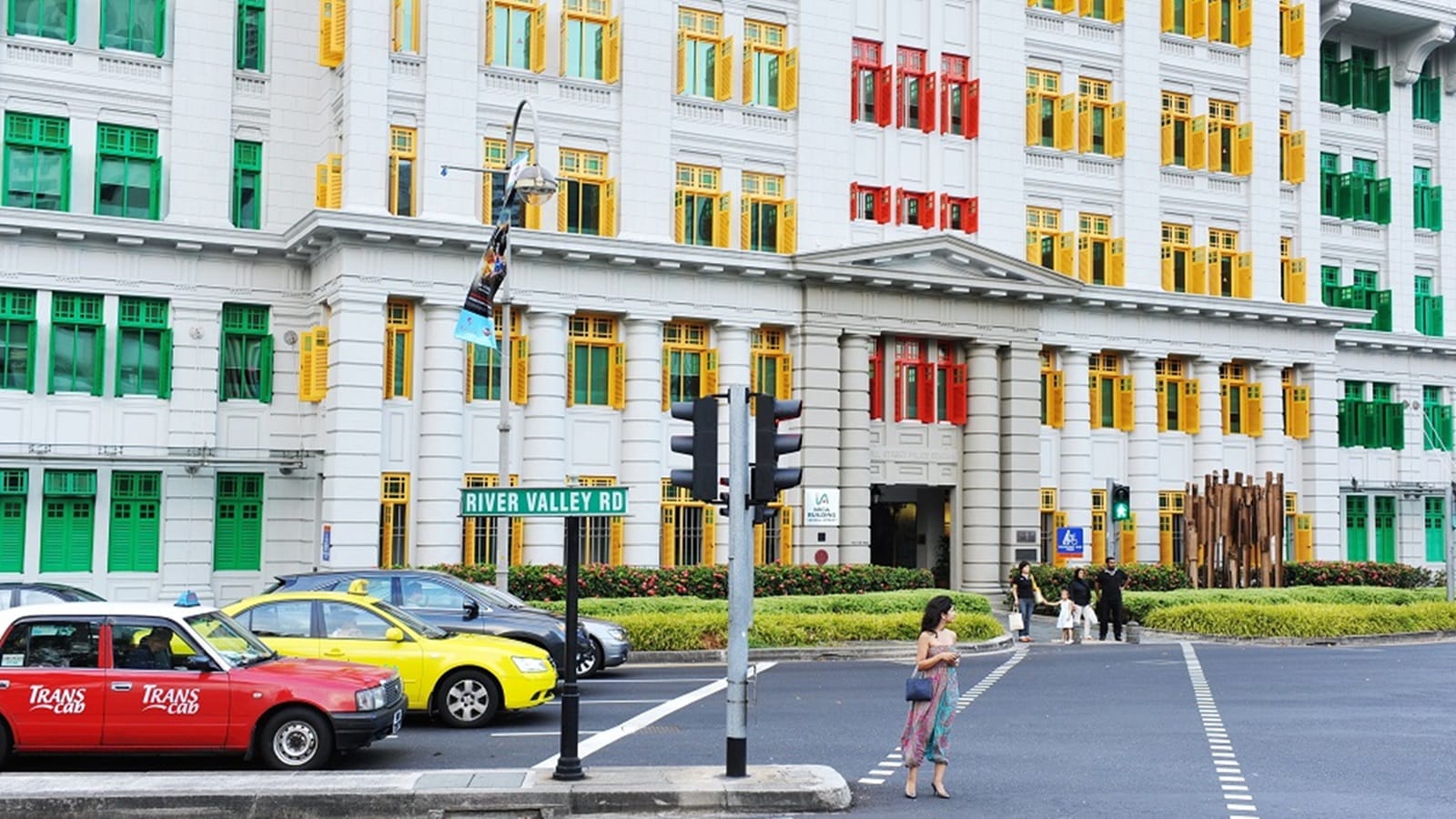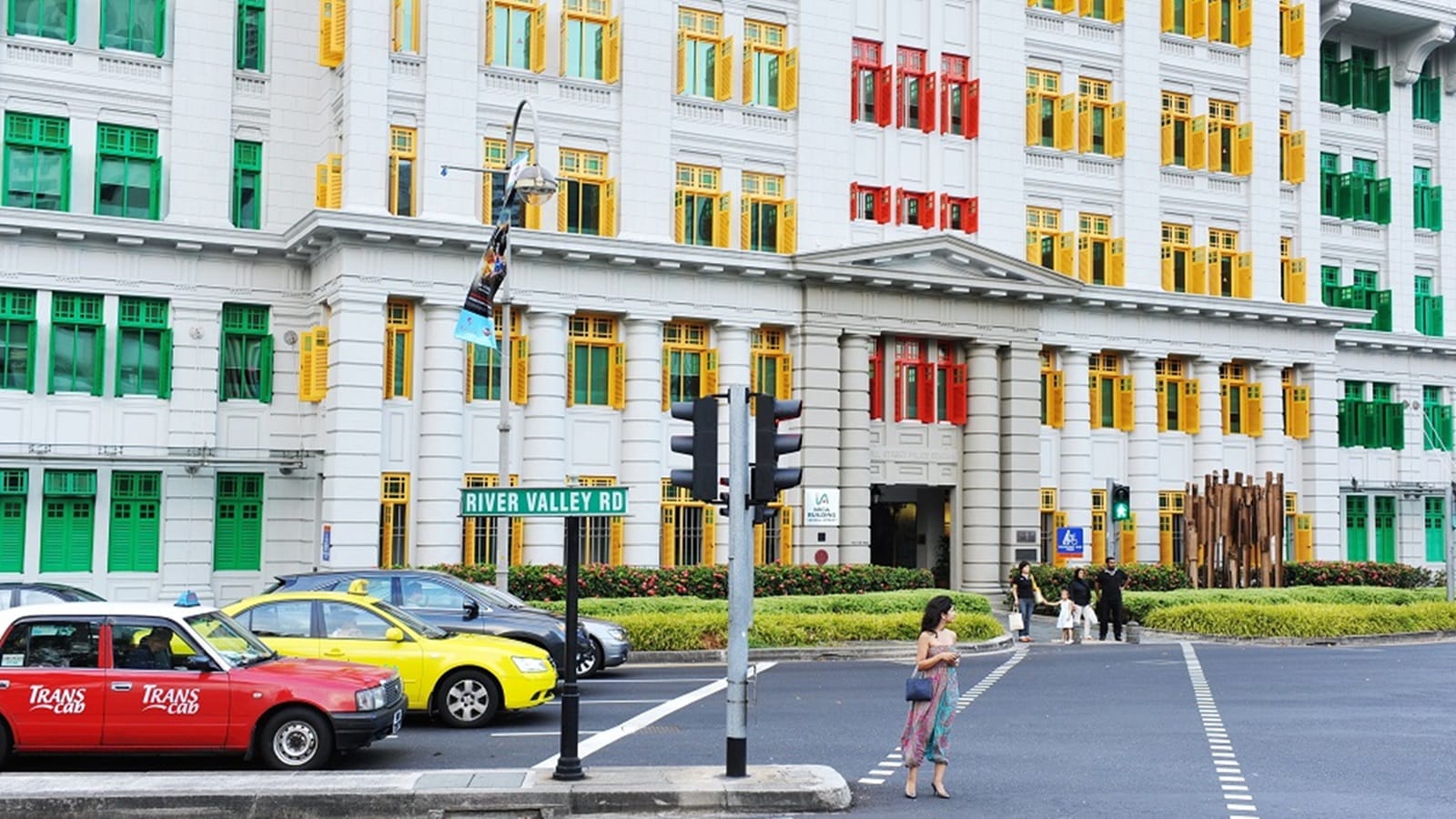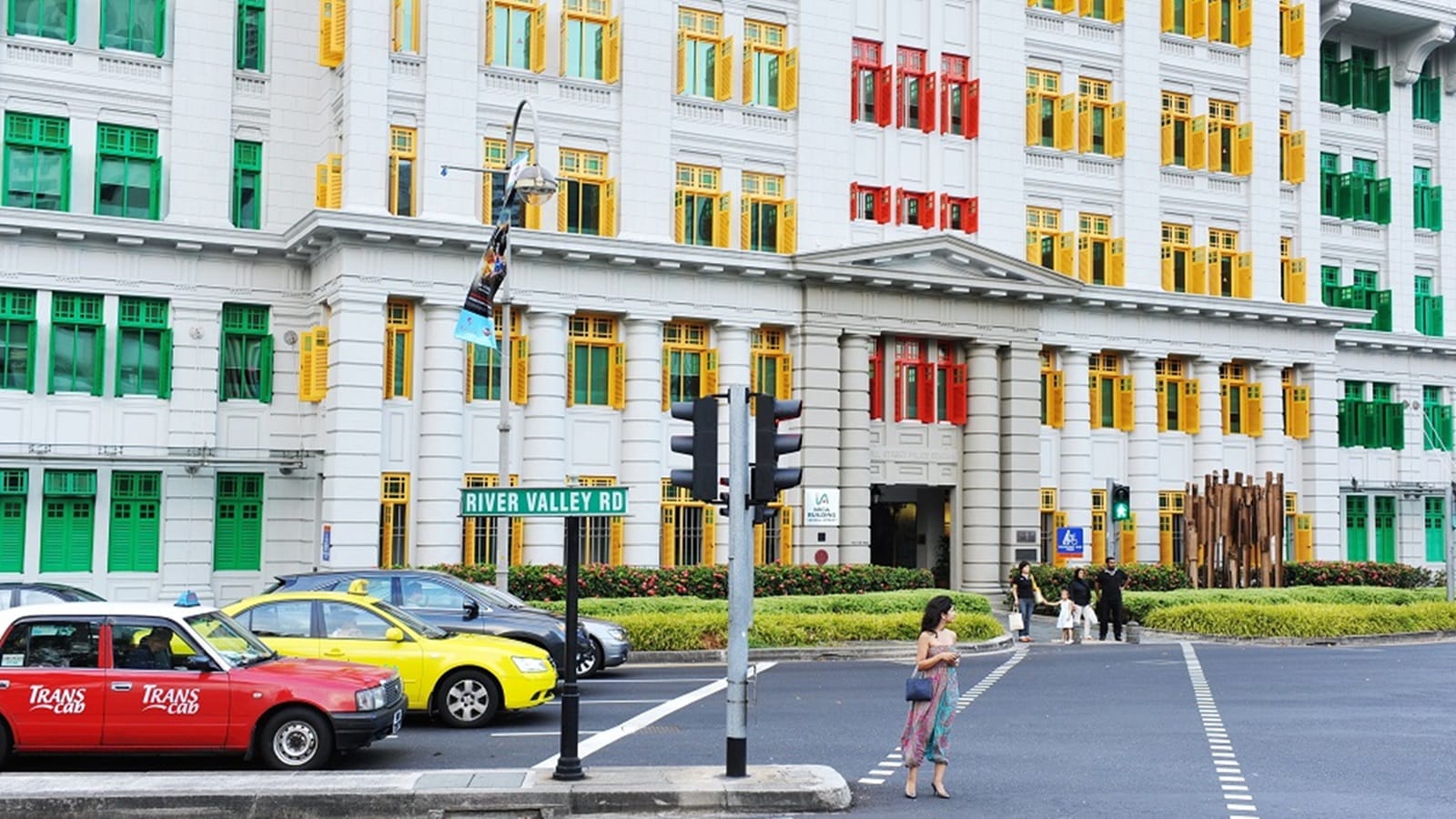 TRAIL ITINERARY
FULL DAY | Angkor Temples by Tuk Tuk
After picked-up by your English speaking guide and Remork driver, we drive to the main entrance to obtain the full day Angkor pass and move to the monumental magnificence of Angkor Thom – the last capital of the great Khmer Empire. You will visit the sprawling Elephant Terrace, the Terrace of the Leper King and the enchanting Bayon. This 12th century masterpiece lies at the very centre of Angkor Thom City and is an archaeological wonder of symmetry and grandeur. The exterior gallery walls have extensive bas-reliefs but the main features are the towers each with 3 or 4 gently smiling faces, over 200 in total. During this morning visit, we enter the Baphuon, one of the few royal sites of this Kingdom and an appropriate dress code is required to enter. Your guide will explain the regulations
After lunch at a local restaurant, Ta Prohm is on our itinerary, a temple that has been left largely in its natural state since its "re-discovery" by French explorers. Surrounded by jungle, its labyrinth of stone hallways is overgrown with the roots and limbs of massive banyan trees, which envelop the stone like tentacles. It is one of the largest temples at Angkor, dedicated in 1186 and this makes the 'Tomb Raider Temple' one of the most picturesque and memorable of the Angkor temples.
We end the day with Angkor Wat, arguably the largest religious building in the world, with a volume of stone equalling that of the Cheops pyramid in Egypt. It is unlike all the other Khmer temples in that it faces west, and is inspired by 12th Century Hinduism. Its symmetrical towers are stylized on the modern Cambodian flag. Conceived by Suryavarman II, Angkor Wat took an estimated 30 years to build and is in generally believed to have been a funeral temple for the king.
Your dedicated Remork driver will bring you back in the afternoon to your hotel where you will be thankful for his services and those of your guide, in showing you around one of Asia's most adored and impressive sites around.