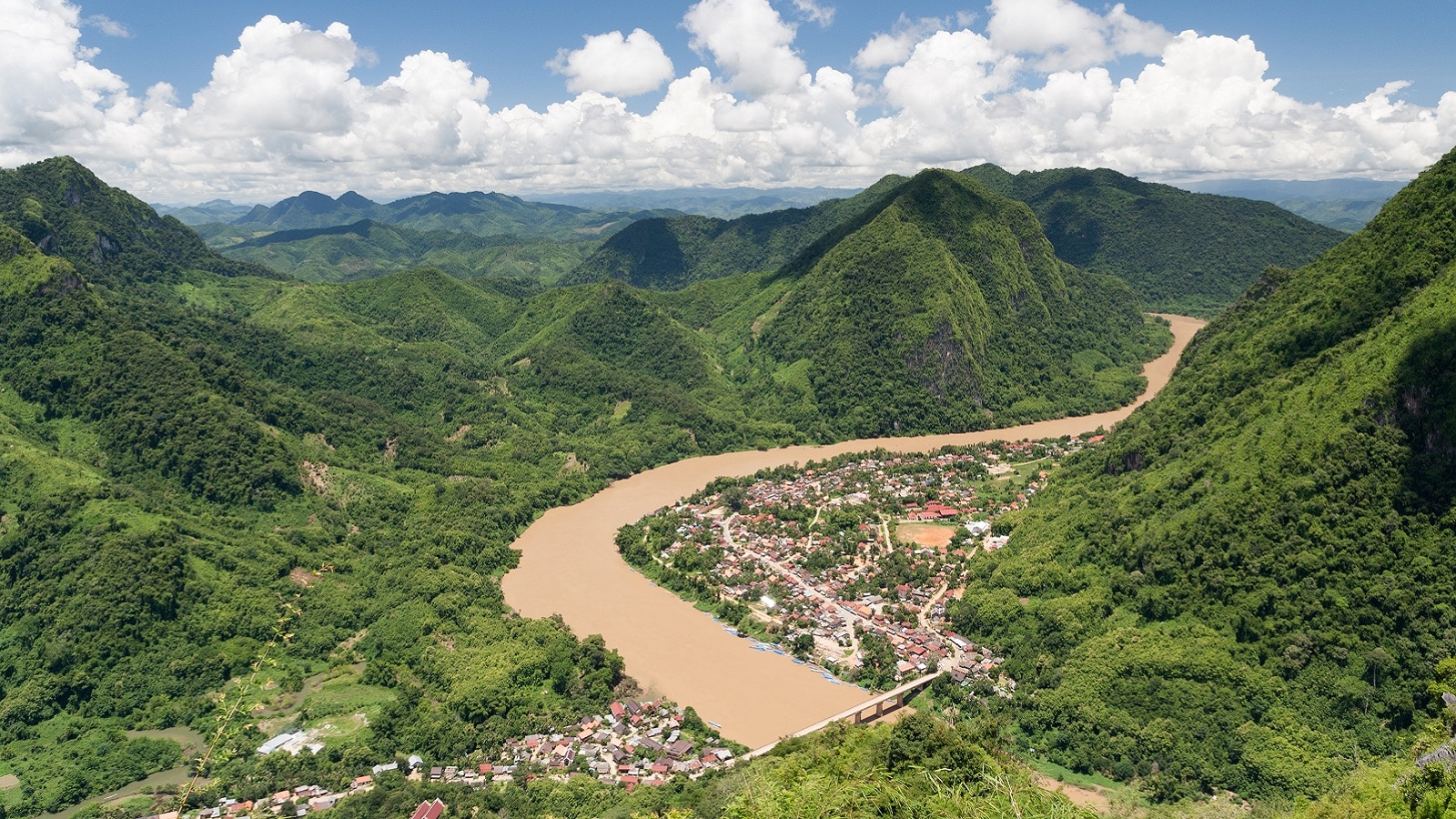 Mountains and Caves of Nong Khiaw by Foot
Mountains and Caves
of Nong Khiaw by Foot
Venture into the wild mountains surrounding Nong Khiaw. Uncover the history of
the 'secret war' in the Pha Tok Caves and hike to a viewpoint for
expansive views of the river, mountains and valley.
WHY THIS TOUR?
Adventure seekers will relish exploring the incredible limestone mountains around Nong Khiaw. A hike to the second highest peak, Pha Daeng, will reward you with views over rugged mountains and the meandering Nam Ou River. The mountains are riddled with caves, many that were used as shelters during the 'secret war' – a civil war that waged between the communist Pathet Lao and the Royal Lao Government from 1964 to 1973.
Pha Tok Cave served as a shelter for the villagers and soldiers for nine years during the war. Divided into various sections for the hospital, military, police and even a school, it offers a fascinating insight into a dark period of Laotian history and the resilience of the Lao people.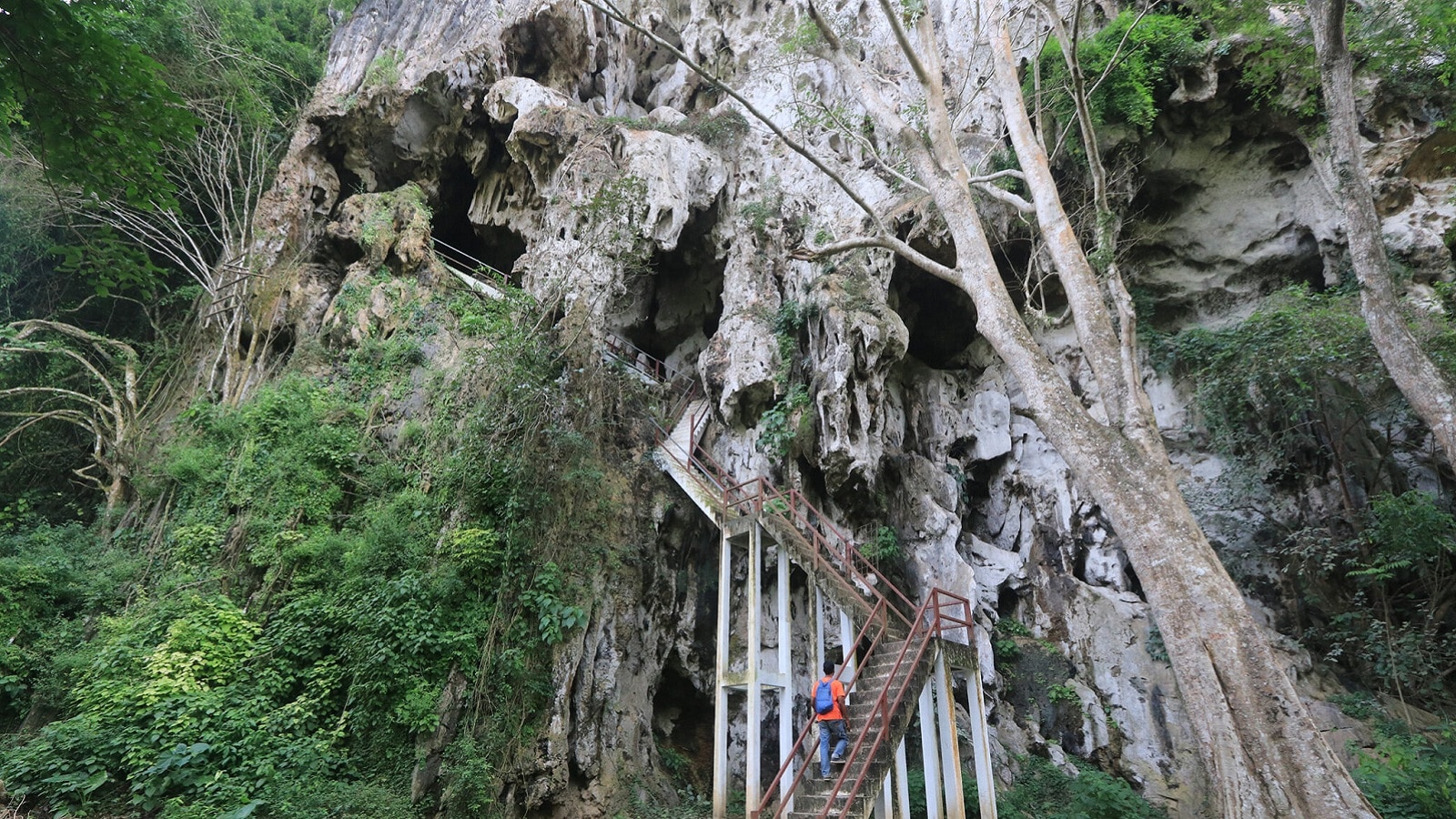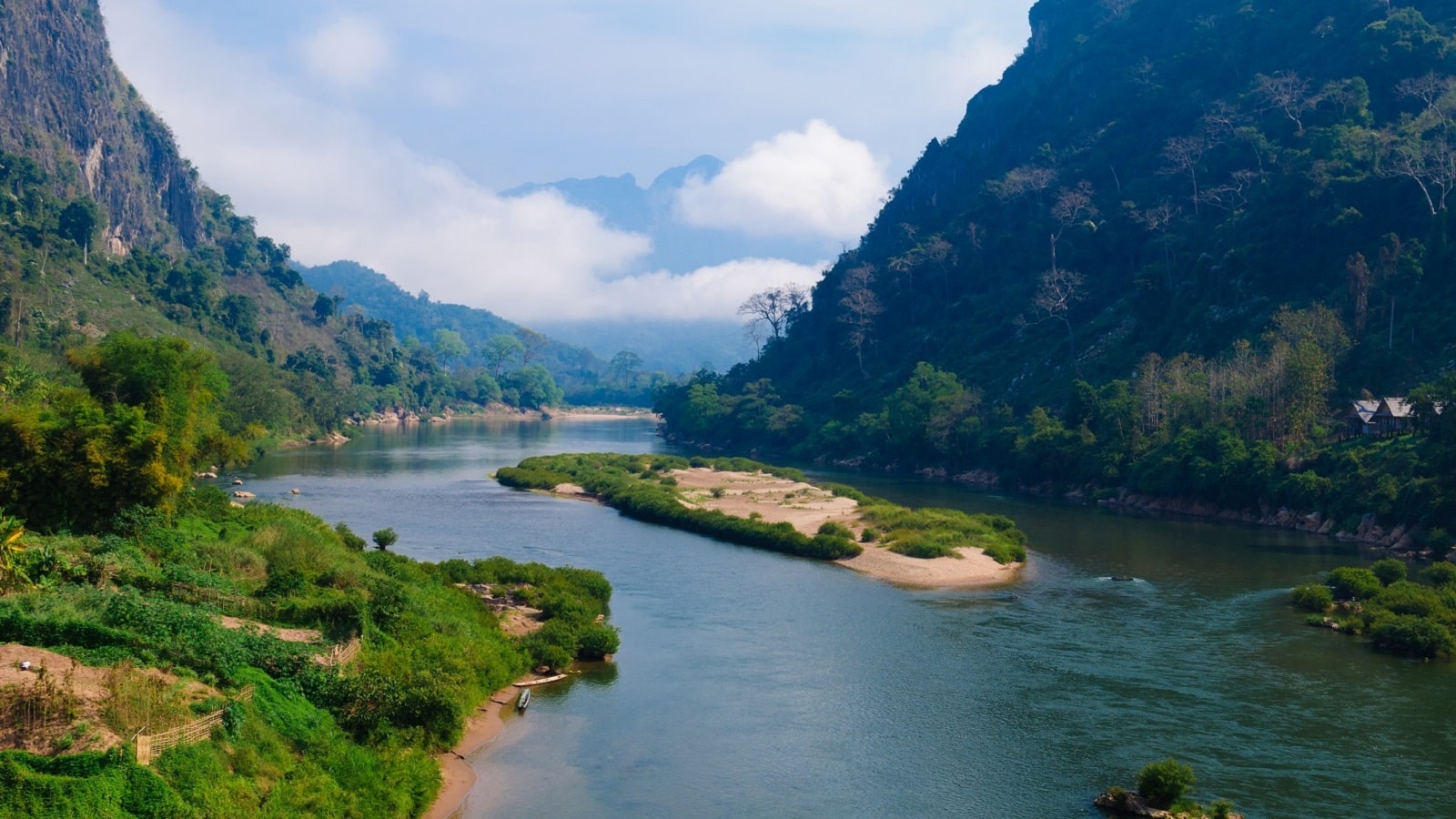 TRAIL ITINERARY
Mountains and Caves of Nong Khiaw by Foot
From your hotel, climb into a local tuk-tuk for a short ride to the foot of a concrete flight of stairs that brings you to the Pha Tok Caves – once home to more than 800 people during the war. Enter the first and largest cavern via a steep wooden stairway, and then make your way along an eerie, dark passageway into a smaller second cave.
Back in the daylight, take a short walk through the rice fields passing by farmers at work with their buffalos. From the main road, another tuk-tuk will bring you to the start of a three-hour challenging hike up to the top of Pha Daeng. The path of stone steps and tree trunks, steep in places, winds through fields and jungle-like forests. Upon reaching the summit you will be greeted with panoramic views over endless layers of craggy mountains. Get a bird's-eye view of the sparkling Nam Ou River as it snakes its way around the town of red-roofed buildings. Stop here for a while to enjoy the views and replenish your energy with a small snack before the walk down.
Back in town, relax over a late but well-deserved lunch, before returning to your hotel.
YOU ALSO MIGHT LIKE THESE