Alkaff Mansion:
Historical events venue
Tailored to your desires
Alkaff Mansion is Singapore's largest heritage, multi-lifestyle and multi-functional event venue with a history spanning over 100 years. The two-storey Tudor-style building is located within the Telok Blangah Hill Park
The colonial bungalow boasts broad balustrade stairways, verdant canopies, expansive porches and European-style fountains and water features. It also houses TXA, Singapore's first and only pintxos bar (pintxos are small snacks typically served with drinks, traditional in northern Spain). These facilities provide Alkaff Mansion with the perfect al fresco setting amid nature for events of up to 250 persons. Its experienced culinary team prepares a modern take on Spanish and fusion cuisine.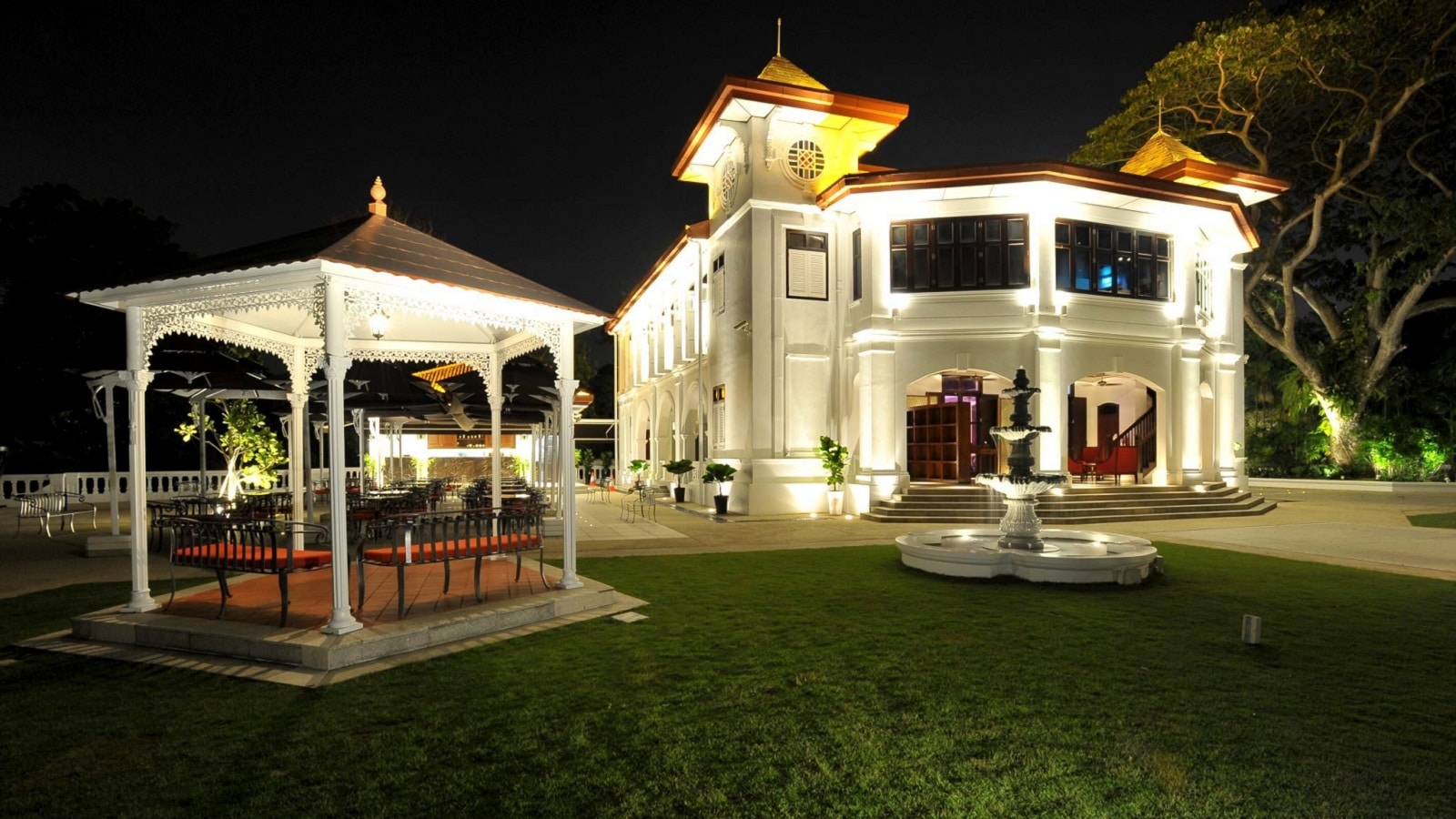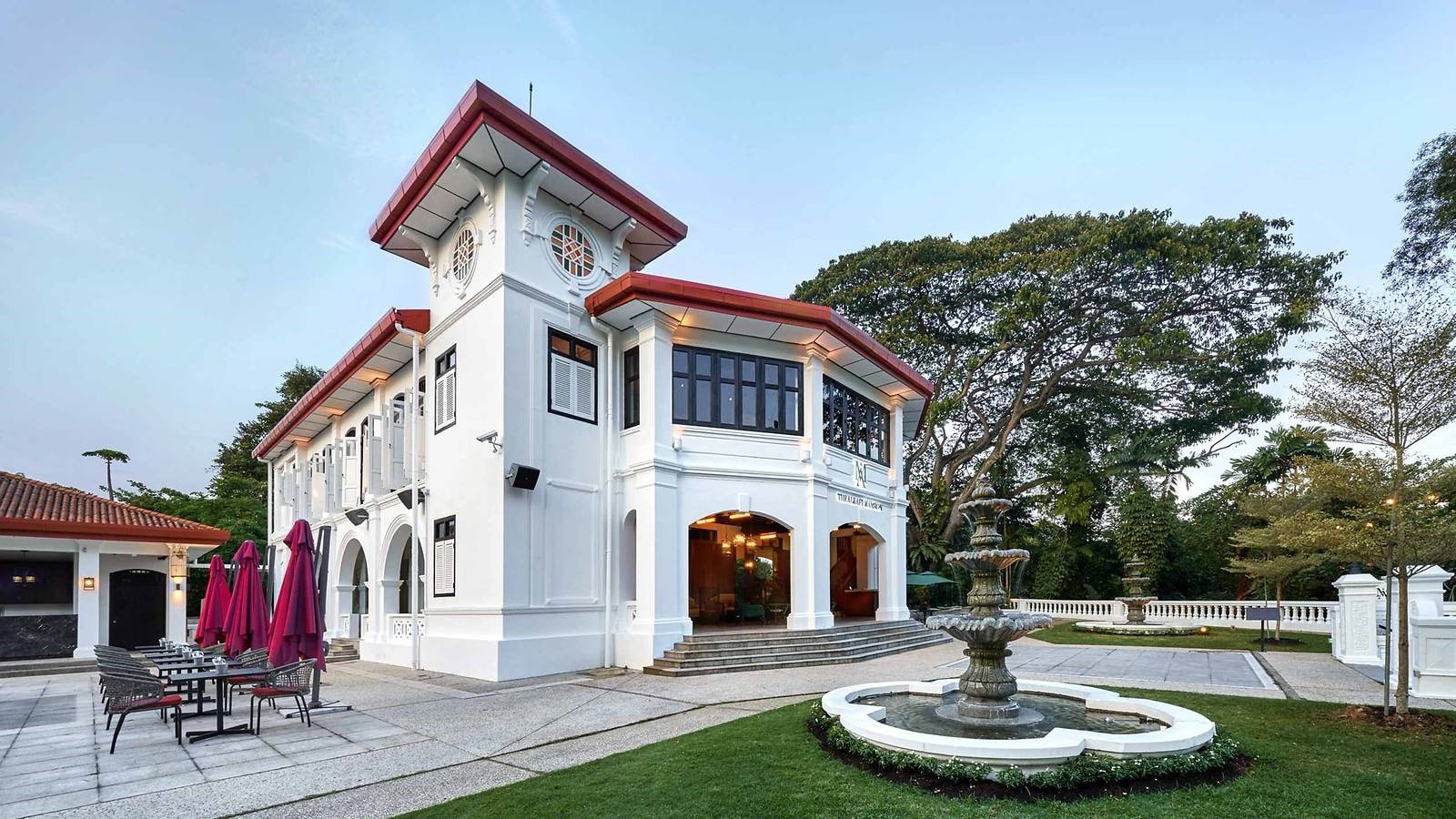 MEETINGS AND INCENTIVES DETAILS
Guests are kindly asked to wear elegant attire and proper footwear, while gentlemen are requested to wear long trousers and closed shoes.
We reserve the right to make necessary changes to the excursion in case of unfavourable weather conditions or situations where we are forced to make alterations to guarantee the safety of our guests. It is recommended to bring insect repellent with you.