Blazing New Paths in Travel
Founded on the principle in offering seamless operational
travel standards throughout Asia, Asian Trails is a company managed by passionate travelers
who know the ins and outs of their respective destination like no other.
About us
Founded in 1999, Asian Trails prides itself on its extensive specialized knowledge, expertise and integrity that has been the cornerstone of a "yes, we can" attitude.
Our services range from tailor-made and wholesale leisure programs, MICE and corporate travel planning, and an extensive variety of theme-based programs – ranging from art, history or adventure – throughout Asia.
Headquartered in Bangkok, the group continues to provide client-focused destination management services in all of its own-operated destinations; Cambodia, China, Hong Kong, Indonesia, Laos, Malaysia, Myanmar, Singapore, Thailand and Vietnam.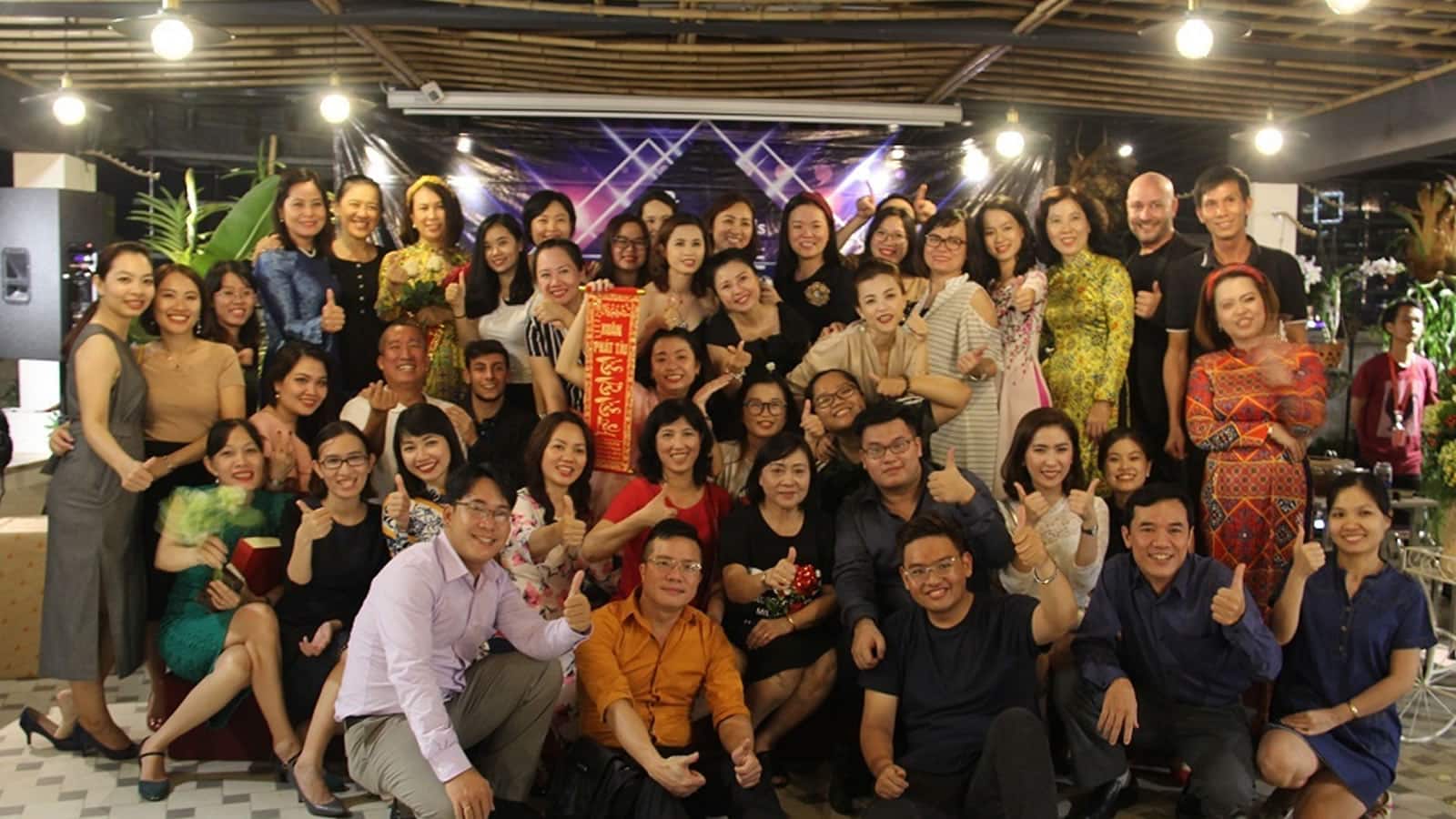 Our people are our greatest asset
Our expertise is where our strength lies and we are proud to be recognized as one of Asia's leading experts in travel-related experiences.
Our knowledge of each destination is paramount, backed by product innovation, training, consulting and investment into state-of-the-art technology.
But, the foundation of our success lies within the spirit, the zest, the passion of each and every single employee, dedicated to deliver exceeding expectations' service standards.
Eyes towards the future
Being recognized for our service standards across the globe, Asian Trails has received various international and company awards for operational standards and service-minded DMC innovations.
With the launch of various new technological platforms, Asian Trails upholds its commitment to innovate and follow the technology requirements for Asia's travel partners.
We are constantly working towards new means to efficiently handle requirements without losing the human touch.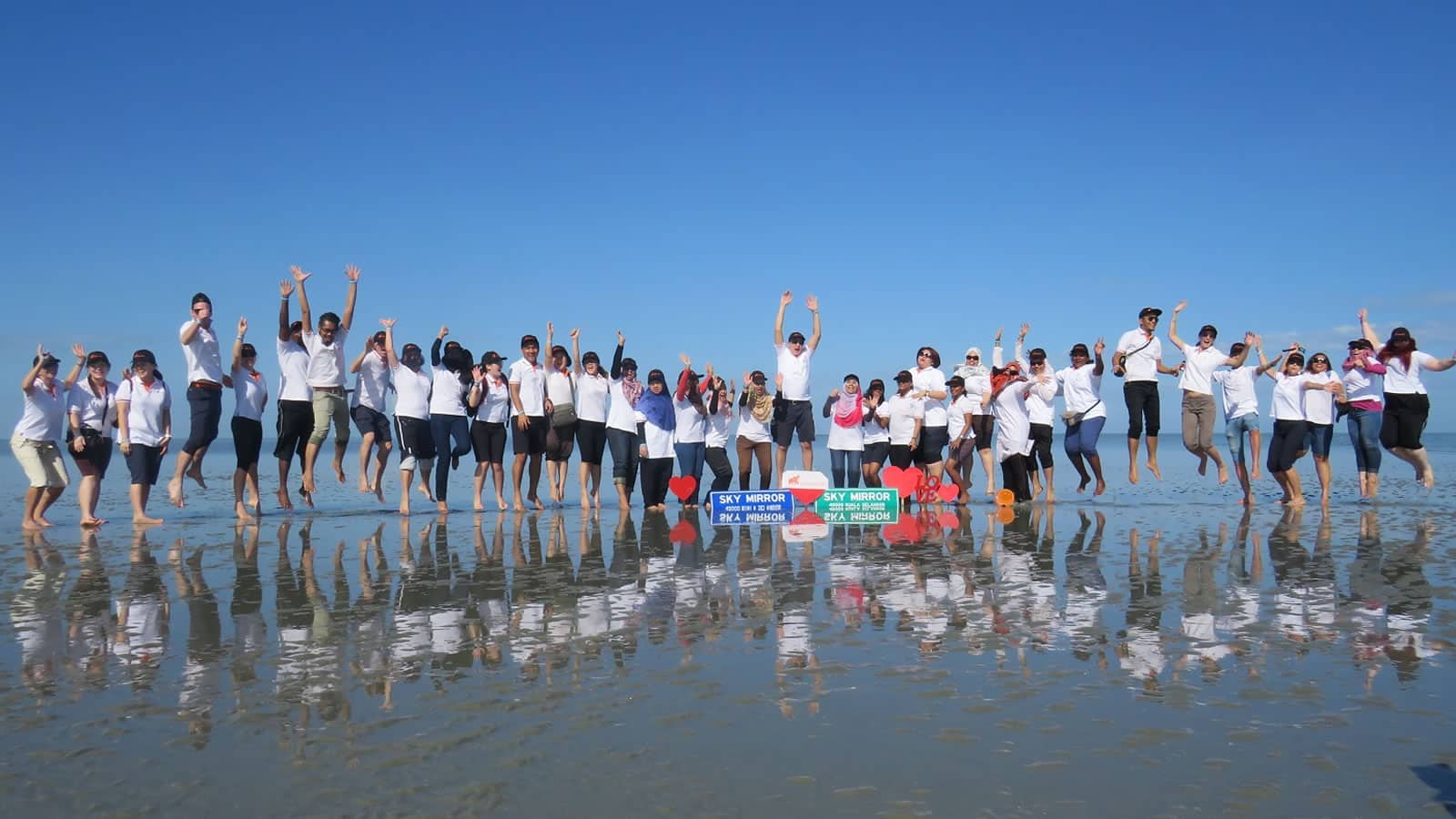 Giving back to Society
By providing engaging experiences for our visitors, we are very engaged in giving back to the local communities we operate in.
Our commitment to operate sustainable programs creates support and development for our host communities, where Corporate Social Responsibility has become an integral part in our daily operations.
It is our firm belief in working towards giving our customers an Asia that is better when visited for the first time.