Cambodian circus benefits corporate culture
Tailored to your desires
Phare Ponleu Selpak, meaning the 'brightness of the arts', is a Cambodian non-profit art school that has empowered disadvantaged people through artistic and educational programmes for over 27 years.
This includes instruction in disciplines such as theatre, acrobatics and music. Over 1,000 students are trained every year and graduates gain access to a sustainable artistic career, while also promoting Cambodian arts and culture.
The circus component of the programme has performed worldwide to critical acclaim and event planners can now incorporate 'big top' activities into incentives. From learning the art of juggling to acrobatics, the young performers impart their skills and knowledge to ensure corporate team building is taken to a higher level.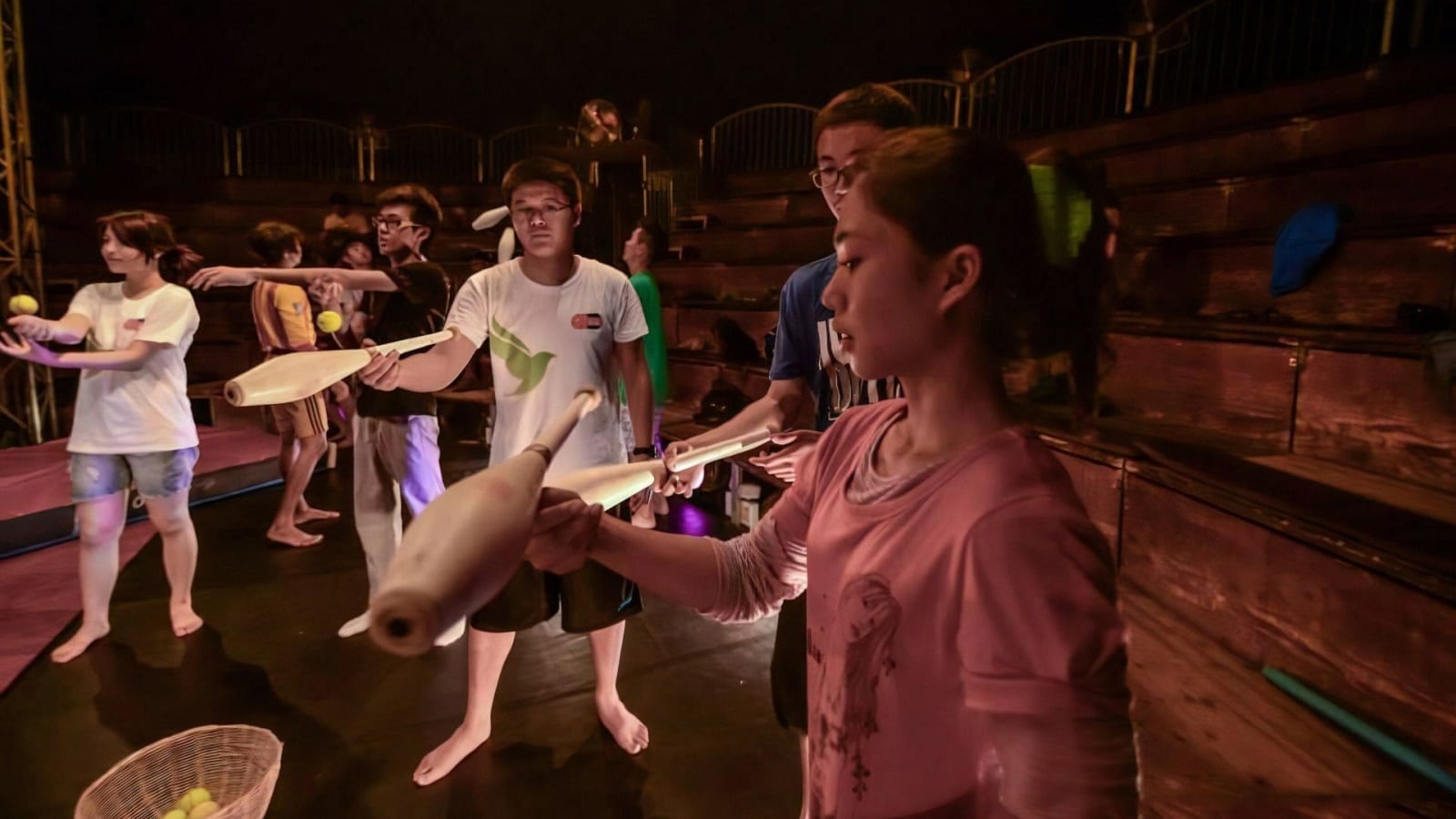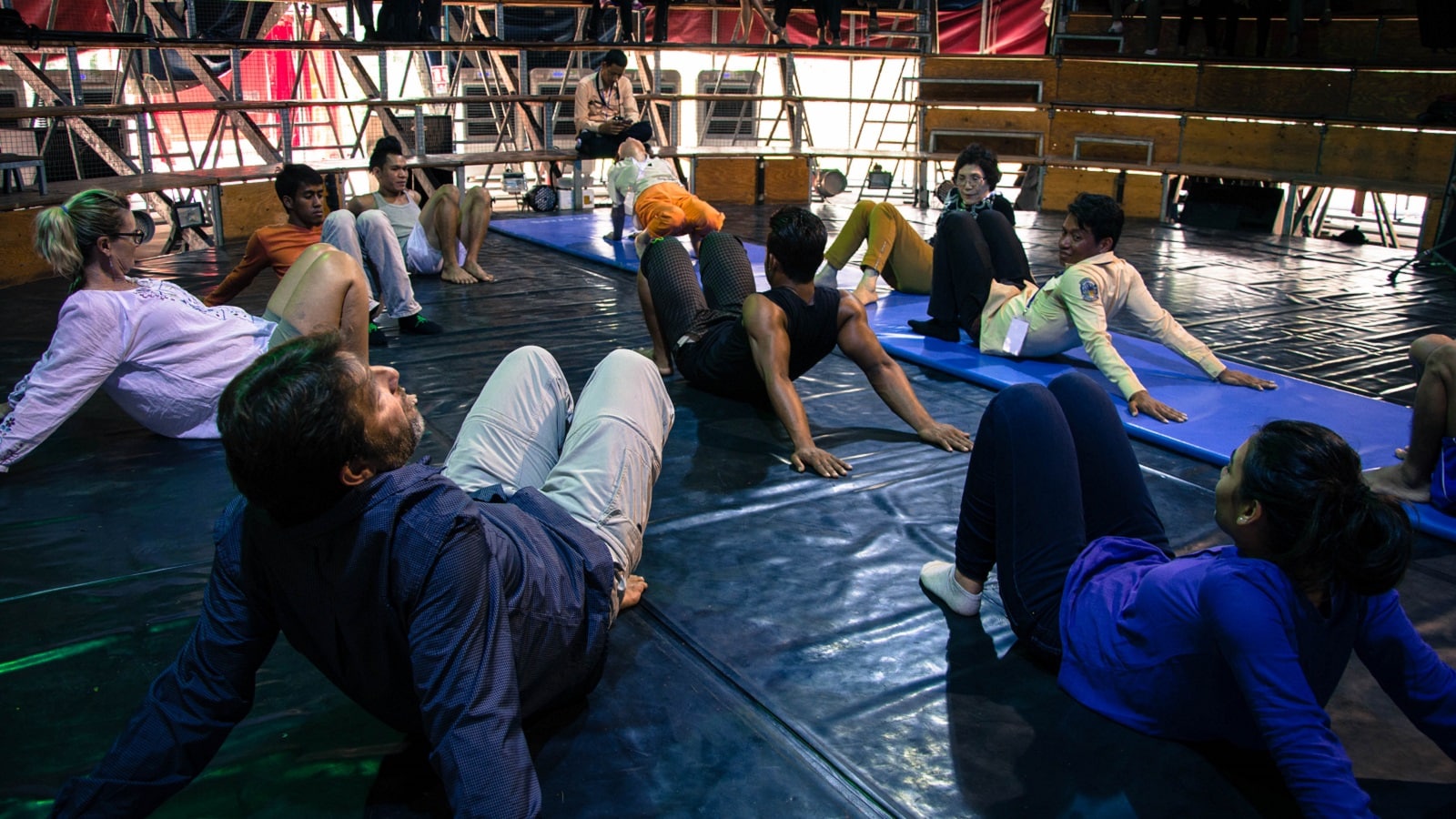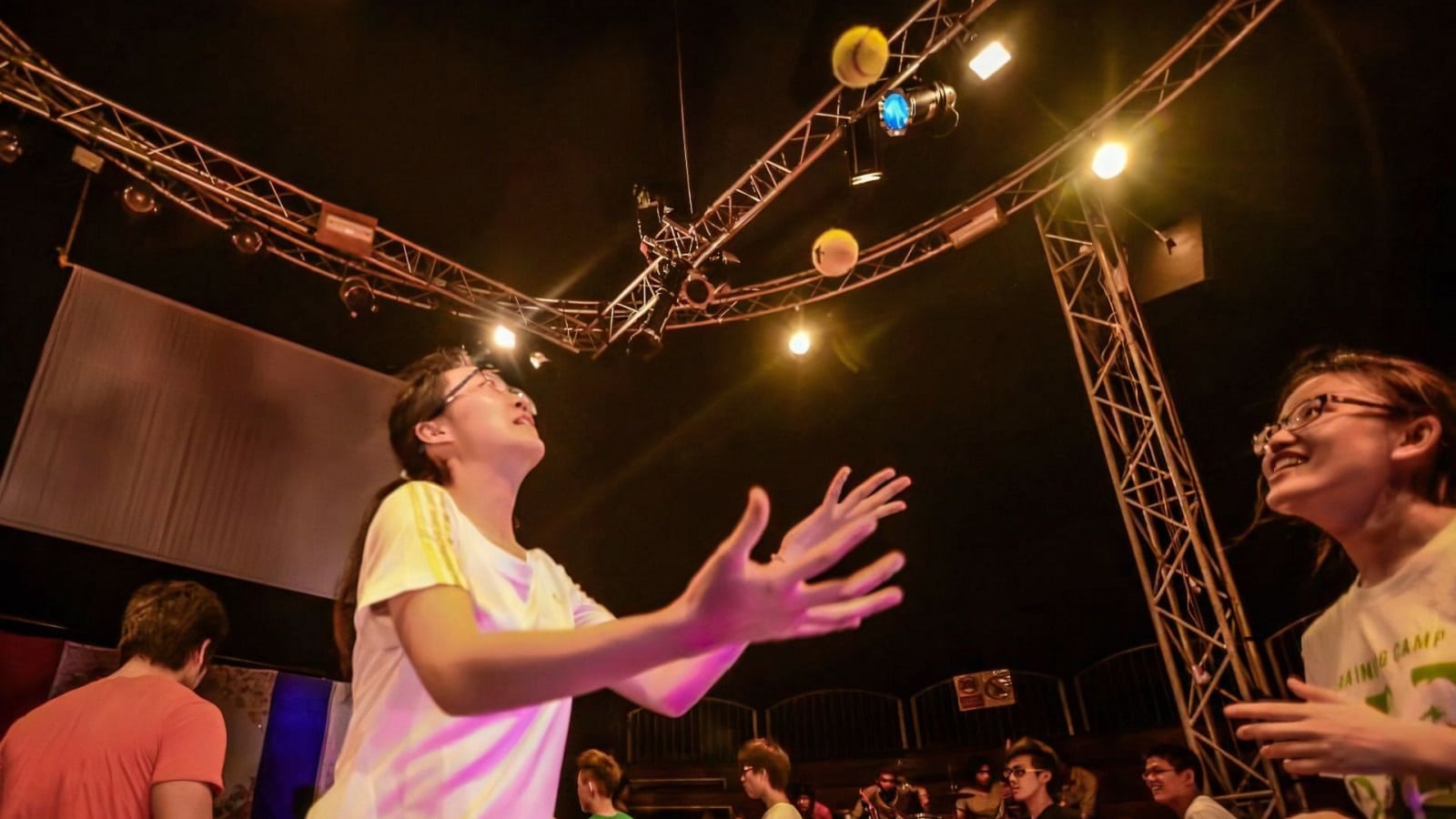 MEETINGS AND INCENTIVES DETAILS
For both ladies and gentlemen, we recommend wearing light, comfortable cotton clothing and comfortable shoes. In line with local customs, it may be needed to take off one's shoes when entering the tent. Easy slip-on/off shoes are recommendable.
For the best experience, the main group will be split up in smaller groups, each with their own performer. It is not recommended due to the nature of the experience to have the complete group going through this experience.