Connect with rustic Cambodia
Tailored to your desires
Enjoy the warmth of Khmer hospitality in a rural venue that celebrates Cambodia's agricultural heritage.
Located a 30-minute drive outside Siem Reap, the Phum Sla Eco Resort provides an authentic slice of country life among verdant rice paddies, lakes, farms and fields. Groups large and small can unwind with sundowners in a serene setting close to the Angkor Archaeological Park. Guests take a walk along a narrow pathway lined with banana trees to picturesque thatched, wooden huts, built with sustainably sourced local materials, where drinks and snacks are served.
This is the perfect place to unwind and connect with nature.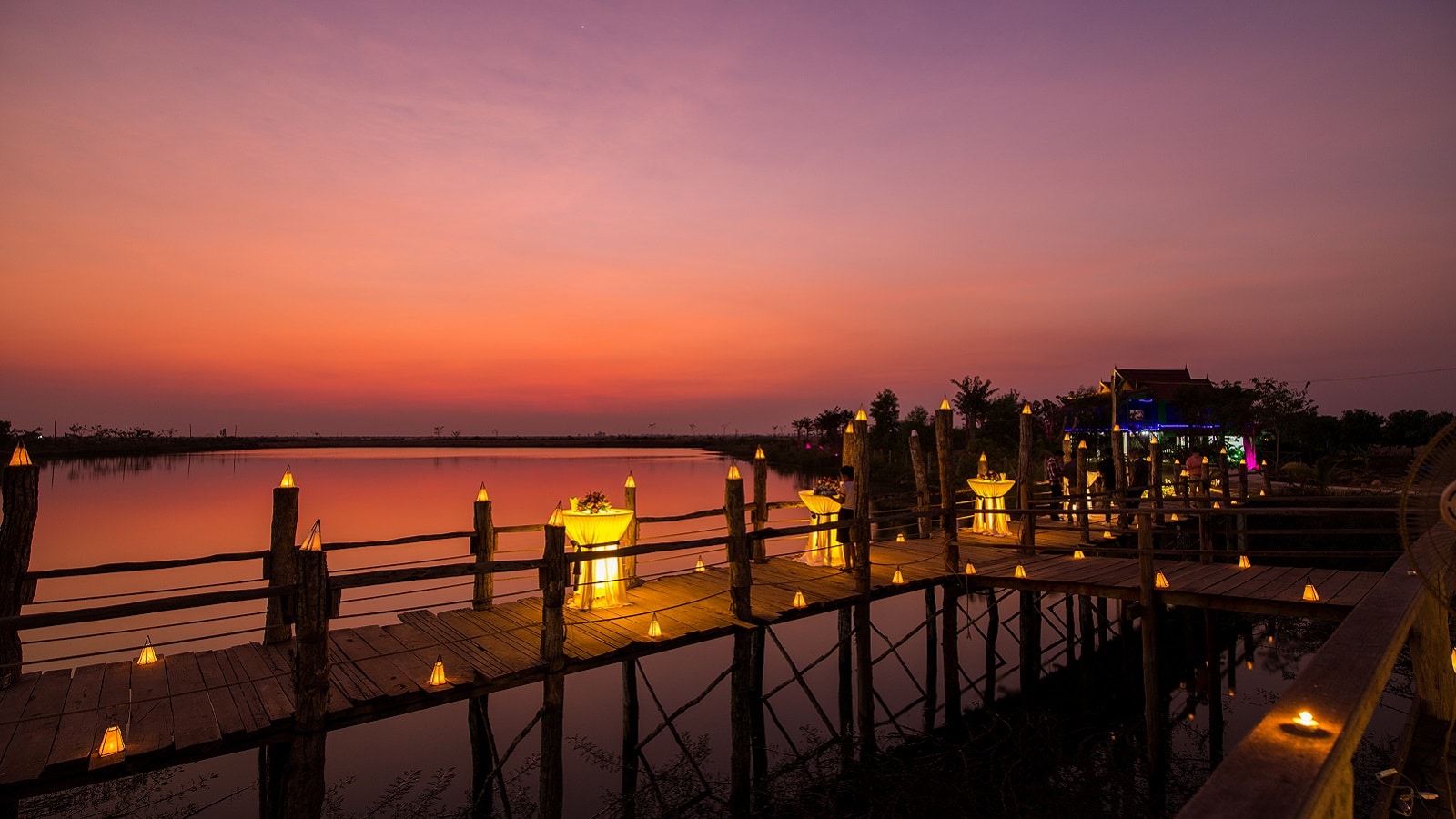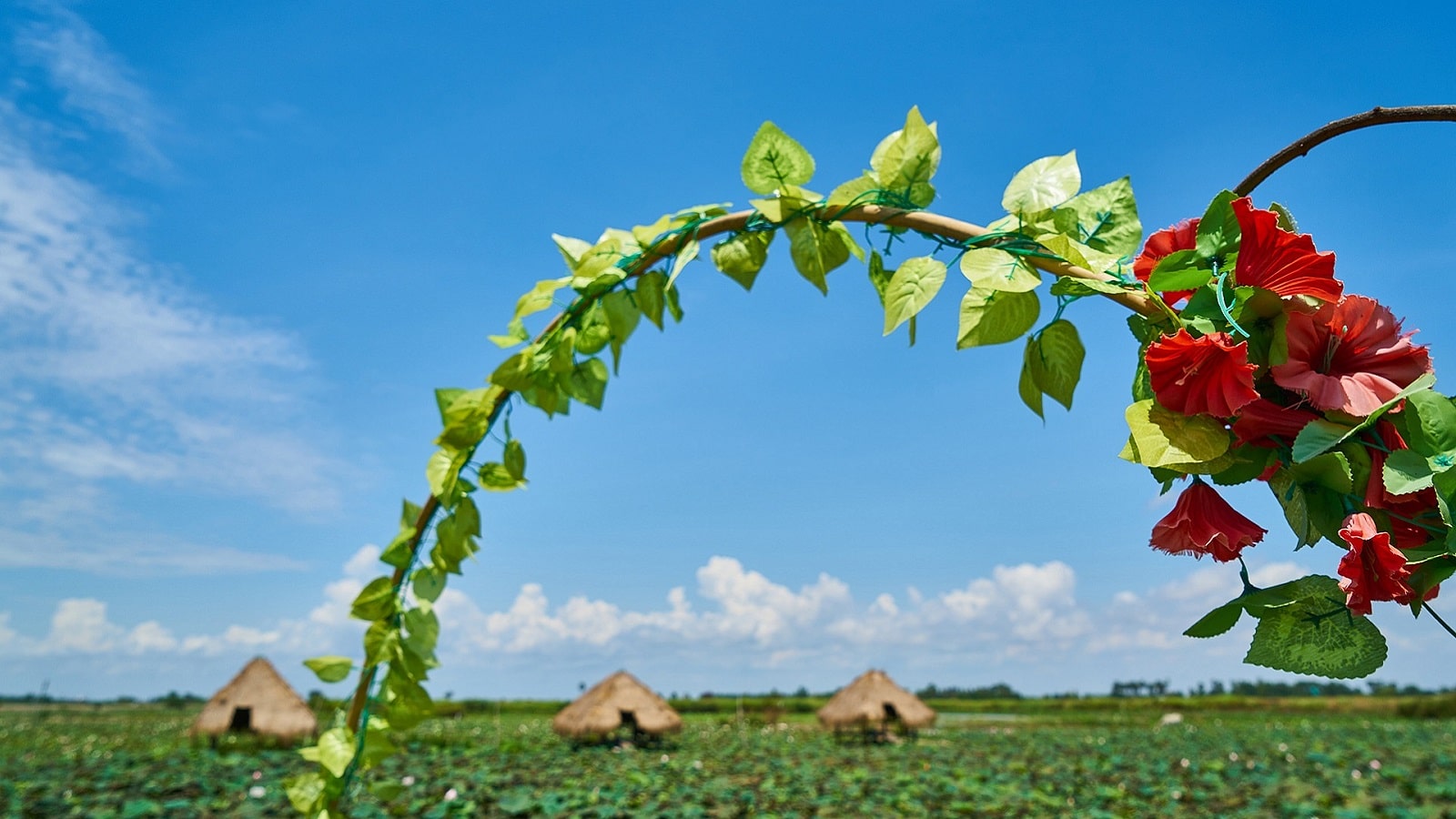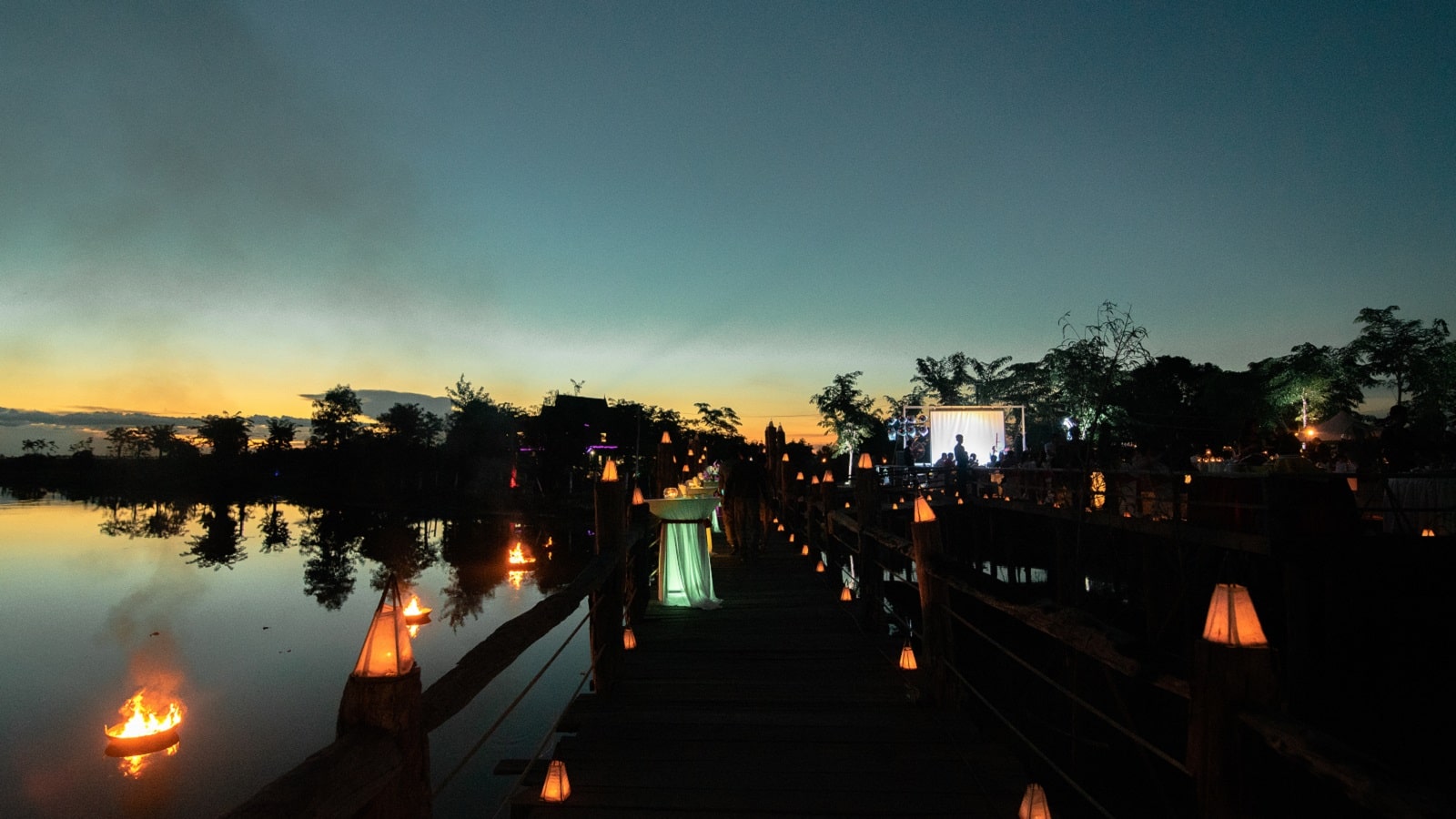 MEETINGS AND INCENTIVES DETAILS
For both ladies and gentlemen, we recommend wearing light, comfortable cotton clothing and comfortable shoes.
We reserve the right to make necessary changes to the programme in case of unfavourable weather conditions or situations where we are forced to make alterations to guarantee the safety of our guests.