Cultural enlightenment in Malaysia
Tailored to your desires
A new Asian Trails' partnership provides incentive delegates with a deeper insight into the indigenous communities that reside in the Malaysian state of Sabah.
Our link-up with the PACOS Trust, a community-based organisation dedicated to supporting ethnic groups on Borneo island, involves immersion in a wealth of activities such as village tours and handicraft demonstrations. Additionally, project planners can utilise PACOS' extensive knowledge of Sabah when organising receptions and gala dinners in this region of Malaysia.
Sabah's population is exceptionally diverse with over 30 different tribes resident in the state. Past restricted interaction between these societies because of inaccessible terrain has resulted in the evolution of many dialects in common languages, different dress styles, handicrafts and cultural practices.
Consequently, visitors can experience extremely diverse festivals and customs in this multicultural destination.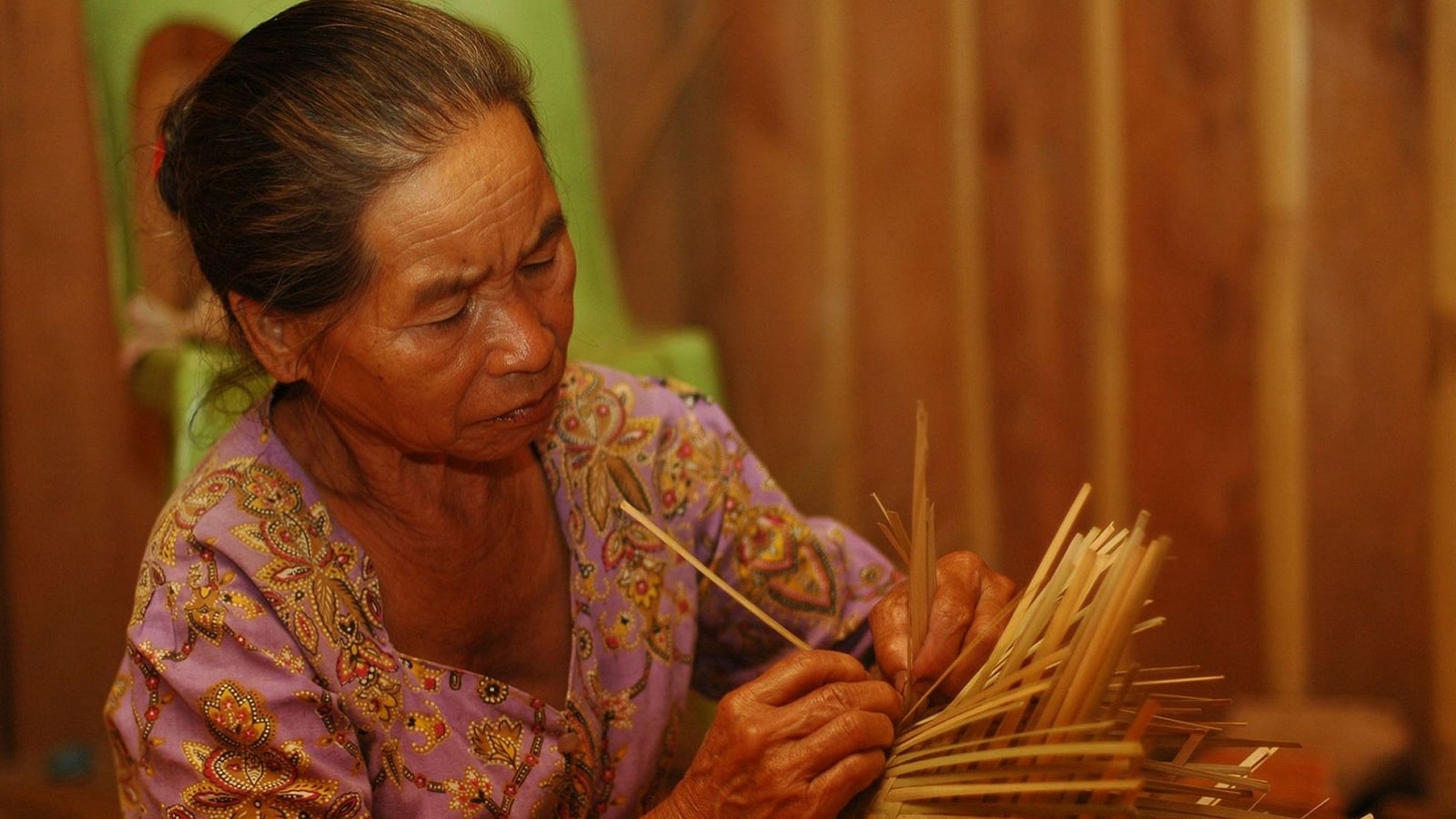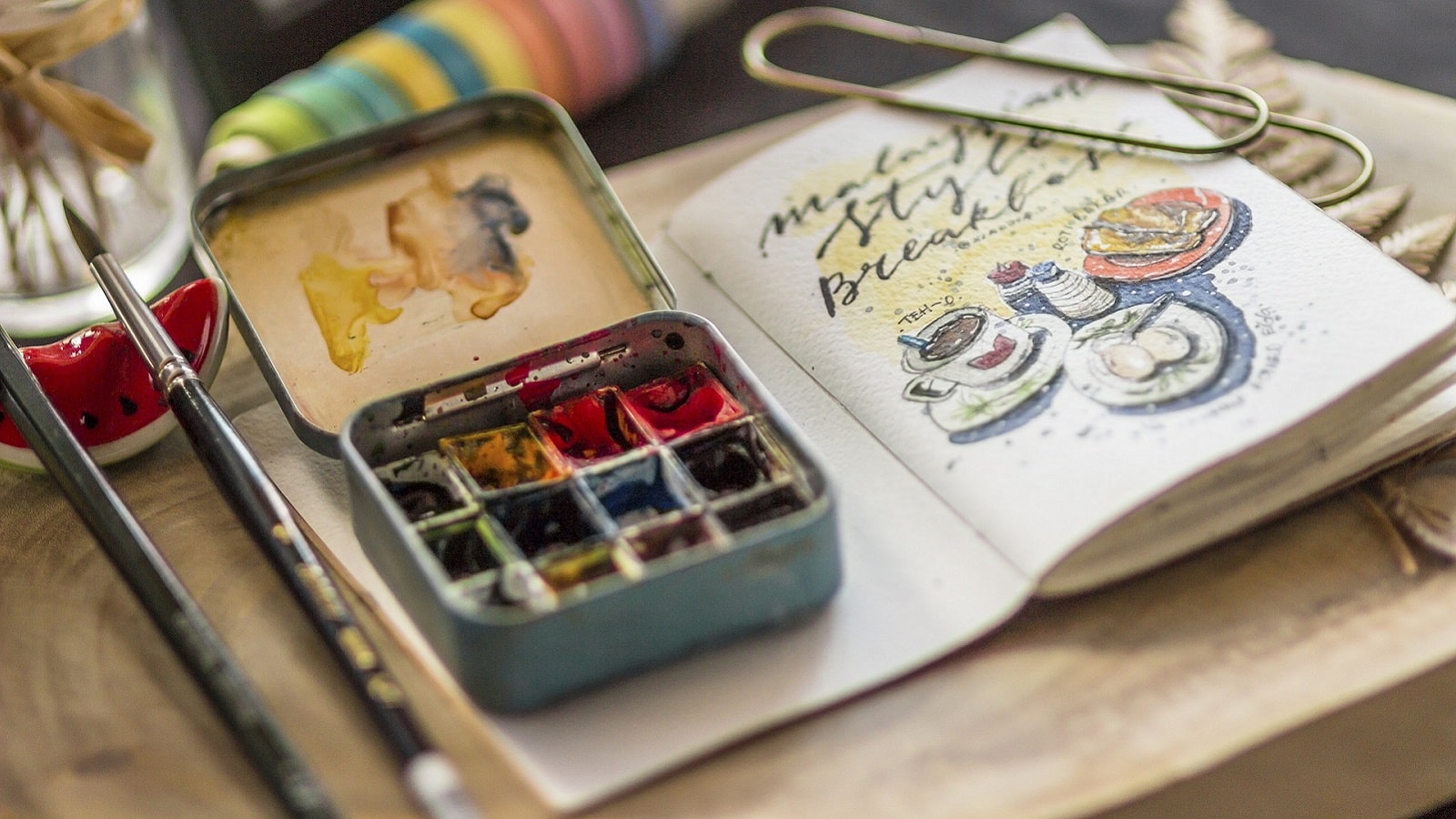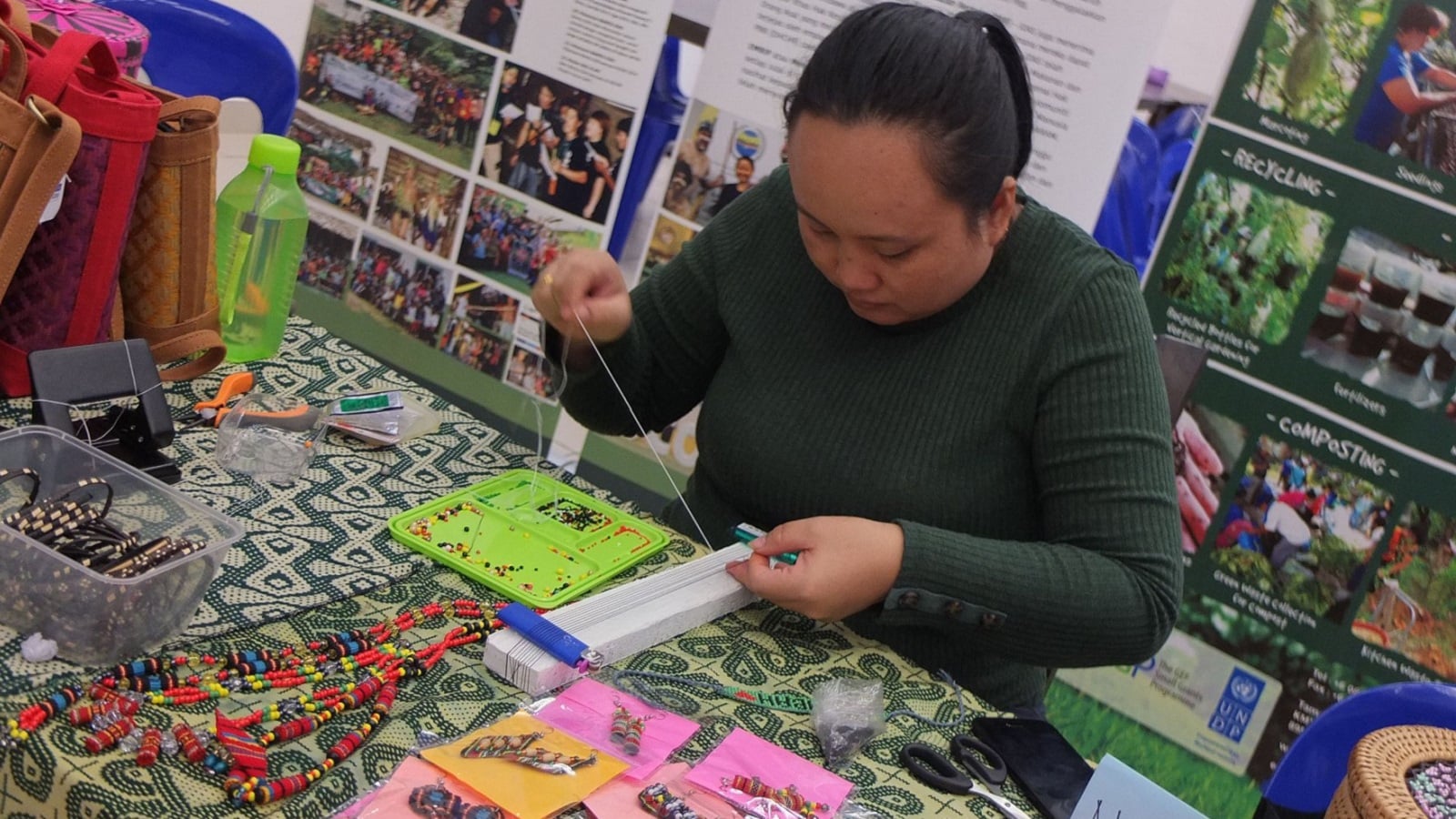 MEETINGS AND INCENTIVES DETAILS
For both ladies and gentlemen, we recommend wearing light, comfortable cotton clothing and comfortable shoes. We strongly advise to wear somewhat older clothes in line with the use of paint.
For the best experience, inquiries for groups exceeding 35 delegates may have to be split up in two separate groups. It is not recommended due to the nature of the experience.