Epic rail journey across China
Tailored to your desires
A new Asian Trails' rail discovery takes incentive guests on the best private train available in China.
The Shangri-La Express, formerly known as the China Orient Express, was originally built for the founding father of the People's Republic of China, Chairman Mao. The journey is focused on the scenic landscape surrounding Xinjiang in the north-west of the country, a vast autonomous territory of deserts and mountains.
The Silk Road trade route that linked China and the Middle East passed through this region, a legacy mirrored by camel transport and traditional open-air bazaars seen in the oasis cities today.
A maximum of 110 guests can follow in the footsteps of Marco Polo and retrace ancient history and spectacular scenery. Although the entire journey takes 13 days, Asian Trails can buy-out the train for shorter passages.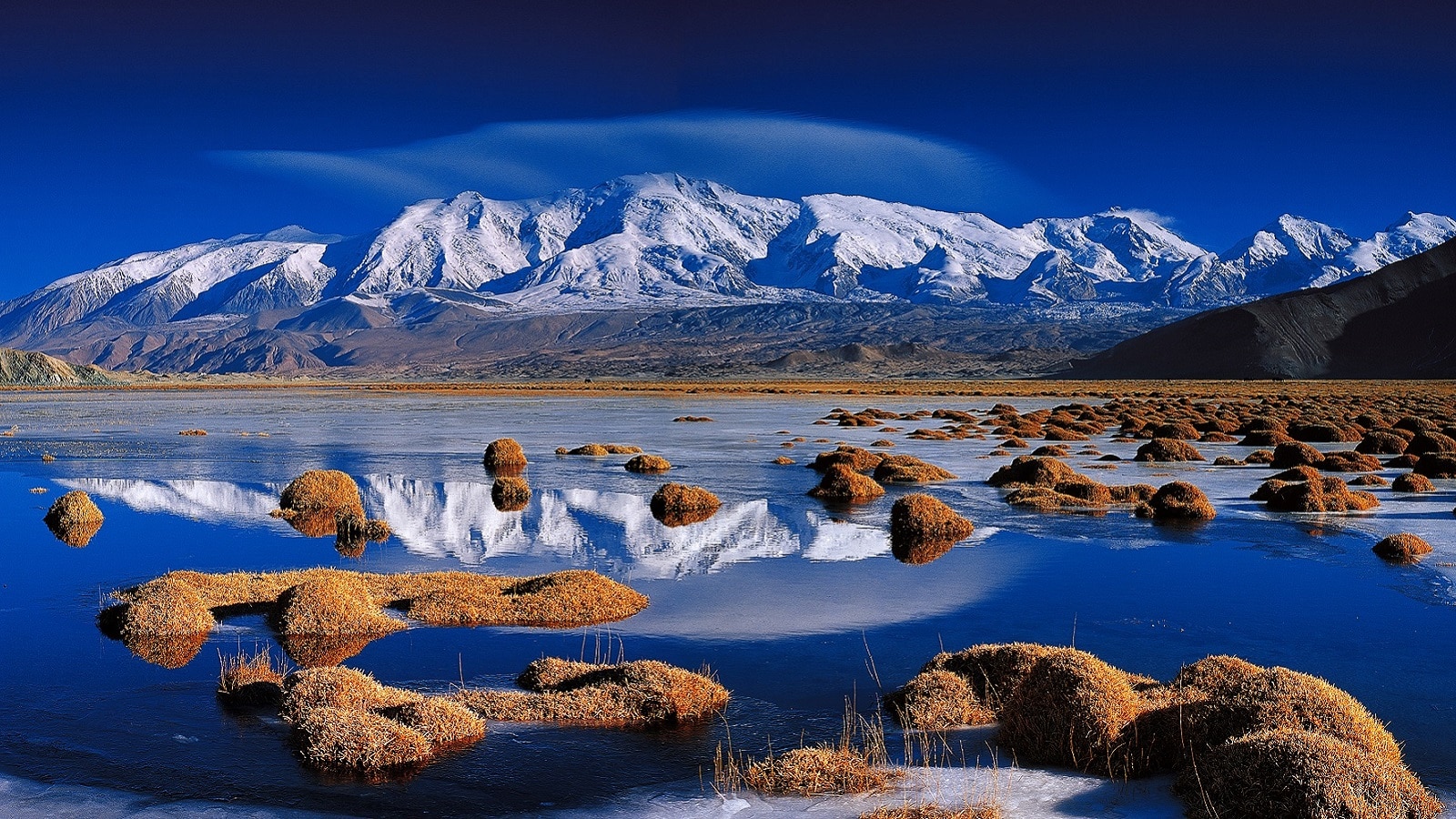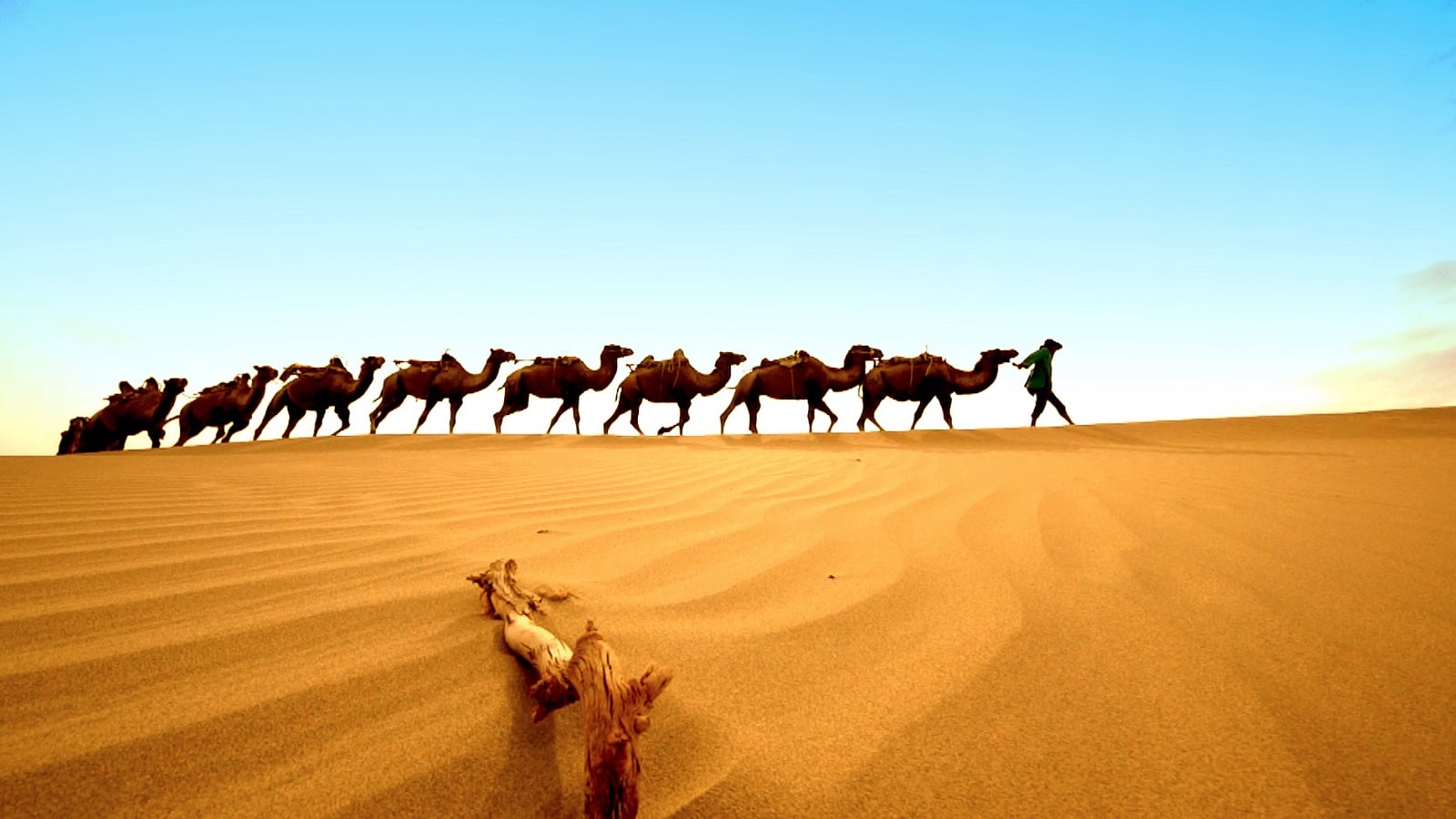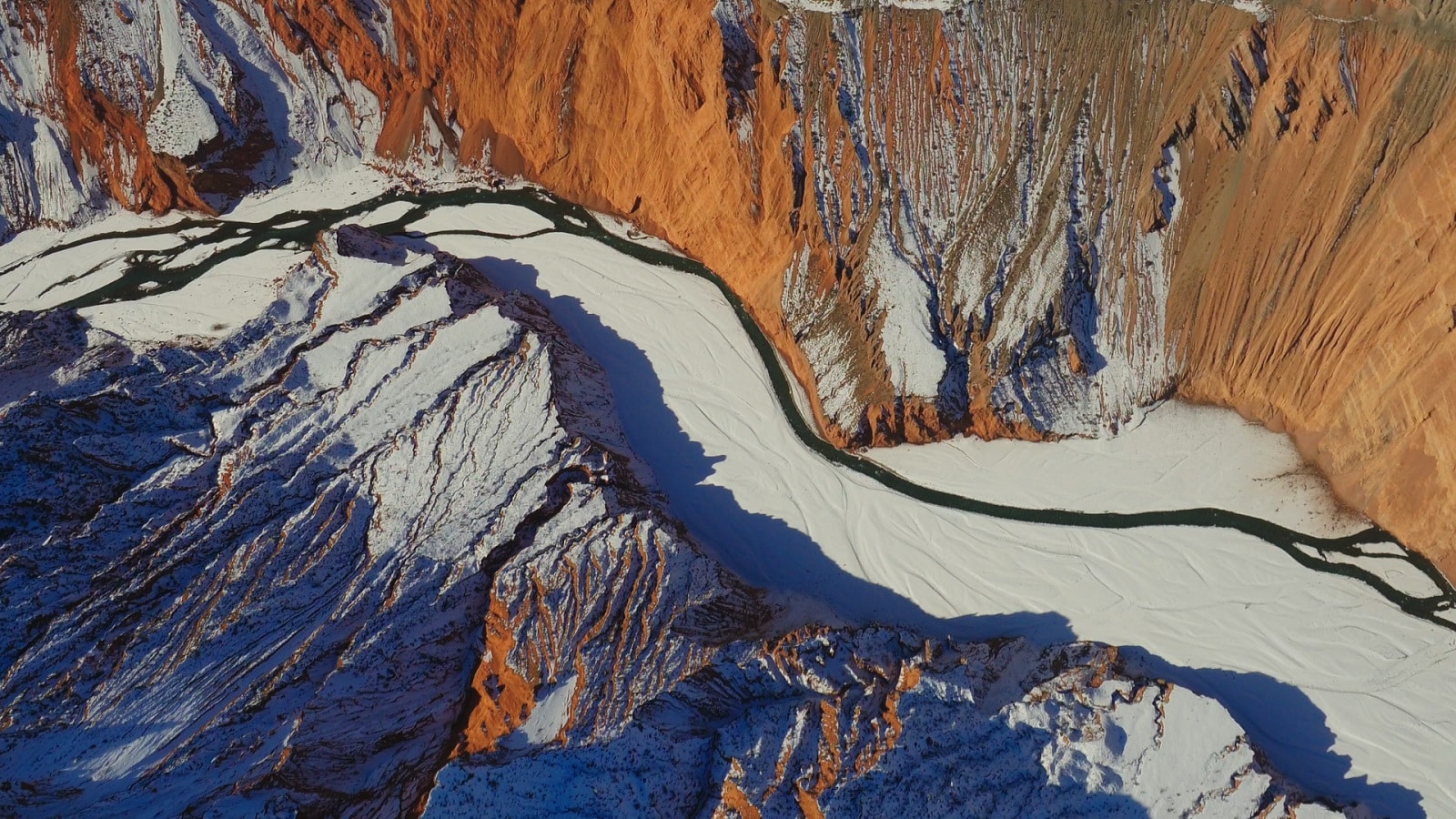 MEETINGS AND INCENTIVES DETAILS
Guests are kindly asked to wear elegant attire and proper footwear, while gentlemen are requested to wear long trousers and closed shoes.
The train offers overnight space for maximum 110 passengers. The amenities on board are comparable with standard class accommodation. The highlight of the train ride is the landscape.