Helping hearts and heritage
in China
Tailored to your desires
A new Asian Trails' collaborative project with an NGO enables clients to contribute to the preservation of the Great Wall of China and also help children with heart defects to receive essential treatment. This inspired initiative created with the social enterprise Roundabout enables patrons to buy a brick so areas of the Hebei Wall can be maintained.
All proceeds from purchases fund medical intervention and so far, Roundabout has supported 235 children with specialist healing. Besides the aim to help children, the brick donation safeguards a hugely important stretch of the fortification. The Wall extends for 1,388-km across Hebei province and this section was once the country's most strategic defence barrier.
Restoration is needed along the Wall's entire length and crowdfunding schemes are often used to conserve the UNESCO-listed icon.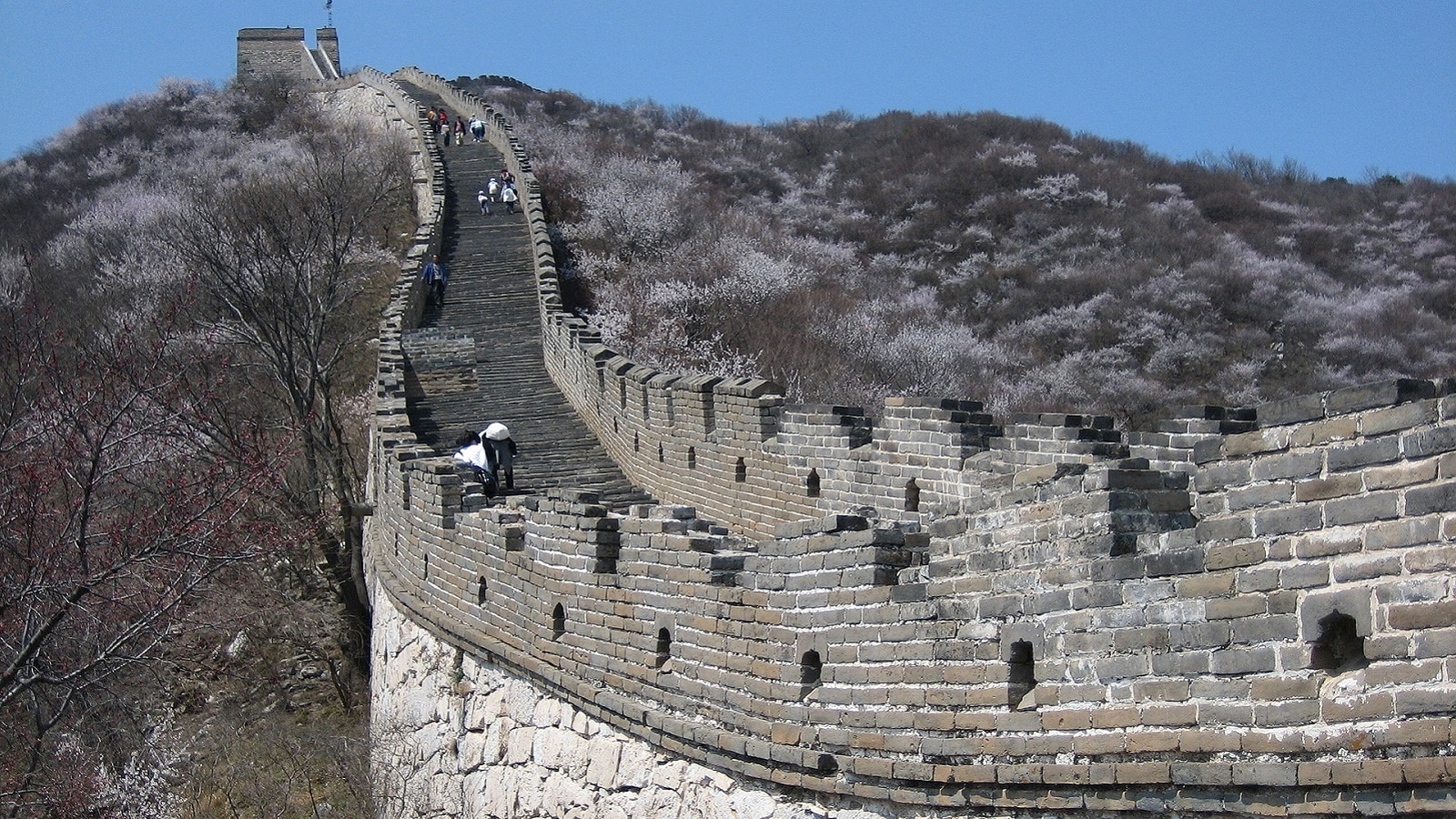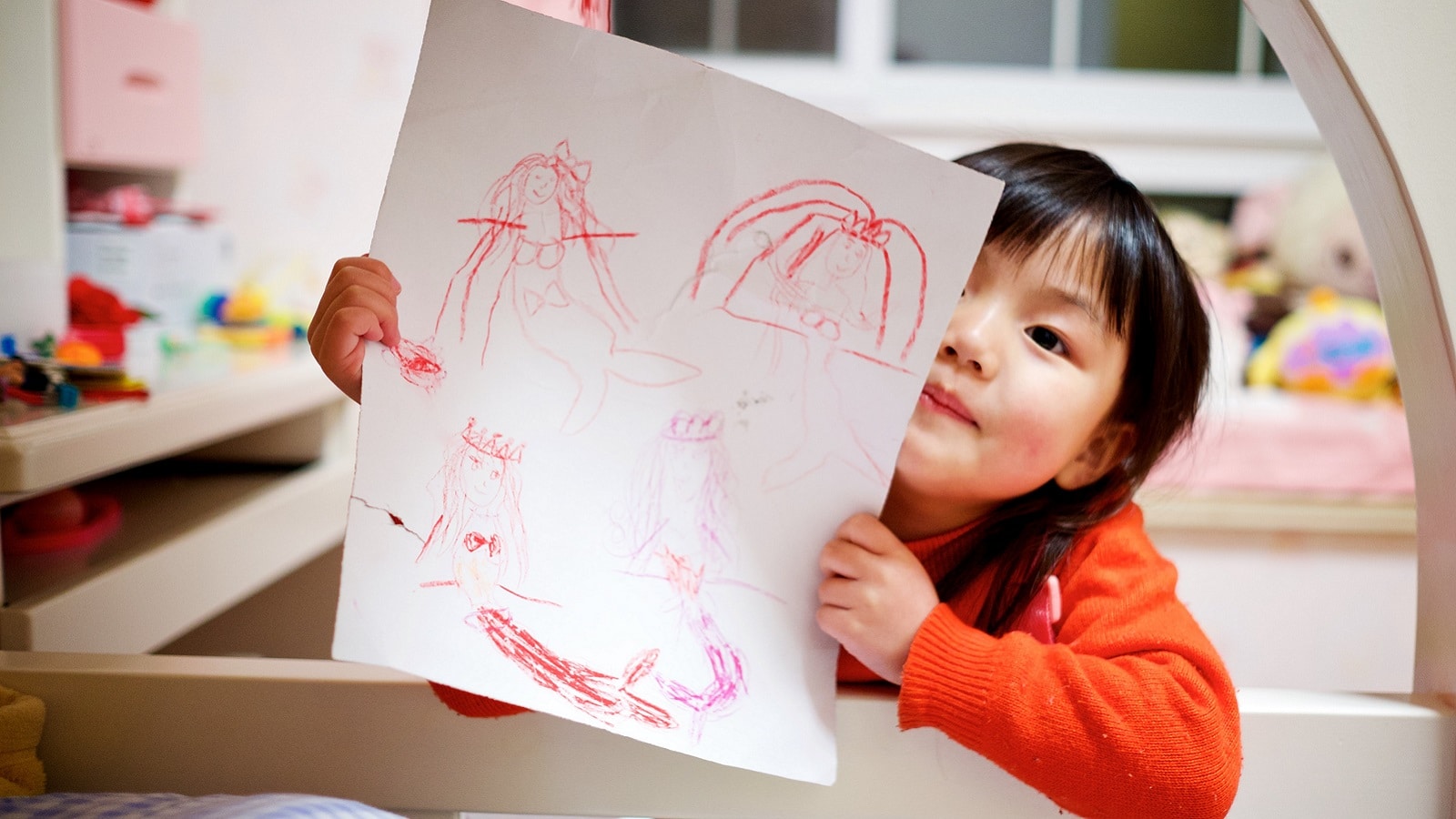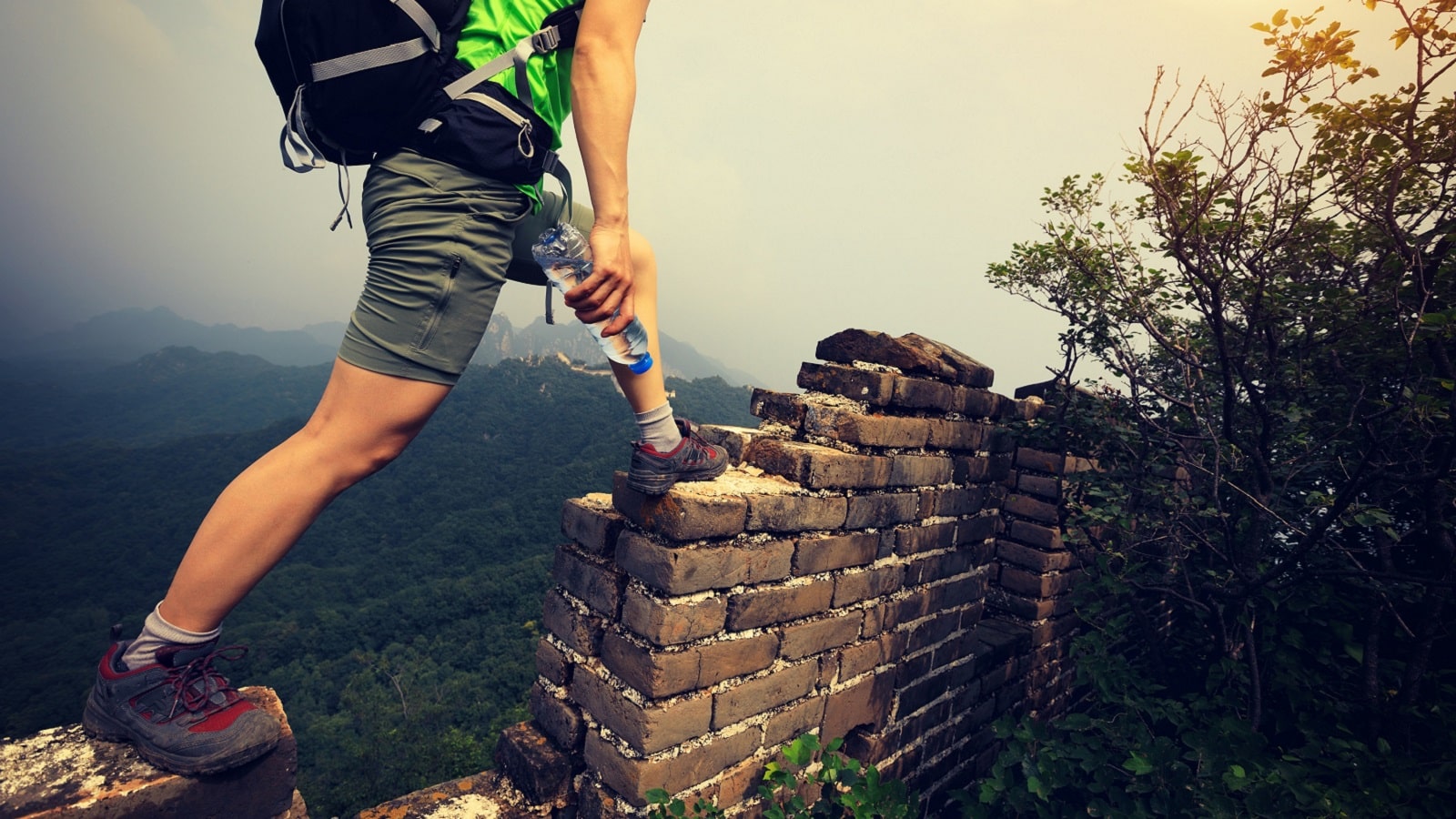 MEETINGS AND INCENTIVES DETAILS
For both ladies and gentlemen, we recommend wearing light, comfortable cotton clothing and comfortable shoes.
We reserve the right to make necessary changes to the programme in case of unfavourable weather conditions or situations where we are forced to make alterations to guarantee the safety of our guests.