Traditional feast
on China's Great Wall
Tailored to your desires
This is an extravagant and unique outdoor event at one of the greatest man-made structures in the world – the Great Wall of China.
Asian Trails China has expanded its dining options for Beijing-based events and incentives with an outdoor traditional feast at the magnificent structure. The experience for up to 50 pax is available in various setting and tailored to guests' needs – seated at table, aperitive-banquet style or both. Guests are met on arrival by Asian Trails' staff and guided to designated parts of the Great Wall for cocktails followed by dinner. The event also includes guided walks on the Great Wall.
A truly once-in-a-lifetime experience on the longest wall in the world.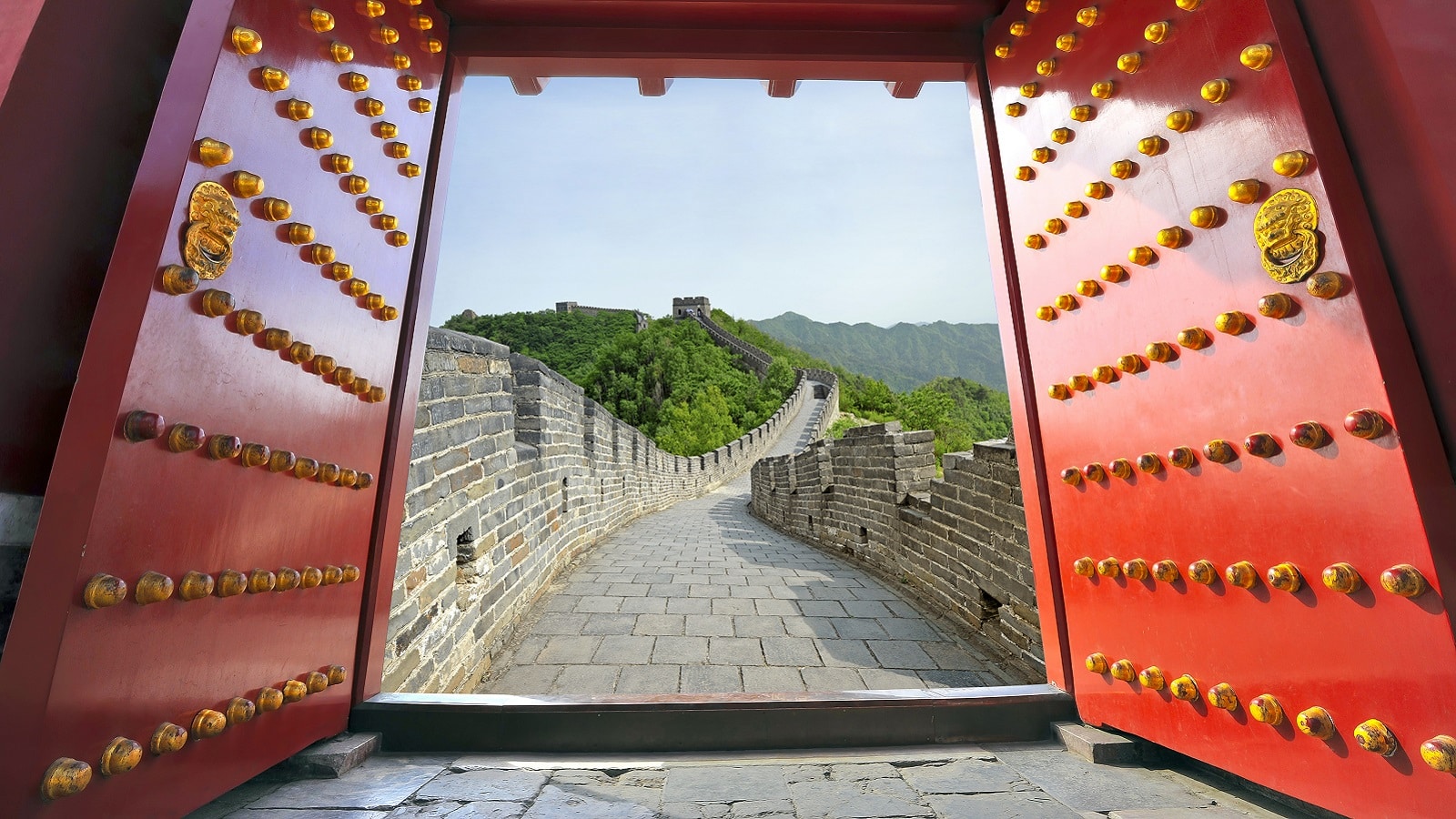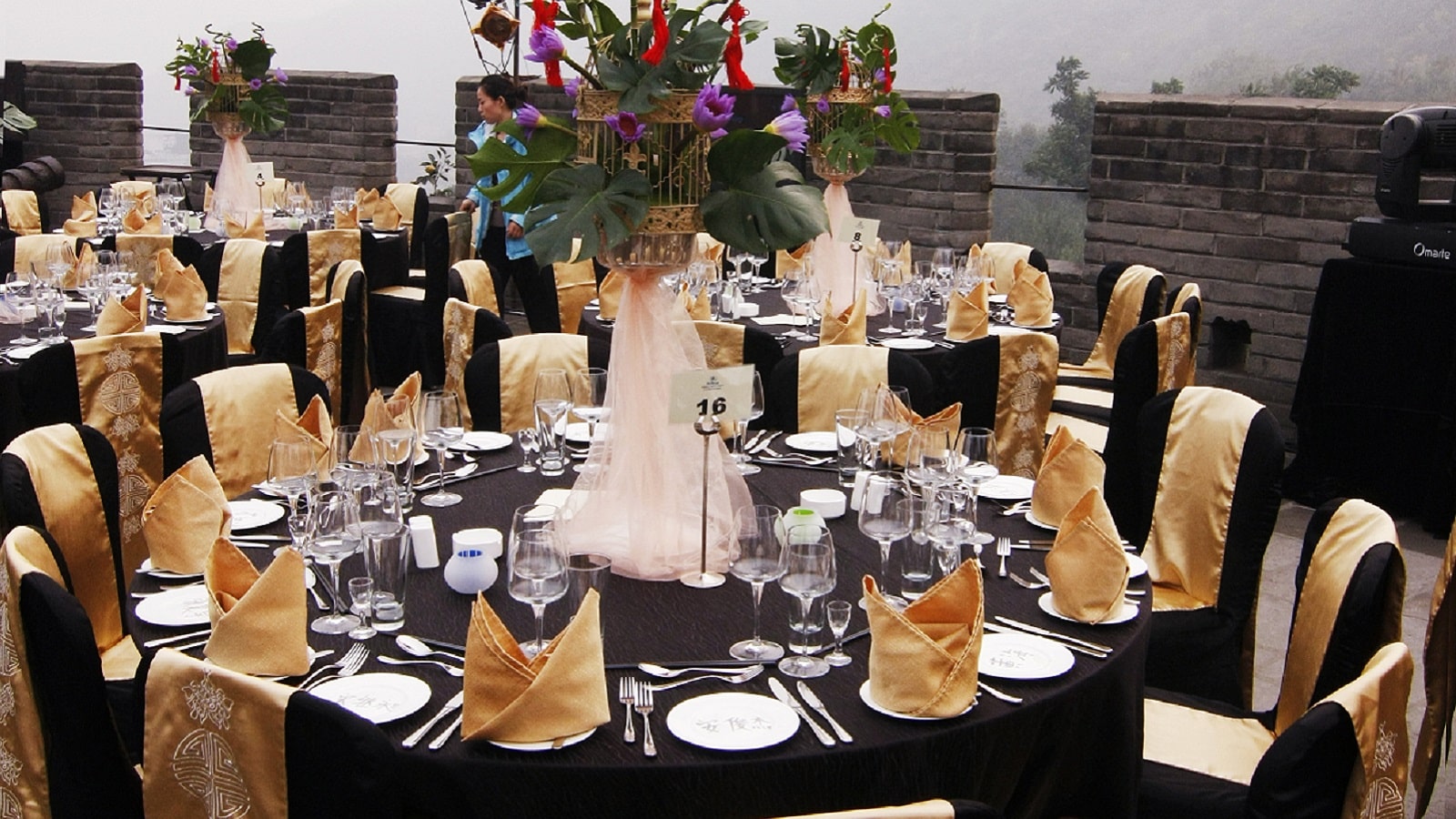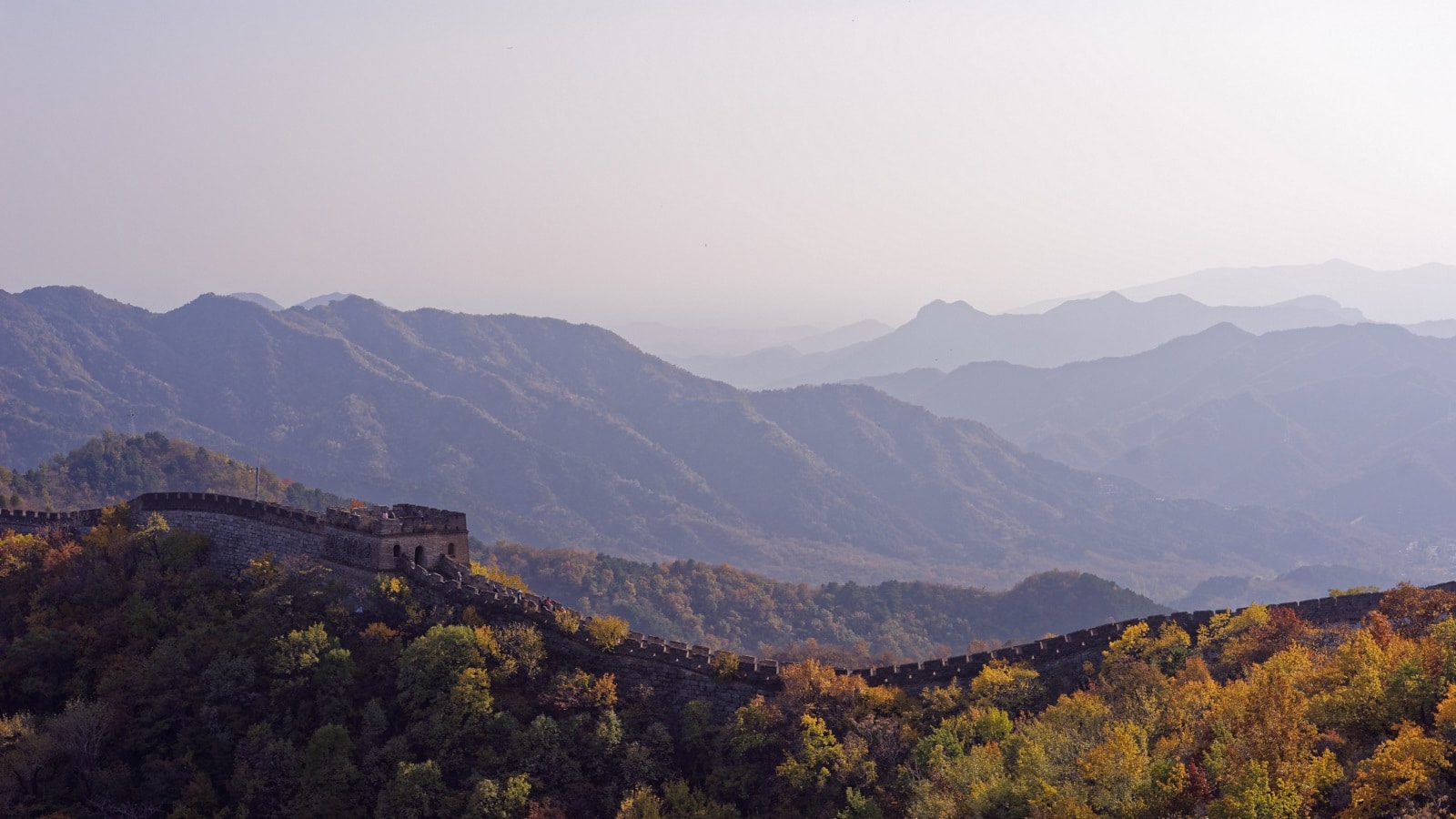 MEETINGS AND INCENTIVES DETAILS
Guests are kindly asked to wear elegant attire and proper footwear, while gentlemen are requested to wear long trousers and closed shoes.
Please ensure that you bring sunglasses, a hat /cap and sunblock with a high SPF factor when traveling with us on this tour – even when it is cloudy, the sunrays still have an immense power. We reserve the right to make necessary changes to the programme in case of unfavourable weather conditions or situations where we are forced to make alterations to guarantee the safety of our guests.