Vista of a rumbling Bali volcano
Tailored to your desires
A new aerial adventure takes guests directly over an active volcano on the idyllic island of Bali.
Visitors have been hiking up Mount Batur for years to get a sunrise view over the volcanoes in the Kintamani district. Now, guests can get an unobstructed aerial view of 1,717-metres-high Batur and the surrounding rugged terrain in the north-eastern region of the island. The flight will also provide an exceptional panorama of 7.5-km-wide Lake Batur and Mount Agung, the highest point on Bali at 3,031 metres.
Besides towering elevations, this is also a flight of geographical contrasts, with an elevated view of lakes, emerald-green rice fields cascading down hillsides, temples and the Indian Ocean. Fresh perspectives of the 'island of gods' are presented from a helicopter that can accommodate five passengers.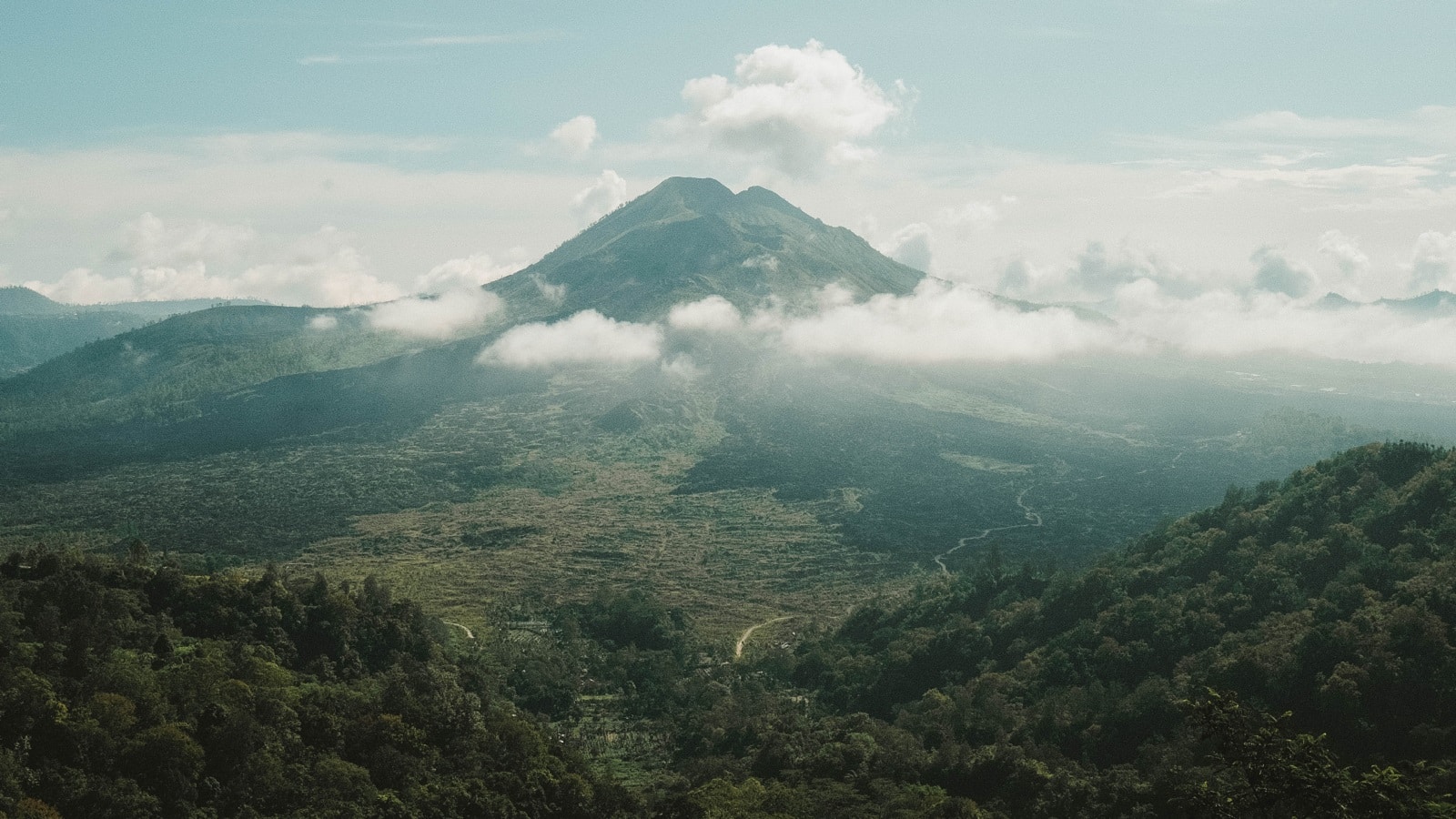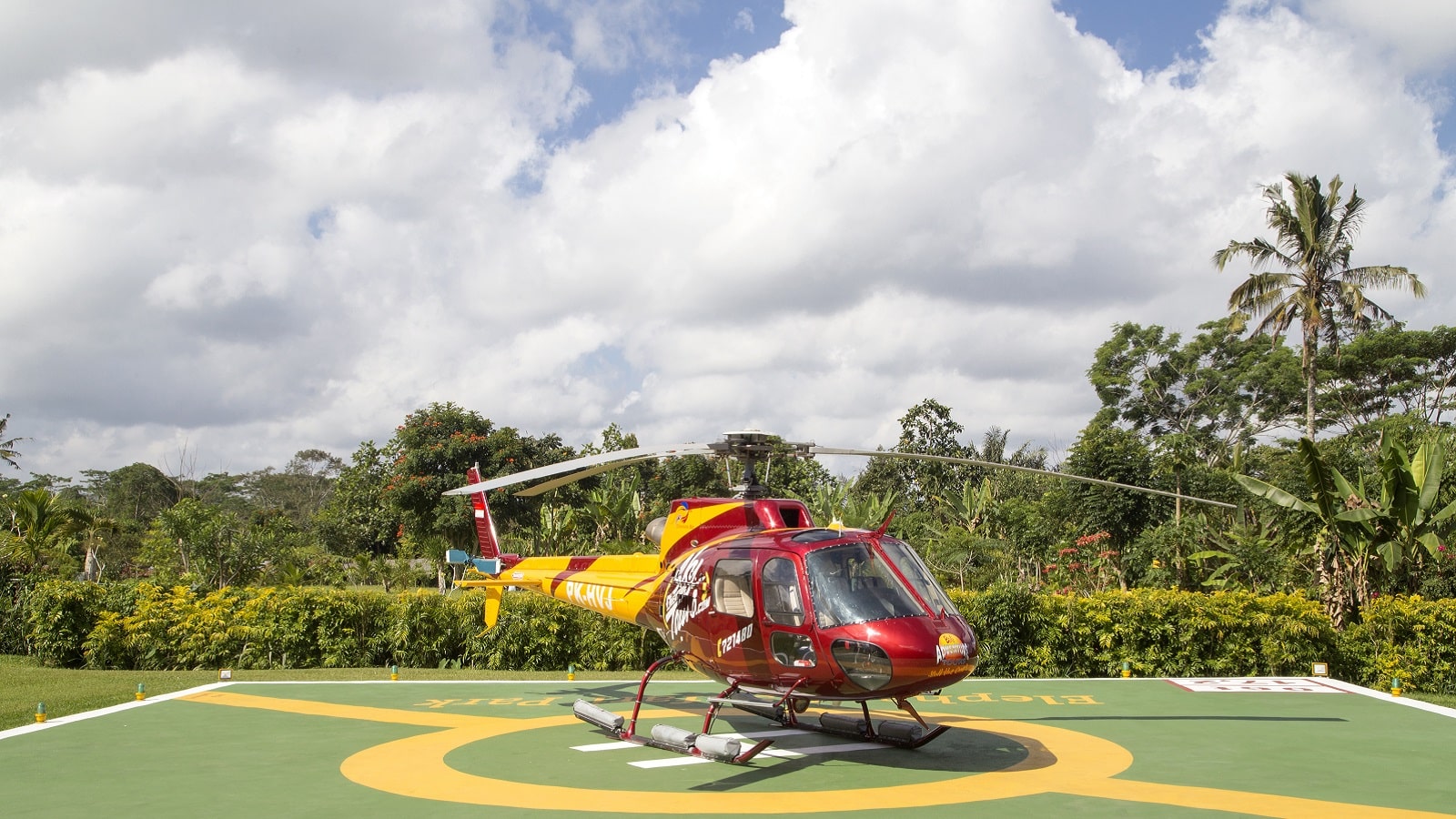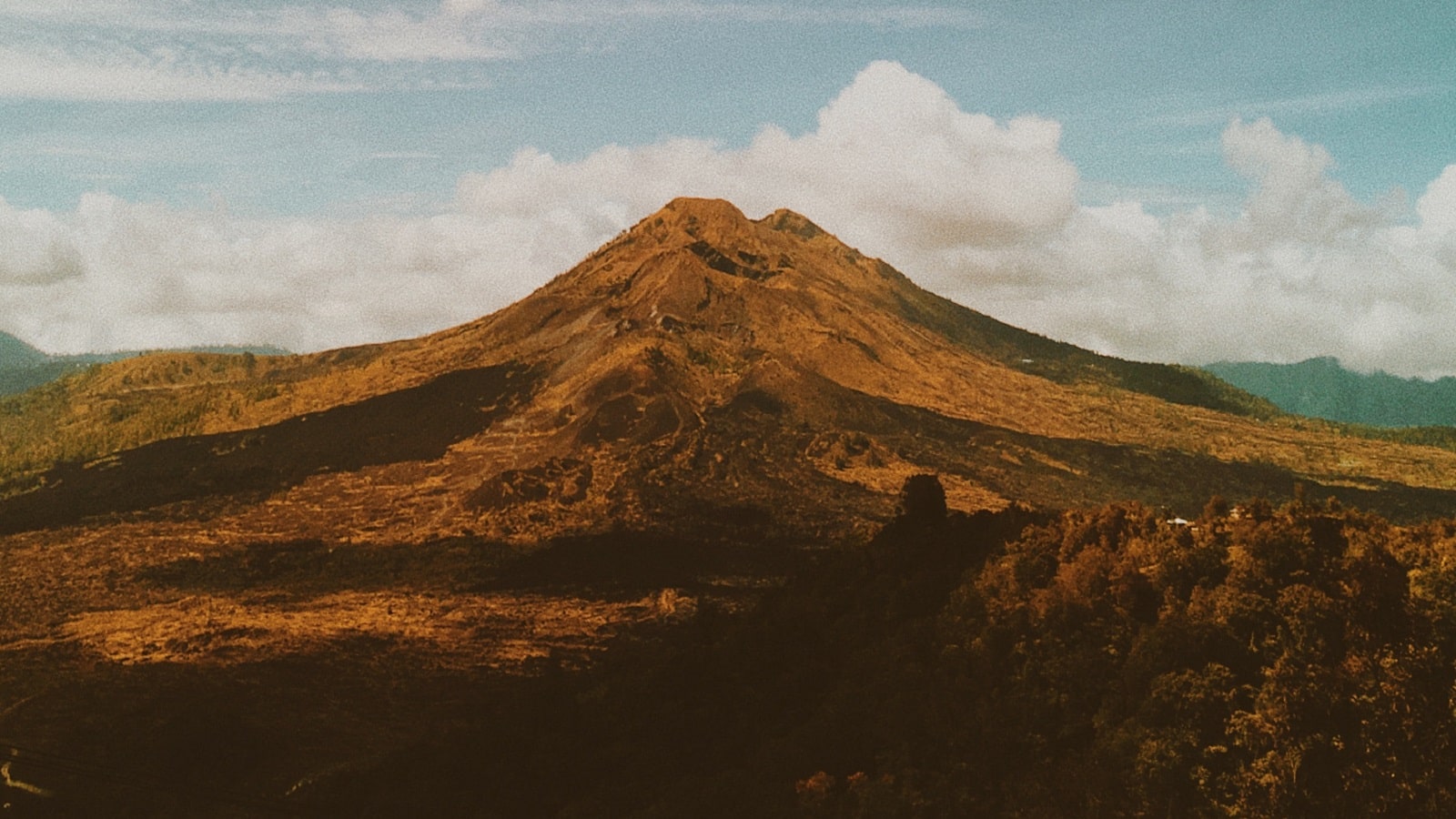 MEETINGS AND INCENTIVES DETAILS
For both ladies and gentlemen, we recommend wearing light, comfortable cotton clothing and comfortable shoes.
We reserve the right to make necessary changes to the programme in case of unfavourable weather conditions or situations where we are forced to make alterations to guarantee the safety of our guests. For the best experience, inquiries for groups exceeding 3 delegates may have to be split up in two separate groups. It is not recommended due to the nature of the experience.