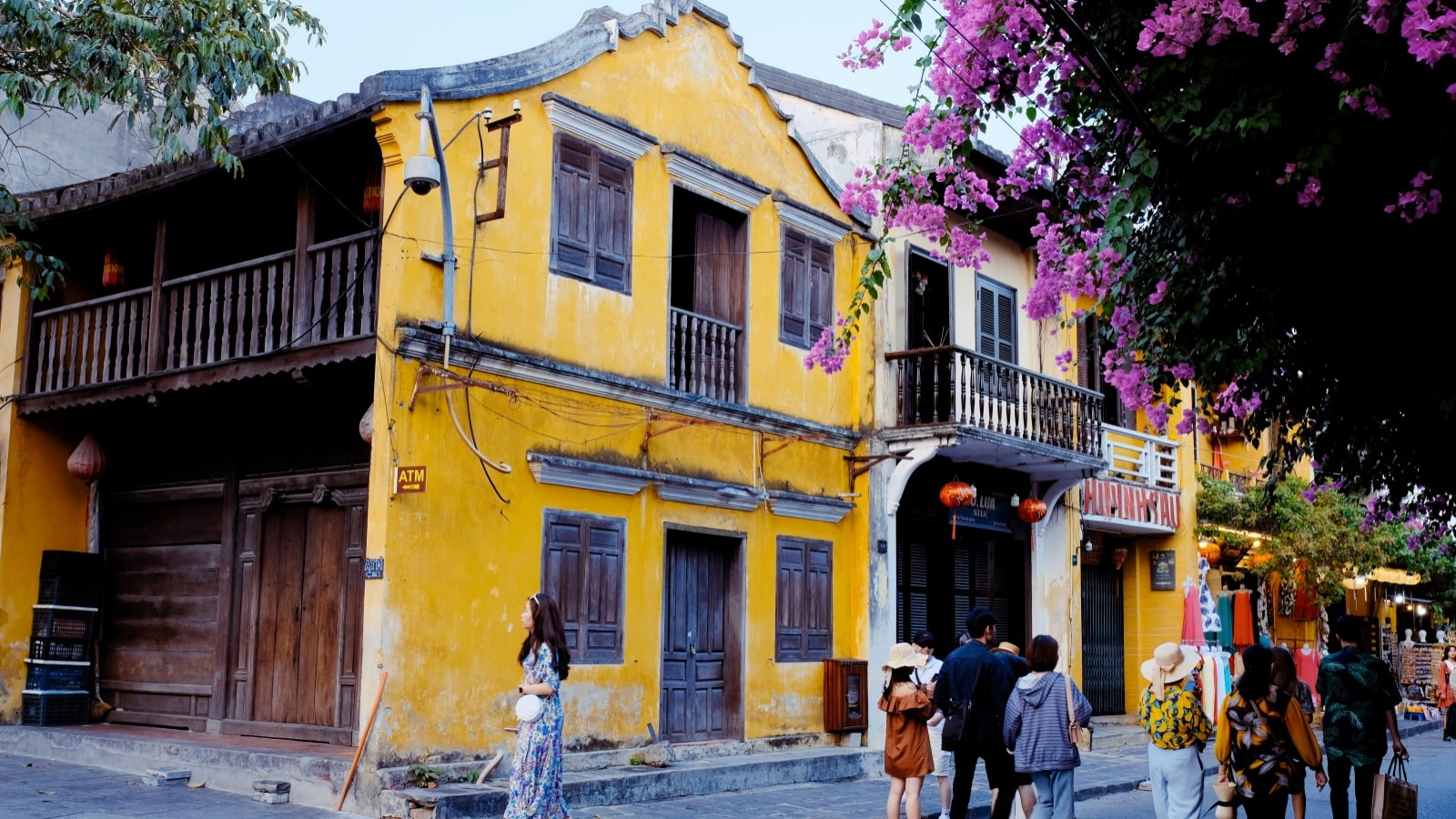 A Complete Insight into Da Nang and Hoi An
A Complete Insight into
Da Nang and Hoi An
Central Vietnam is blessed with an abundance of sightseeing opportunities: the Da Nang / Hoi An
centre has been taking pole position with its ample amount of landmarks and natural
beauty. This full-day takes up everything – from Champa history to UNESCO.
WHY THIS TOUR?
History, nature, and beautiful beaches are what make up this stunning area of Central Vietnam. The contrast between the modern and thriving city of Da Nang and the small and charming historic Hoi An is noteworthy.
With Da Nang being more the commercial heart of this part of Vietnam, the unique trading town of Hoi An was a civilization cut off by destroyed rail lines and a silted river, leaving it untouched by war and frozen in time. See architecture reminiscent of traders of a bygone era – Japanese, French, Chinese, and Indian, as well as beautifully preserved ancient houses on this tour during this day of exploration.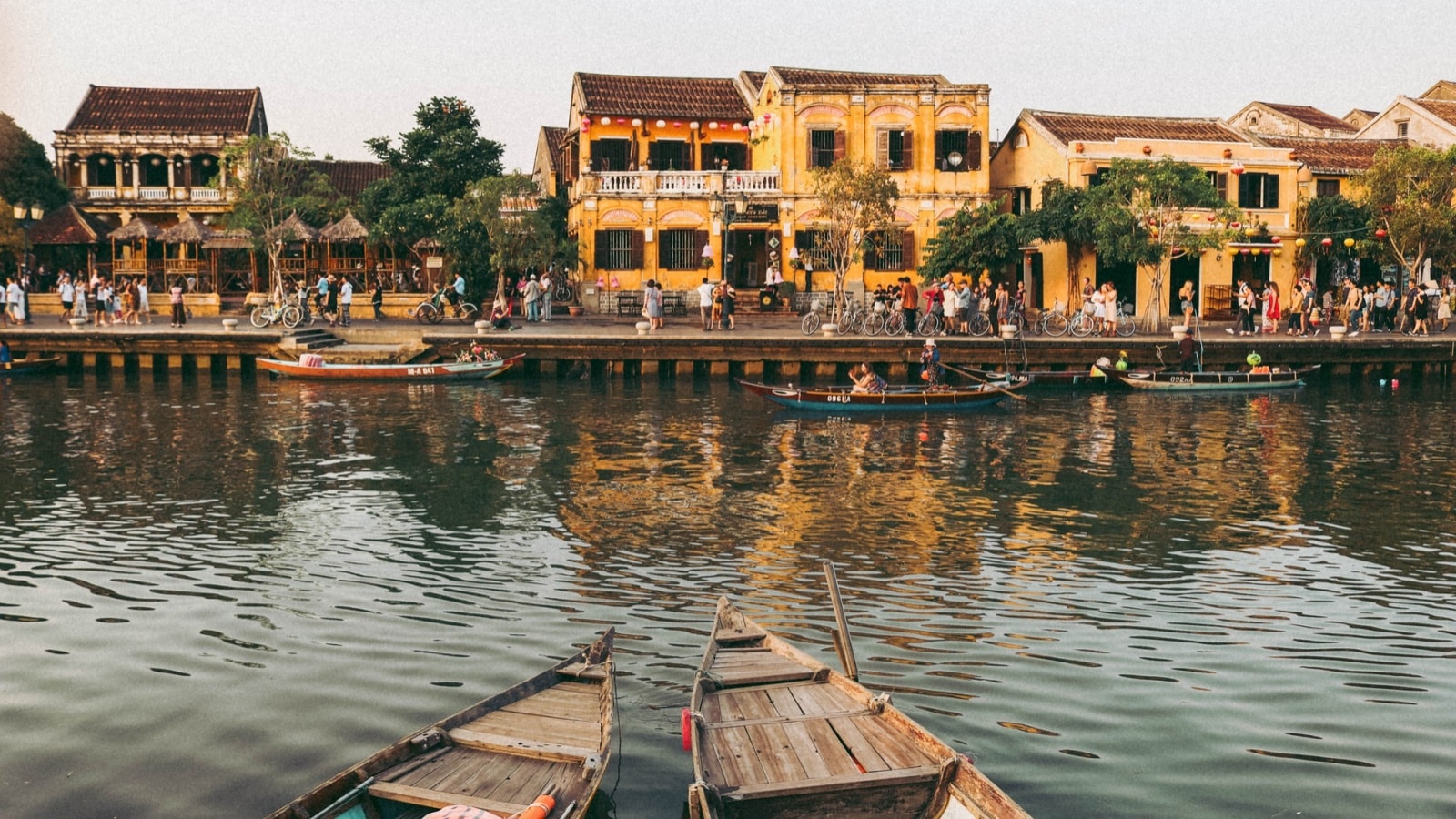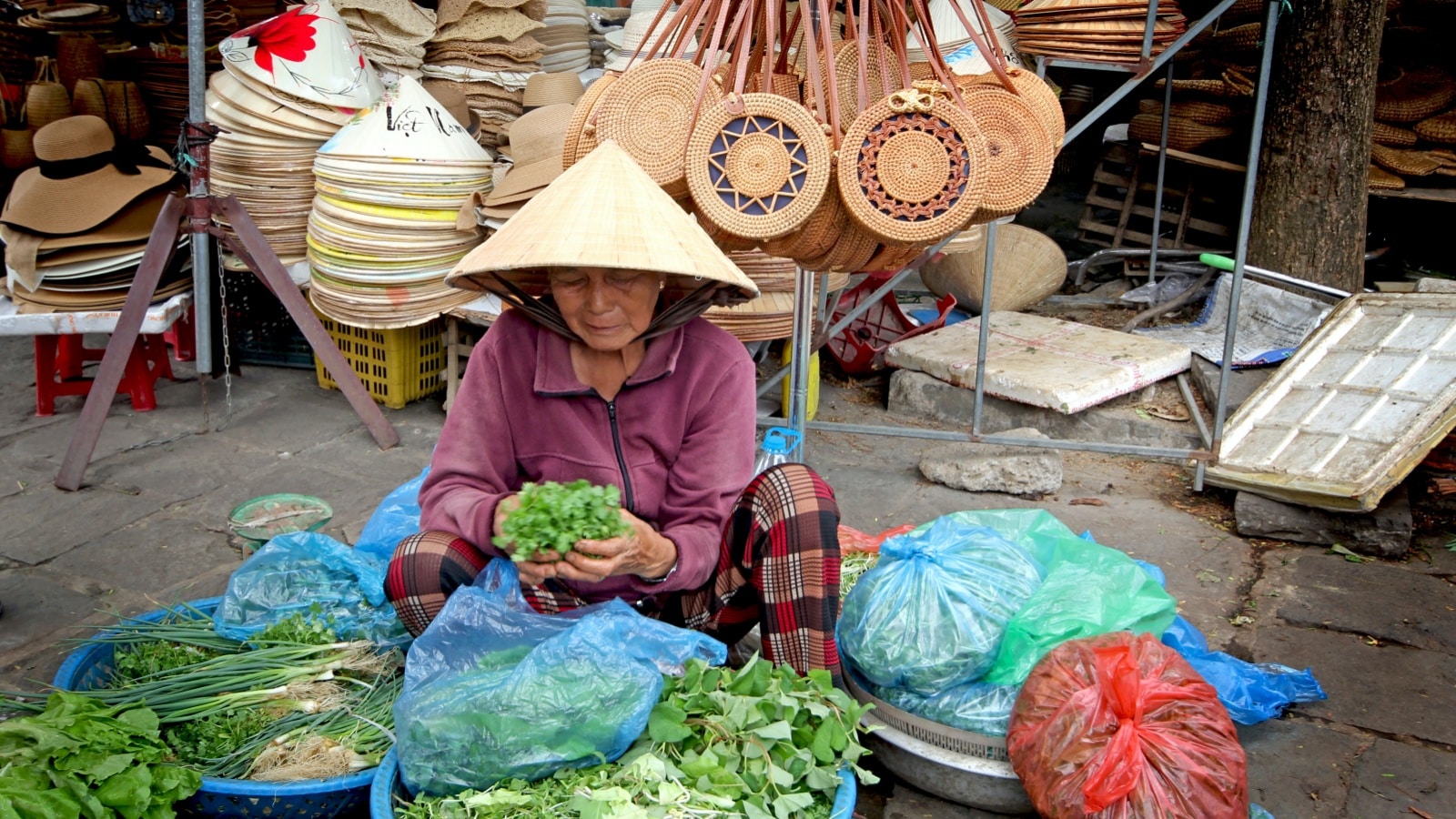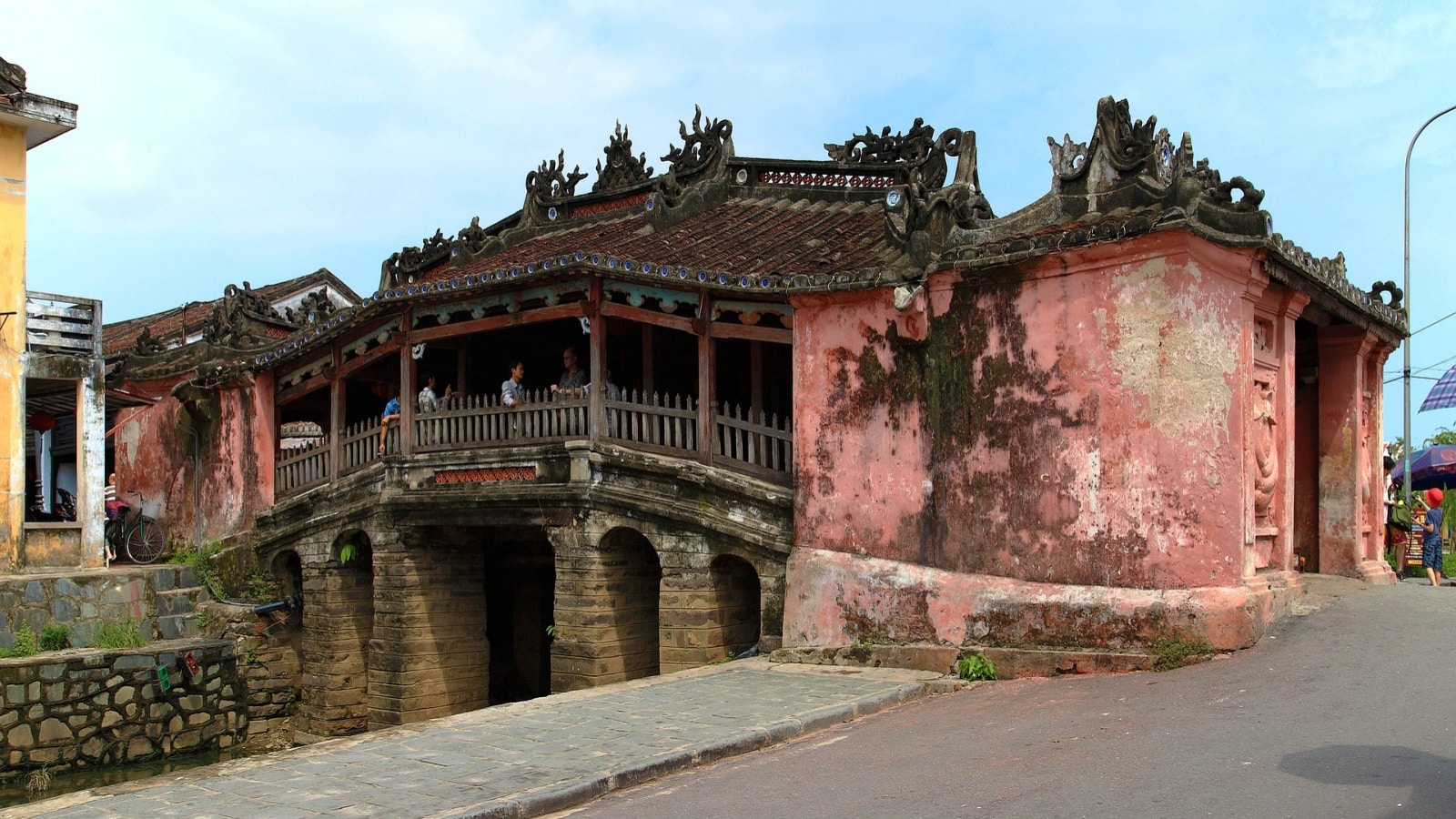 TRAIL ITINERARY
A Complete Insight into Da Nang and Hoi An
Our tour starts in the early morning where our guide and driver await you at the hotel lobby for a day of sightseeing around Da Nang and Hoi An. Our first stop of the day will be Da Nang's Cham Museum, showcasing the ancient Cham civilisation. Hindu in origin, the Cham people left a legacy of excellent sculptures, now housed in the only museum of its kind in Da Nang, as they were pushed south by the advancing Vietnamese invaders. Built in 1915, it now houses the largest collection of the Champa sculpture and artwork in the world, the Marble Mountains with their caves and sculpture village, and the white sandy beach.
Continue to the Marble Mountains for a photo stop only, en route to Hoi An. These five rocky outcrops are said to represent five natural elements, and are the source of many intriguing legends as well as housing temples and once even an army hospital! You will see skilled artisans carving all manner of statues from marble sourced locally at the mountains' base. We can offer you breathtaking views of the Da Nang coast-line from the top of the marble mountain.
Onward to UNESCO World Heritage Site Hoi An. Hoi An was a prosperous and wealthy seaport between the 16th and 18th centuries. Nowadays it's an open-air museum featuring a unique mixture of Eastern and Western influences in the form of its architecture and cultural legacy. Hoi An was declared a world heritage site by UNESCO in 1999.
You will visit the Hoi An colourful local market, Tan Ky old house, a perfect example of 18th-century merchant's residence, the Assembly Hall of Phuc Kien, founded in 1690 that served the largest Chinese ethnic group in Hoi An, and the emblematic 420-year-old Japanese covered bridge. You will also see how residents raise silkworms and produce silk for Hoi An's burgeoning textile industry.
Early in the afternoon, we will bring you back to your booked hotel.
YOU ALSO MIGHT LIKE THESE