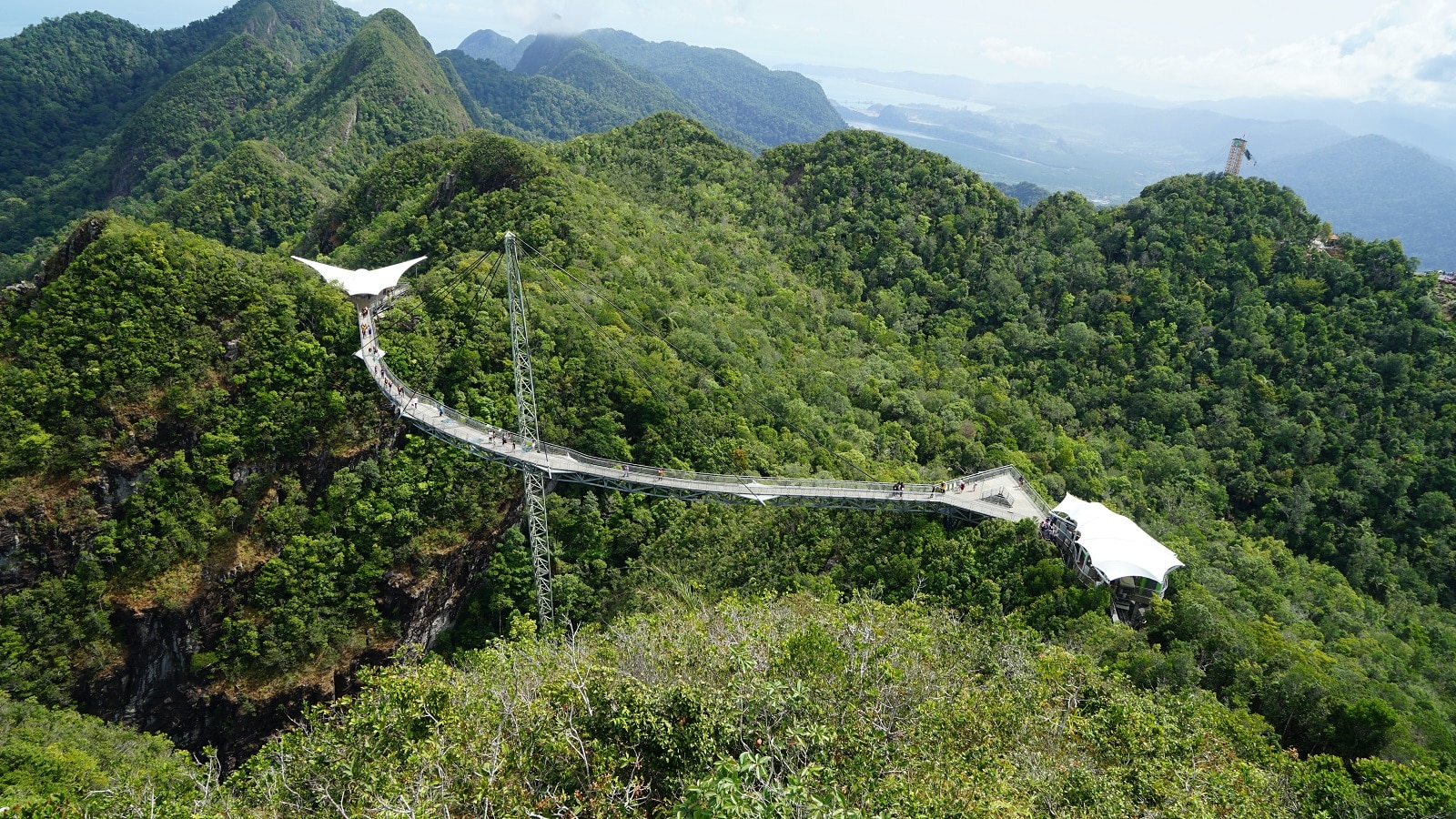 Charming Langkawi in Half a Day
Charming Langkawi
in Half a Day
Langkawi's status as a more-than-a-beach destination stands at the forefront of our minds when
creating this half-day exploration. A short insight in its more dangerous citizens
followed scaling heights with panoramic views of breathtaking beauty.
WHY THIS TOUR?
For many years, the tropical climate and equally-inviting beaches have made Langkawi one of the most popular destinations for soaking in some sun after touring the country. The island proudly wears the badge 'The Jewel of Kedah' since 2008 with distinction, knowing that Langkawi is surrounded by azure-blue water that calmly washes upon the silky-sand shores.
The inland of the island is covered with pristine jungle, as outstanding and inviting as its chilled beach life. From flora to fauna, when you look for a half-day seeing the highlights of Pulau Langkawi, this excursion will only touch the tip of the island's iceberg, inscribed as a World Geopark.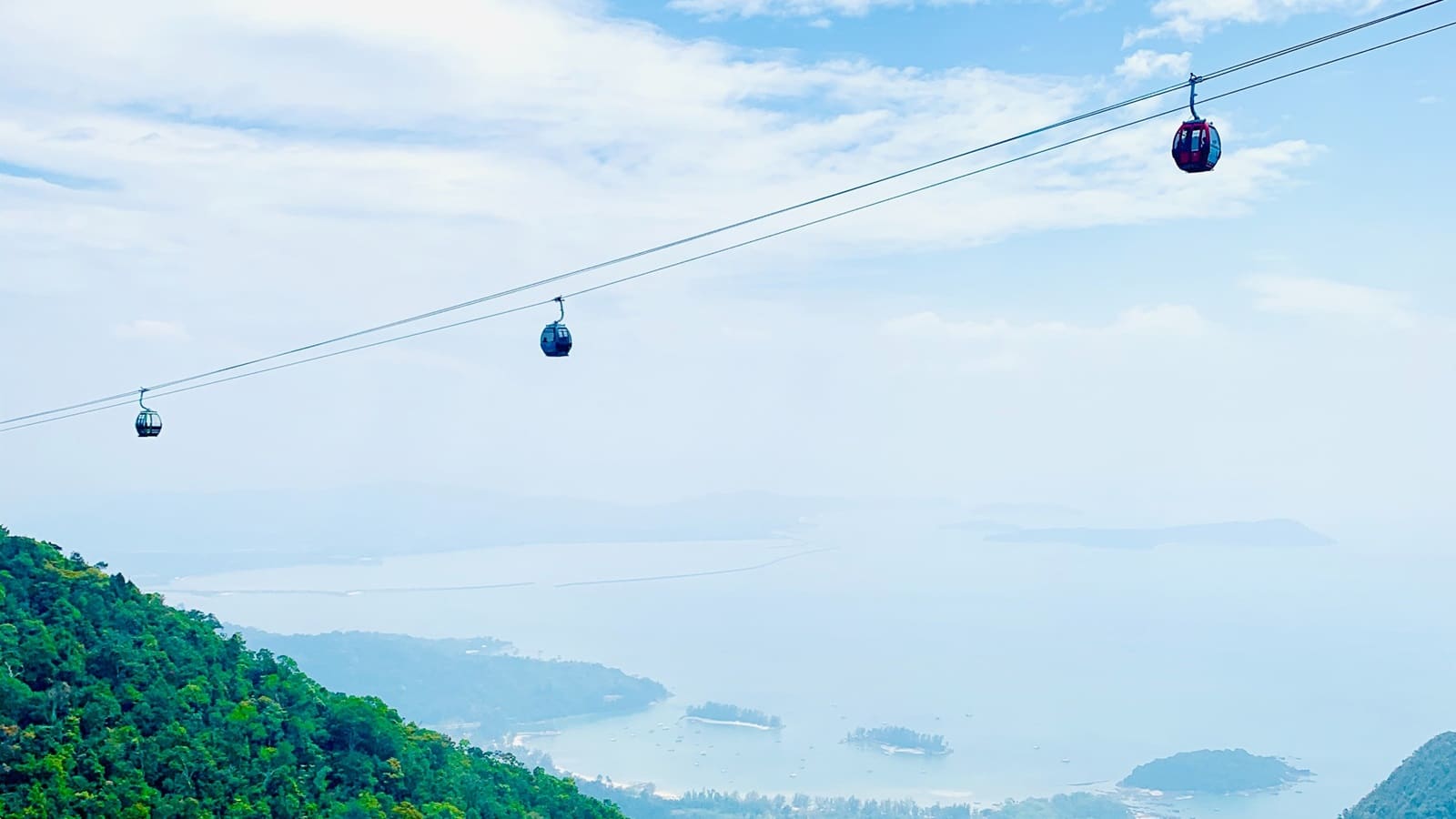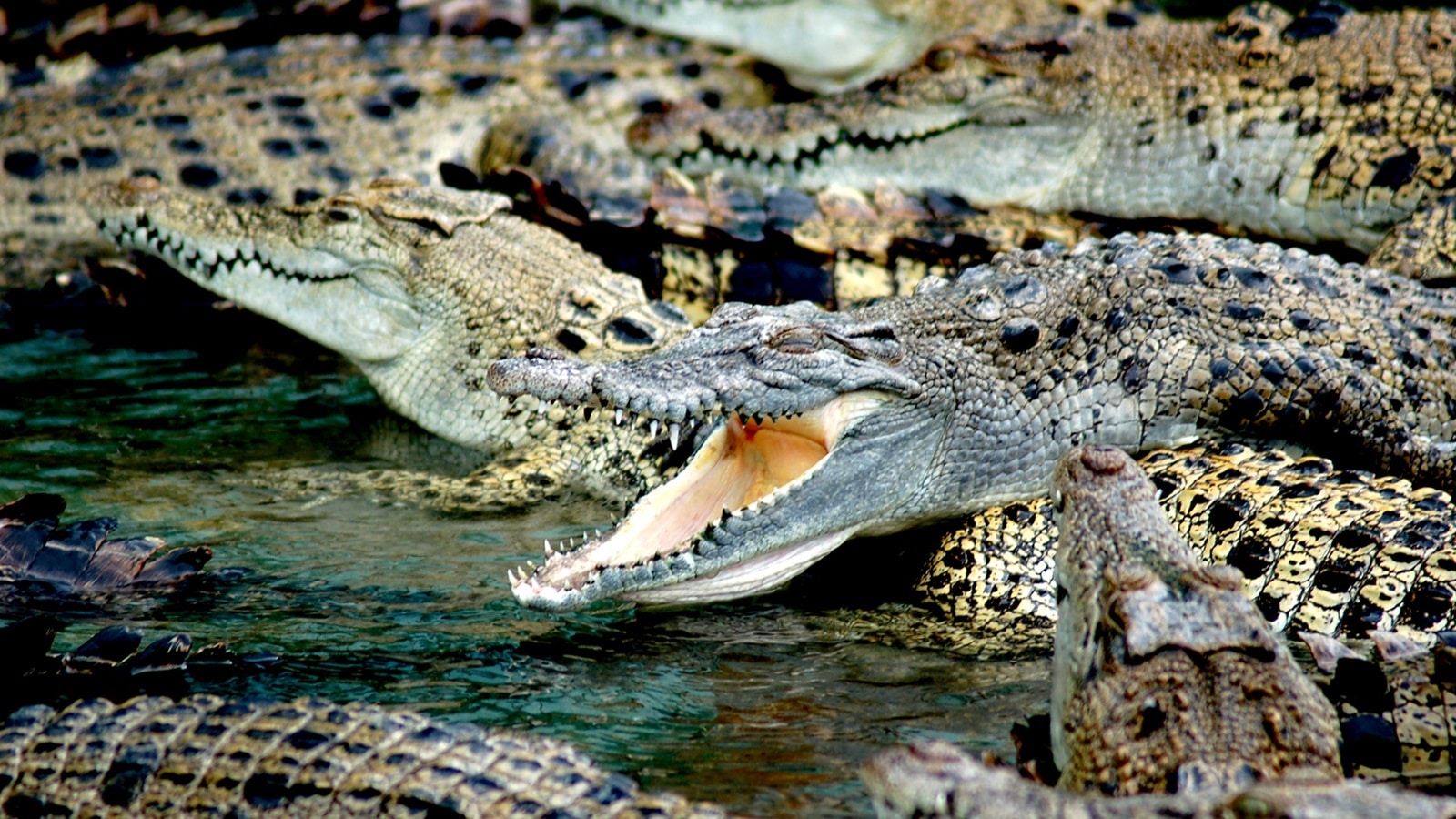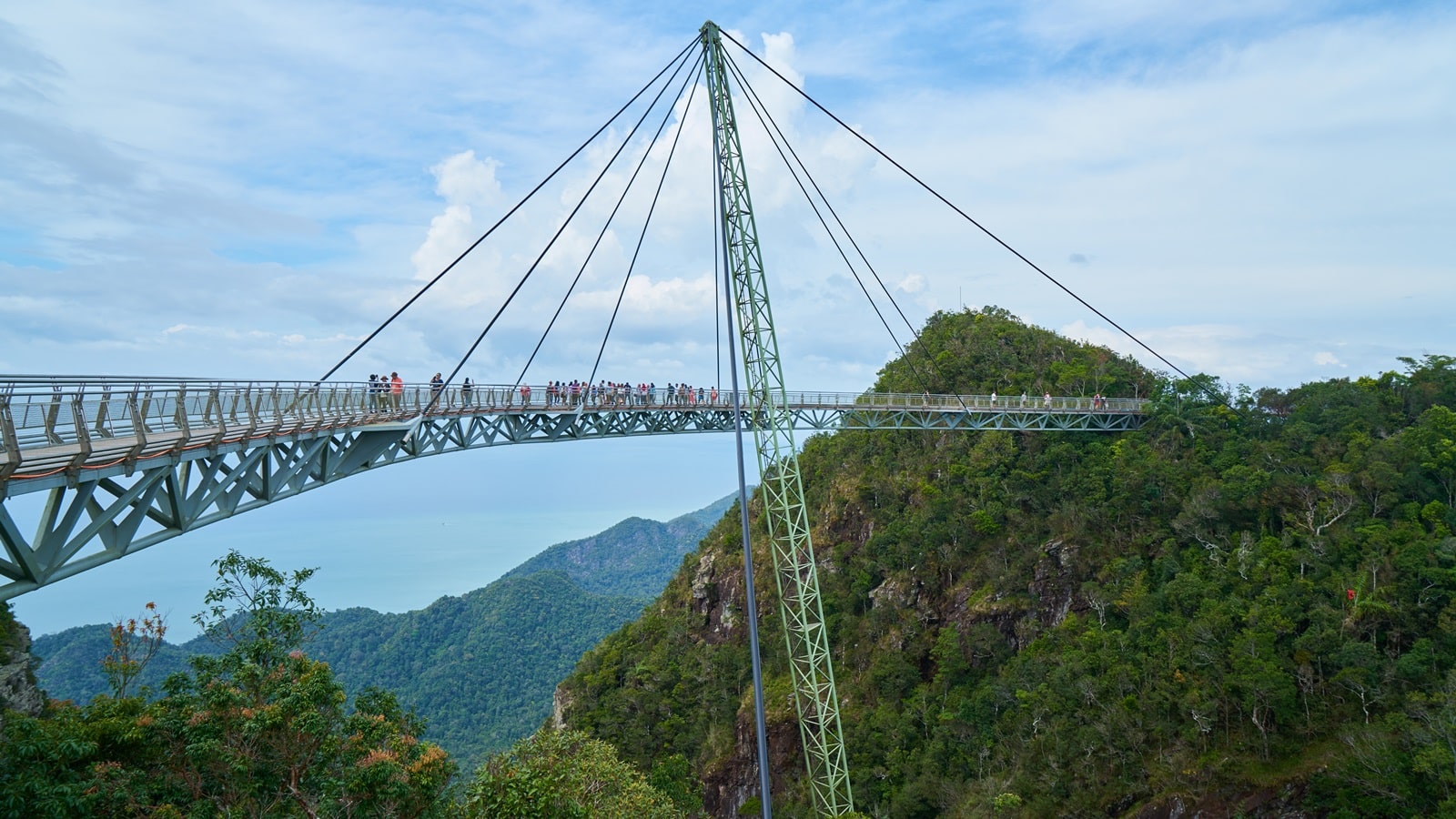 TRAIL ITINERARY
Charming Langkawi in Half a Day
Your English speaking guide cum driver will be ready at your hotel lobby at around 2 pm from where we head out to Taman Buaya Langkawi, better known as the Langkawi Crocodile Farm. Said to house more than 1000 crocodiles near Datai Bay, these animals are part of the tropical paradise which you now call your home far away from home. The interesting part is the feeding times of these predators: seeing these reptiles devouring meat in no time will be the highlight of this visit.  The region where these predators live is quite large (20 acres) with sufficient viewing points to admire these reptiles as closely as allowed. En route to the top of Gunung Mat Cincang, the abundance of Langkawi's green heart will want to make you stop around every bend to take pictures or simply stop to stare at the numerous shades of green with waterfalls hidden behind the leaves.
The best way to see how far the jungle expands over the island is at the top of the Gunung Mat Cincang, the island's most famous mountain and second highest of the island. To reach the top and the carefully constructed walkways and viewing platforms, you will head up by cable cart which ends at around 700 meters above sea level and a view that is simply breathtaking in any wind direction. You will get ample time to find the perfect spot for taking great images of the surrounding jungle, with the clear ocean waters in the background.
We travel back to the car park by cable cart and head back in comfort to your resort along with one of Langkawi's fabled beaches. You will reach your hotel at around 6 pm.
YOU ALSO MIGHT LIKE THESE