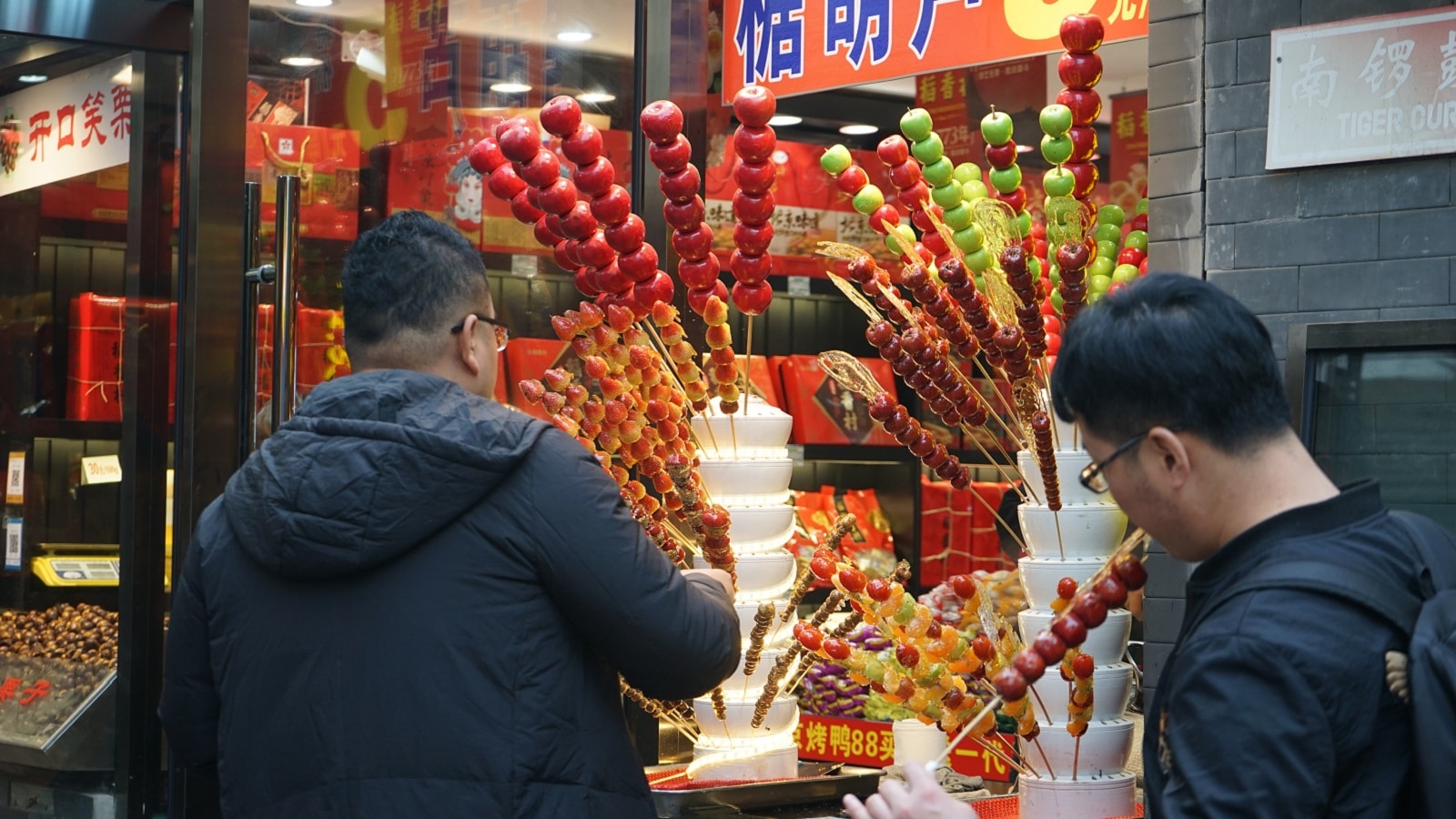 A Beijing Hutong Food Exploration by Tuk Tuk
Evening Foodie Tour
in Beijing's Hutongs
Travel by tuk-tuk for a taste of Han, Mongol, Muslim and Chinese Imperial cuisine during this culinary
exploration of Beijing's historic hutong alleyways. Visit authentic, off-the-beaten-path eateries
and sample specialty dishes with legends larger than the restaurant's menu.
WHY THIS TOUR?
The hutong alleys are the best place to see and feel Beijing's authentic culture, and these narrow lanes also hide many culinary treasures. To gain a different perspective of the capital's food scene, head to these historic hutongs which have long been at the heart of the capital's distinctive local culture.
Situated in the older part of the city, this labyrinth of narrow lanes dates back over 300 years. They are draped in history, offering an insight into old life in Beijing. While many residents have called this area home for generations, it is also sprinkled with signs of contemporary life, with trendy bars, cafes, restaurants and boutiques lining the pedestrianised streets.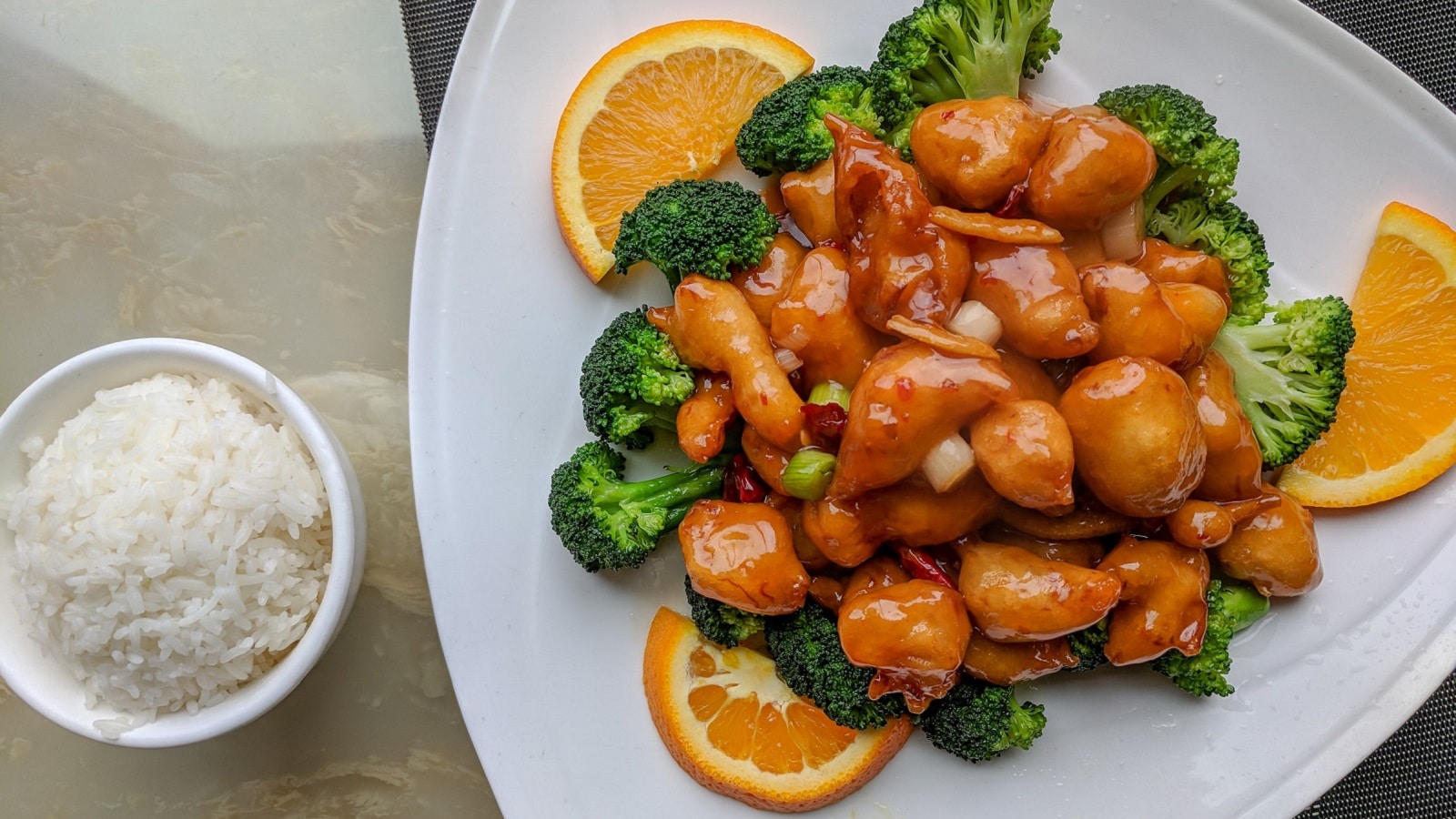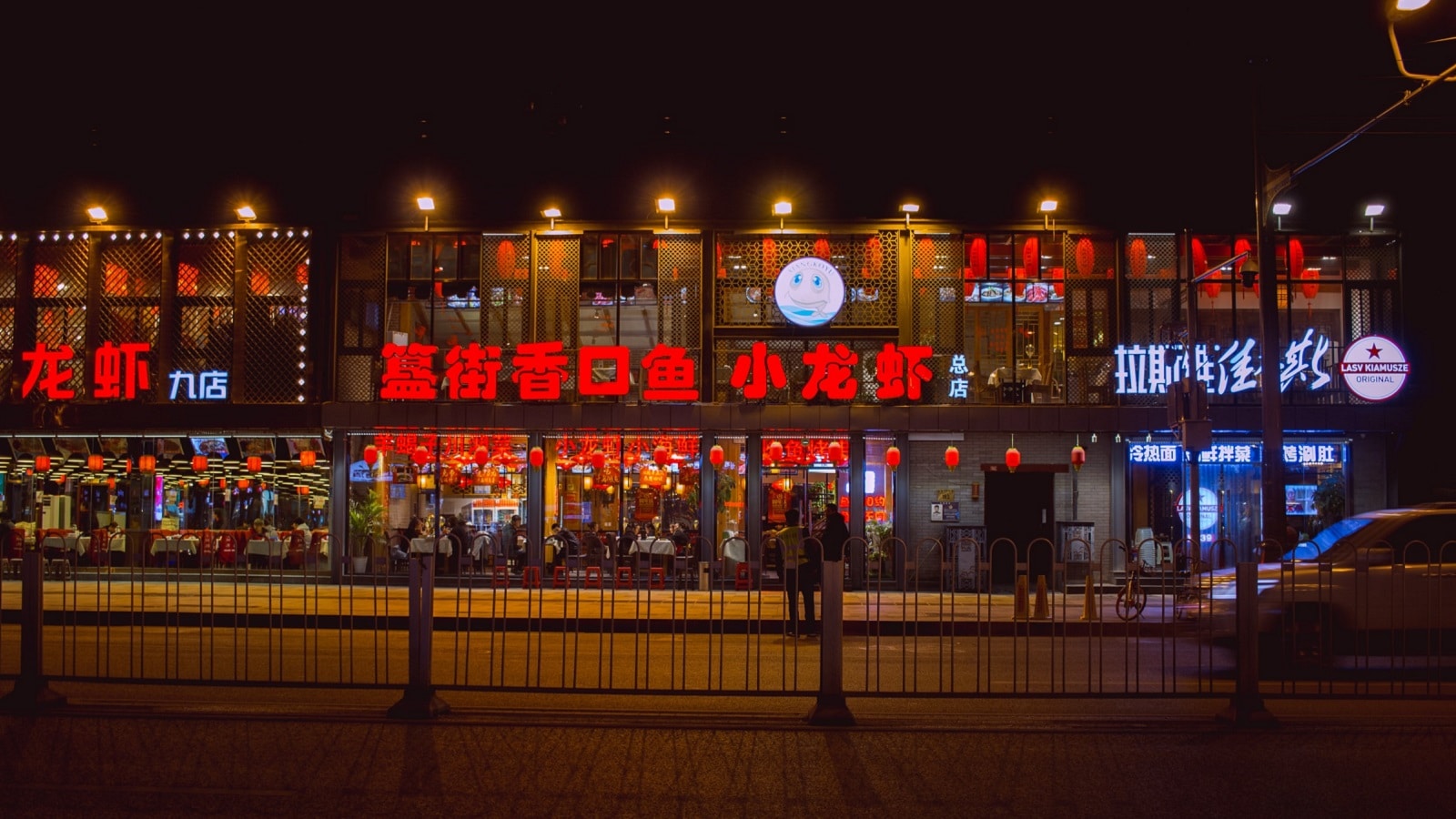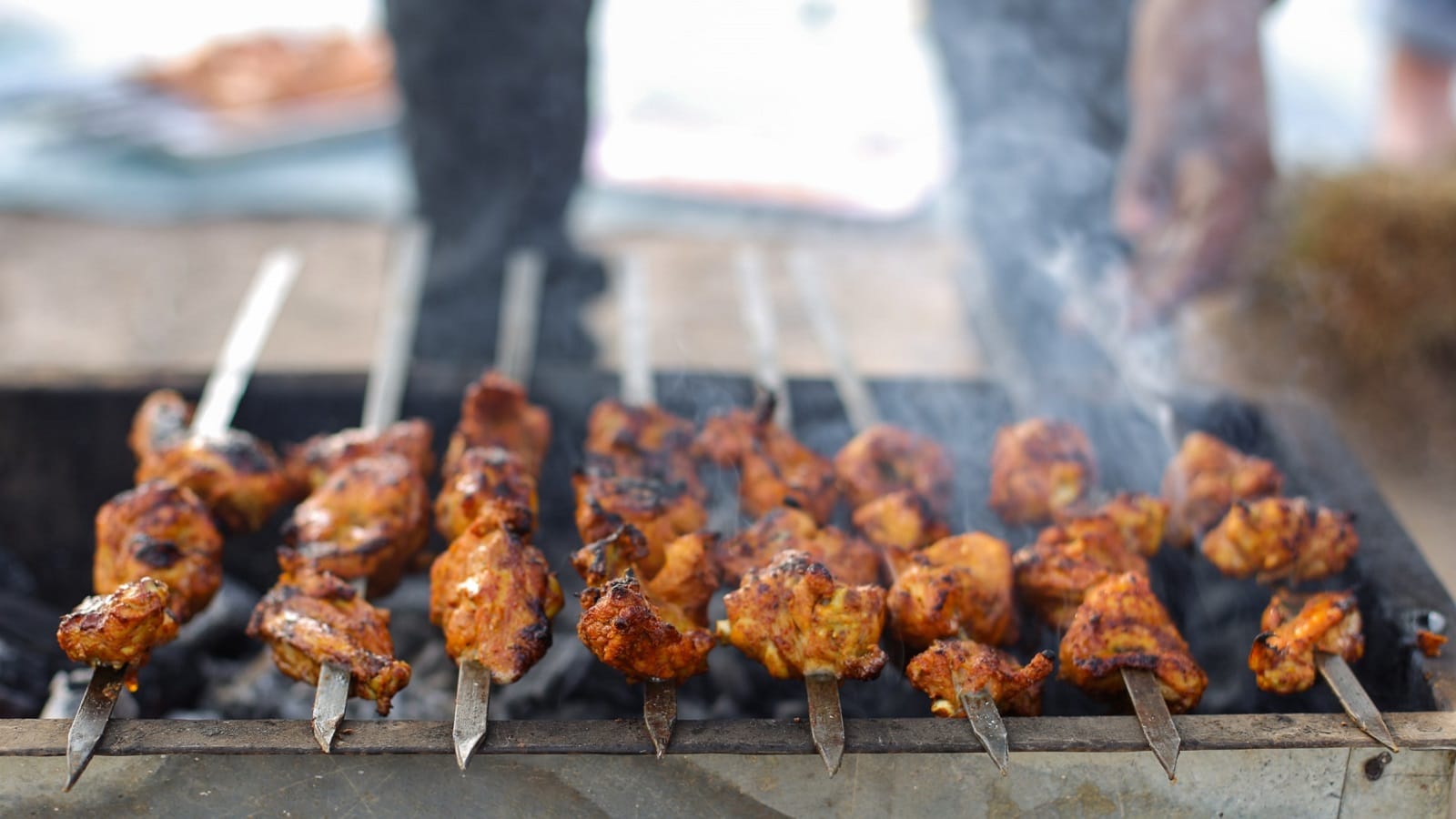 TRAIL ITINERARY
Evening Foodie Tour in Beijing's Hutongs
Together with the guide, set off from the hotel on a gastronomic quest to try culinary favourites from various cultures. Explore the hutongs by tuk-tuk and on foot to find secret eateries that only the locals know about. Visit authentic, off the beaten path restaurants and try specialty dishes with legends larger than the restaurant's menu.
Sample seafood chowder, kung pao chicken, and beef steak with tomato sauce – dishes that have been served to visiting overseas dignitaries and even an American president. Quench your thirst with cold beers and try a glass of baijiu, a potent spirit made from sorghum and rice. Visit a hidden restaurant, whose name literally means 'very hard to find', and slurp Beijing noodles, probably the most famous noodle dish in China.
In another eatery, feast in the style of Mongolian nomads and pile your plate with vegetables and marinated meats that you have grilled yourself. In an authentic Muslim eatery sample 'dragon empress', the favourite dish of the controversial Empress Cixi. The grand finale of your culinary extravaganza is several courses of ceremonial food served in a restaurant in one of the oldest courtyards in the hutongs.
End the night rubbing shoulders and drinking craft beer with Beijing's hipsters in a trendy craft brewery. At the end of the tour, your driver will take you back to the hotel.
YOU ALSO MIGHT LIKE THESE