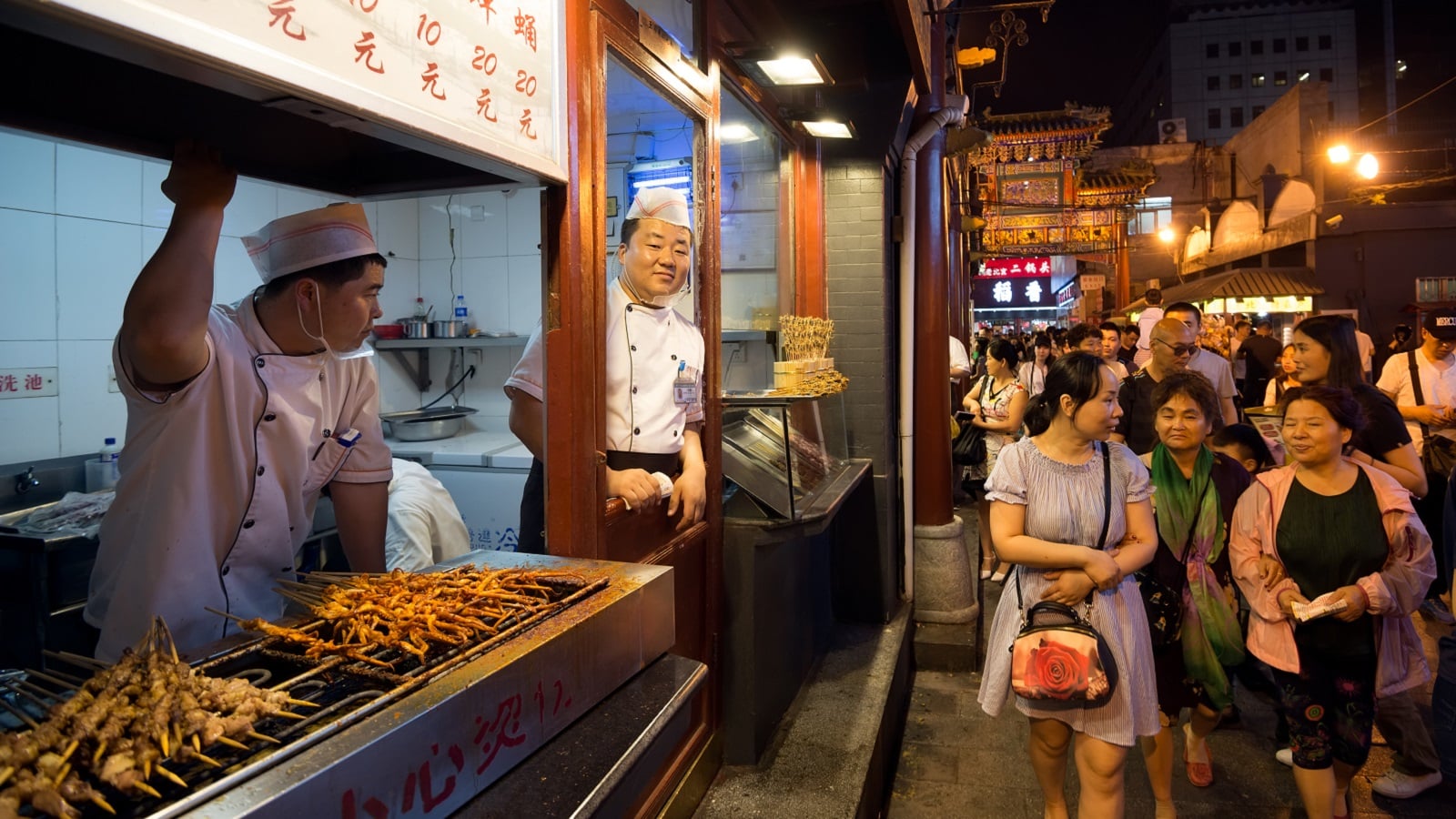 Foodie Flavours of China at Night
Foodie Flavours
of China Tour
Feast on flavoursome food and drinks in four restaurants that specialise in cuisine from all four corners
of China. Try Xinjiang-style chicken, pork shoulder wraps from Yunnan province, chuan-chuan
hotpot and Royal Beijing cuisine – all washed down with unlimited beer and soft drinks.
WHY THIS TOUR?
Beijing started life as a provincial backwater before becoming a junction for traders and travellers journeying between Manchuria and Mongolia. As China's capital city, these days it attracts people from all over the world. The mix of cultures has left this ancient city with a unique culinary legacy.
This tour showcases a variety of cuisines, not just by taste, but by textures, colours, dining customs, restaurant-vibes and by the legends that come with each dish. The local culinary scene is not just defined by food but also by drink – and with unlimited drinks included, you will get to experience it all.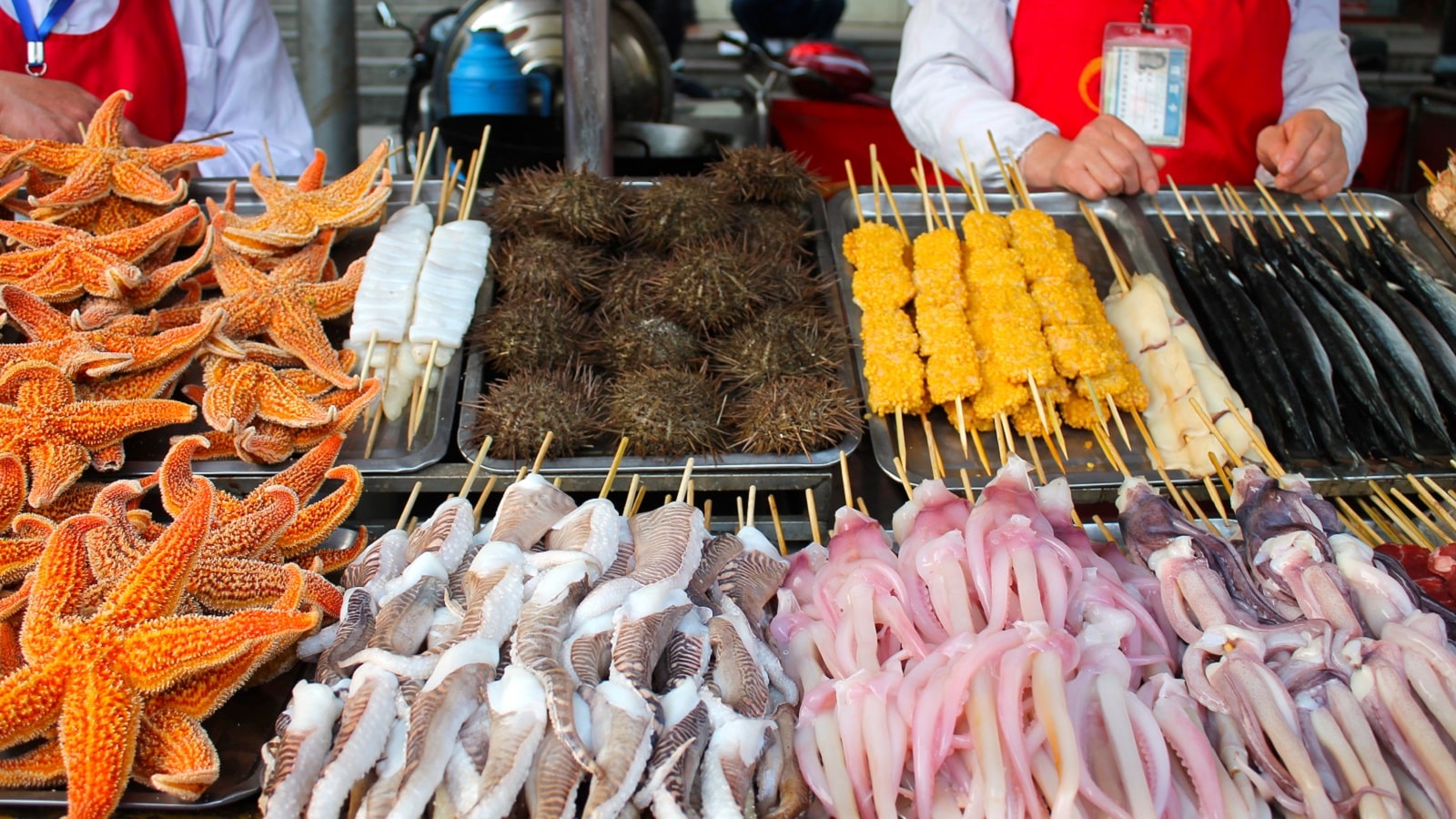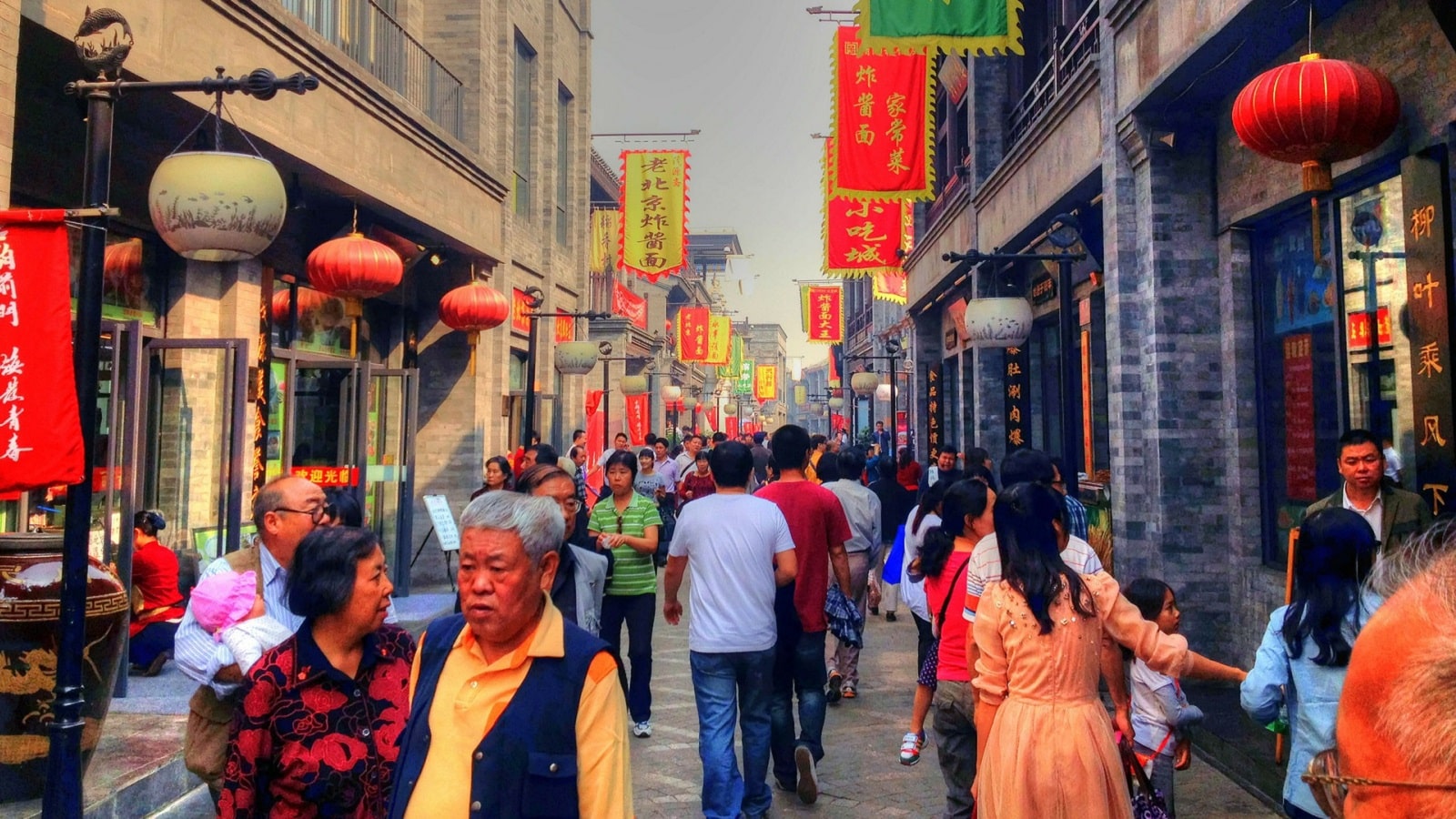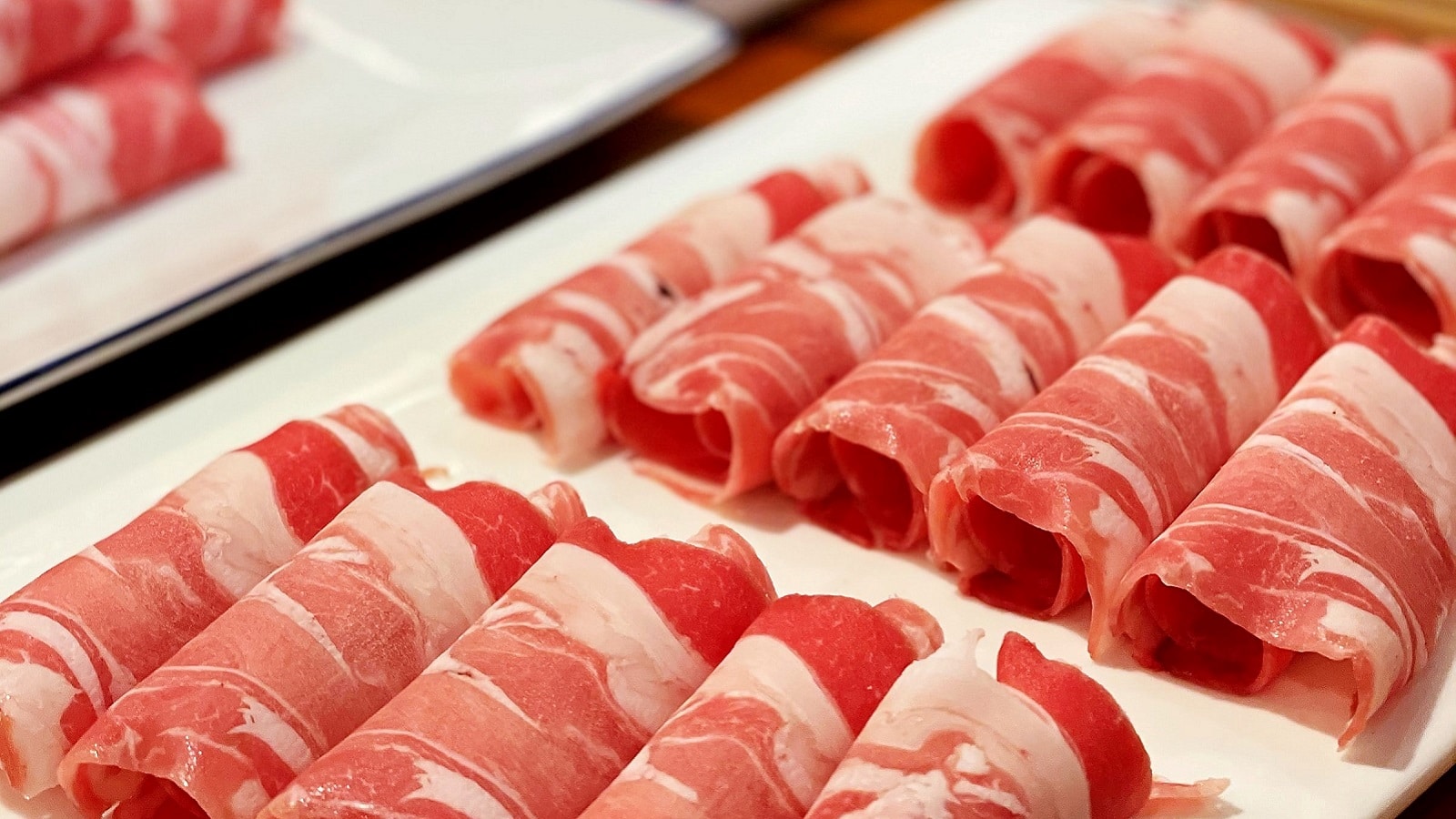 TRAIL ITINERARY
Foodie Flavours of China Tour
Meet your local foodie expert and set off on a culinary adventure of Beijing. You will visit neighbourhoods where locals live that are rarely frequented by tourists. These eateries are local legends where the food quality is high and the flavours are even better. You do not have to worry about what to order or how to communicate, as the local guide will do all that for you. In four different restaurants you have the opportunity to sample cuisine from all four corners of China.
Tuck into enormous plates of chicken in a restaurant that specialises in food from Xinjiang. Located on the ancient Silk Road, cuisine from Xinjiang is a combination of Persian, Russian, Mongol and Tajik flavours.
Try authentic Yunnan-style pork shoulder wraps made from produce brought directly from a unique free-range black pig farm in Yunnan province, a region bordering Laos, Vietnam and Myanmar.
Hotpot is a popular dish in China and on this tour you will try a different type of hotpot called chuan-chuan. The guide will show you how to cook the meat and vegetables in the boiling pot of broth infused with Sichuan-style herbs and spices set in the middle of the table.
In one of the city's most elusive and hidden eateries, feast on Royal Beijing cuisine which reflects the imperial history of the city.
Unlimited beer, tea and soft drinks are included, and throughout the evening the guide will explain the ingredients of each dish and the history of the various region. At the end of the tour the driver will take you back to the hotel.
YOU ALSO MIGHT LIKE THESE