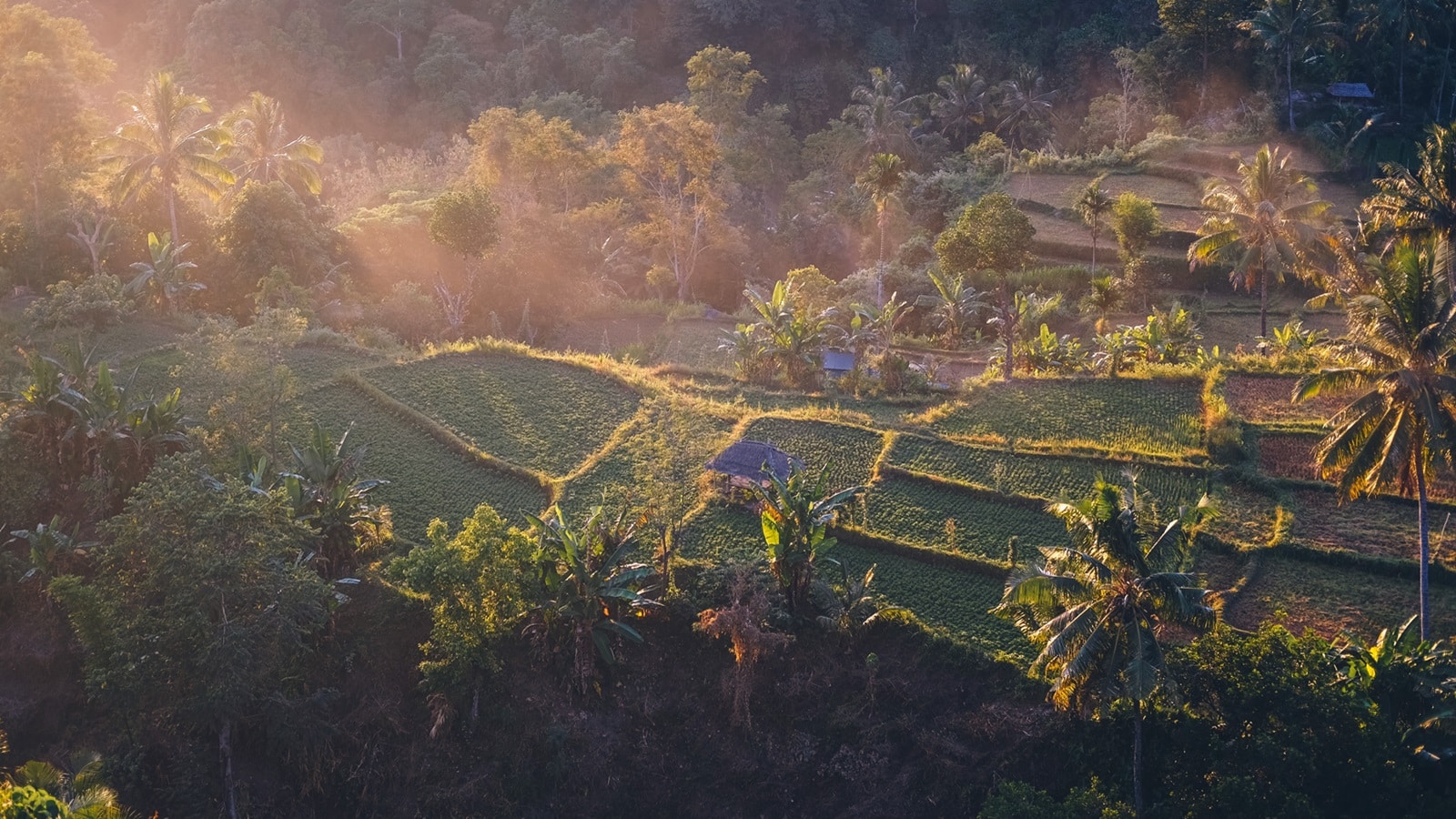 Hiking The Tete Batu Trails on Lombok
Hiking The Tete Batu
Trails on Lombok
A full-day where some good walking shoes are essential; a leisurely hike around Tete Batu and Loyok
has all the ingredients in it when seeking peaceful villages surrounded by farmland,
a well-maintained park and religious landmarks and temples on Lombok.
WHY THIS TOUR?
Unspoilt regions of Lombok are more common than those regions where slightly more visitors can be found. The island's inland provides a superb collection of hidden trails, green forests and tranquil villages that often have not been influenced by western civilization.
When such ideas are just what you want to add to your Indonesia experience, and what makes you want to visit Lombok especially, then this tour around Tete Batu and Loyok will fulfil your wishes from beginning to end.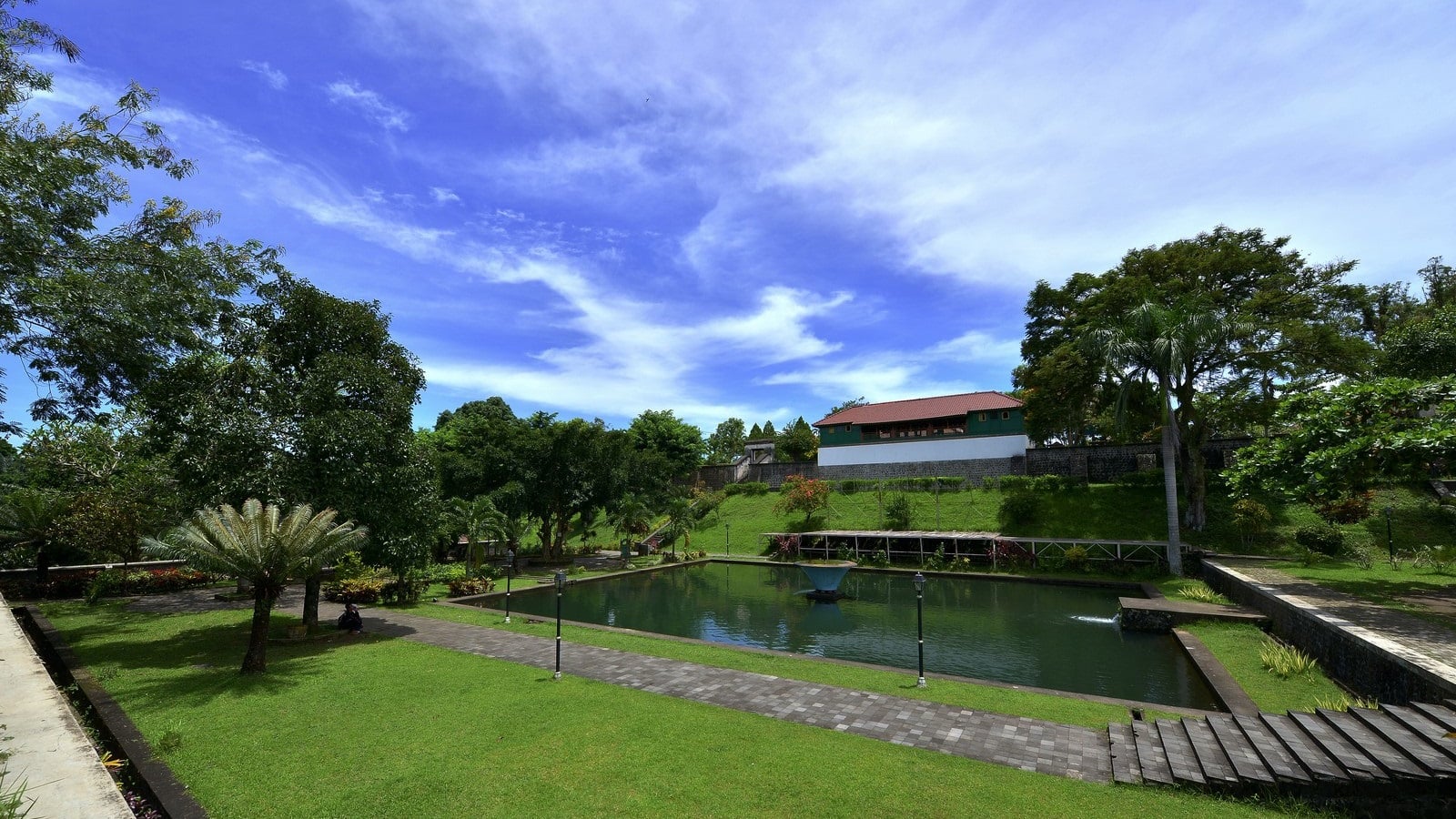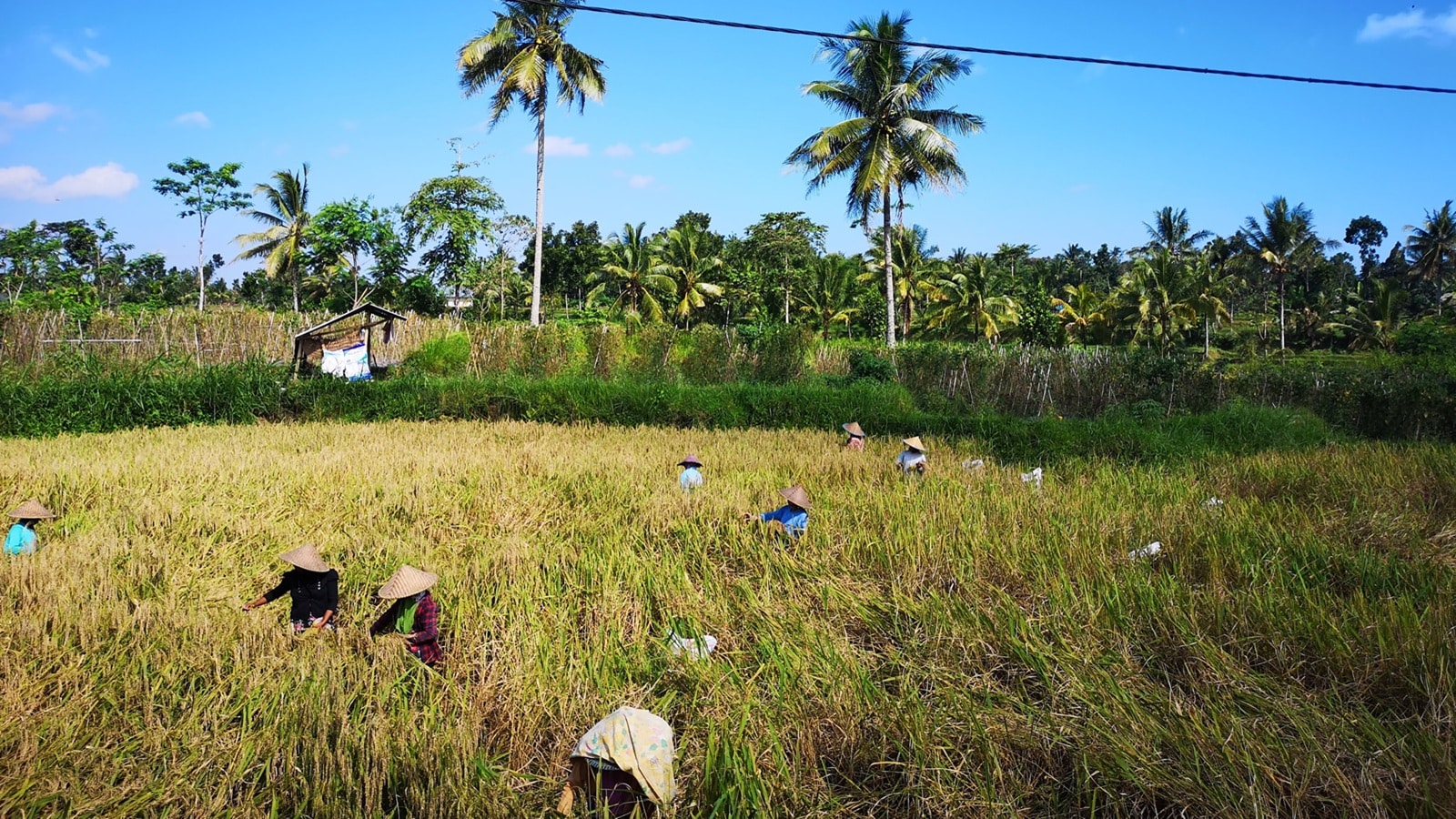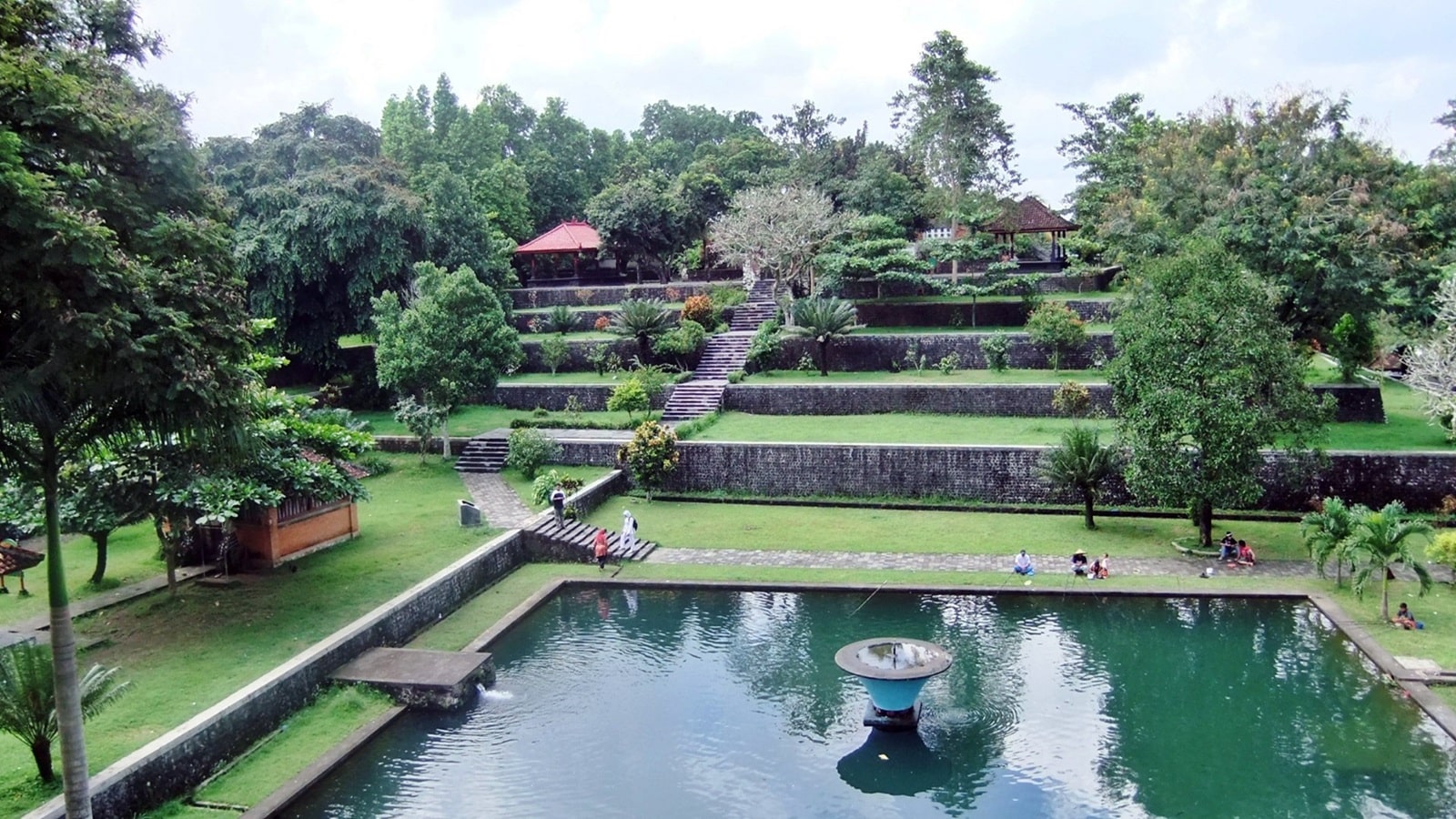 TRAIL ITINERARY
Hiking The Tete Batu Trails on Lombok
This walking trip will open your mind and give you a deeper understanding of life. We take a leisurely hike to the peaceful villages of Tetebatu and Loyok where you can trek through mahogany trees clove plantations and a local forest inhabited by wild black monkeys. Marvel at the village's scenery and epic waterfalls. You can even bathe under them, which is said to promote hair growth! Be uplifted at Lingsar Temple, a shrine that symbolises the unity between Muslims and Hindus.
We then visit the replica of Mount Rinjani at Taman Narmada and learn more about Lombok's culture through interaction with the locals.
Please note: Visitors are required to keep their knees and shoulders covered at all sacred sites
YOU ALSO MIGHT LIKE THESE