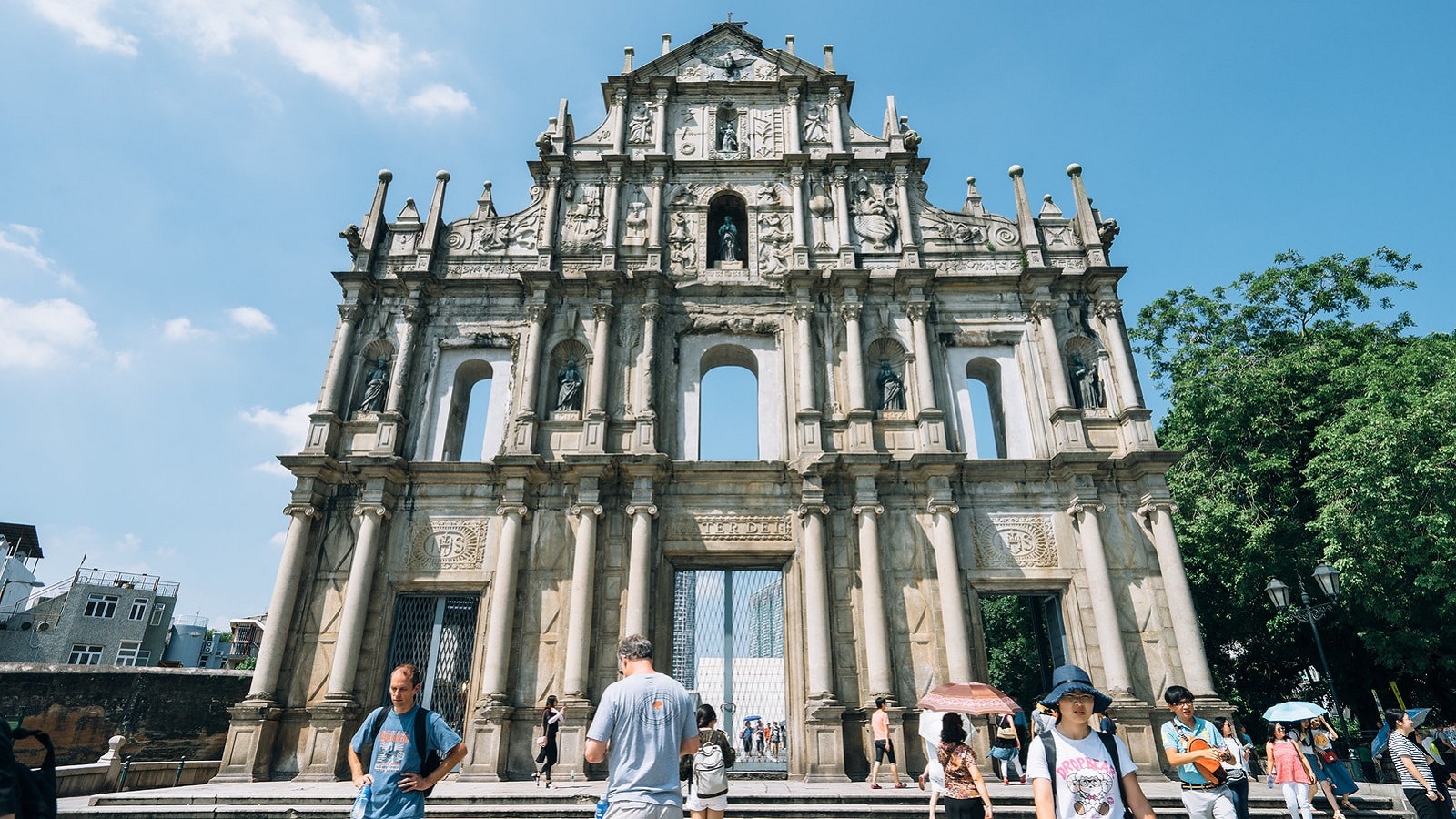 Macau Heritage And Culture Walking Tour
Macau Heritage And
Culture Walking Tour
Delve into Macau's rich culture, history and heritage on this informative
full-day walking tour. Visit UNESCO-listed monuments and
legendary landmarks, and try your luck in the casino.
WHY THIS TOUR?
This full-day tour scratches beneath the surface of the 'Las Vegas of Asia'. While Macao is famous for its glitzy casinos and opulent resorts, look a little deeper and you will uncover a historic city with a culture that is a unique fusion of East-meets-West.
Macau was one of the earliest European colonies in Asia and was also the last to be relinquished. It was governed by Portugal until 1999, and as a result has a rich colonial history and two official languages: Chinese and Portuguese. Walking through the old city reveals Sino-Portuguese heritage, ancient temples, Catholic churches and colonial-era architecture. For one day, trade in the bright lights of Hong Kong for the heritage of Macau.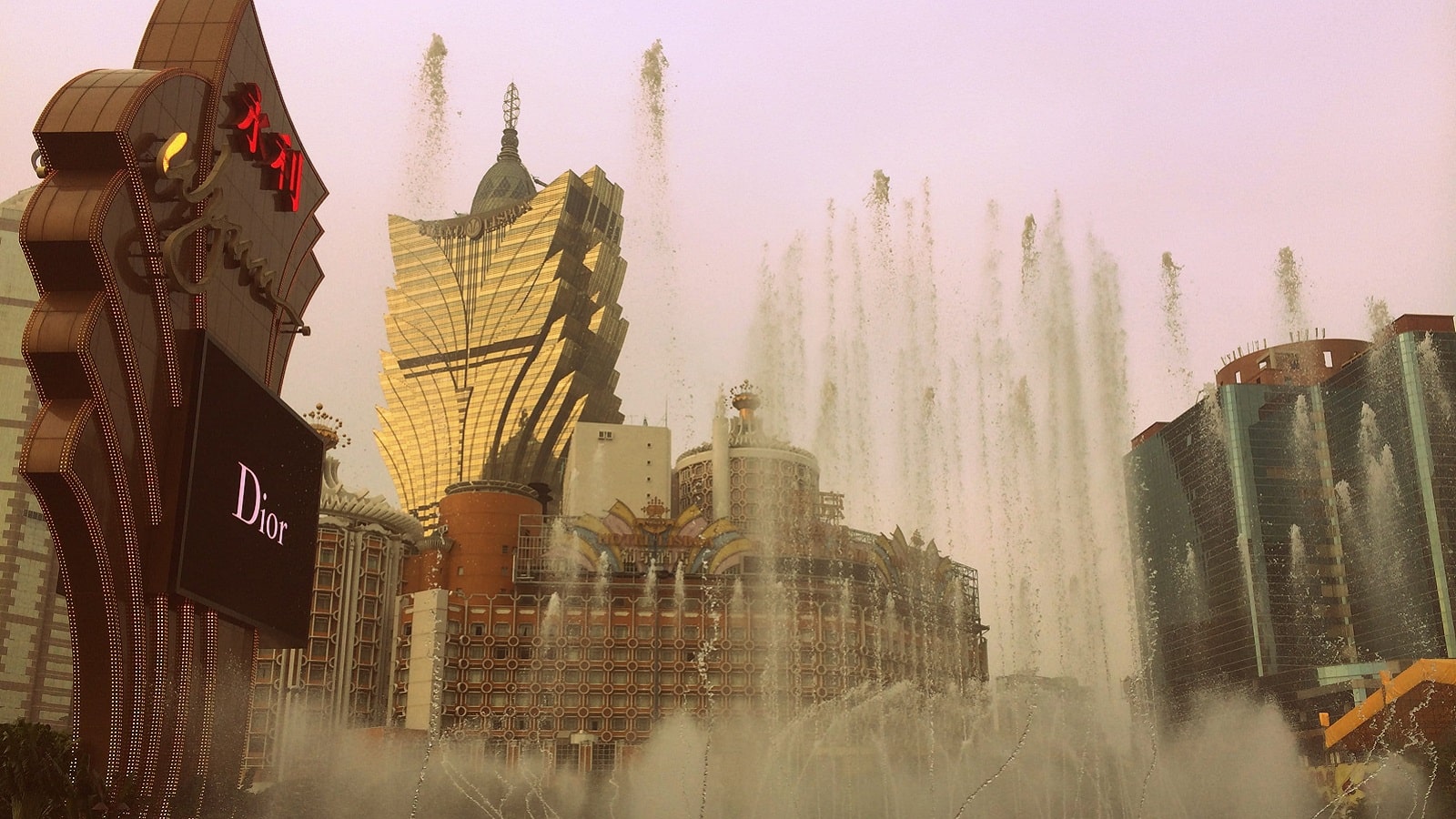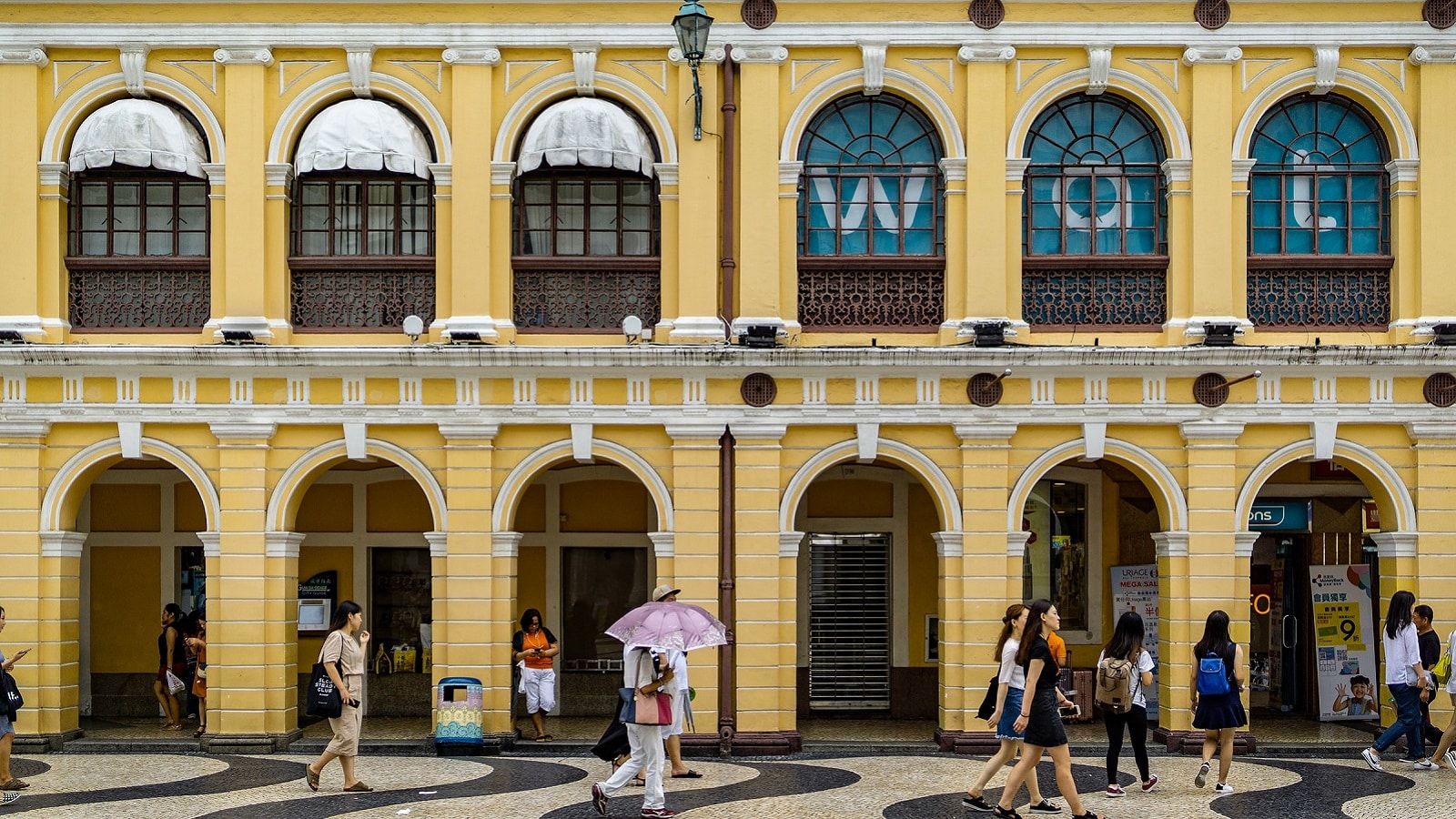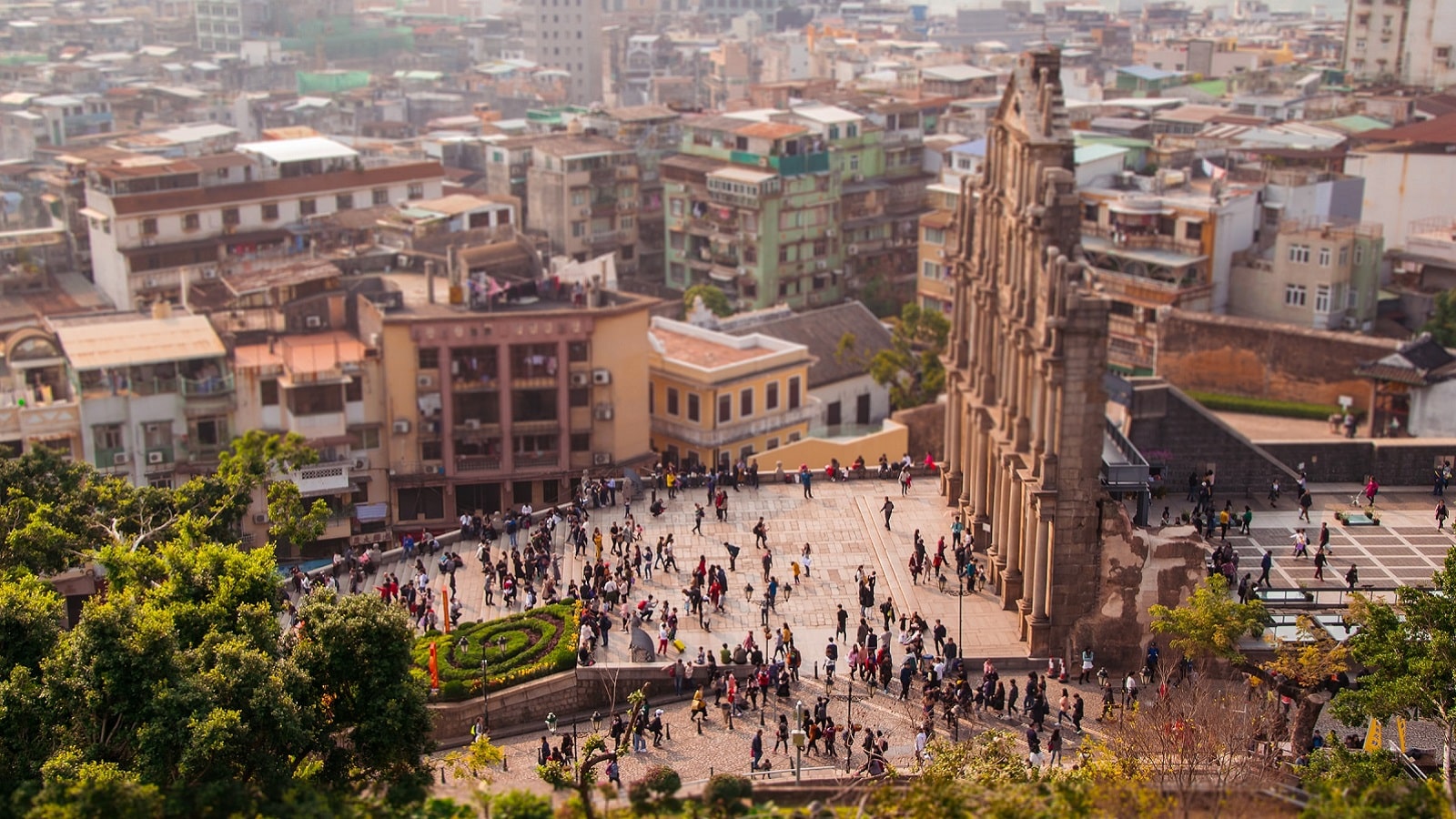 TRAIL ITINERARY
Macau Heritage And Culture Walking Tour
In the morning, you will meet your guide and make your way to the pier to board a high-speed ferry to Macau. Upon arrival, clear immigration and transfer to the old city to start your discovery of some of Macau's landmark UNESCO-listed monuments. Visit the Leal Senado building which served as the seat of the Portuguese rulers of Macau. Then move to Senado Square, surrounded by pastel-coloured neo-classical buildings that evoke a Mediterranean atmosphere.
At Lou Kau Mansion you can wander through the rich, intricate interiors and admire the combination of Portuguese and Chinese architecture. Built in 1889, this beautiful Cantonese-style mansion is named after its owner, a prominent Chinese merchant.
Photograph the 16th century Baroque-style Church of Saint Dominic and then head to the 17th century Ruins of St Paul, a Catholic church that was built in 1602 and burned down in 1835. Miraculously, fine carvings and statues can be seen on the surviving façade.
In contrast to the Catholic places of worship, visit the ornate Na Tcha Temple, dedicated to the deity Na Tcha, a legendary figure of China who looks like a child yet has magic powers.
Your final destination is Monte Fort which served as the historical military centre of Macau. If time permits, there is the opportunity to visit a casino ahead of returning to Hong Kong Island by the high-speed ferry.
YOU ALSO MIGHT LIKE THESE