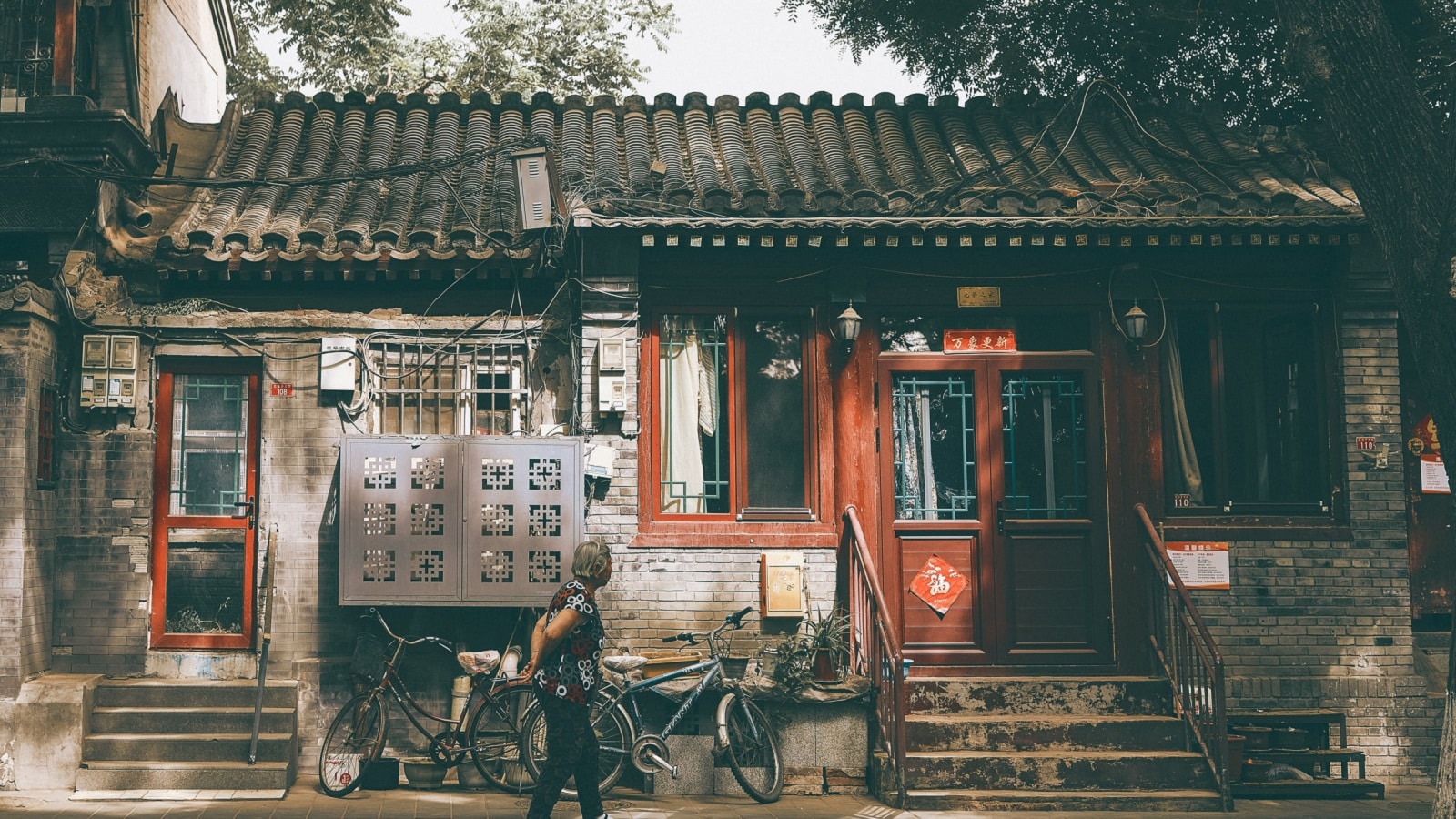 Morning Market and Street Food in Beijing's Hutongs
Market and Street Food
Tour in the Hutongs
Set off on an interactive culinary adventure to explore a bustling local market
set among the ancient alleyways of the hutongs. Learn about the fresh
produce on offer and sample some delicious Chinese snacks.
WHY THIS TOUR?
Beijing's markets stock everything from fruit and vegetables to fresh meat and seafood, all on open-air display. You will also find a myriad of herbs and spices that give Chinese cuisine its distinctive flavours. As places to stroll and chat with friends and neighbours, markets form an important part of the tapestry of Chinese life.
For visitors, the sheer volume and variety of produce on display can be confusing and overwhelming. The best way to navigate these lively markets is with a local guide who can explain the items on sale and help to barter and haggle for the best prices.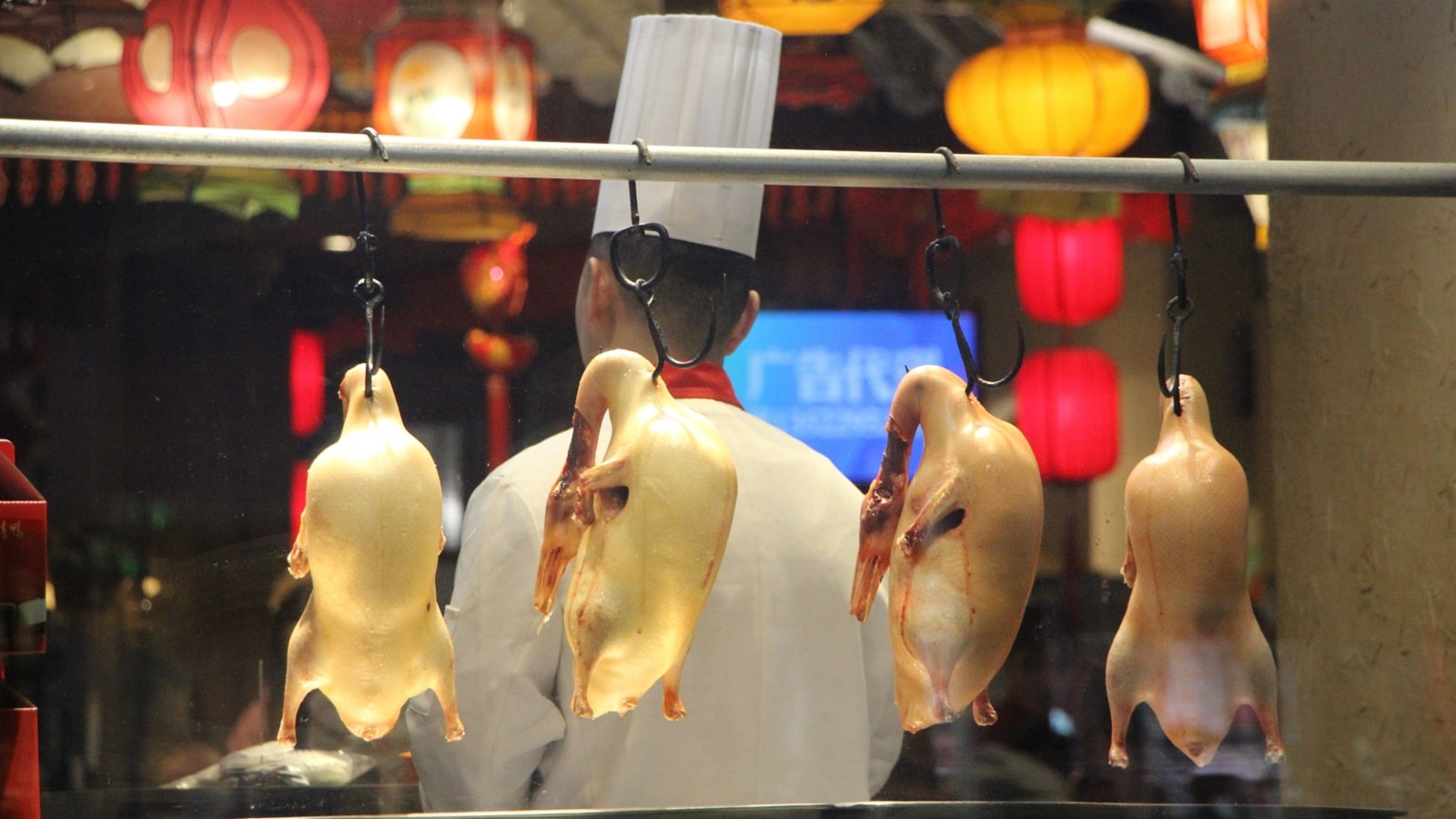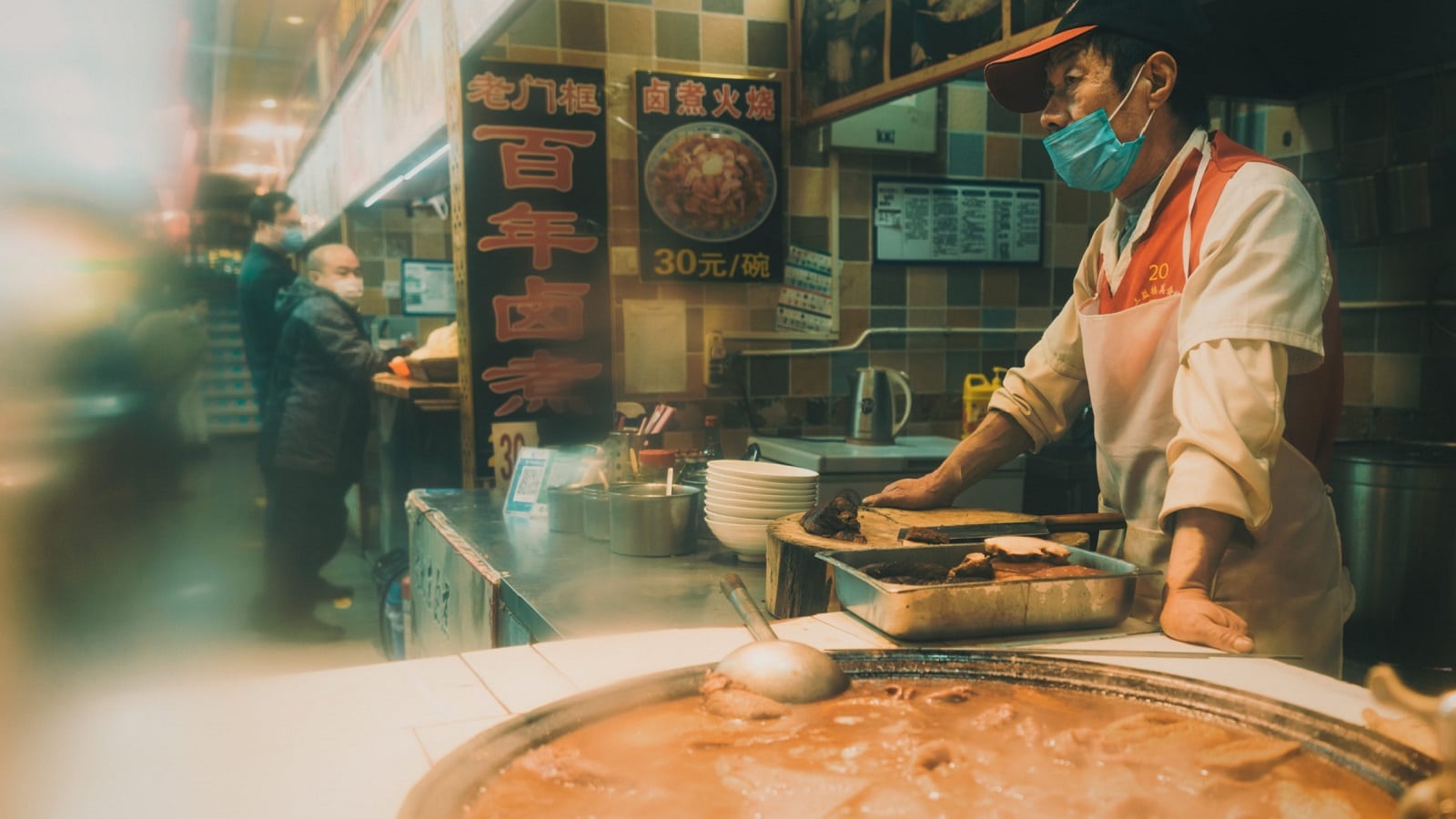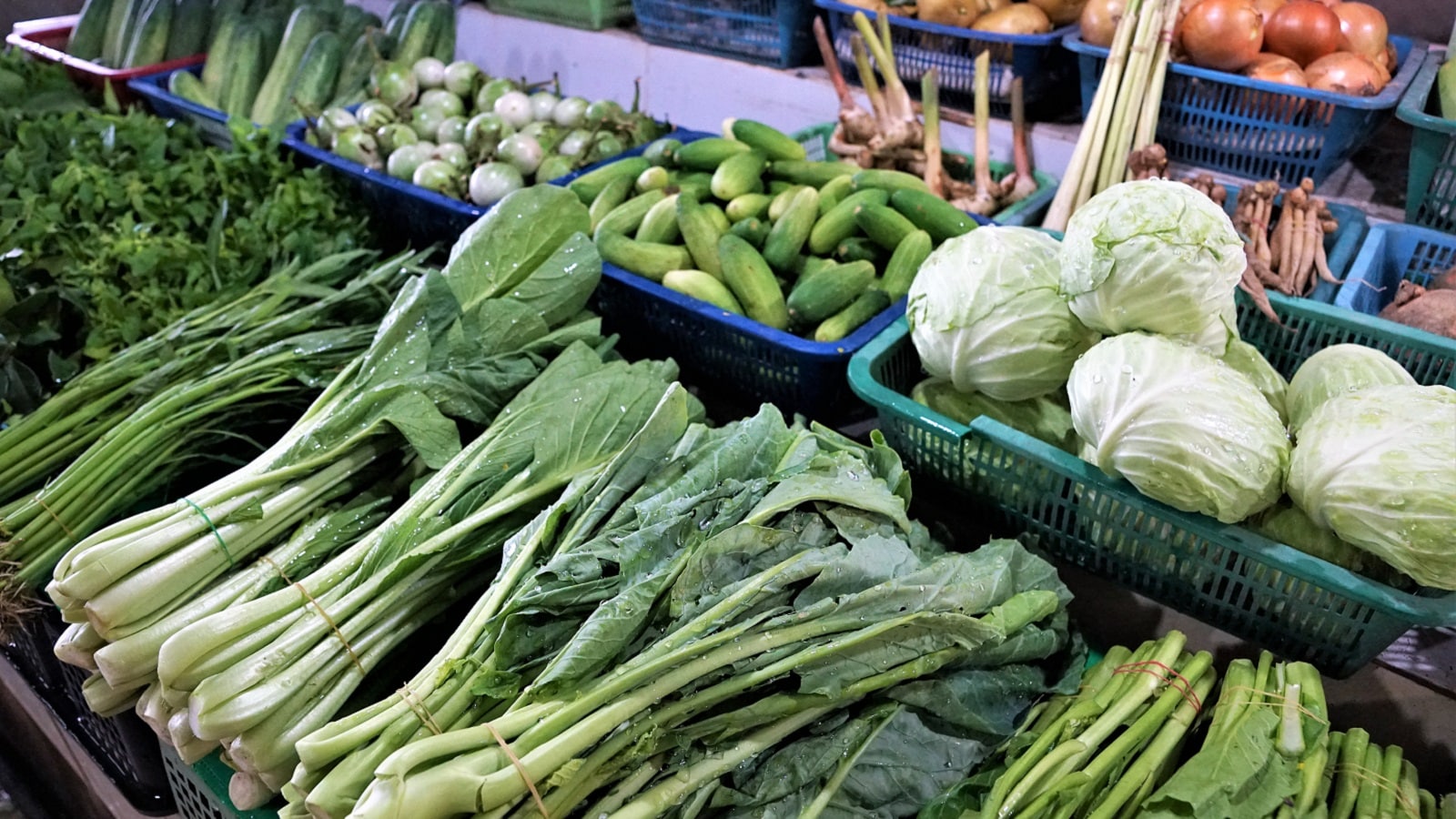 TRAIL ITINERARY
Market and Street Food Tour in the Hutongs
The driver and guide will collect you from the hotel and take you to the narrow alleyways of the hutongs. The hutongs are situated in the older part of the city and they give an insight into the Beijing of old, as well as the lifestyle of contemporary residents. They are the best place to see and feel Beijing's authentic culture, and these narrow lanes also hide many culinary treasures.
On foot, set off on a culinary adventure. This interactive walking tour takes you to one of the busiest markets in this traditional area. The excursion explores the colourful and fresh produce on offer. The knowledgeable guide will guide you through the stalls and provide tips on how to incorporate Chinese flavours into your dishes back home so you can create your very own Chinese kitchen. As you wander through the market, there are plenty of stops to interact with the stall owners. You can inspect and smell the fresh produce and even sample some typical street food snacks.
At the end of the tour the driver will take you back to the hotel.
YOU ALSO MIGHT LIKE THESE