Orangutan Experience at Semenggoh Nature Reserve
Orangutan Experience at
Semenggoh Nature Reserve
Watch orangutans feeding and swinging through the trees in the rainforest
in the Semenggoh Nature Reserve – an area devoted to rehabilitating
injured, orphaned and rescued orangutans.
WHY THIS TOUR?
The Semenggoh Wildlife Centre, set in a nature reserve in Sarawak, is the best place to view semi-wild orangutans who have been rescued from captivity and trained to survive in the surrounding forest reserve.
The centre was established as a sanctuary for orangutans who are injured, orphaned or being kept captive as illegal pets. Currently, it serves as a habitat for the orangutans and also a place for visitors to learn about this endangered rare species. This wildlife reserve has a thriving population of healthy adolescent and adult orangutans. The rehabilitated animals roam freely in the rain forest and often return to the centre at feeding time.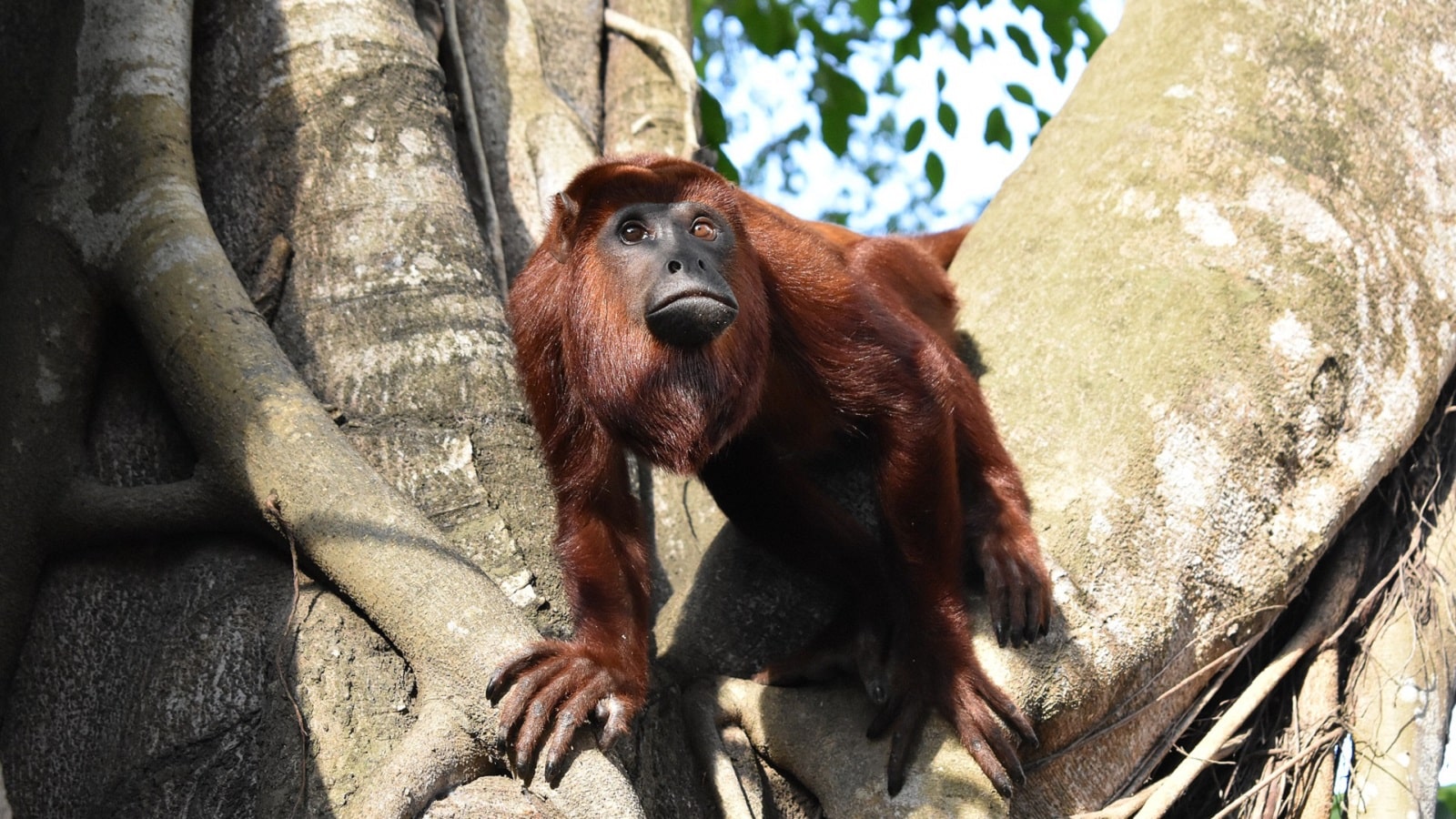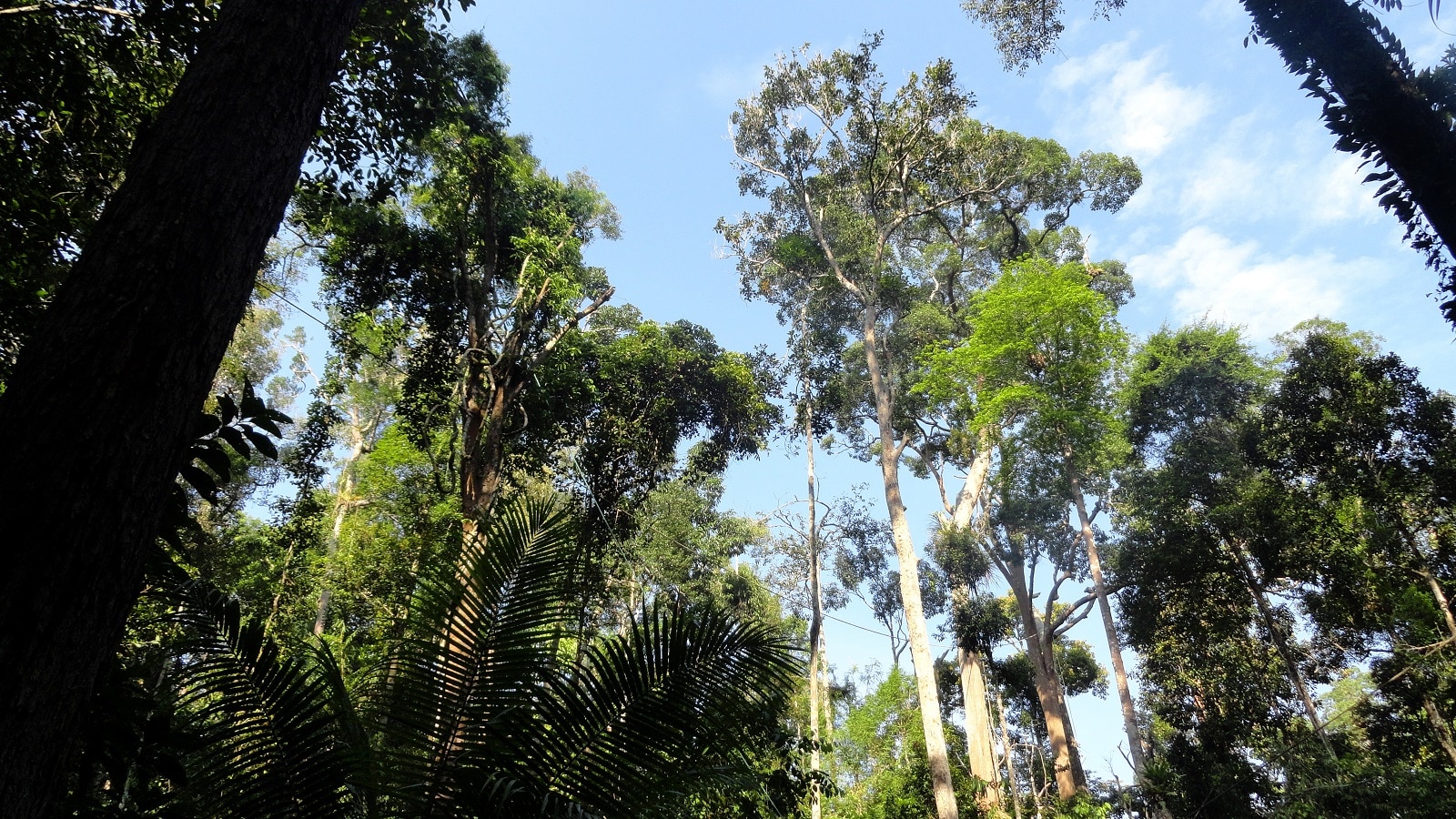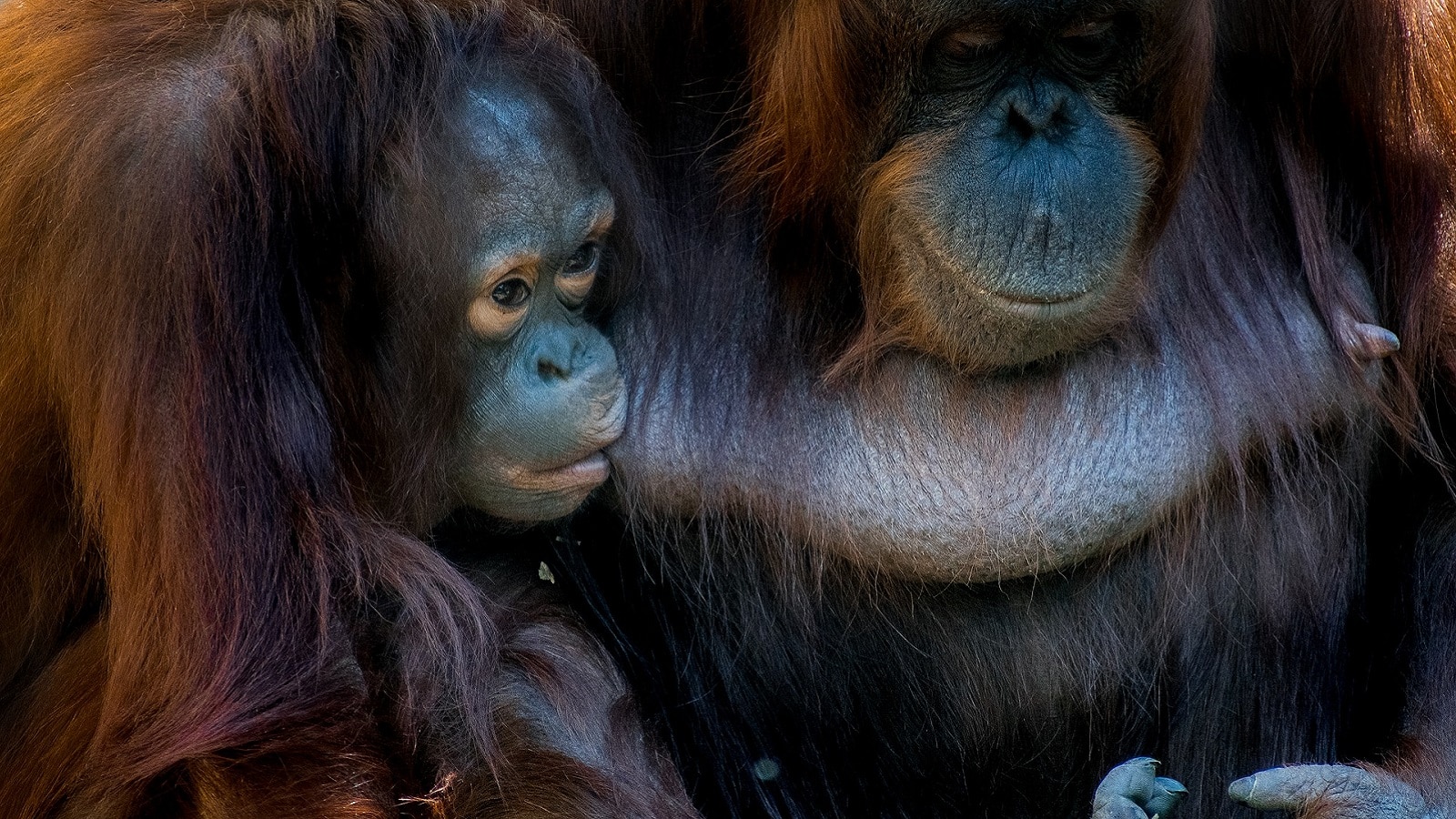 TRAIL ITINERARY
Orangutan Experience at Semenggoh Nature Reserve
In the morning, your driver will pick you up from your hotel and take you to the Semenggoh Wildlife Centre, located 30 minutes from Kuching.
On arrival, set off on foot to explore the area, passing by the ethno-botanical gardens with their unique collection of rainforest plants. The orangutans spend most of their time roaming freely through the forest, but at feeding times they make their way back to the centre for a meal provided by their caretakers. During feeding time, you have the incredible opportunity to interact with the orangutans as they swing down from the trees for a welcome handout of fruit. Thanks to the successful breeding programme at Semenggoh there is a good possibility to experience one of the most heart-warming sights in Borneo – an orangutan mother with a young baby.
Besides orangutans, the reserve is also a habitat for rare flora and fauna including giant squirrels, pigmy squirrels, gibbons and a large variety of birds. The howling of gibbons, the chirping of birds and the chattering of orangutans make the reserve an ideal place for nature lovers. It is not uncommon seeing visitors returning to Semenggoh and admire these majestic primates in the pristine jungle.
At the end of the tour, the driver will take you back to your hotel.
YOU ALSO MIGHT LIKE THESE