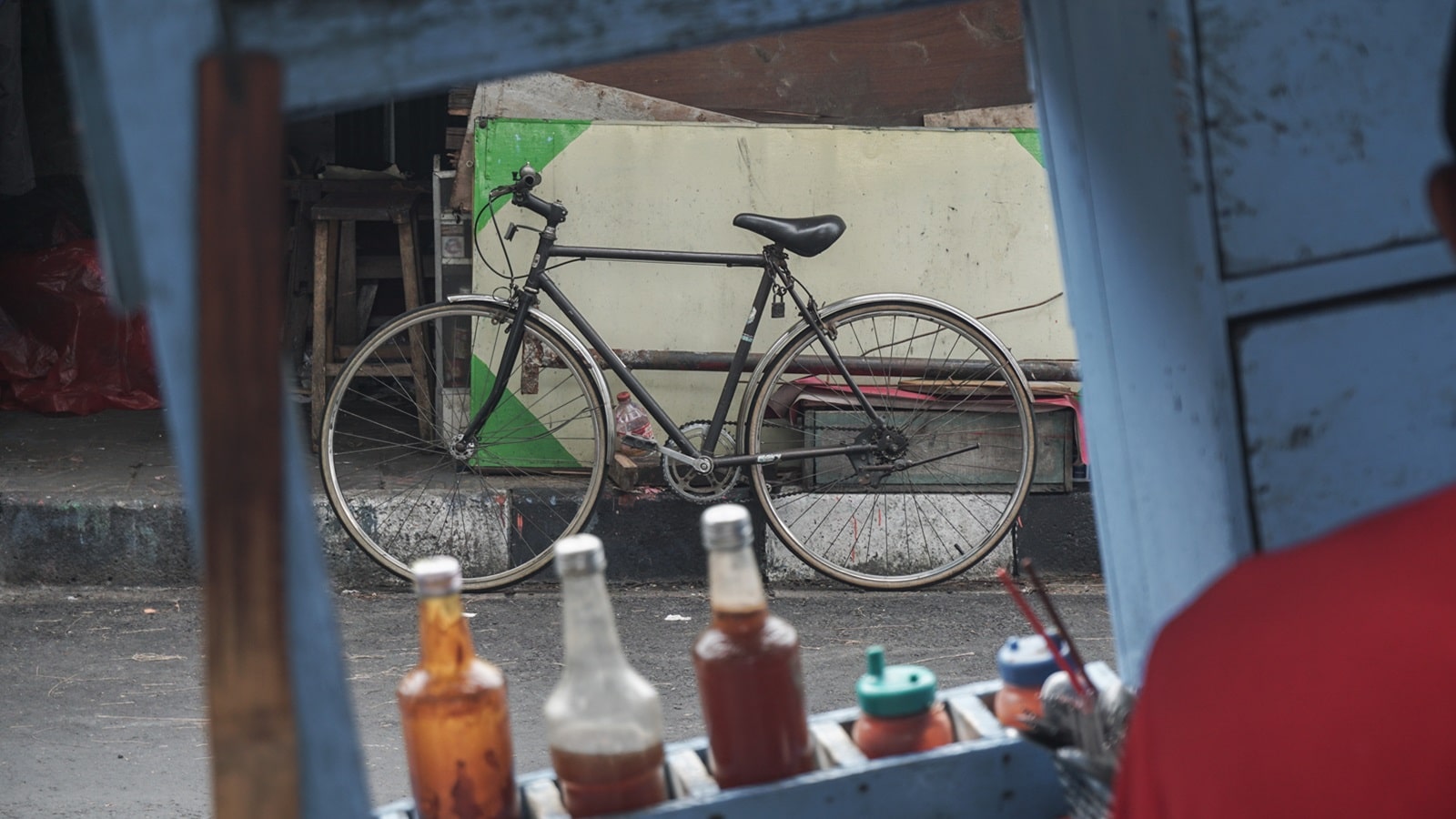 Pedalling Through Yogya's Kota Gede
Pedalling Through
Yogya's Kota Gede
A different perspective presents itself once you cycle from one Yogyakarta sight to another.
With this half-day of meandering through streets and alleys heading towards markets
and a royal resting place, true Yogyakarta comes alive from your bike.
WHY THIS TOUR?
While you may see Becaks crisscrossing through traffic in Yogyakarta as the traditional means to get from point A to B, we will venture out on classical and well-maintained bicycles to get more into the back alleys and sights that are often forgotten.
For 4 fours, you will find yourself paddling from local markets to traditional resting places of the royals and Javanese houses that have stood the time.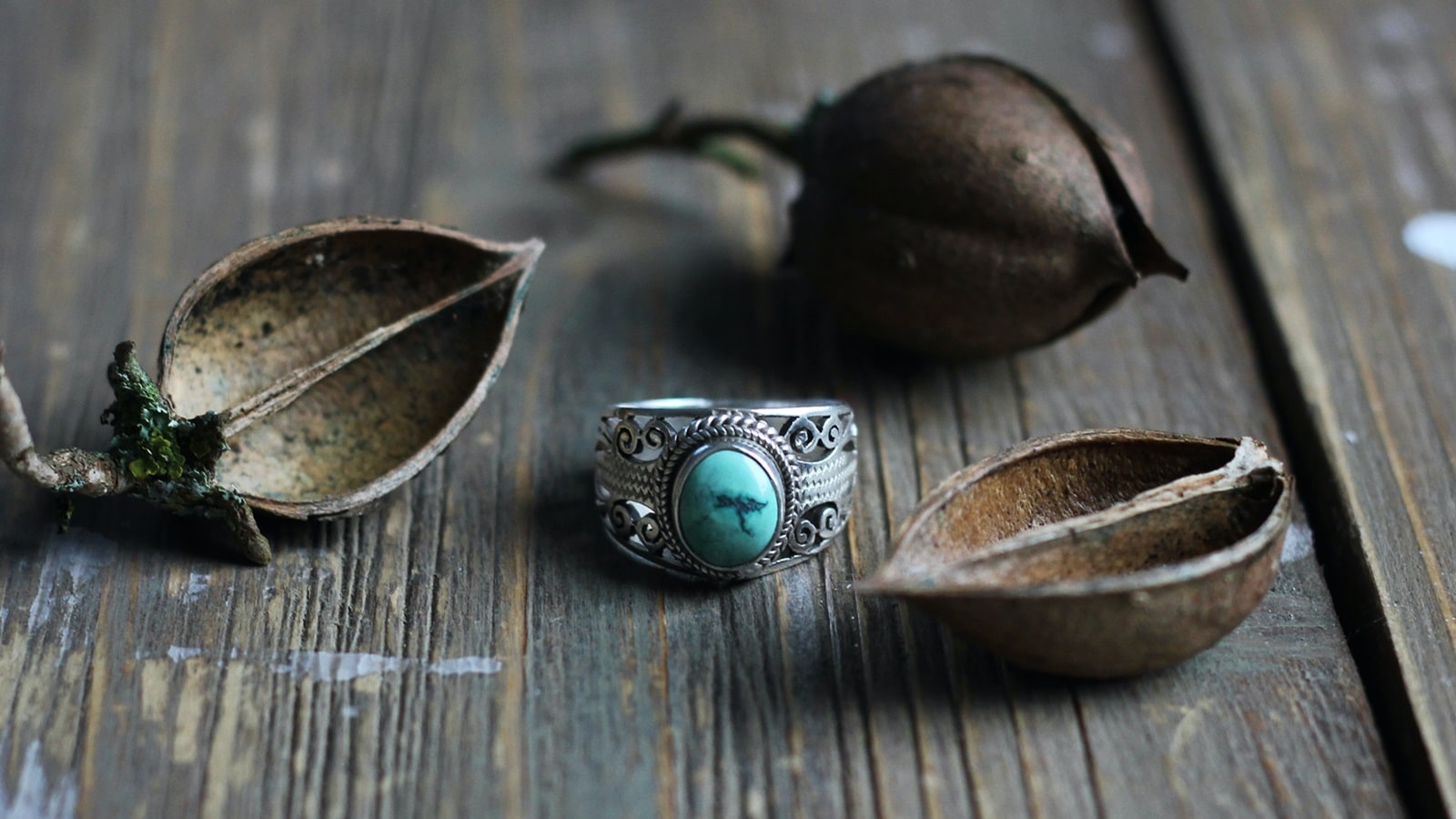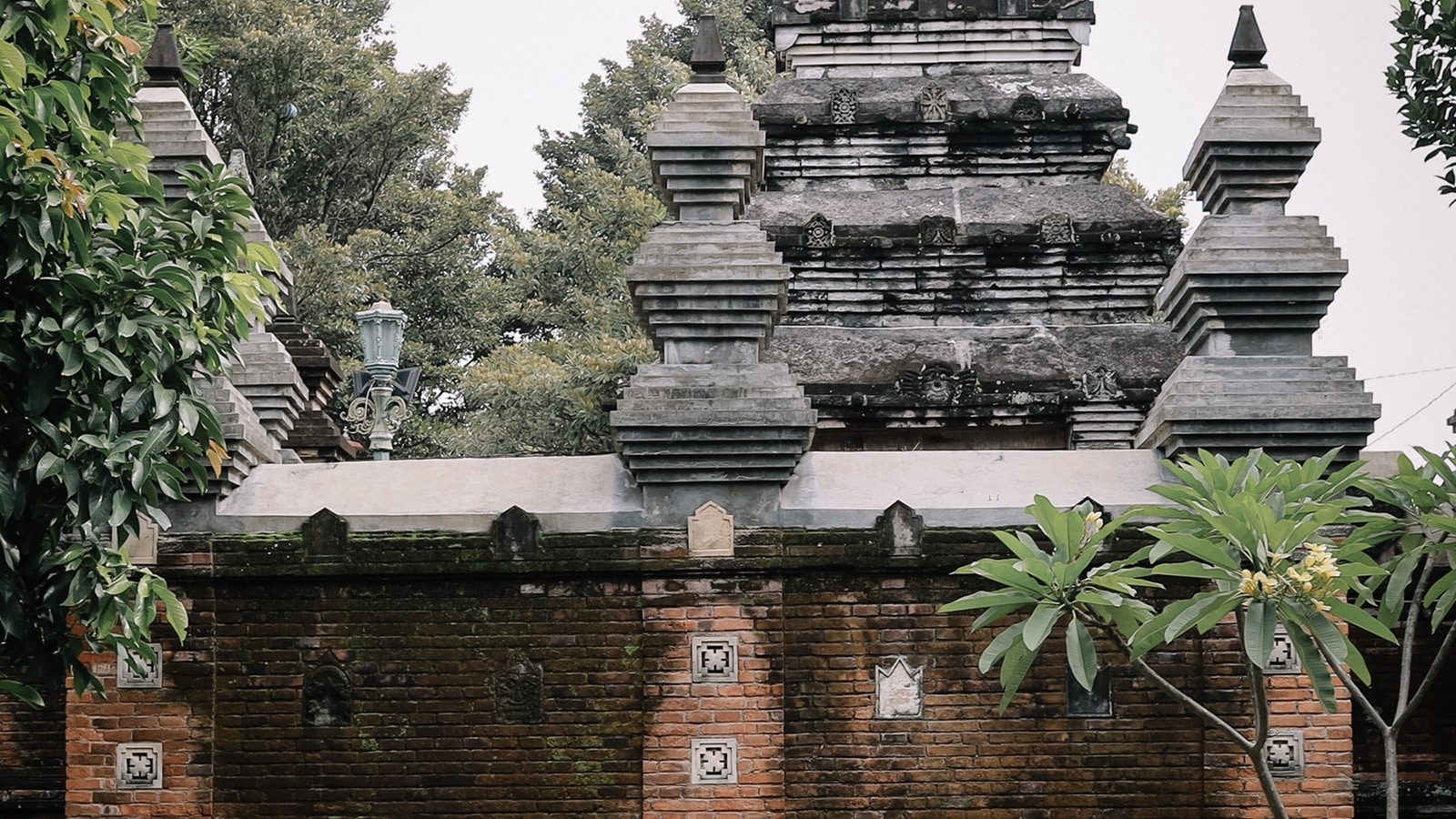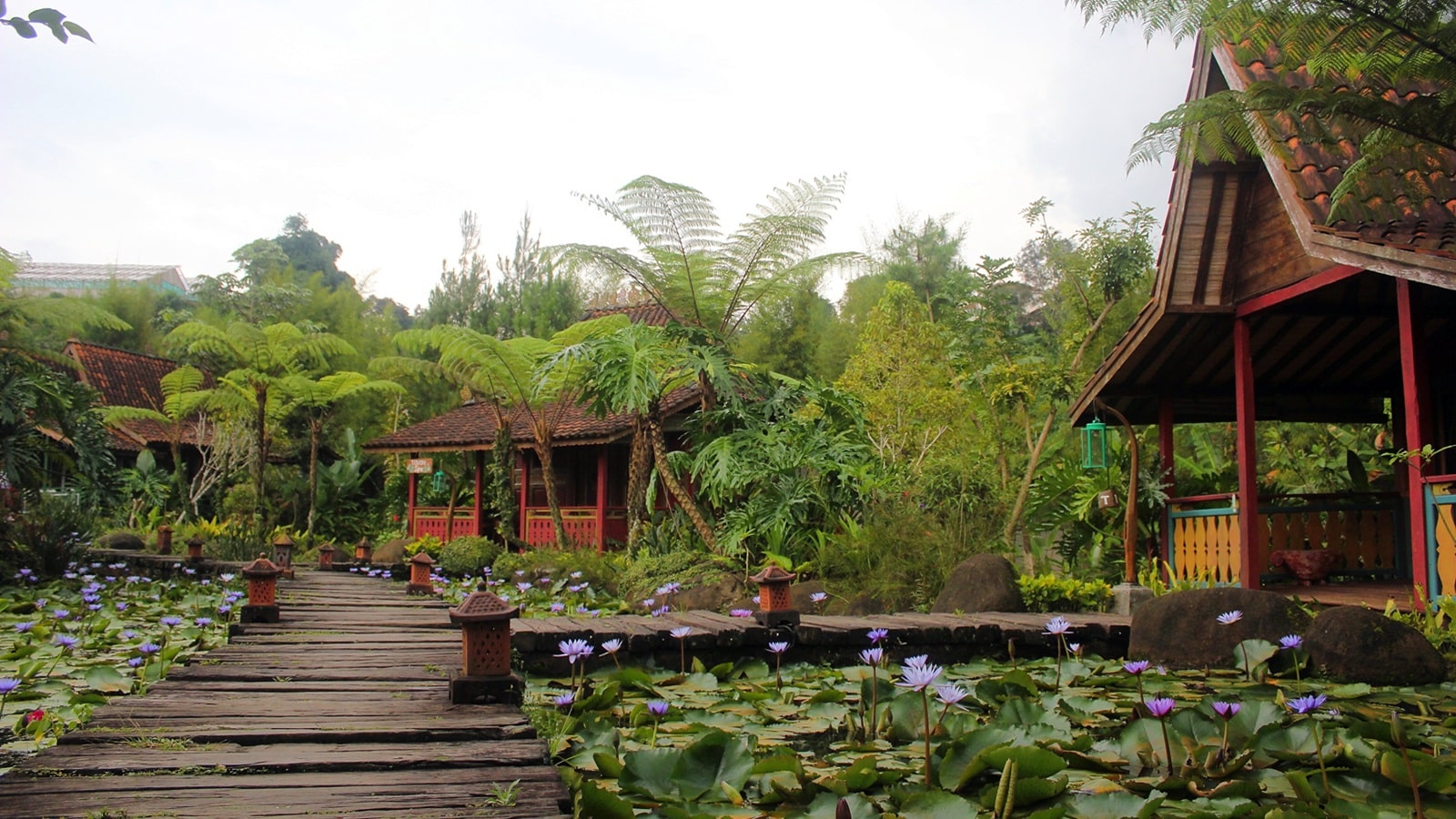 TRAIL ITINERARY
Pedalling Through Yogya's Kota Gede
Add a little something special to your Indonesian adventure and explore the historical sites of Kotagede by traditional transportation. We ride a bike and discover the heritage-soaked streets of this Yogyakarta neighbourhood.
Our tour passes through the Bumen village and Kembang Waru, where we get a glimpse into local life before continuing to the bustling traditional market of Pasar Gede, or Pasar Legi. Along the way, we stop off at one of the oldest mosques in Kota Gede, which dates back to 1575 and visit the Royal Cemetery (closed on Tuesdays, Wednesdays and Saturdays) where the remains of the first king of Mataram and his family lay.
We then discover a Joglo, a traditional Javanese house and admire a seamless blend of Javanese and colonial architecture, ahead of returning to our hotel.
YOU ALSO MIGHT LIKE THESE