Saigon's Street Secrets
Saigon's Street Secrets
Turning around new corners to capture local life redefines the Saigon experience from start
to finish. Void of the city's check box essentials, the real street secrets can only be found
when knowing where to look. An authentic trail through bustling Saigon.
WHY THIS TOUR?
Our definition of Saigon's Streets Secrets is unveiling the contrasts of contemporary and historical Ho Chi Minh City like little others have ever experienced Vietnam's largest city. We take you into some interesting corners to absorb the metropolitan blended local lifestyle, influenced by oriental traditions and occidental vibes.
For travellers yearning to leave behind the pressure of the bustling city, guests can visit thematic streets that specialize in sales, ranging from handicraft to ancient traditions of healing. In minutes, leave the urban metropolis behind and enter a new world of a more peaceful metropolis.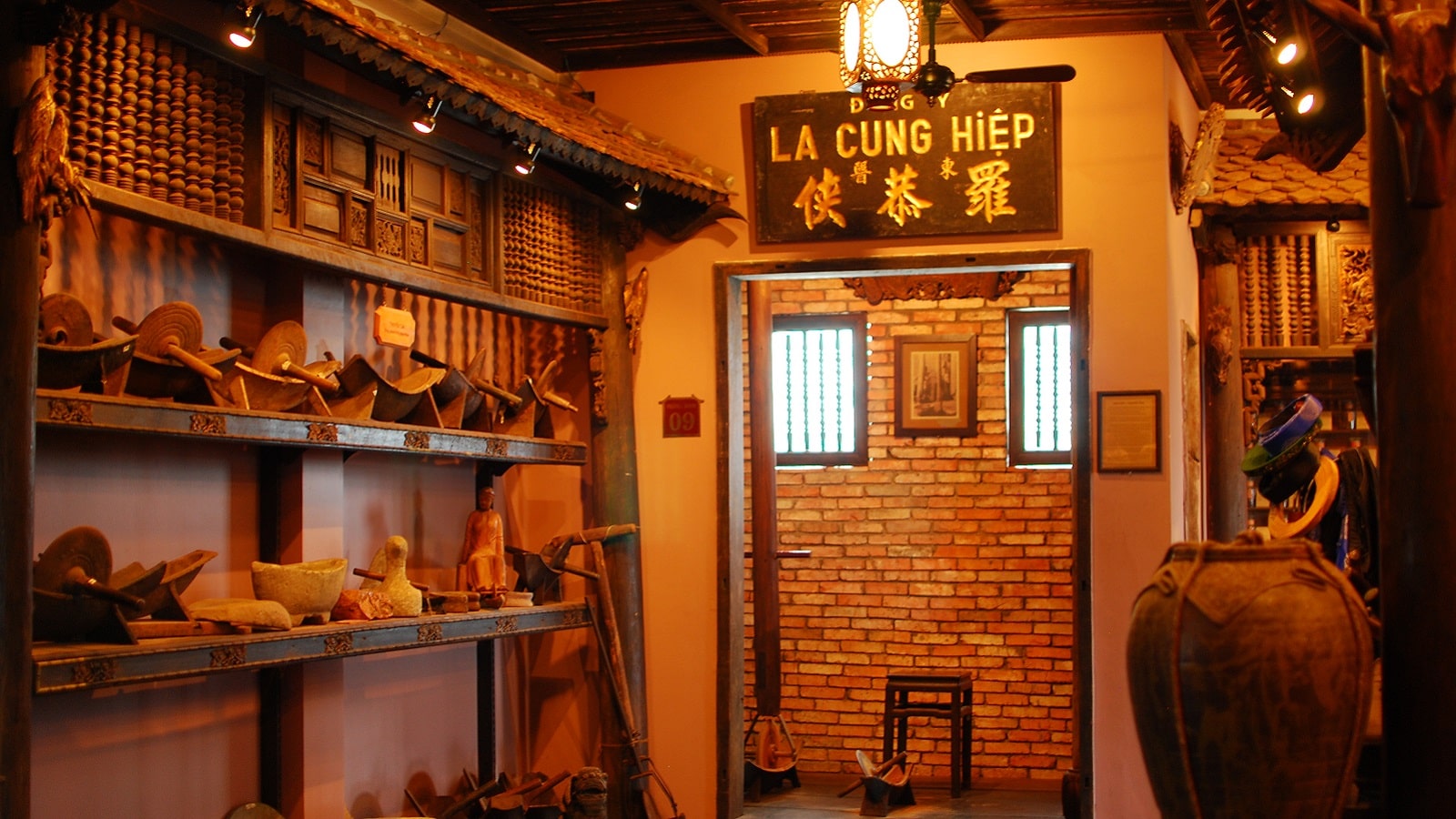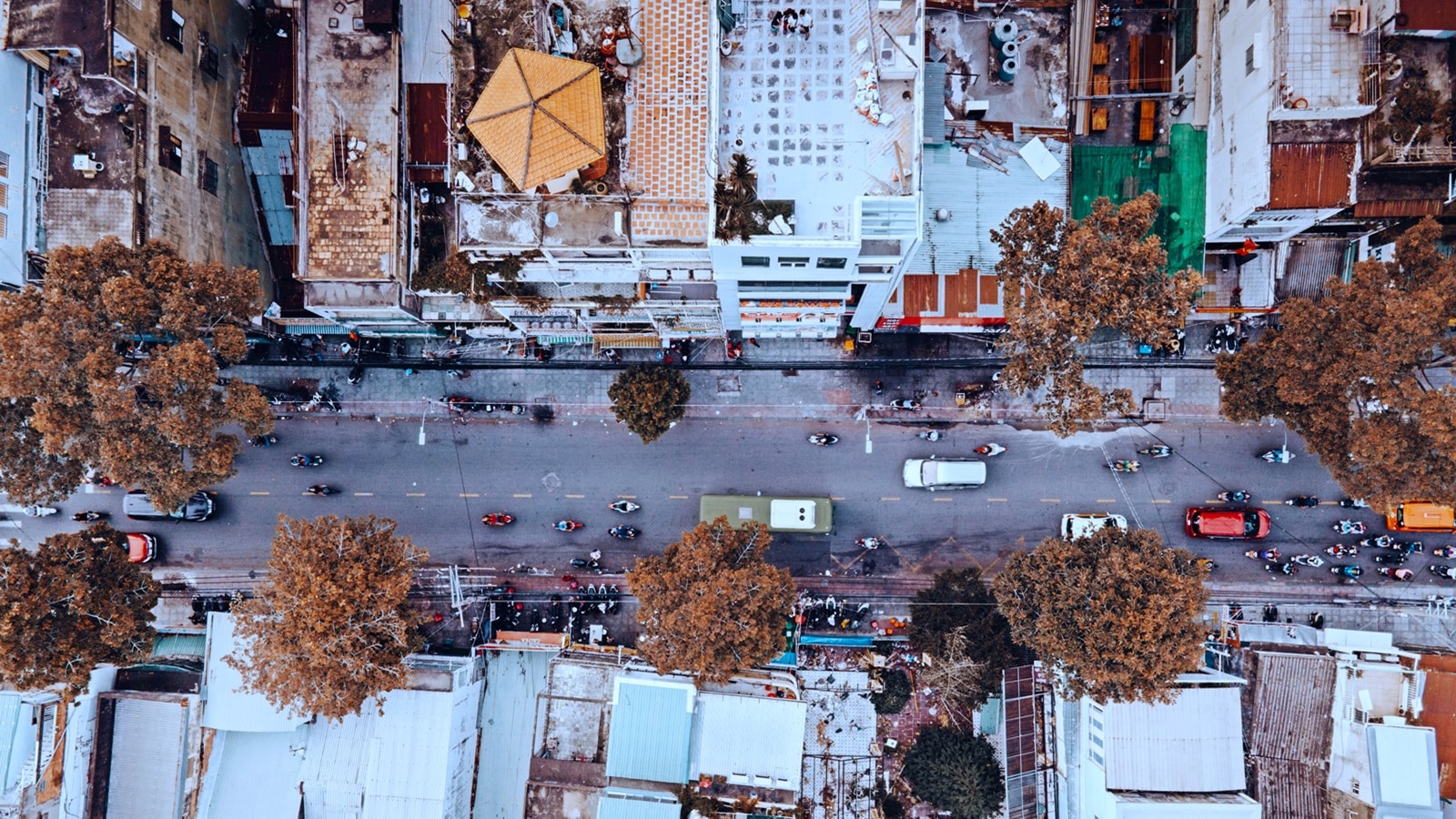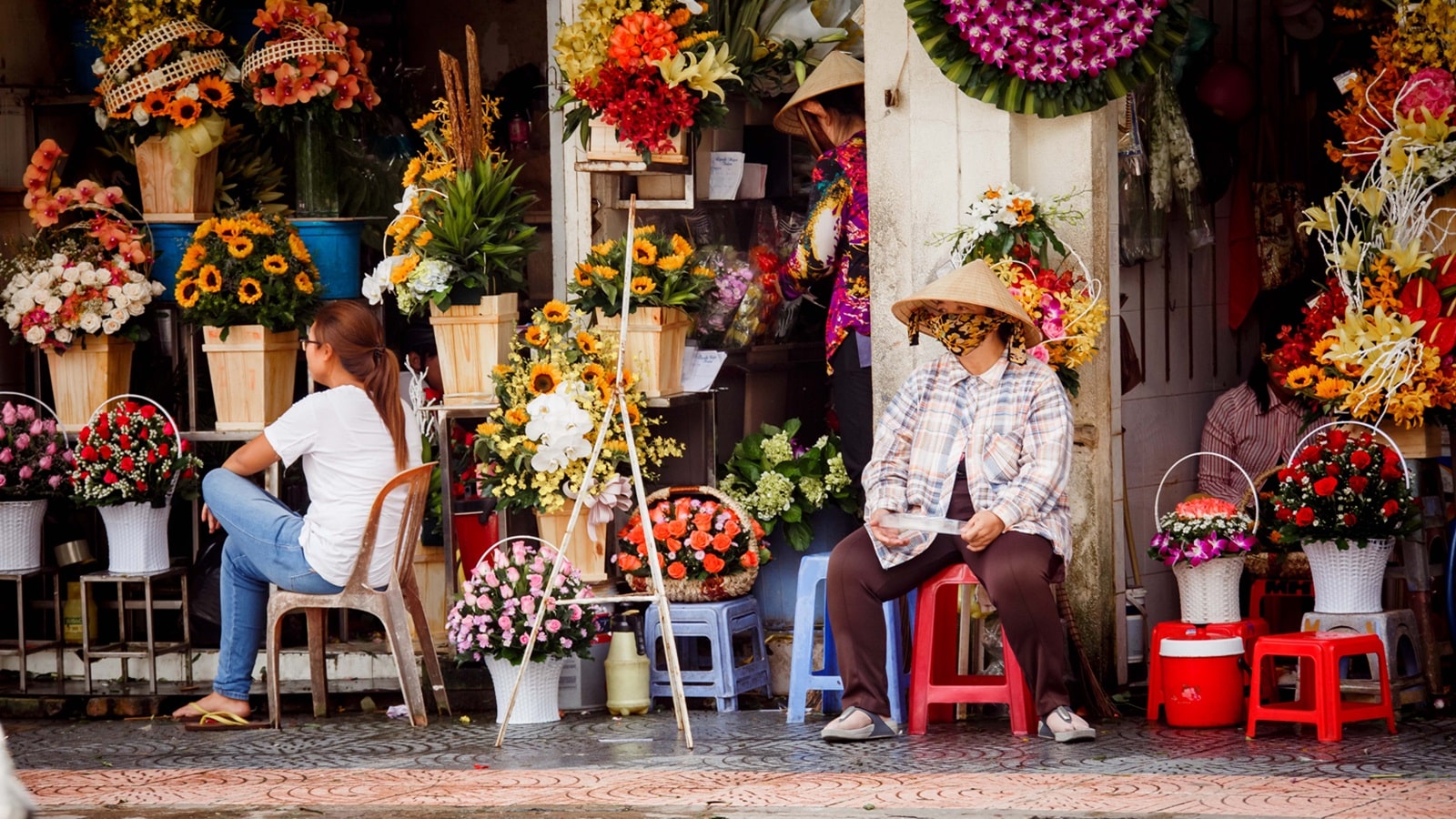 TRAIL ITINERARY
08:30 - 13:30
-
13:30 - 18:30
We will pick you up from your hotel and head down to lesser-known parts of this southern Vietnamese city. Our tour starts with a leisurely walk through some thematic streets selling birds, bonsai trees, miniature landscapes, local antiques and handicraft. This tour will commence at around 8.30 am hrs in the morning. When you opt for an afternoon departure, we will meet you at around 1 pm.
Visit a traditional medicine museum and explore the art of healing, passed on from generation to generation. The very first museum of traditional medicine in Vietnam is known for its stunning interiors, entirely made from wood. Frames of wooden houses were transported from some northern provinces to Ho Chi Minh City to give the museum an antique look.
Included during this 5-hour tour are some unique local markets, located off the tourism radar yet well worth your attention. From street side stalls selling decorative flowers to wartime objects, evoking strong scents of local life, these places of commerce are some of Saigon's secrets. Our port of call is a hectic local market, where around 100 households receive between 1,000-3000 flower boxes daily, which then will exchange hands to buyers from all areas of the city.
During this highly interactive exploration, you will learn how crucial various objects and practices remain for the Vietnamese population, both physically and spiritually. Our little surprise is waiting at an authentic home meal dining or a nostalgic Saigon café, hidden in an old flat. It goes without saying; a peek into the authentic side of the city includes local snacks and delicacies, unique to this part of the world.
After 5 hours of wandering through little-known Saigon exploring this vibrant, electric city, away from the more common sights, we head back to your booked accommodation in Ho Chi Minh City.
YOU ALSO MIGHT LIKE THESE