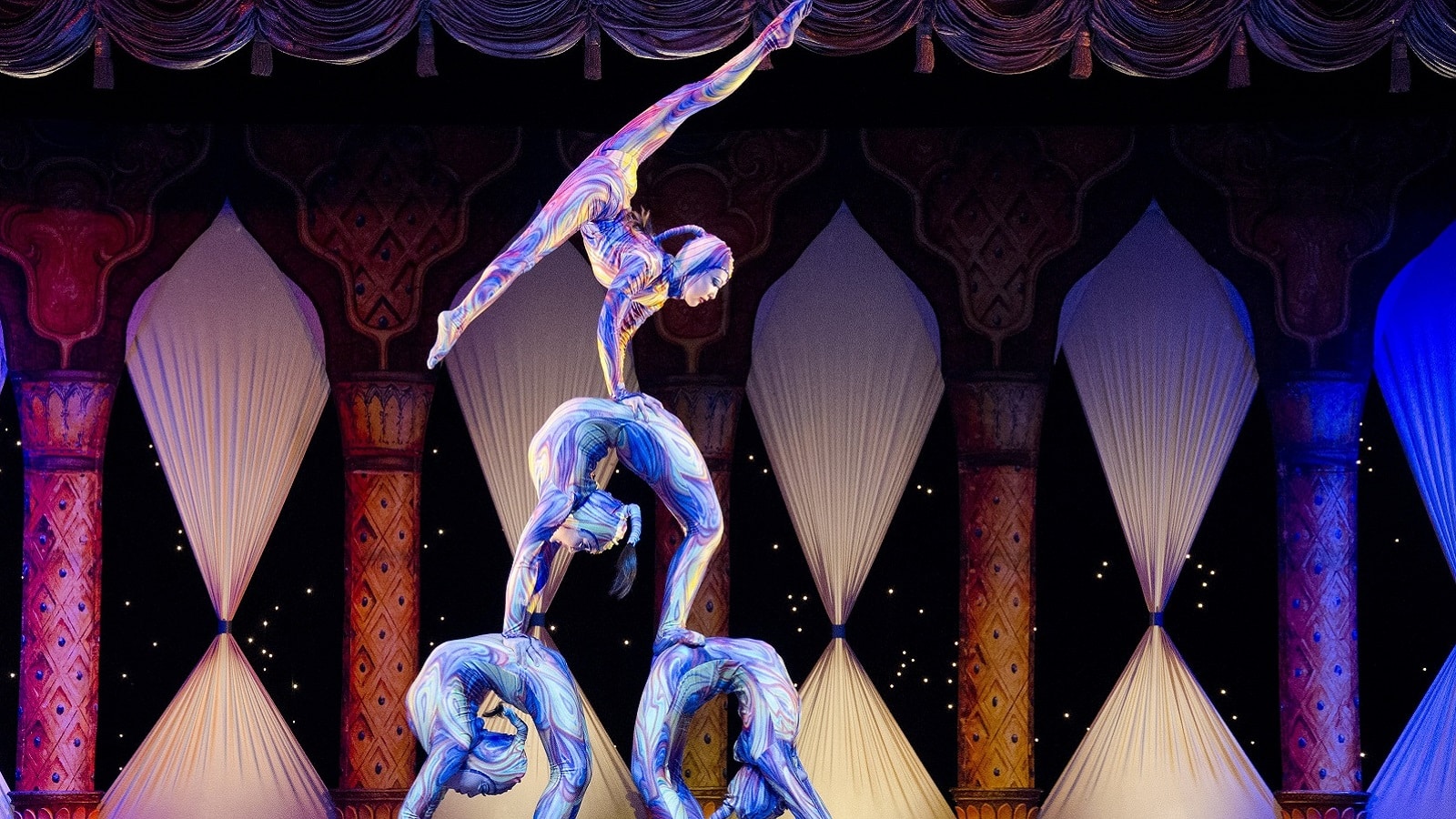 Shanghai by Night with Chinese Acrobatics
Shanghai by Night with
Chinese Acrobatics
Brighten up your evening with a plethora of lights and jaw-dropping acrobatics at Shanghai's
leading acrobat threatre. Venture out onto the Bund to view the spectacular
skyline and end the night at the fun-filled entertainment area of Xintiandi.
WHY THIS TOUR?
When evening falls, Shanghai takes on a new and illuminated persona. Twinkling lights brighten up the skyline and areas that are dormant during the day begin to wake up as soon as the sun sets. Examples of ancient Chinese and colonial architecture lie in the shadows of ultra-modern skyscrapers that are pulsating with neon lights.
A visit to Shanghai is not complete without watching an energetic show of Chinese acrobatics, an ancient artform that began as entertainment for the emperors and dates back many centuries. A live show at a leading Shanghai theatre showcases magnificent feats performed by a troupe of skilled professionals.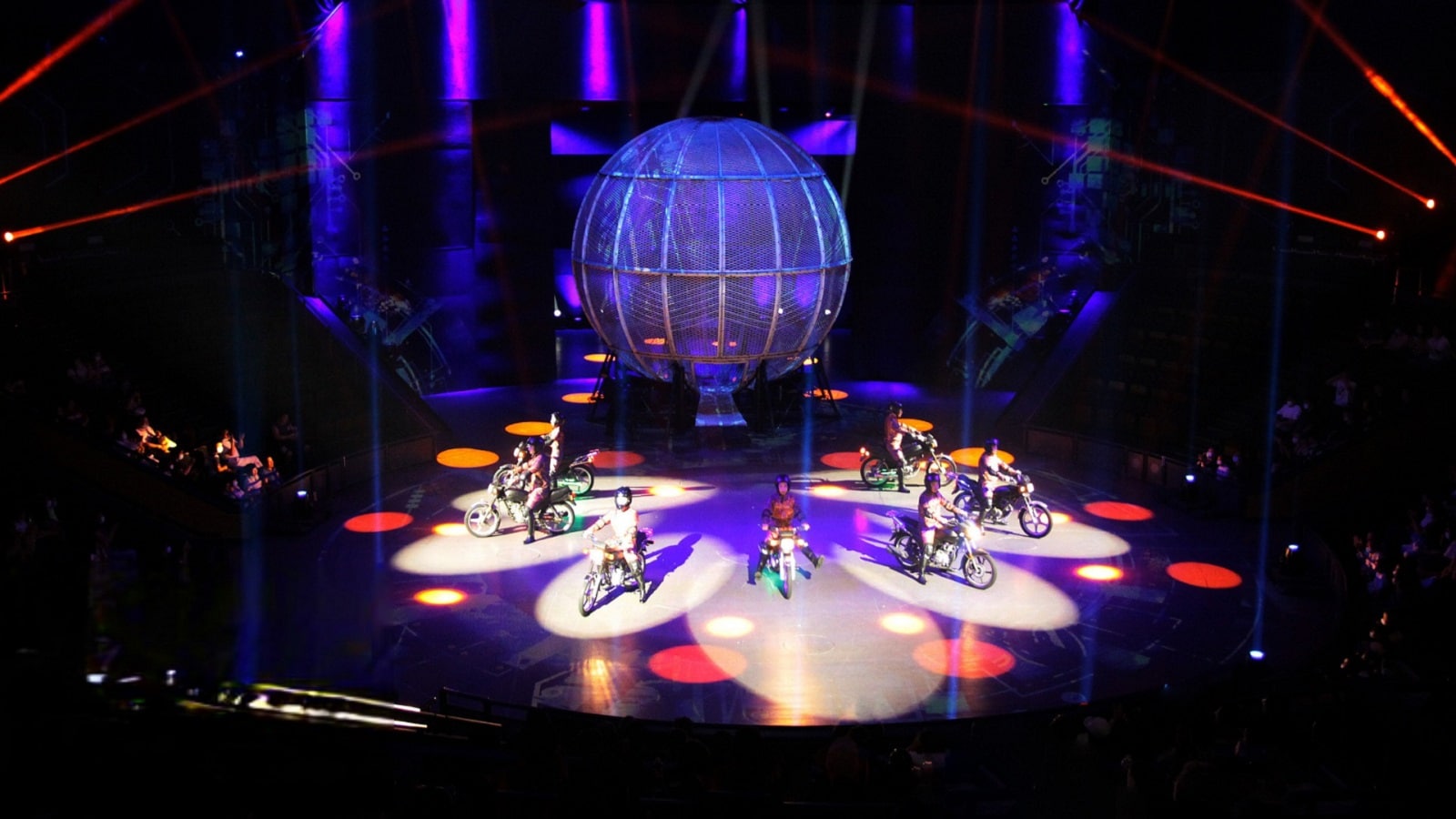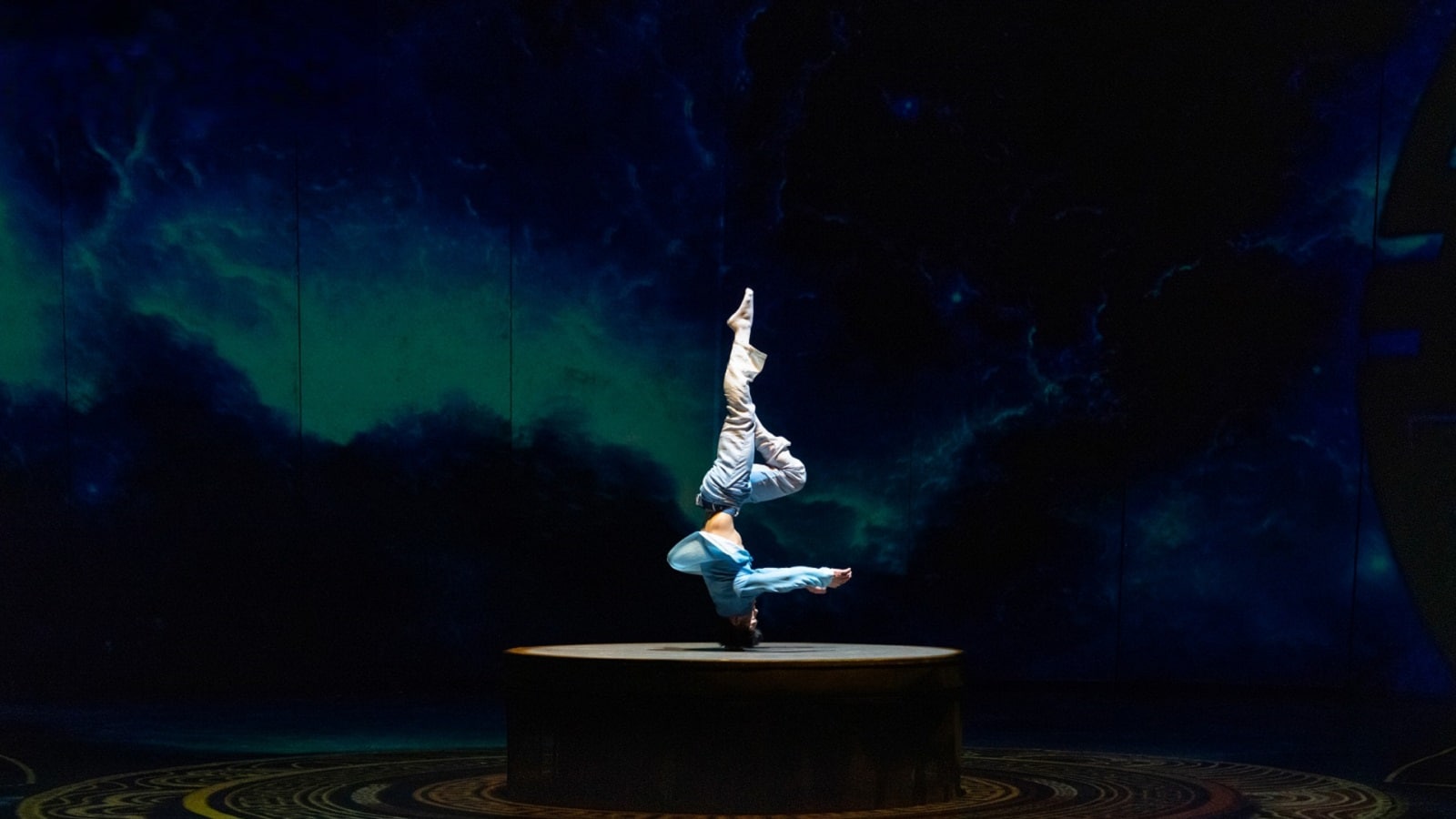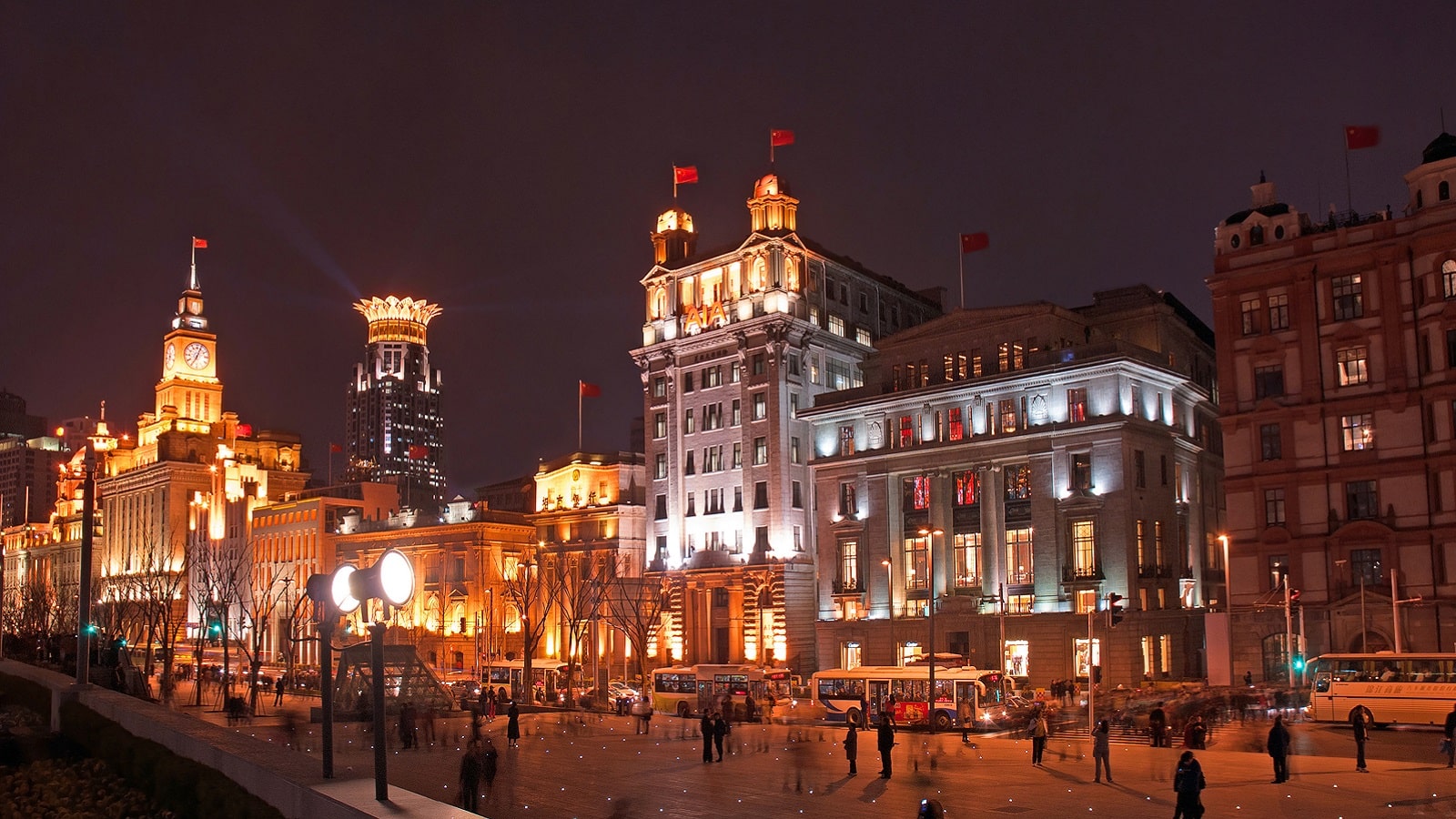 TRAIL ITINERARY
Shanghai by Night with Chinese Acrobatics
After a warm welcome from the guide and driver at the meeting point, you start the evening watching a thrilling show from the Shanghai Acrobatics Troupe. Witness talented artists who have won countless medals and awards for their acrobatic skills. The show combines trapeze acts, balancing feats, aerial stunts and motorcycle stunt show and will keep you glued to your chair from the start to the finish.
You will then venture out into the night to experience the sights and sounds of Shanghai. View the beautiful colonial and art deco buildings along the Bund, the waterfront promenade which runs alongside the Huangpu River. On the other side of the river, marvel at the sleek skyscrapers on Pudong. Illuminated at night, they create an impressive backdrop for photographs.
The evening ends at Xintiandi, an entertainment area filled with bars, restaurants and boutiques. Nightlife with a Chinese touch goes on here until the late hours and you will have the opportunity to stay and savour the atmosphere. You can opt to return back on the transfer, or stay to experience the nightlife and make your own way back to the hotel.
YOU ALSO MIGHT LIKE THESE