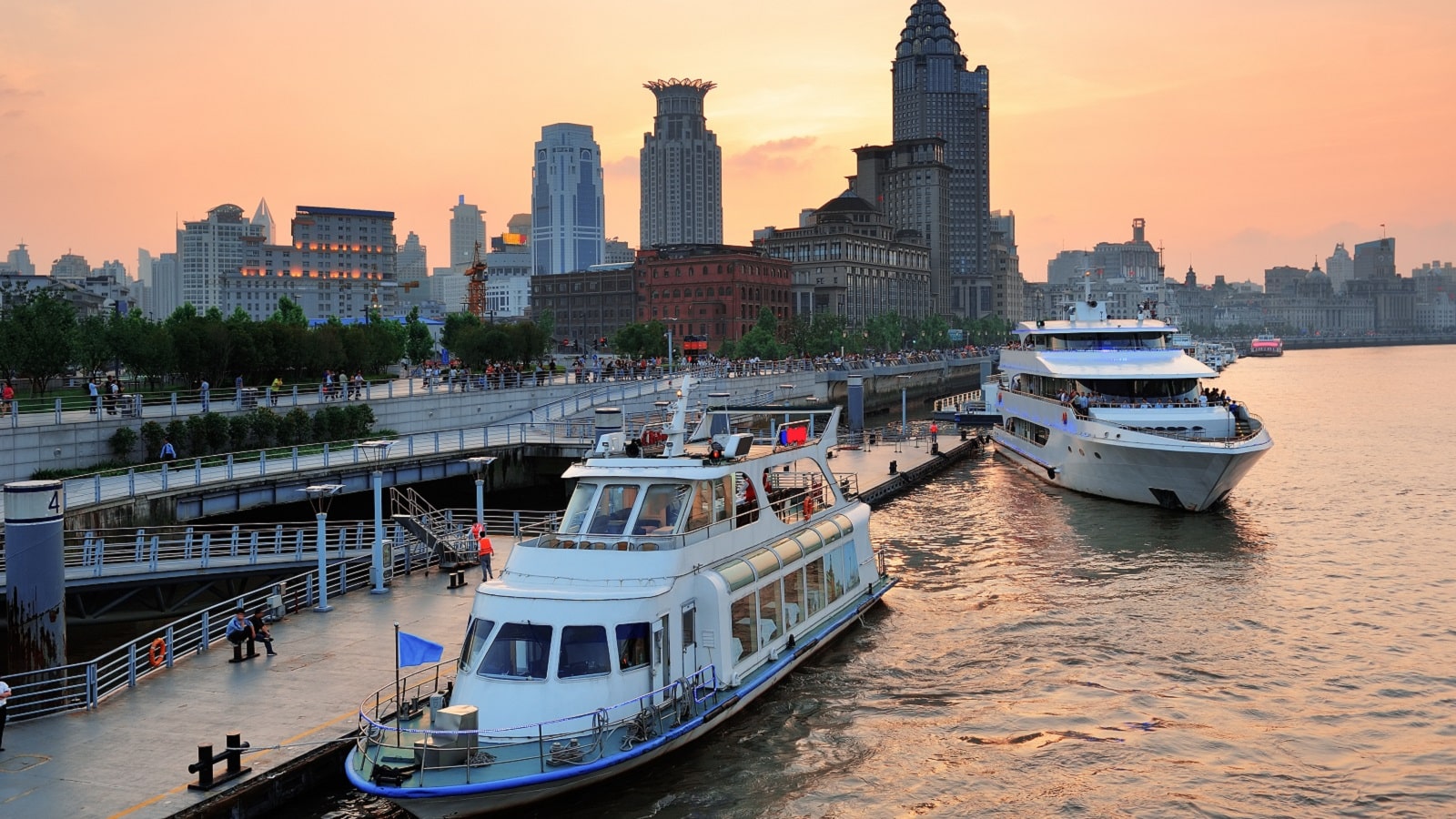 Shanghai River Cruise & City Lights
Shanghai River
Cruise & City Lights
Shanghai is still evocative of its fisherman's past. A prominent spot then and now, one of
China's largest cities boasts entertainment, dining and spectacular views during an
evening tour, where we seek out the brightest spots on land and from the water.
WHY THIS TOUR?
The financial heart of modern-day China is brimming with life, exploration opportunities and contrasts. China's very own Shanghai has been long seen as a centre of commerce ever since it started to blossom from a small seaside fishing village in 920 AD until it gained its city status in 1927. Since then, nations from all around the world converge into this metropolis of trade, banking and commerce, and it continues to put a mark on the world map.
The city is an effortless blend of the modern and the traditional and steals the show once the sun has set. Our evening exploration just does that – night lights and heading to explore the beating rhythm of this 20 million+ city.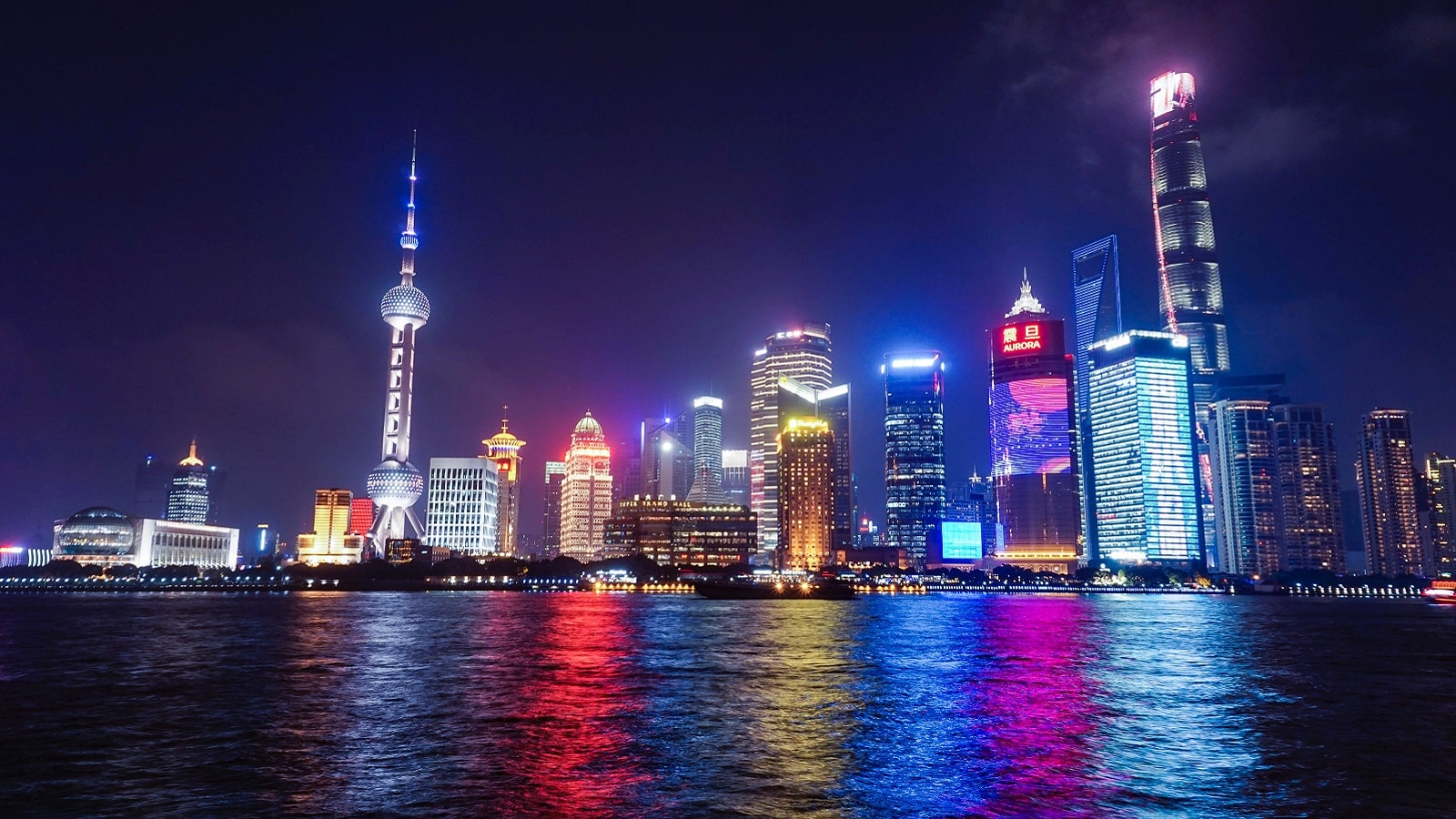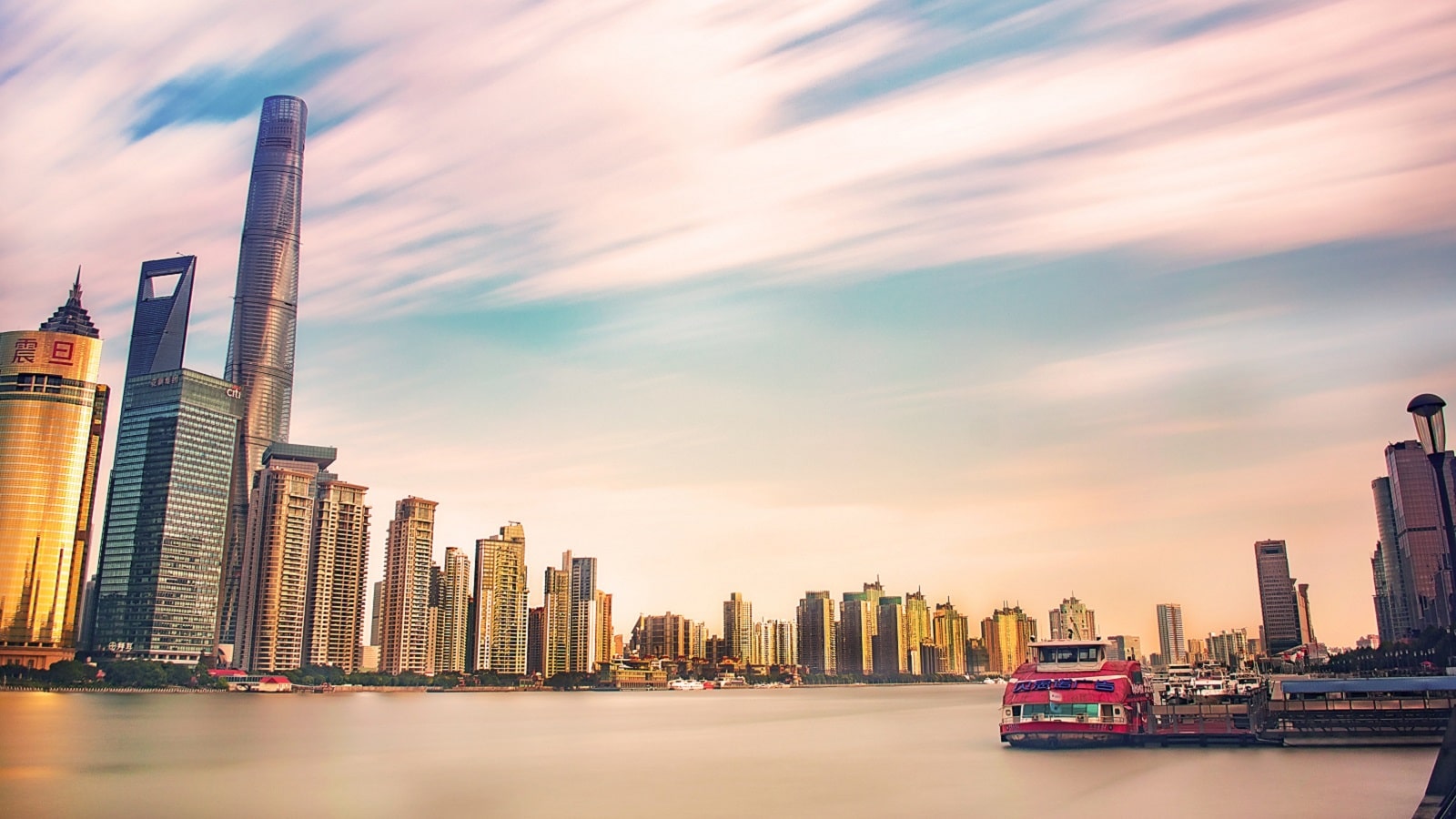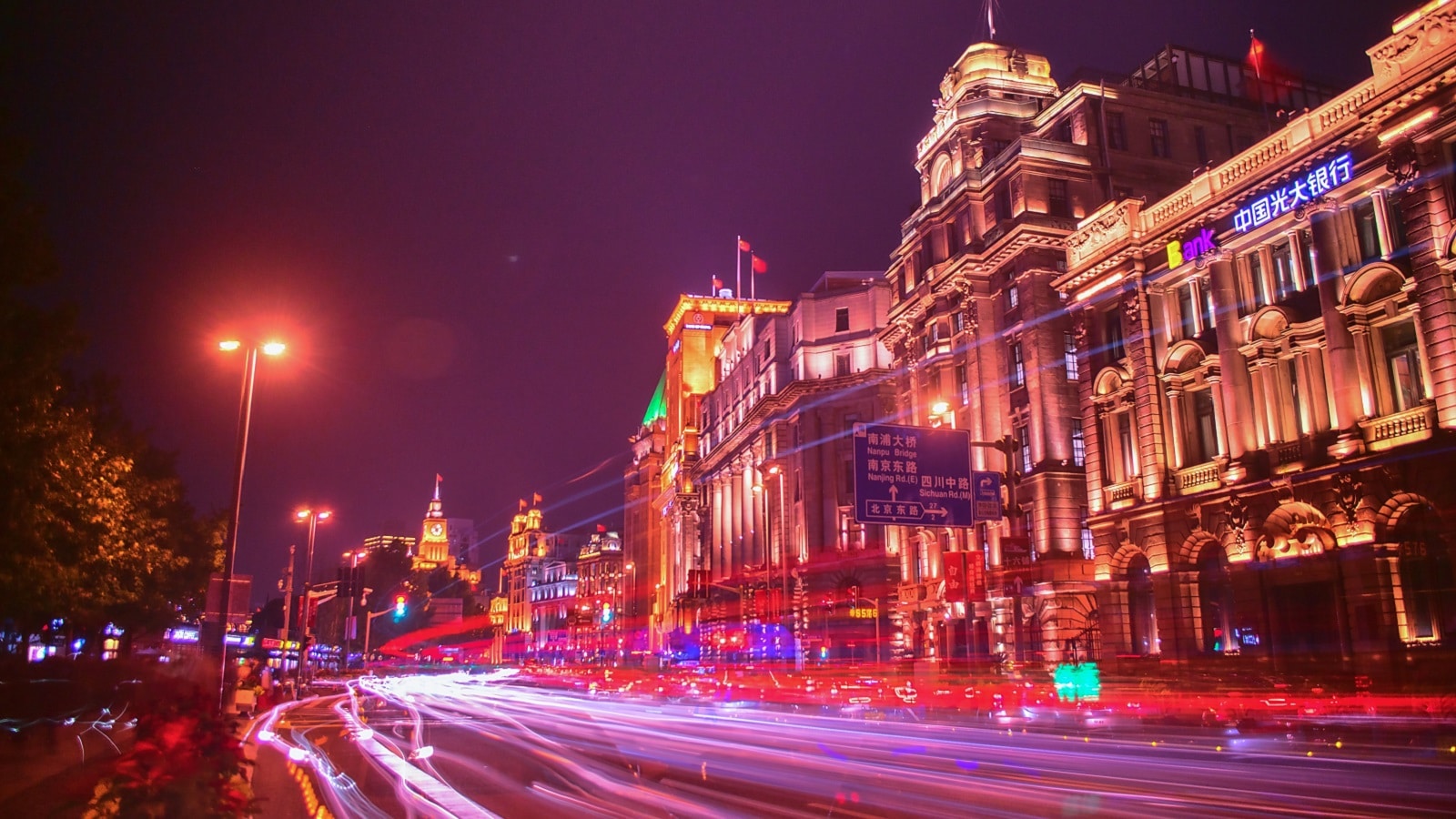 TRAIL ITINERARY
Shanghai River Cruise & City Lights
This approximately 2-hour journey starts from your booked hotel with a visit to the Nanjing Road Pedestrian Street where you will be guided for a stroll. These encounters with the vibrancies of Shanghai at night are good warming up to what is to be expected.
From here, it is a short ride to the Bund – also called Zhongshan Road -, Shanghai's iconic waterfront and regarded as the symbol of the city. It starts from the Baidu Bridge, which is at the connecting point of the Huangpu River and the Suzhou Creek, to the East Jinling Road and winds southeast for about 1.2 kilometres. We board a river cruise for leisurely sailing over the Huangpu River, where we give you front row seats for seeing both sides of Shanghai – Pu Dong (East) and Pu Xi (West). Like colourful pinnacles on both sides of the riverbank, we ensure that you can admire the impressive, brightly lit up skyline.
An evening tour in Shanghai is not complete with walking over the Bund, also known as the International Architecture Exhibition because of its variety in architecture. Nowadays, local residents tend to head out to the Bund for a stroll, enjoy the nightlife and get a taste of traditional, modern or fusion cuisine at one of the restaurants and chic pubs inside these historical buildings. We move across the Huangpu River and into the Pudong side to capture the atmosphere of modern Shanghai at Lujiazui Commercial Area, which is the newly developed and fast-growing part of Shanghai city. We give you some free time to wander around, get some great evening shots or find yourself seeking new venues for dinner and drinks. It is possible to stay here and look for a great spot to end this day in Shanghai (transfers are on your own arrangement) or hop onto the vehicle for a comfortable transfer back to your accommodation.
YOU ALSO MIGHT LIKE THESE