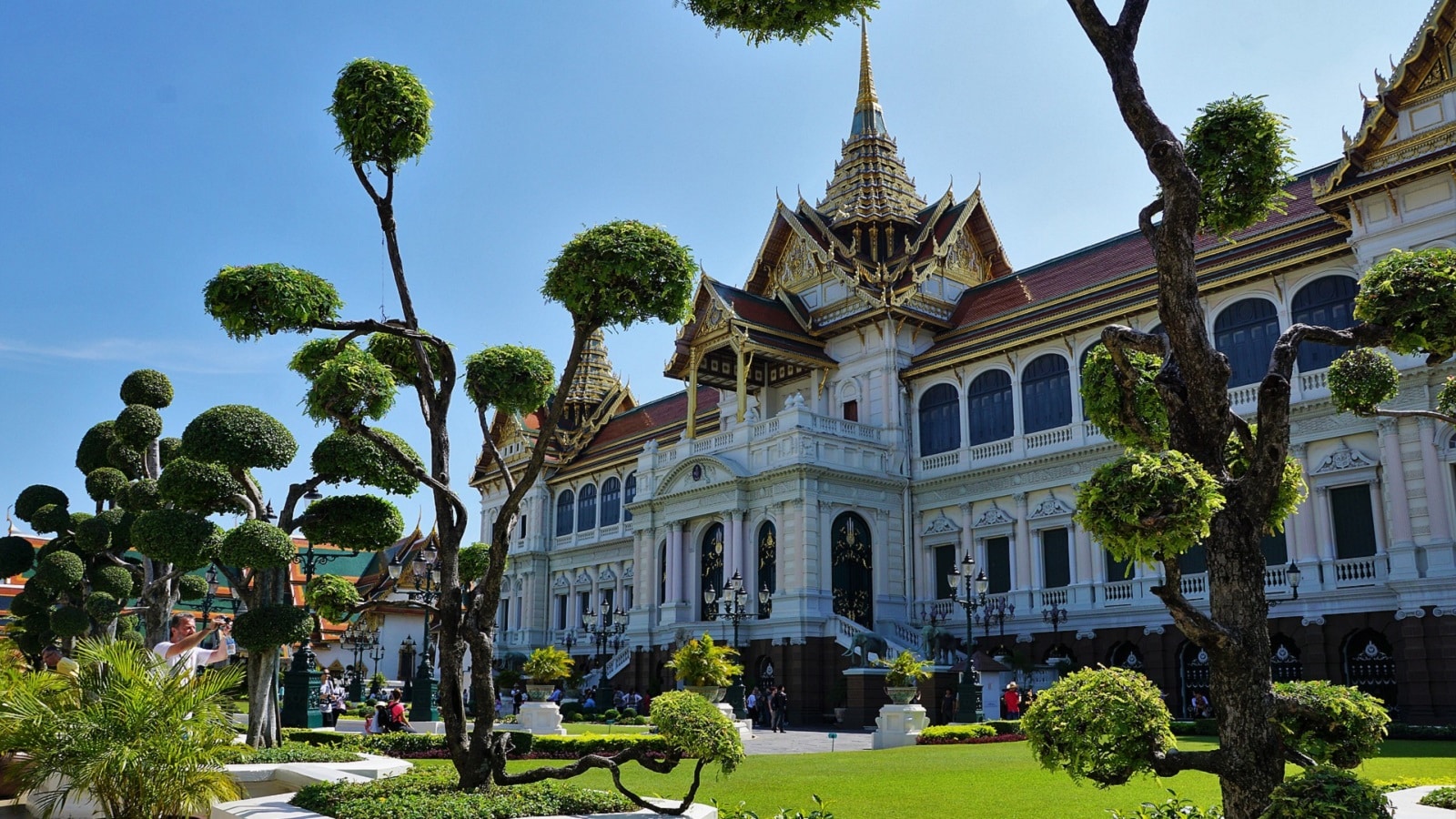 The Sights and Sounds of Bangkok from Hua Hin
The Sights and Sounds
of Bangkok from Hua Hin
Visiting Thailand is not complete when skipping its capital. Bangkok has topped the list on many
international surveys as the place to see, feel and try out. When you opt for a beach-only
stay along the Gulf of Thailand, experiencing Bangkok is a must.
WHY THIS TOUR?
When your single destination for your perfect Thailand holiday is reserved for the Hua Hin / Cha-am region only, one may forget that the Thai capital is brimming with life, and world-renowned religious sites are often left aside.
Bangkok's metropolis is an eclectic mix of modern with traditional where kerbside street stalls are located next to modern shopping malls and high rise buildings. And in between all of this, jaw-dropping palaces and temples are places to be inspired and awed because of their splendour and royal heritage.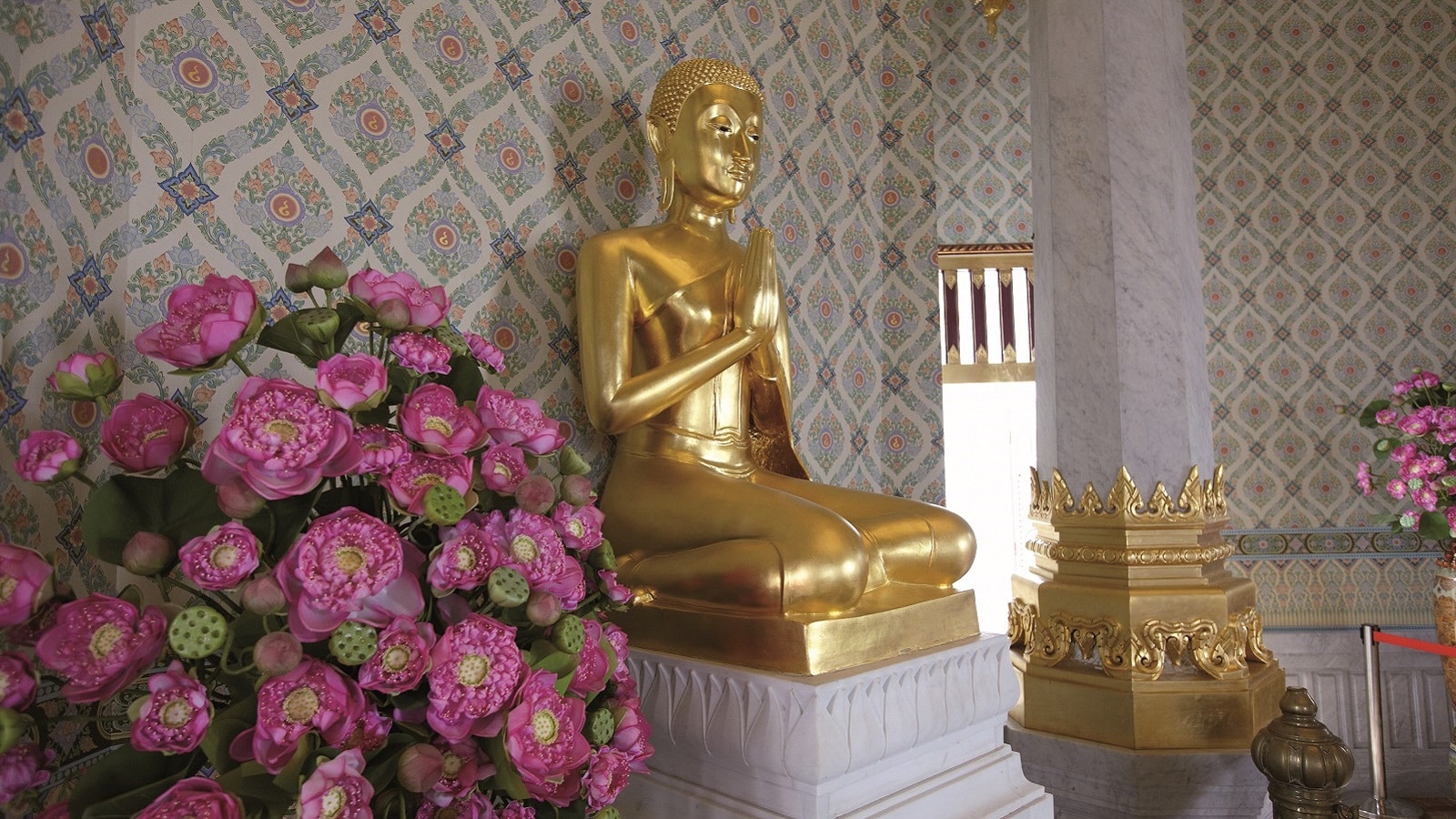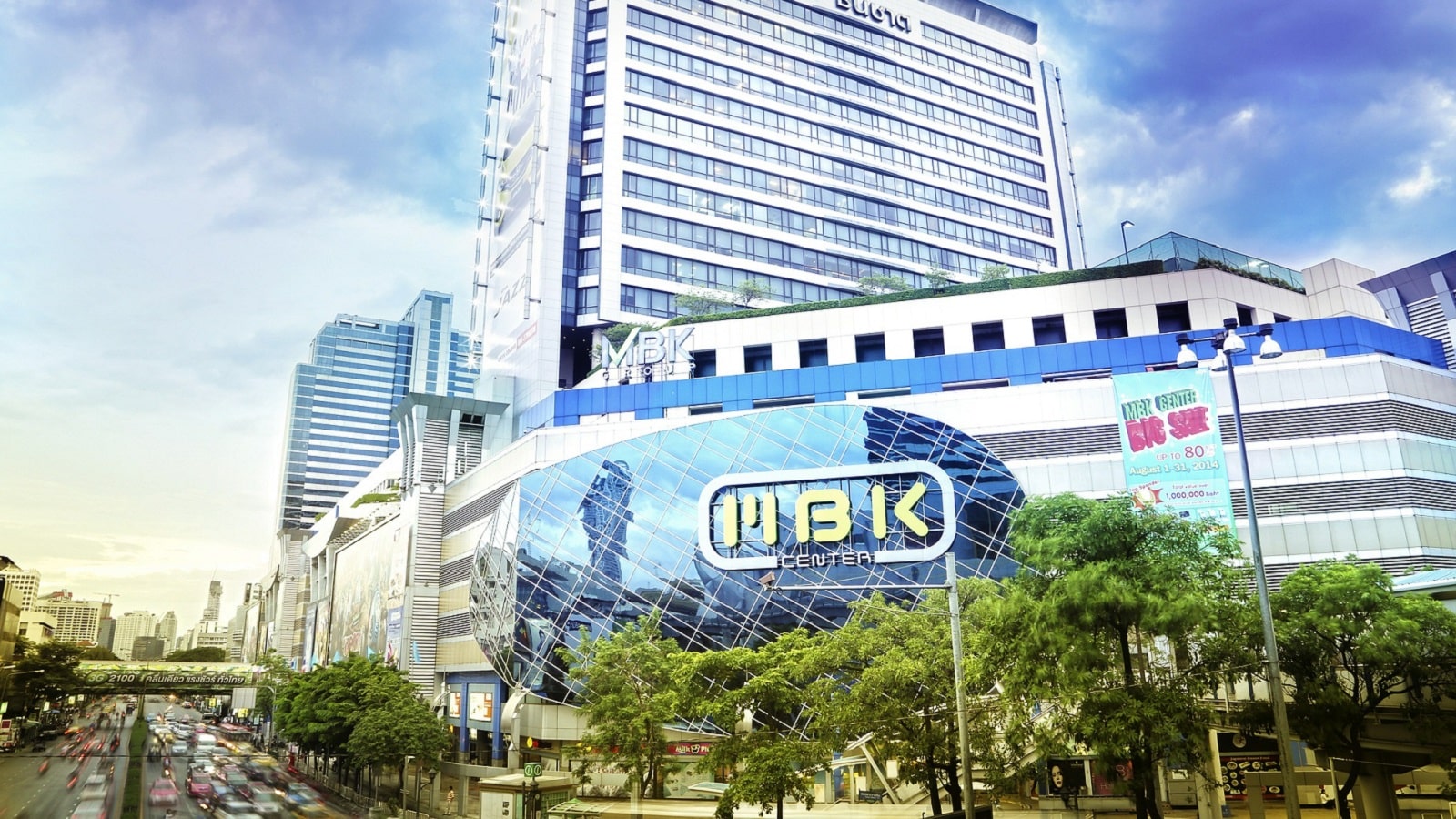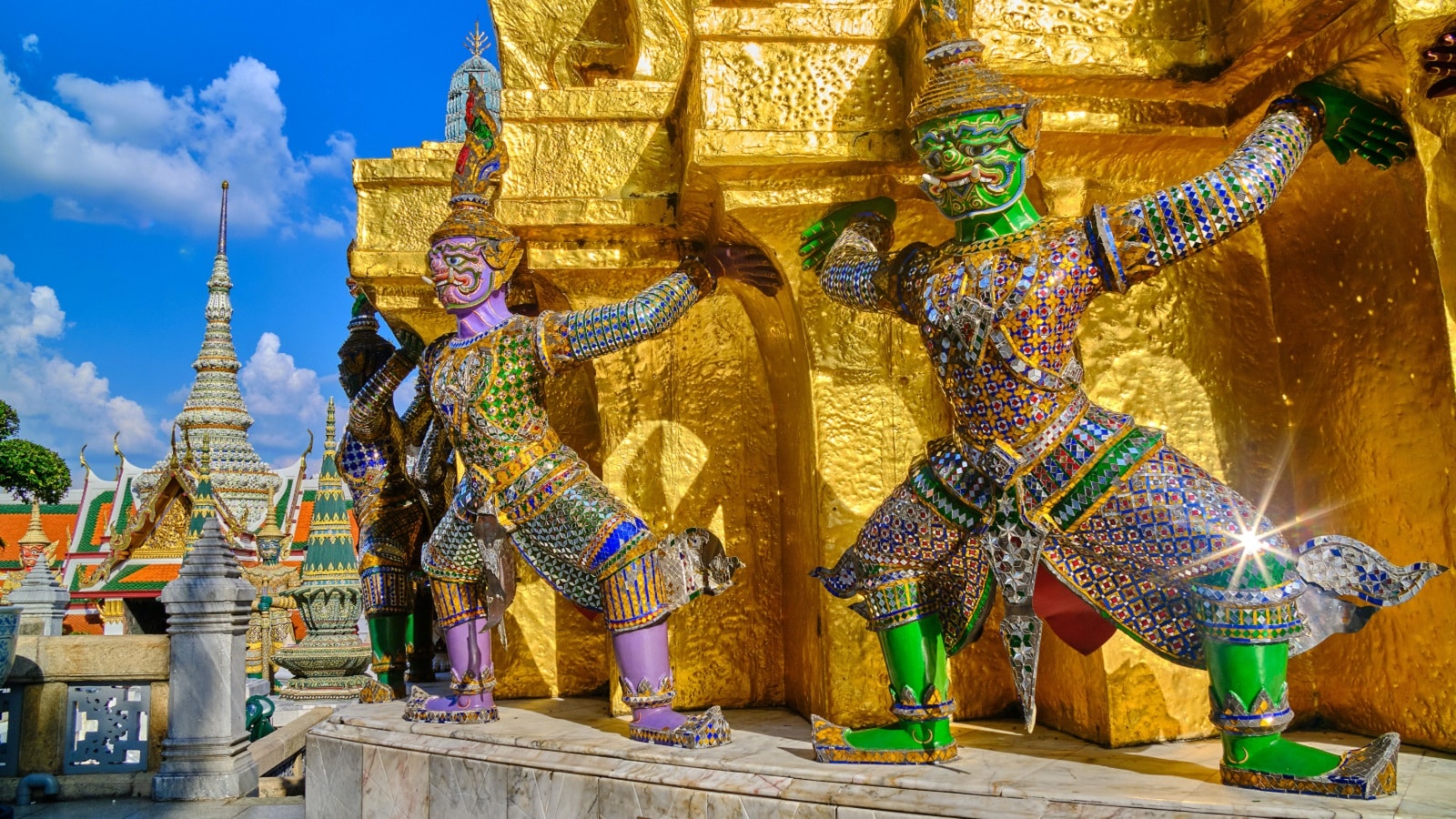 TRAIL ITINERARY
The Sights and Sounds of Bangkok from Hua Hin
To showcase the highlights of Bangkok, we leave very early in the morning for a 3-hour drive from Hua Hin/ Cha-am to the Thai capital.
We start the day with the 'must-see' Grand Palace. It is an architectural wonder of golden stupas, walls and pillars encrusted in shining and colourful mosaics. Previously the residence of past Kings of Thailand, you will see palaces once used for different occasions; the various halls, the Royal Guest House, and Wat Phra Kaew. The latter is the most sacred Buddhist temple in Thailand and construction of the Temple of the Emerald Buddha commenced when King Rama I moved the capital from Thonburi to Bangkok in 1785.
Within walking distance from the Grand Palace and Wat Phra Kaew, one finds the temple of the Reclining Buddha, better known as the Wat Pho. The temple is regarded as the first centre of public education and is sometimes called 'Thailand's first university. Mural paintings, inscriptions, and statues are found here to educate the people on varied subjects such as literature, warfare, and are considered the home of Thai massage. Inside the temple, visitors can admire the gilded reclining Buddha image, measuring 47.5 meters in length.
The last temple of the day is the Wat Traimit, right at the outer borders of Bangkok's Chinatown. The complex has undergone a modern facelift, but the attraction of this temple is the 5.5 ton heavy Golden Buddha statue, situated at the top of the temple.
Lunch is included at a local restaurant. After all the sightseeing but before we head back to Hua Hin / Cha-am, we include shopping at Bangkok's shopping institution – MBK. Various floors of clothing, electronics, giveaways and traditional handicrafts await, where even the most avid shopaholic does not want to leave. At the end of the afternoon, we head back to Hua Hin / Cha-am and leaving the City of Angels behind. We expect to return to your booked hotel at around 7 pm.
YOU ALSO MIGHT LIKE THESE