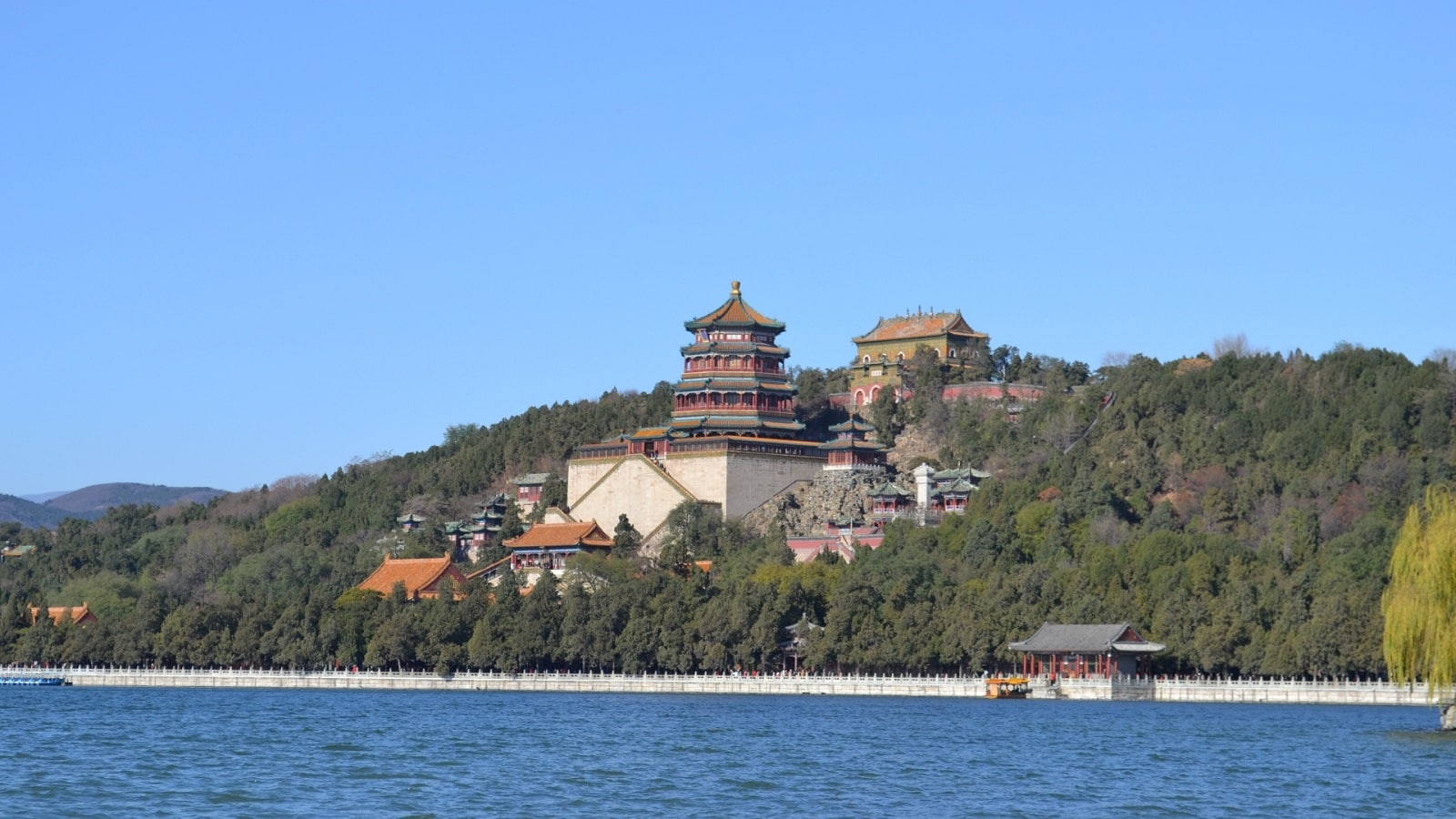 Walk in the Footsteps of an Empress at the Summer Palace
Walk in the Footsteps of an
Empress at the Summer Palace
Follow in the footsteps of the controversial Empress Dowager Cixi with a guided
walk through the beautiful Summer Palace. Explore the imperial gardens
and learn about one of the most notorious figures of Chinese history.
WHY THIS TOUR?
For nearly a half-century, Empress Dowager Cixi (1835-1908) used her cunningness and connections to rule China from behind the throne. Even today, many still blame her for wastefully spending money on the Summer Palace, an elaborate pleasure garden built at a time when China faced grave threats from within.
The UNESCO-listed Summer Palace is an imperial garden and was used as a summer retreat for Qing dynasty emperors. Built between 1750 and 1764, it is an outstanding masterpiece of Chinese landscape garden design. Dowager Empress Cixi took up permanent residence here for a while, giving rise to some wonderful tales of extravagance and excess.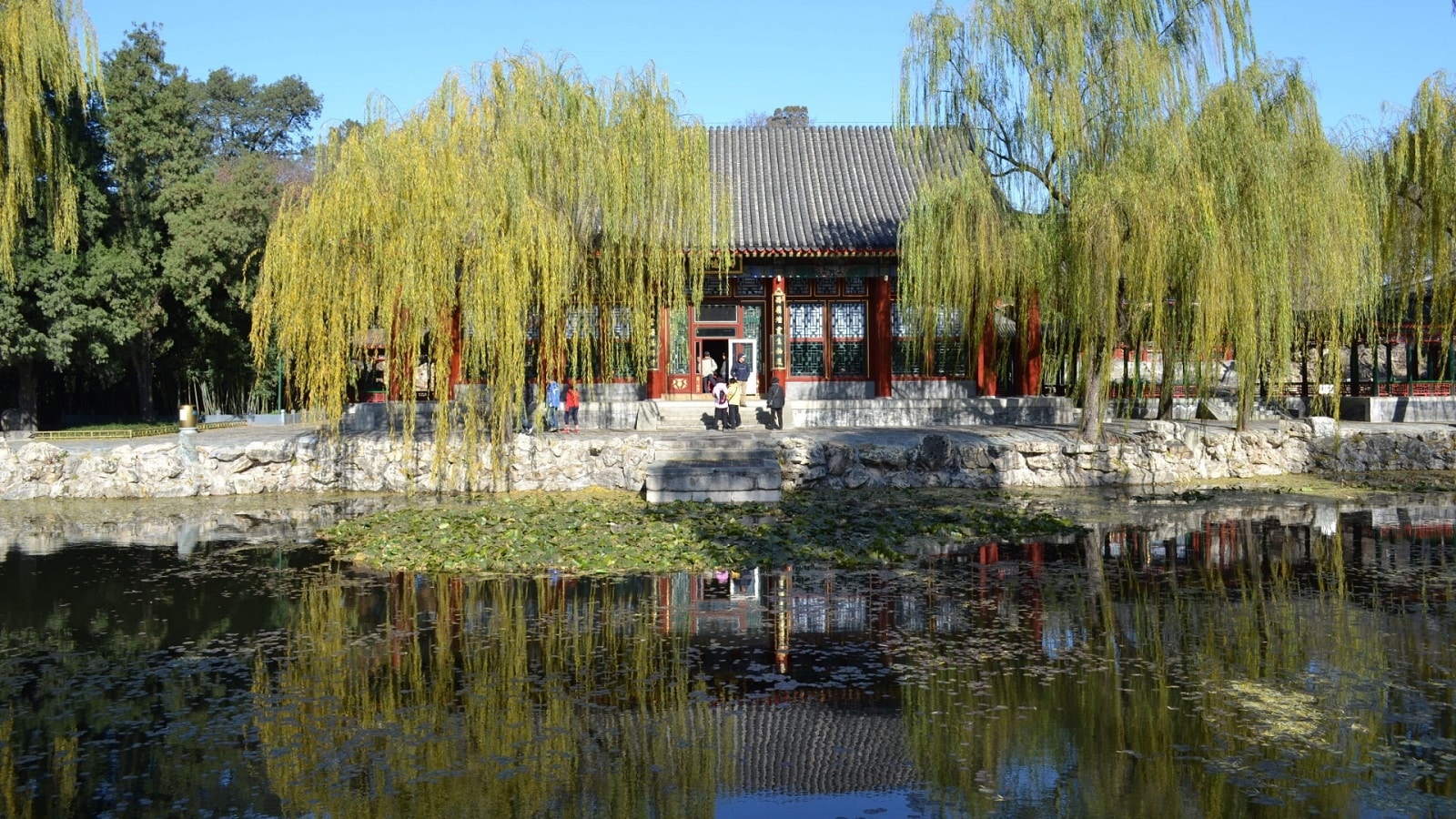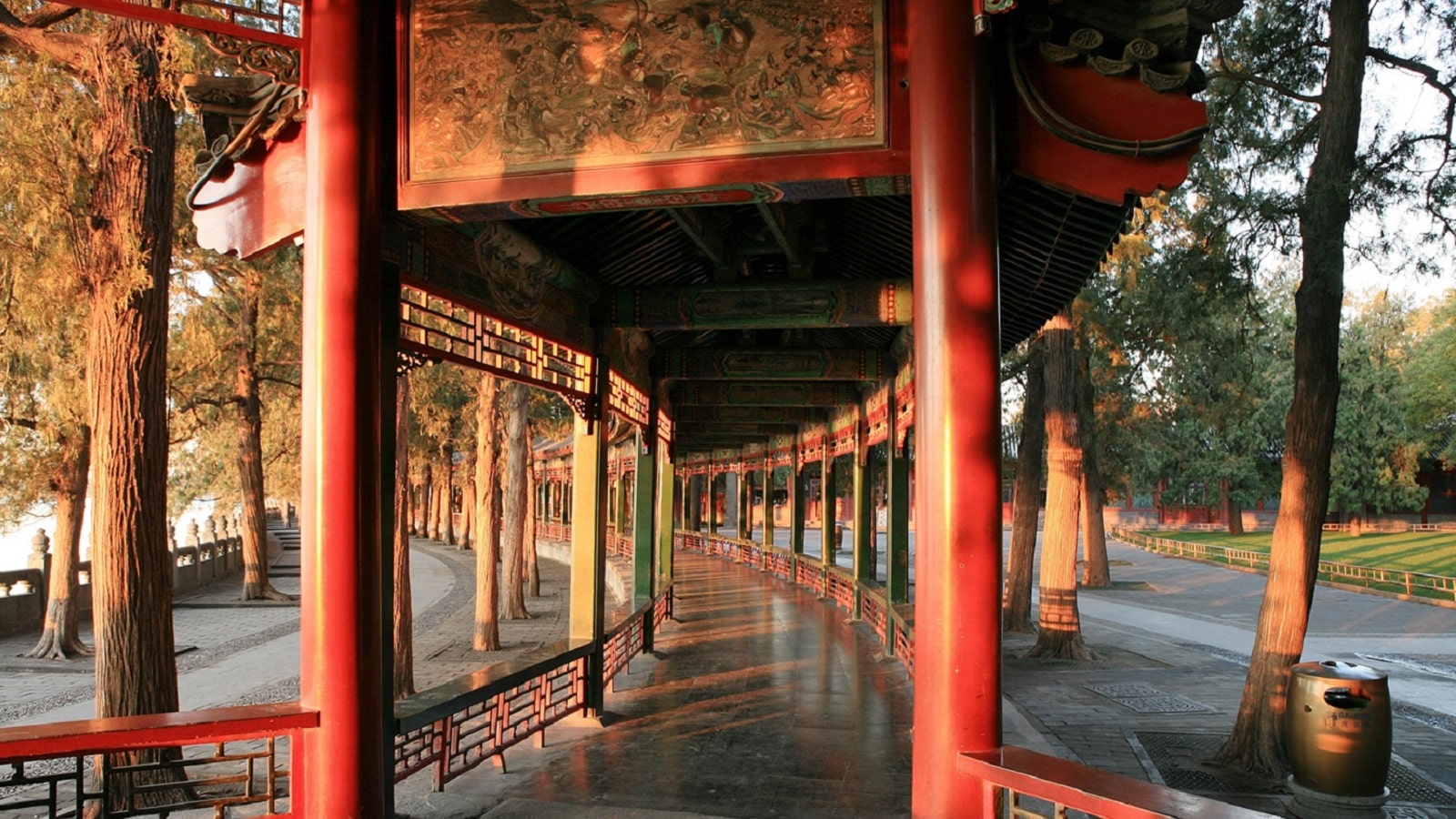 TRAIL ITINERARY
Walk in the Footsteps of an Empress at the Summer Palace
09:00 - 12:00
-
14:00 - 17:00
The driver will meet you at the hotel and drive to the Summer Palace where you will meet our English-speaking historian and expert. It is located approximately 15 km from downtown Beijing, yet it is a world away from the modern megalopolis. The natural landscape of hills and open water is skillfully blended with artificial features such as exquisite pavilions, halls, bridges and temples to form a site of outstanding aesthetic value. Glittering Kunming Lake swallows up three-quarters of the park, overlooked by Longevity Hill.
During the 20th century the park suffered from attacks by foreign invaders following the aftermath of the Opium Wars. Empress Cixi ordered it to be restored to its former glory and rumours say that she used funds intended for the navy. At the end of the Long Corridor is the famous 26-metre-long, double-decker marble boat which was built using this money.
As you walk, the knowledgeable guide will tell you the story of the Empress Dowager Cixi and the Summer Palace. It is a complicated story that will reveal many secrets about this fascinating historical figure.
At the end of the tour, the driver will take you back to the hotel.
YOU ALSO MIGHT LIKE THESE