Active Wellness Adventures in Chiang Mai
Active Wellness Adventures in Chiang Mai
Made for active, adventure-seeking nature-lovers, our new, adrenaline-inducing experience in Northern Thailand takes wellness immersion to the next level. Combining outdoor pursuits with a professional and personalised programme of strength and fitness training, the health-focused retreat presents a range of options, including indoor and outdoor climbing, trail running, hiking, yoga and more.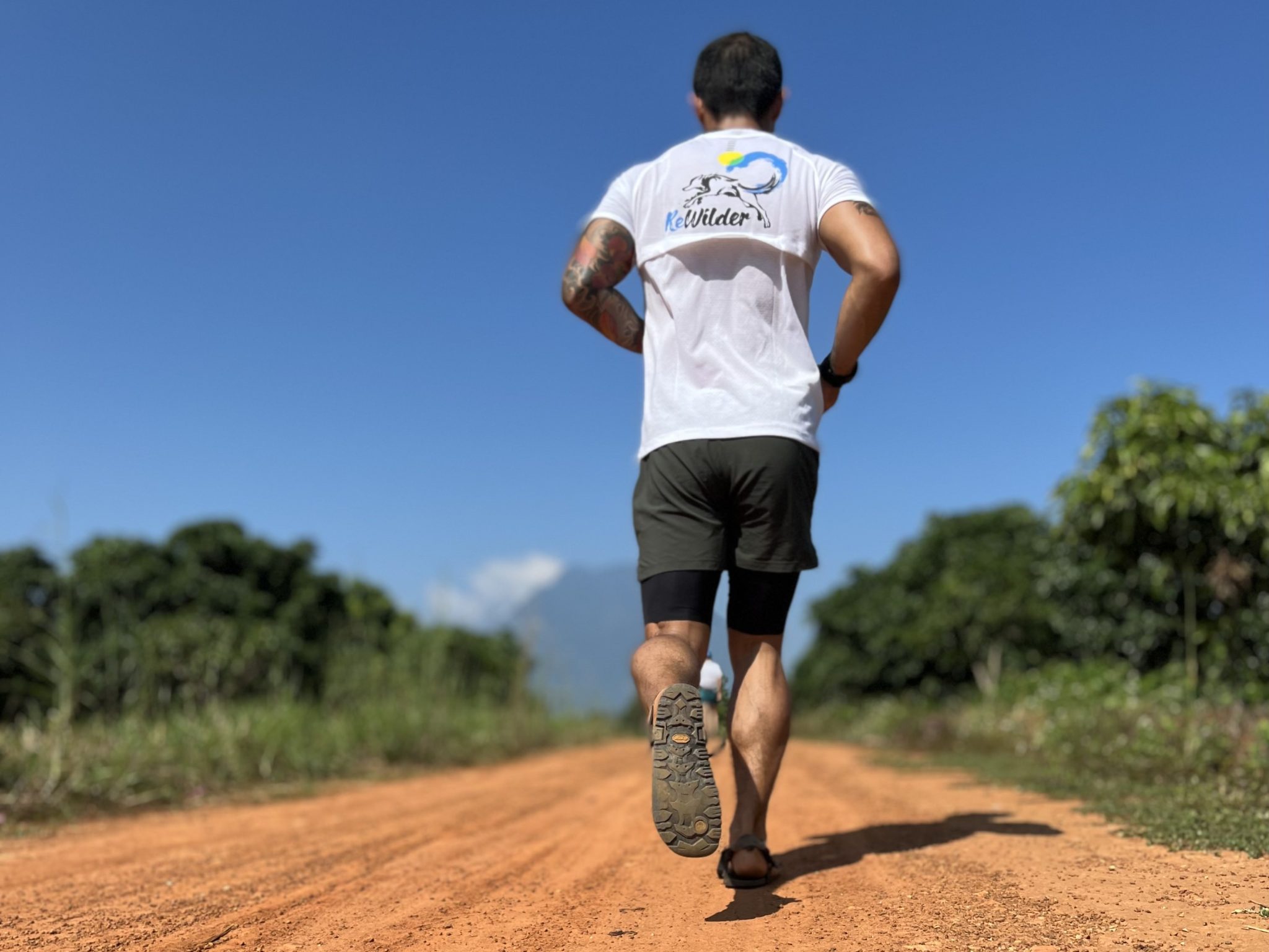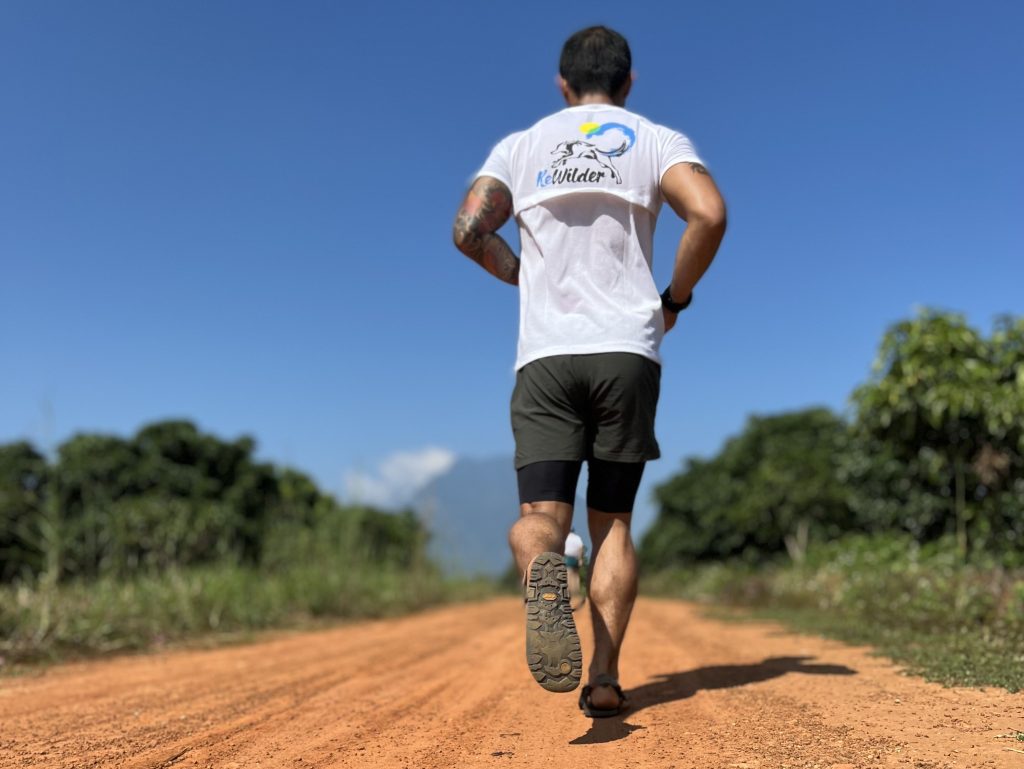 Surrounded by Chiang Mai's countryside, national parks and flowing rivers, this holistic programme delivers a more cutting edge wellness experience than the typical spa or leisurely biking or hiking tour.
The bespoke activities are led by expert runners and climbers who are also fully certified health and fitness trainers. Group sizes are limited to six to ensure a highly personal experience and itineraries are tailored to the needs of each individual, rooted in the five elements of 'strength', 'mobility', 'nutrition', 'grounding' and 'recovery'.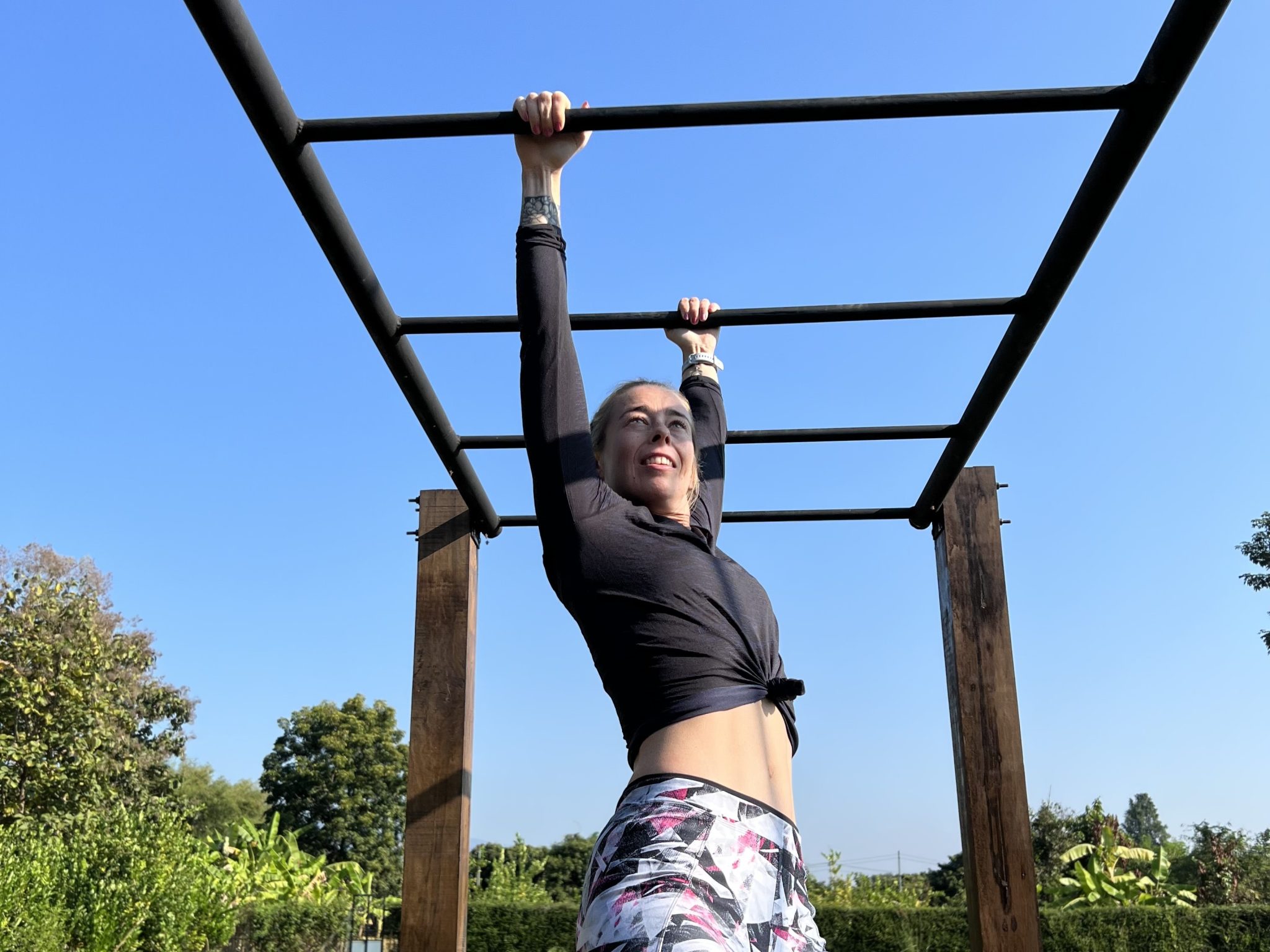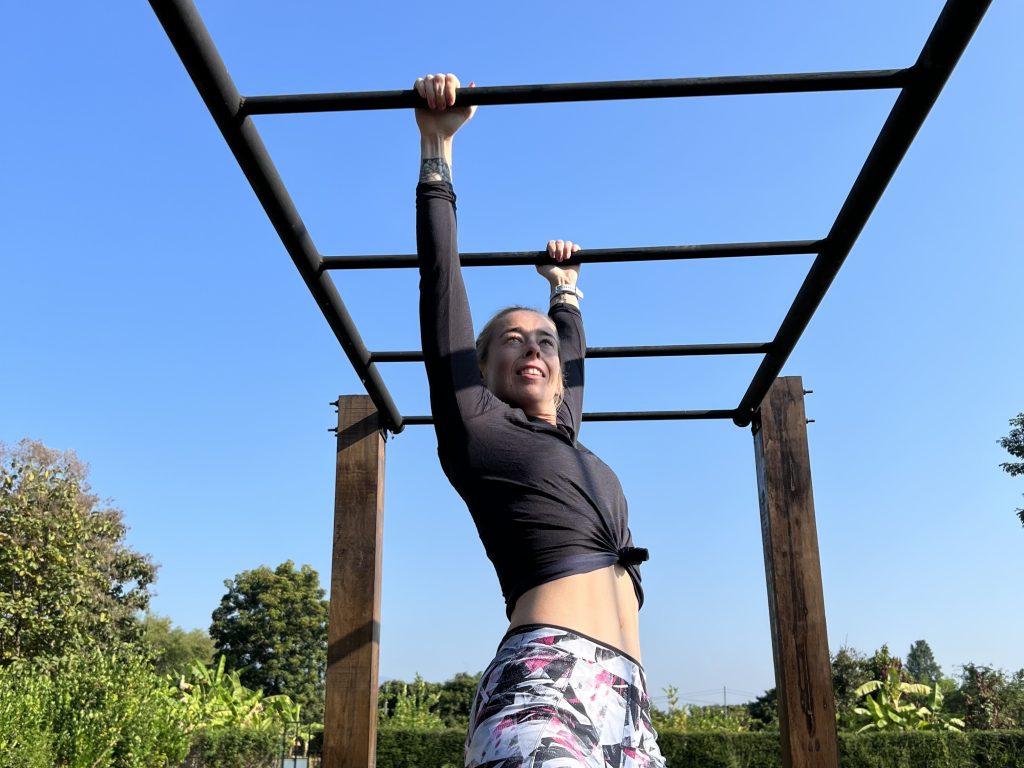 Specialised programmes can be arranged, including supplemental training for athletes; climbing tuition to create mental toughness; advance nutrition programmes to develop fitter bodies; running maps to enhance speed and ability; rehabilitation for physical injuries; strength building to boost power; exclusive female-only packages; and youth-based camps to upgrade sporting prowess.
The approach is eco-friendly to ensure preservation of a pristine environment and guests leave feeling revitalised, recharged and re-energised!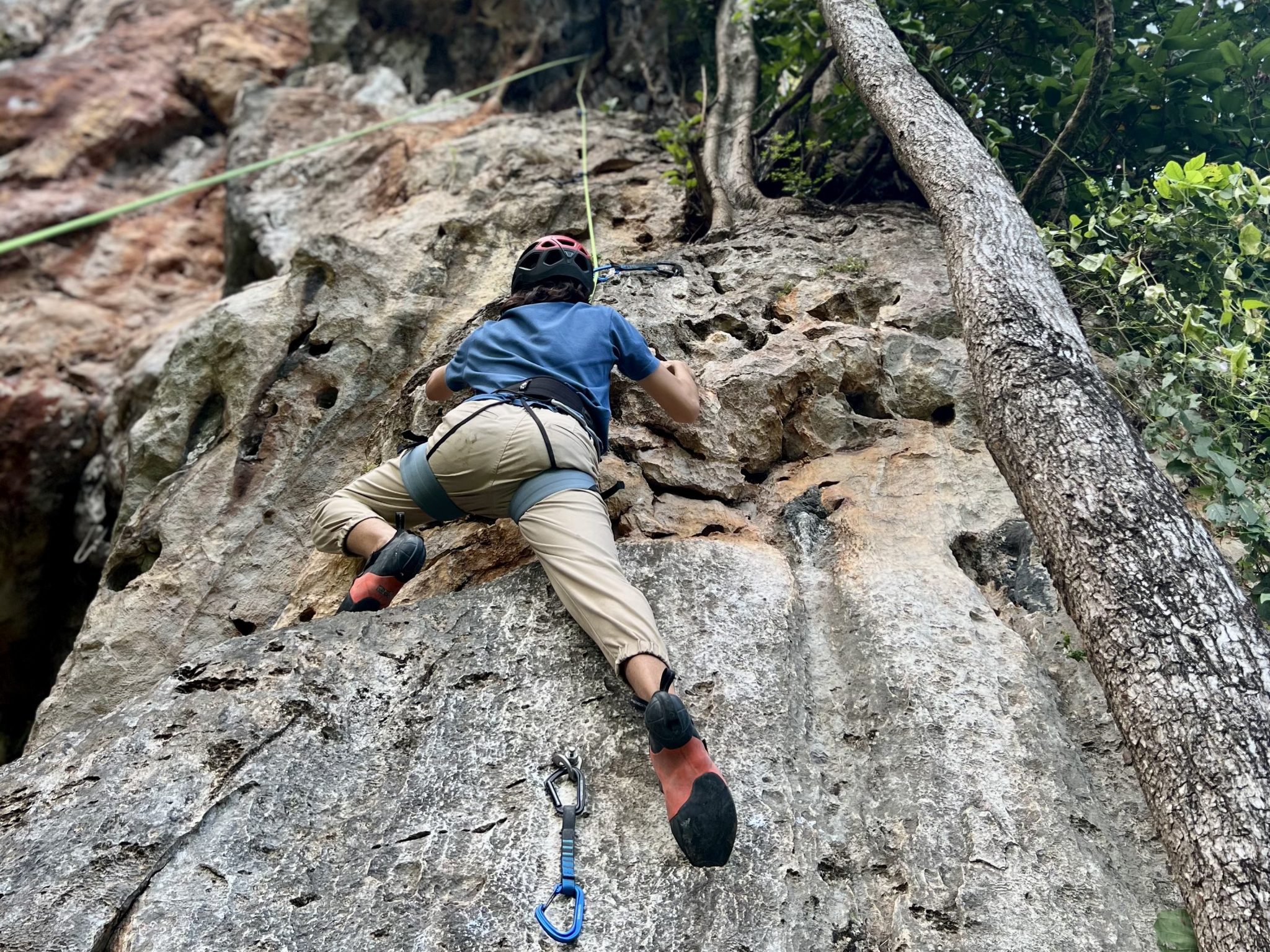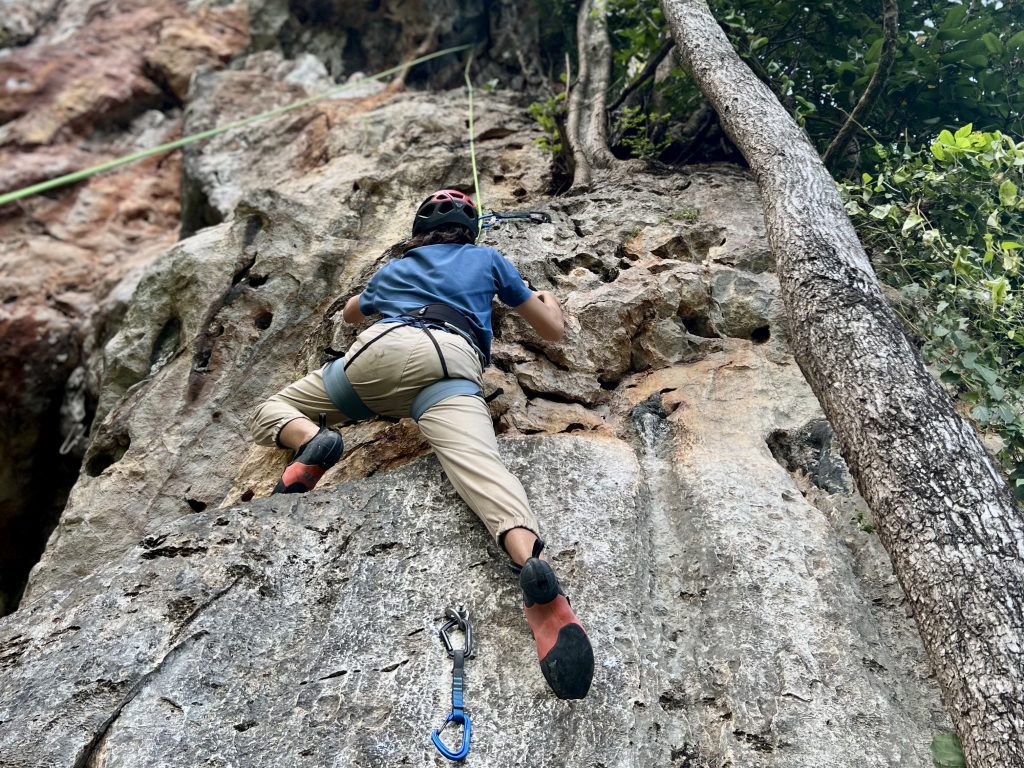 Asian Trails can arrange half-day, full-day and multi-day experiences at the retreat with access to the programme's physical fitness experts, health workshops and activities. Transportation and accommodation can also be arranged separately for Asian Trails' guests. This experience is available between May and December only.
Sample itinerary
Day one:
This is a soft introductory day, beginning with a briefing about the planned itinerary. After completing physical assessments in the gym, take part in a workshop on strength training and go for a hike in a national park or a trail run.
Day two:
Get your heart pumping with a foundational wild movement training session in the morning followed by a workshop that delves into nutrition. Continue with an indoor climbing session in the afternoon.
Day three:
Head outdoors for the final workshop, which focusses on the importance of routine and routine creation. Then saddle up at the Crazy Horse Buttress for a climbing experience on real rocks.