The first Laos-China cross-border train
The first Laos-China cross-border train
Overland travel between China and Laos has been elevated to a higher level with the opening of a new cross-border rail link. The first train rolled down the tracks on 13 April 2023 – symbolically transforming Laos from a land-locked to a land-linked nation.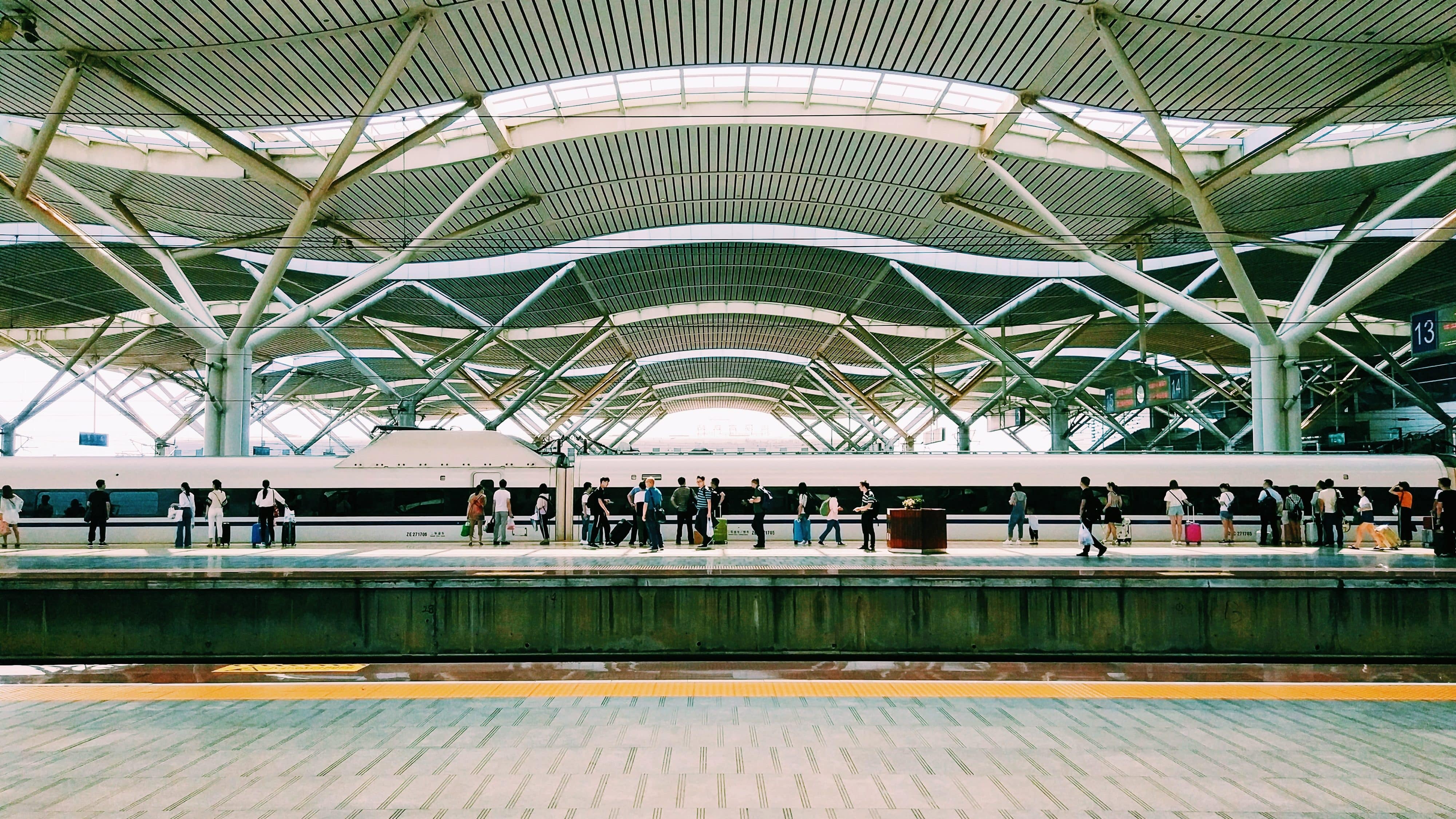 The route covers a distance of 1,035 km stopping at eight stations – four in each country. The journey takes 10 and a-half-hours, including customs clearance at border checkpoints. Two trains run each day, with one departing from Kunming South Station and the other from Vientiane Station, both leaving in the early morning and arriving at the respective terminus in the late afternoon/early evening on the same day.
From Kunming, the train runs south through Pu'er, an area famous for Pu'er brand tea and often referred to as China's 'tea capital'; Xishuangbanna; the border port of Mohan in China; and Boten in Northern Laos. It then heads south, through Luang Namtha, Oudomxay and Luang Prabang provinces, to the capital Vientiane.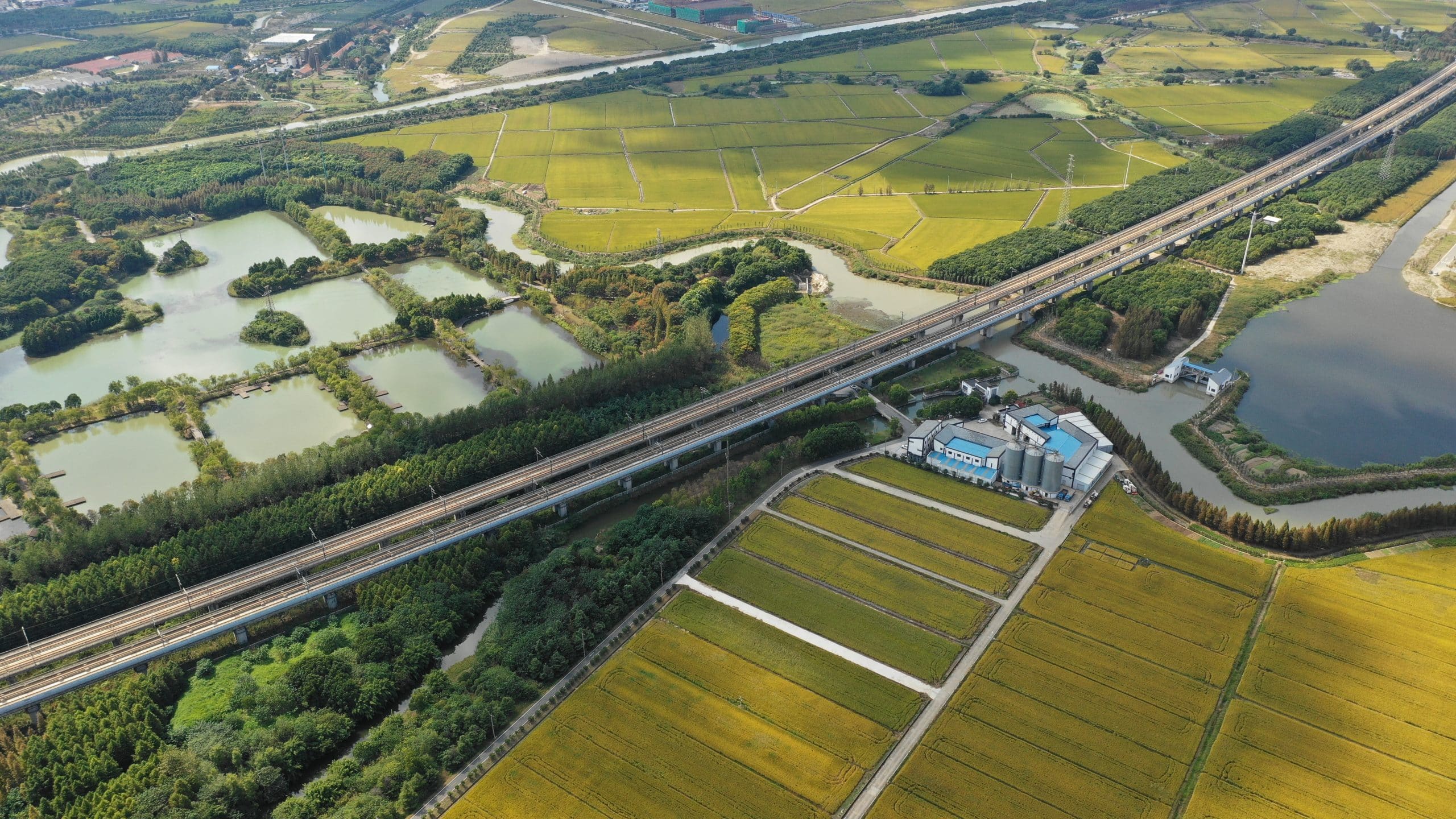 The railway started operations in December 2021 but the COVID-19 pandemic curtailed cross-border travel. Previously, passenger train services in China ran along the Kunming to Mohan section; and in Laos between Vientiane and Boten. For details about this rail link, please access: res@asiantrailslaos.com or res@asiantrailschina.com