China offers
smart hotel stay
Tailored to your desires
Asian Trails' guests in China can book into a property described as the 'hotel of the future.' The 290-room Flyzoo Hotel in Hangzhou, the capital of Zhejiang province, is at the forefront of high-tech provision.
Innovations include self-service check-in kiosks, a mobile app that enables floor selection and the direction the room faces, plus keyless facial recognition to access elevators and guest rooms. Each room has a Tmall Genie voice-activated smart assistant that responds to voice commands to assist with tasks, such as adjusting the temperature, lights, curtains and queries about the hotel. Robots deliver room service and assist with concierge facilities. The gym has interactive work-out features such as video walls and digital projections for exercise challenges.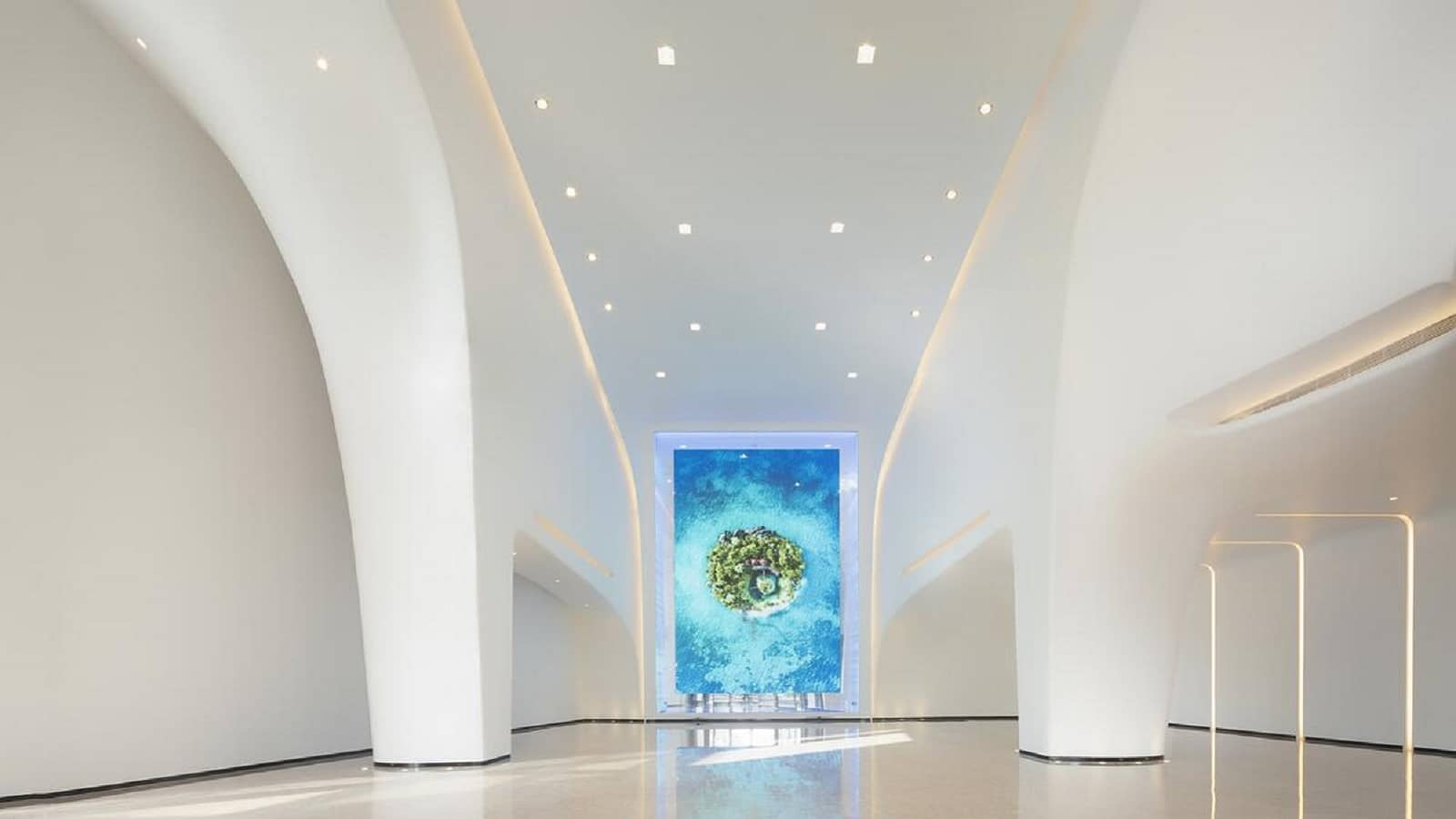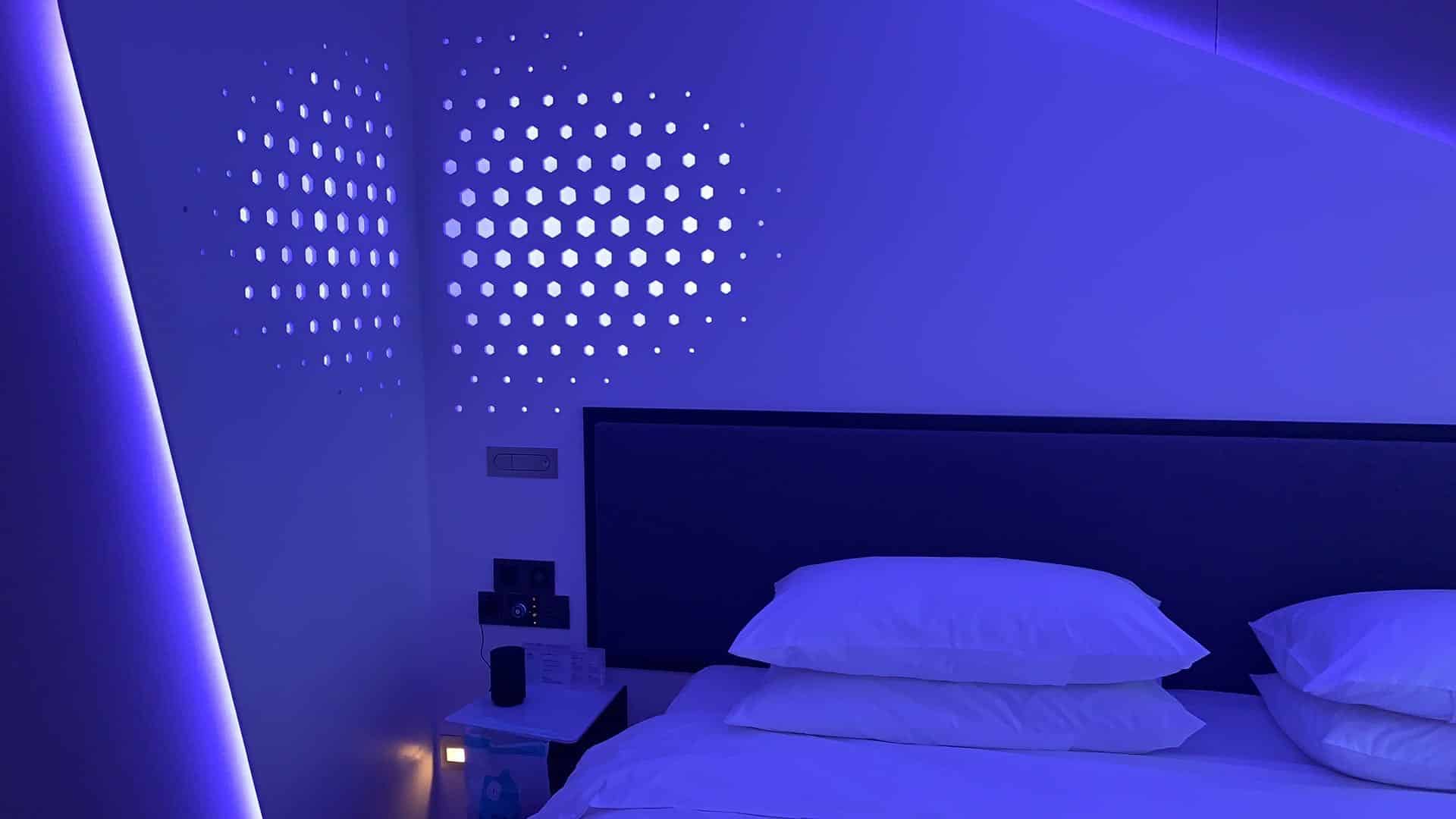 MEETINGS AND INCENTIVES DETAILS
Gentlemen are allowed to wear proper/non-ripped denims, chinos or suit paints with a shirt or dressed-up T-shirt; no ties. There is no formal dress code for ladies yet a degree of polish is preferable, such as a blazer or jewellery. Flats or heels are acceptable.
For the best experience, inquiries for groups exceeding 290 delegates may have to be split up in two separate groups. It is not recommended due to the nature of the experience.