Service with a smile
in Thailand
Tailored to your desires
Attuned with the goal to provide more immersive experiences in Thailand, a high-tech approach to the provision of more comprehensive information about destinations, events, or what kind of activity programmes are in store is now available at the touch of a keypad.
The AI Greet Bot is the latest automated service provision option to free up staff from routine tasks at information desks during MICE events so they can be more effectively employed elsewhere. Self-charging, remotely controlled and always in a good mood, this technologically advanced support device is now available at specific destinations across the 'land of smiles.'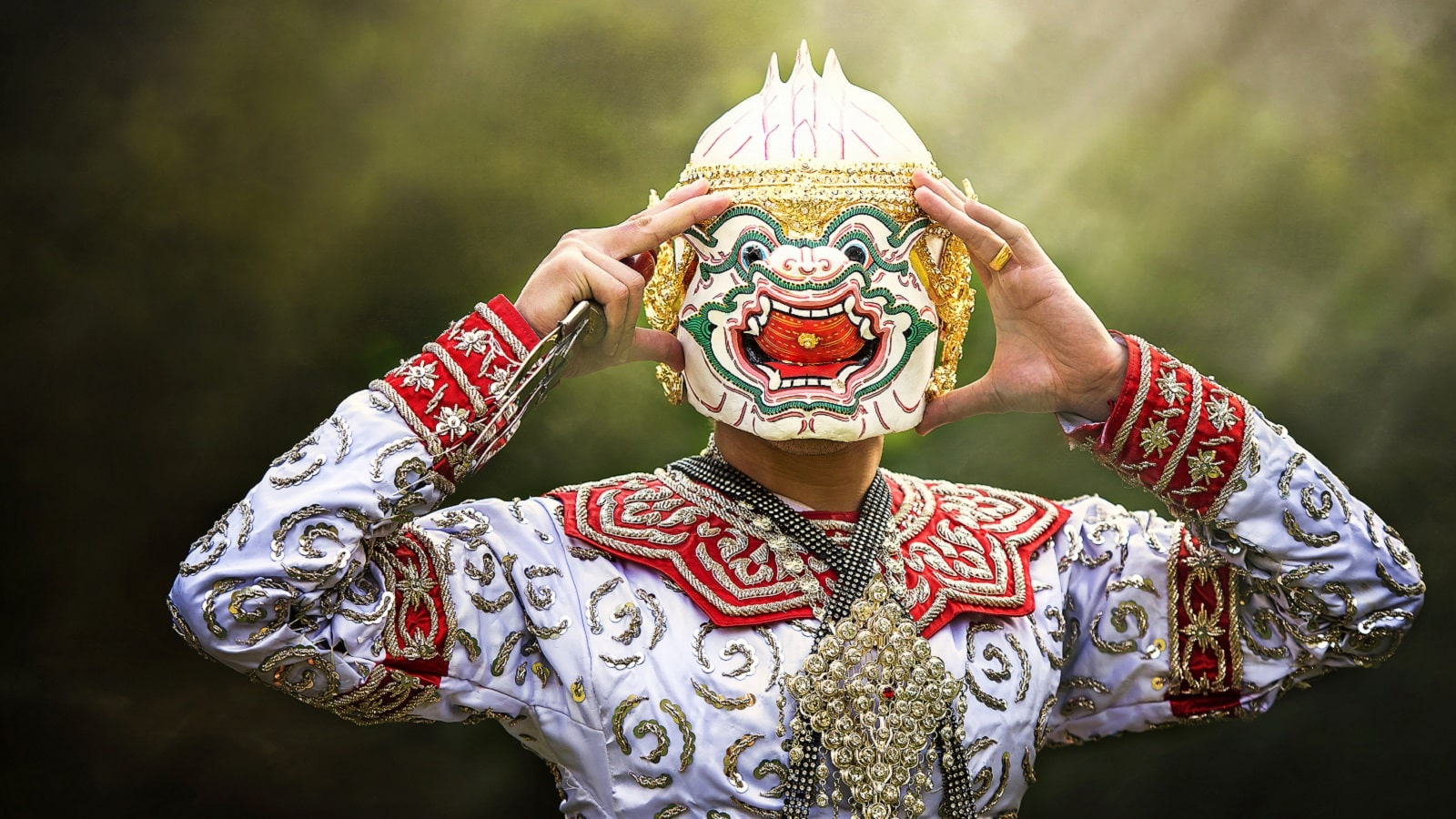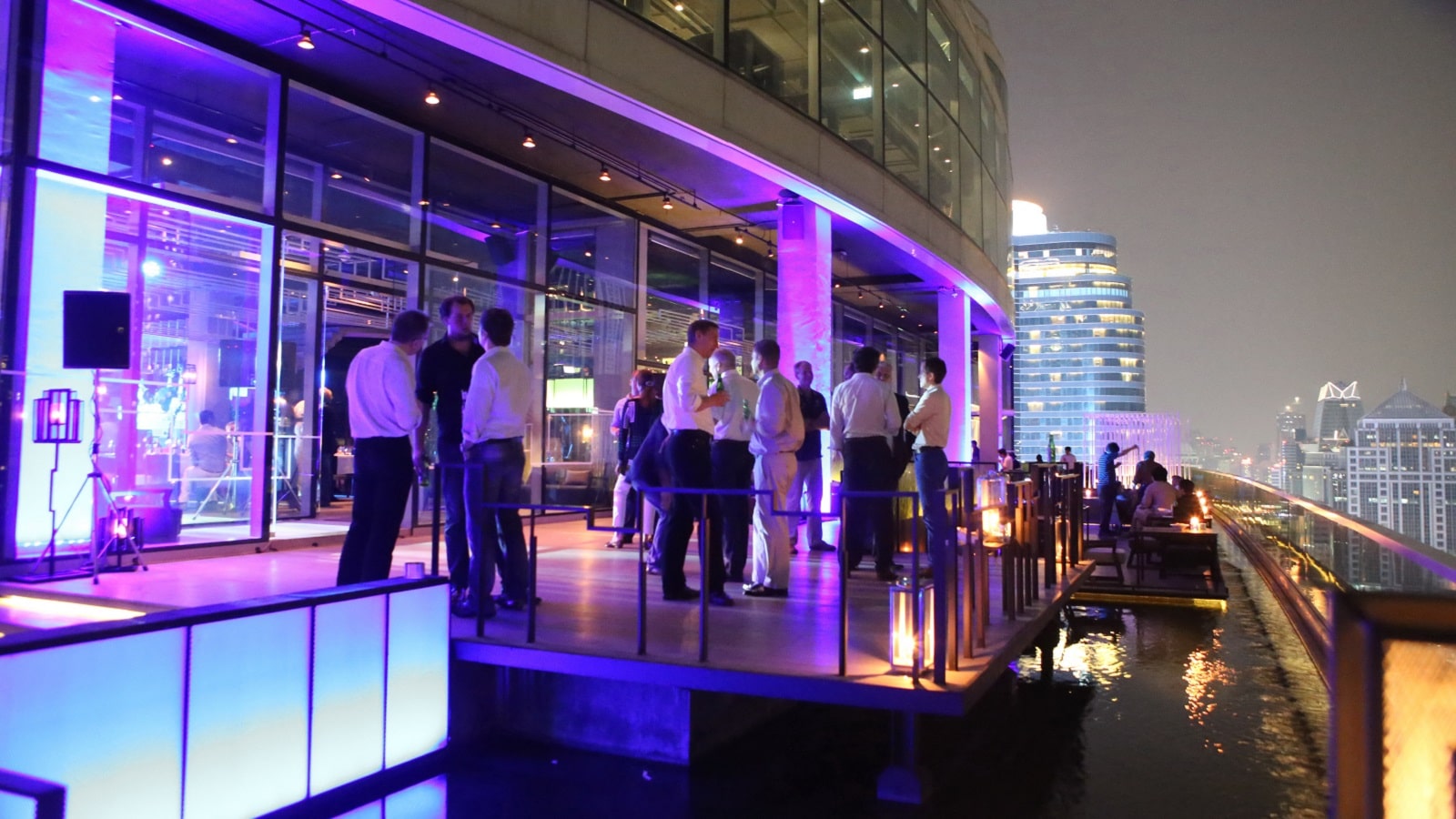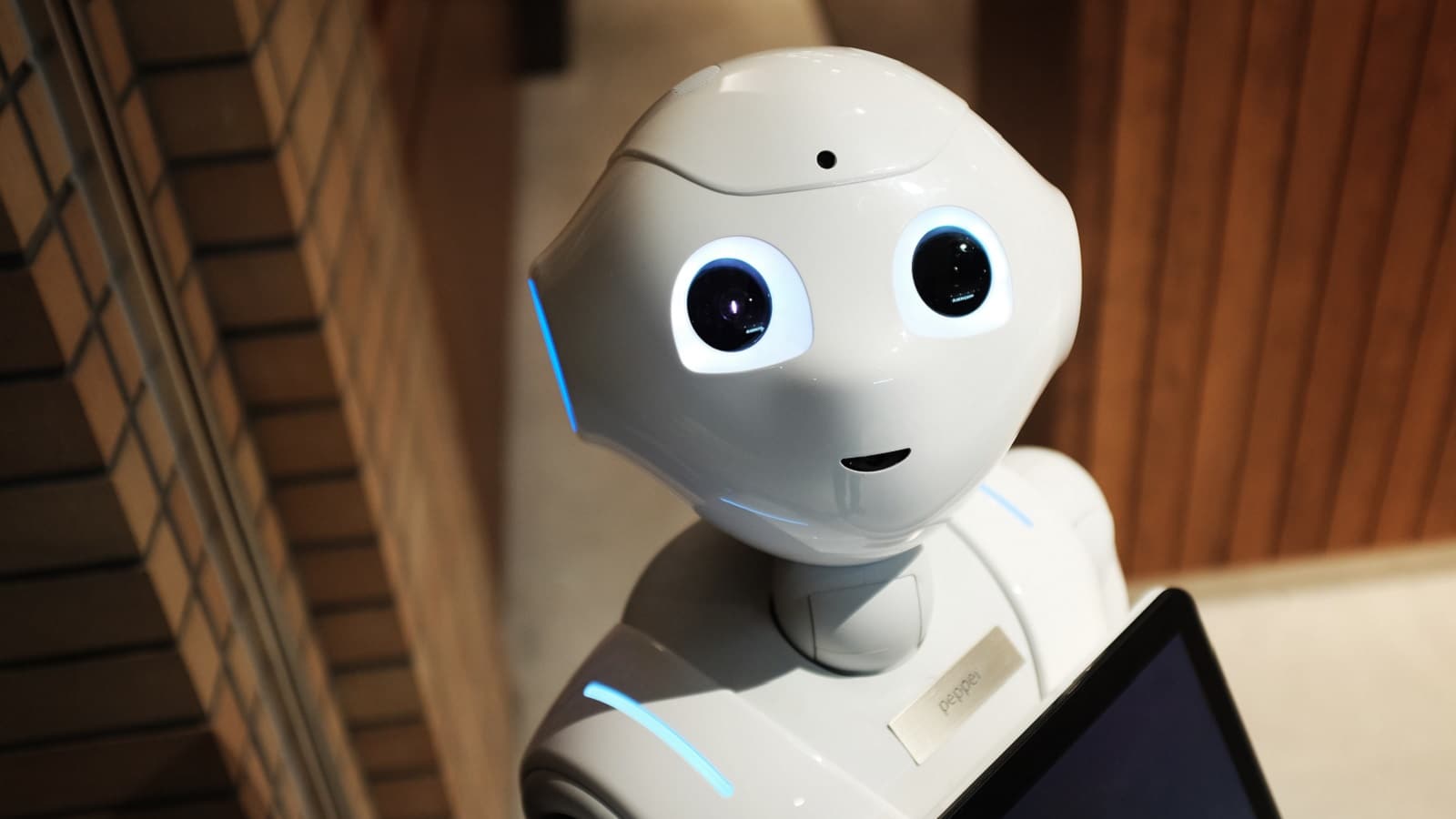 MEETINGS AND INCENTIVES DETAILS
No dress code requirements
We reserve the right to make necessary changes to the programme in case of unfavourable weather conditions or situations where we are forced to make alterations to guarantee the safety of our guests. This applies when outdoor events are scheduled.