Techies' trek around
Cambodia's Angkor
Tailored to your desires
Armed with a mobile device, good walking shoes and a keen drive to stay ahead of colleagues, our Cambodia crew has embraced a team-building challenge that employs a high-tech approach.
The venue for this activity is the spectacular Angkor Archaeological Park, the home of the Khmer Empire from the 9th to the 15th centuries. Catering to groups of up to 1,000, guests are guided by their smartphones or a SIM-enabled tablet device around the Angkor temples in search of clues and riddles to solve.
Aside from tailoring this engaging task to the differing needs of clients, Asian Trails can incorporate a corporate social responsibility element into the proceedings, or a more in-depth treasure hunt through the adoption of state-of-the-art mapping technology.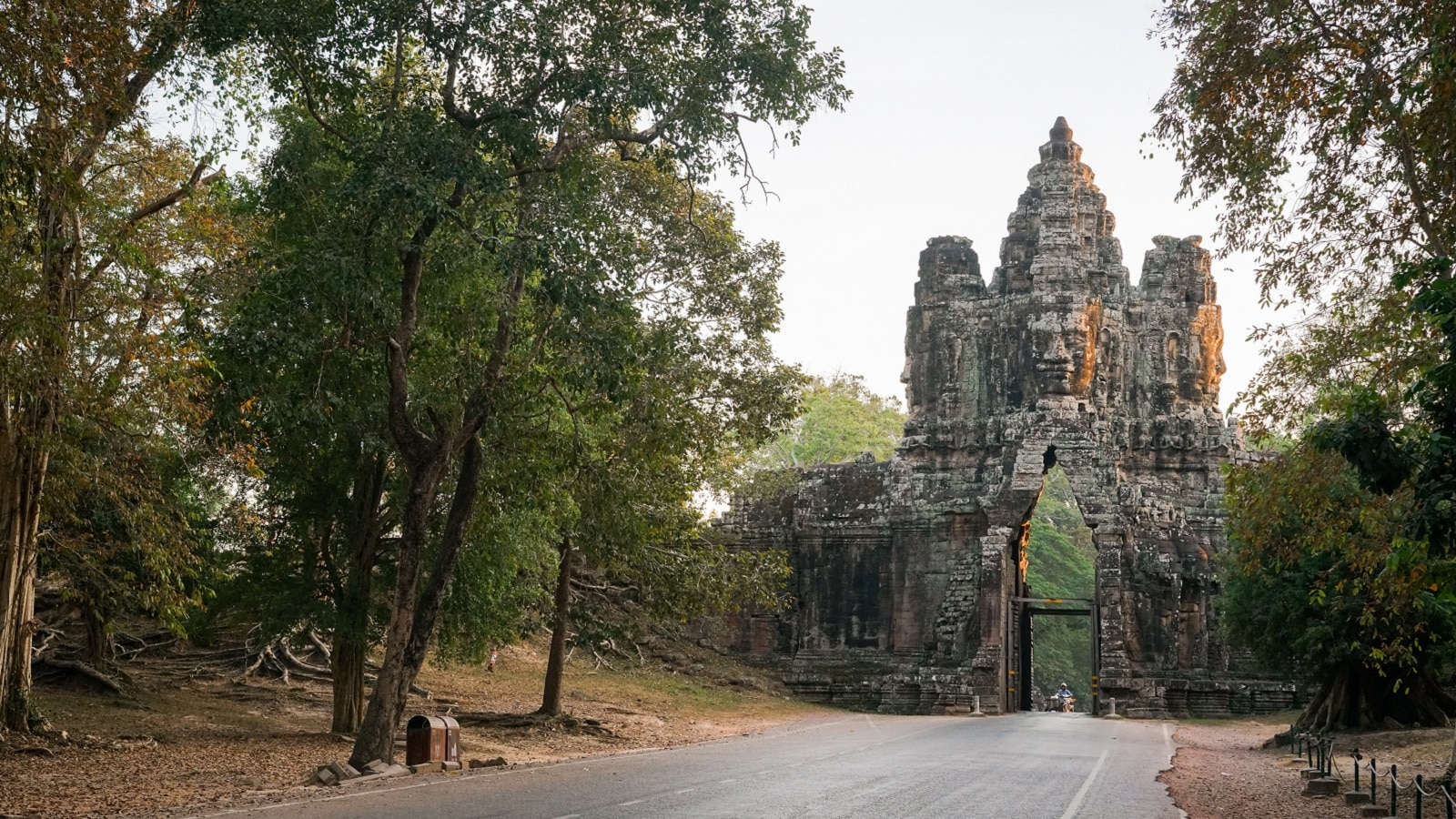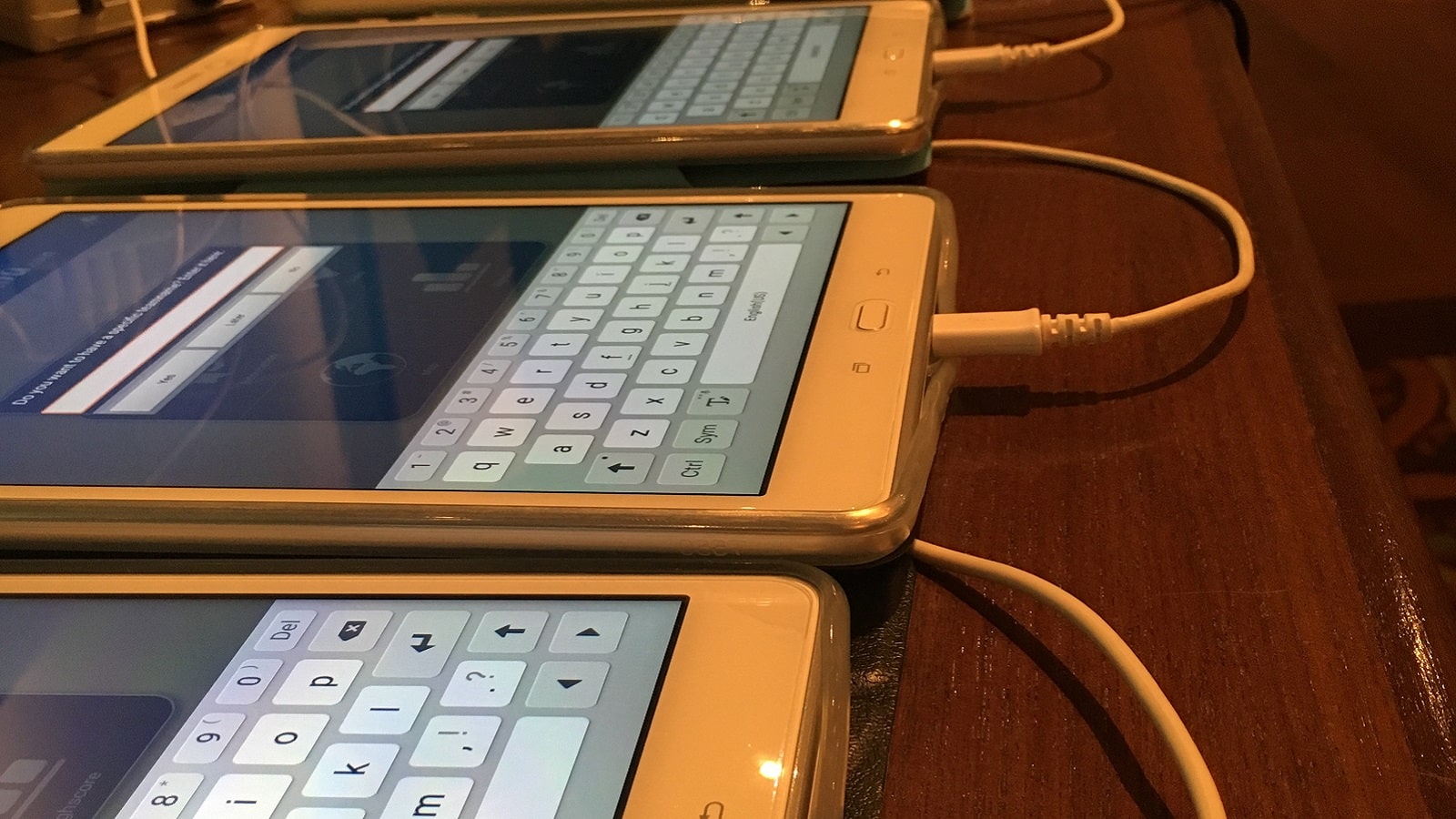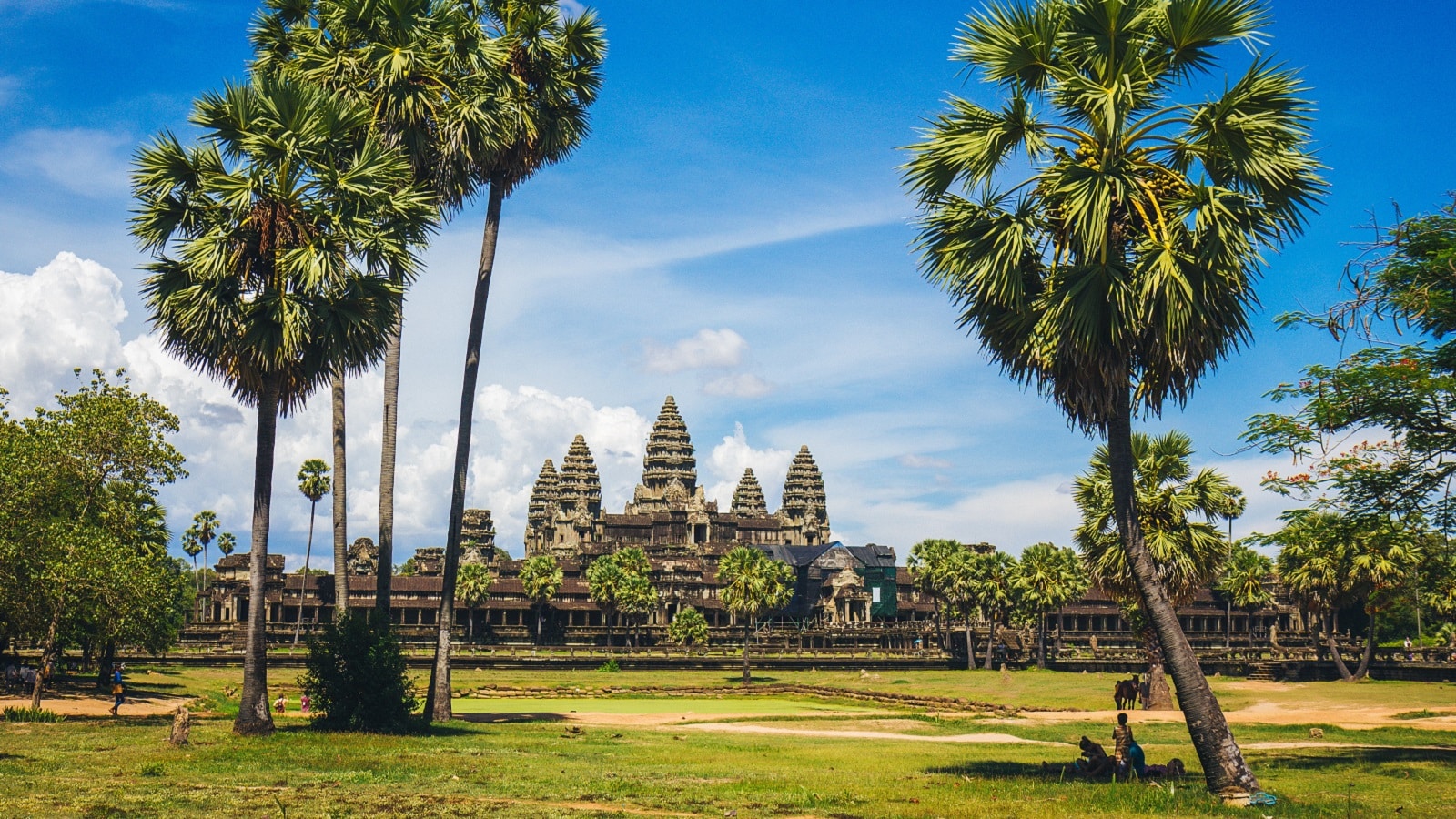 MEETINGS AND INCENTIVES DETAILS
For both ladies and gentlemen, we recommend wearing light, comfortable cotton clothing and comfortable shoes.
Angkor Archaeological Site, Siem Reap
We reserve the right to make necessary changes to the programme in case of unfavourable weather conditions or situations where we are forced to make alterations to guarantee the safety of our guests. Natural elements of any kind have a destructive effect on electronic equipment. It is the customer's own responsibility to ensure that any camera, mobile telephone or other device is properly wrapped and protected against these elements. We cannot be held responsible in any way for negligence and/or not following suggestions for any damage related to this.