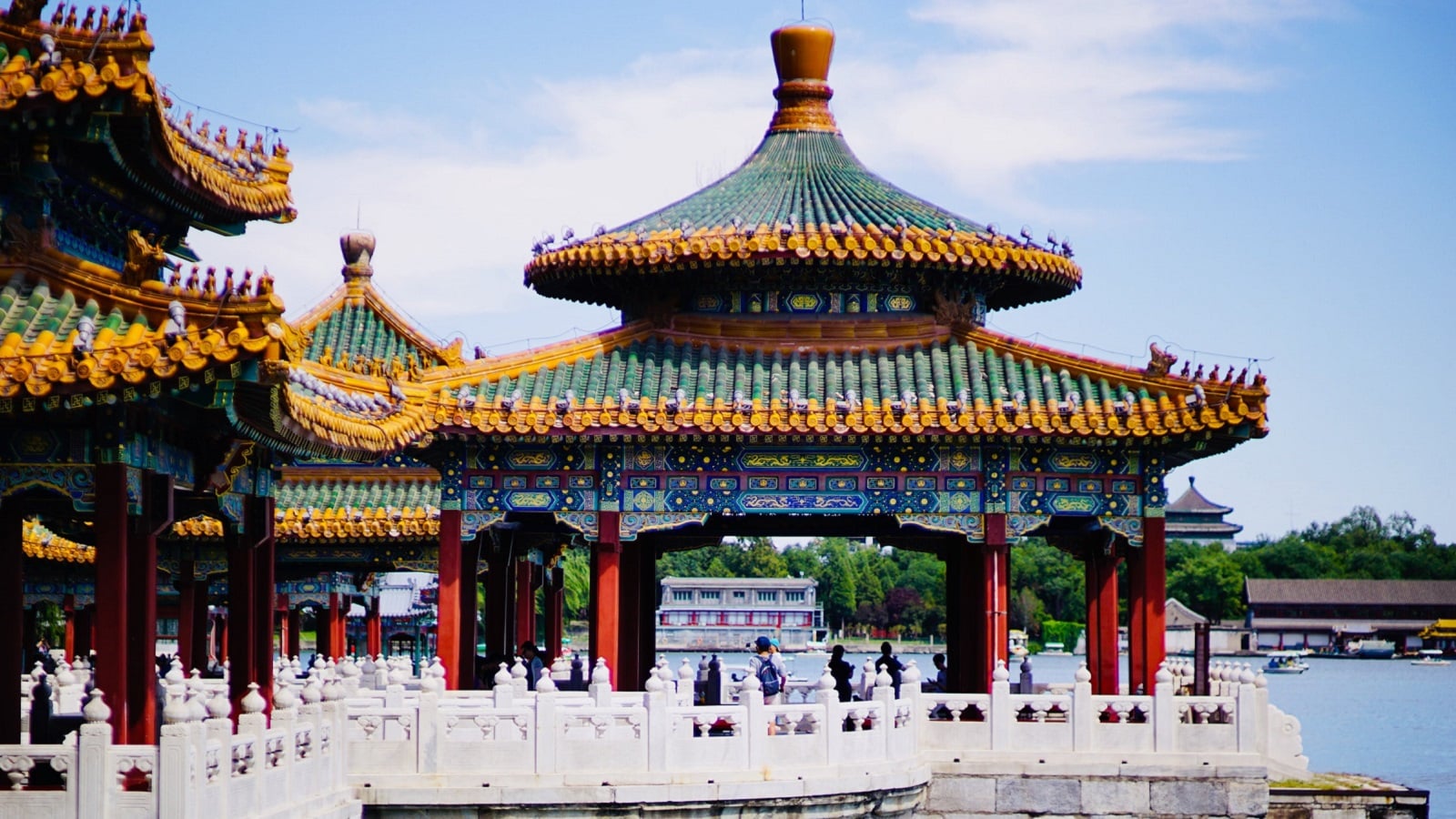 A Walk back in Time to China's Critical Past
A Walk back in Time to
China's Critical Past
A two-hour walk will visit the epicentre of the May Fourth Movement, the original campus
of Peking University, as well as residences of Beijing's old intelligentsia. Learn
about the end of the empire and the rise and fall of the Republic of China.
WHY THIS TOUR?
On 4 May 1919, over 3,000 Chinese students in Beijing poured into public spaces, including Tiananmen Square, to protest against the treatment of China by Western powers, and in particular by the terms of the Treaty of Versailles. Their protest was supported by other students, intellectuals and striking workers all across China.
Several students died, many were wounded and more than 1,000 were arrested during these events. Because of this growing tide of unpopular public opinion, China rejected the peace treaty with Germany. The May Fourth Movement, as it became known, was a momentous event and it marked the beginning of China's modern revolutionary era.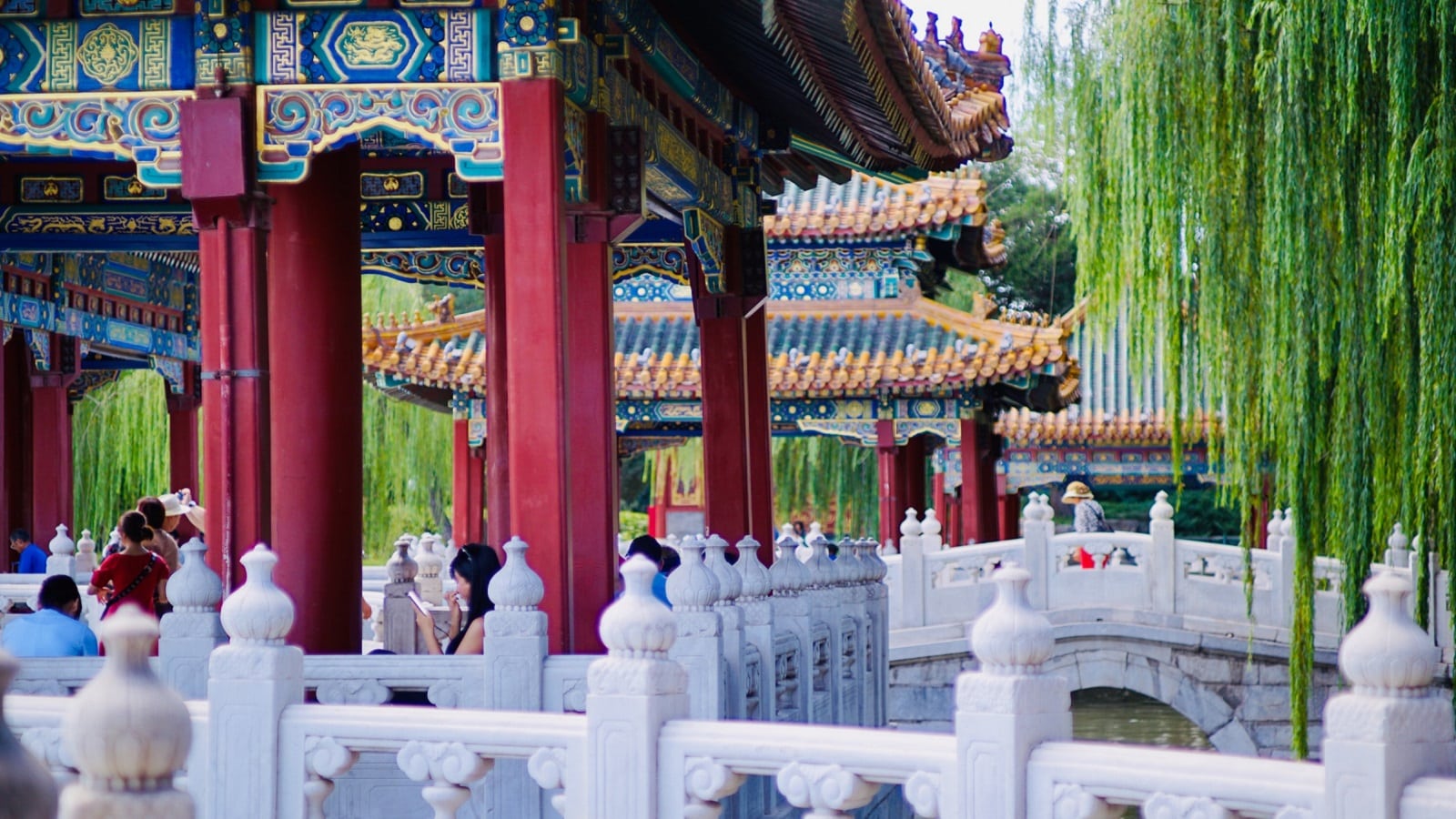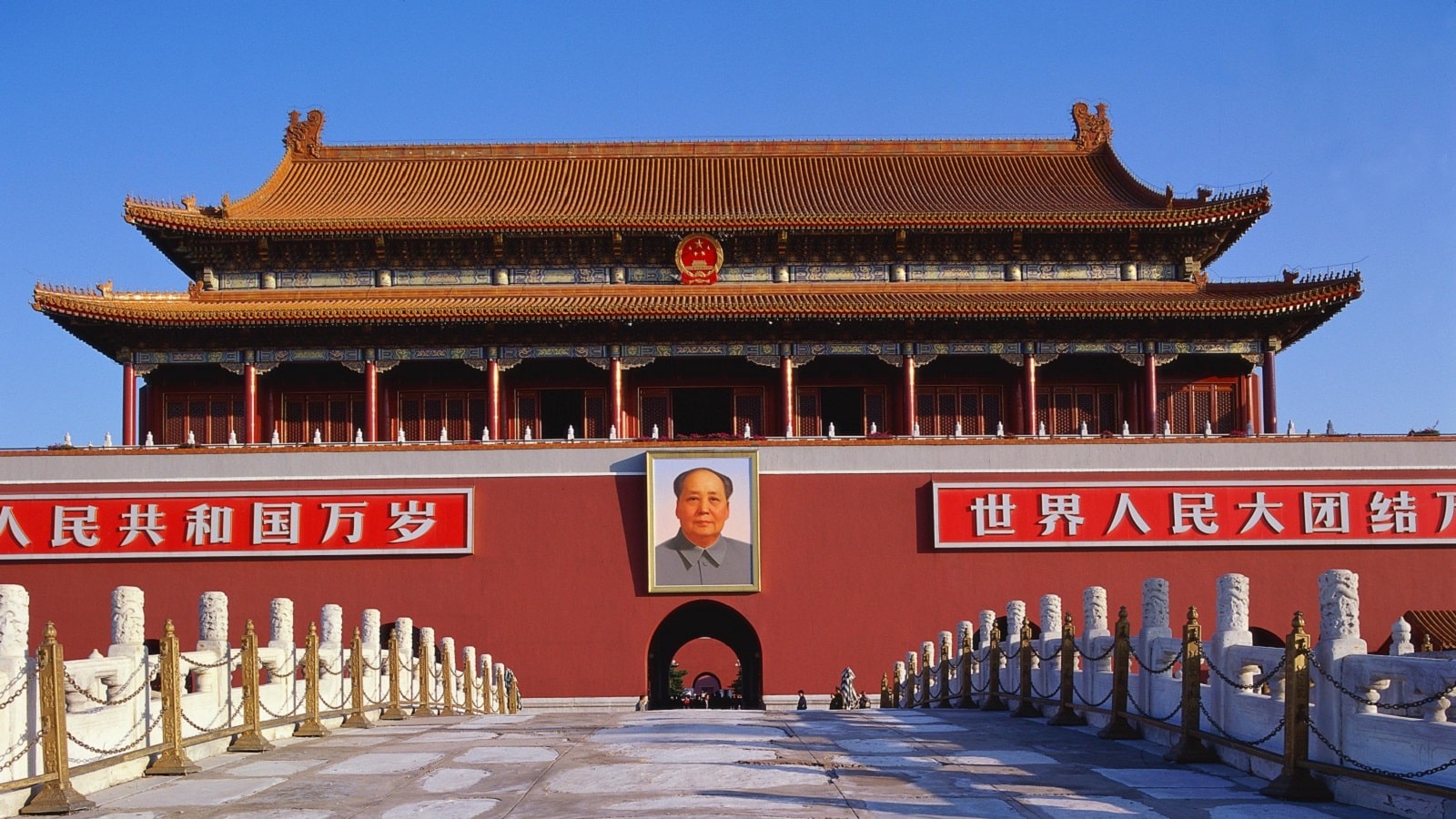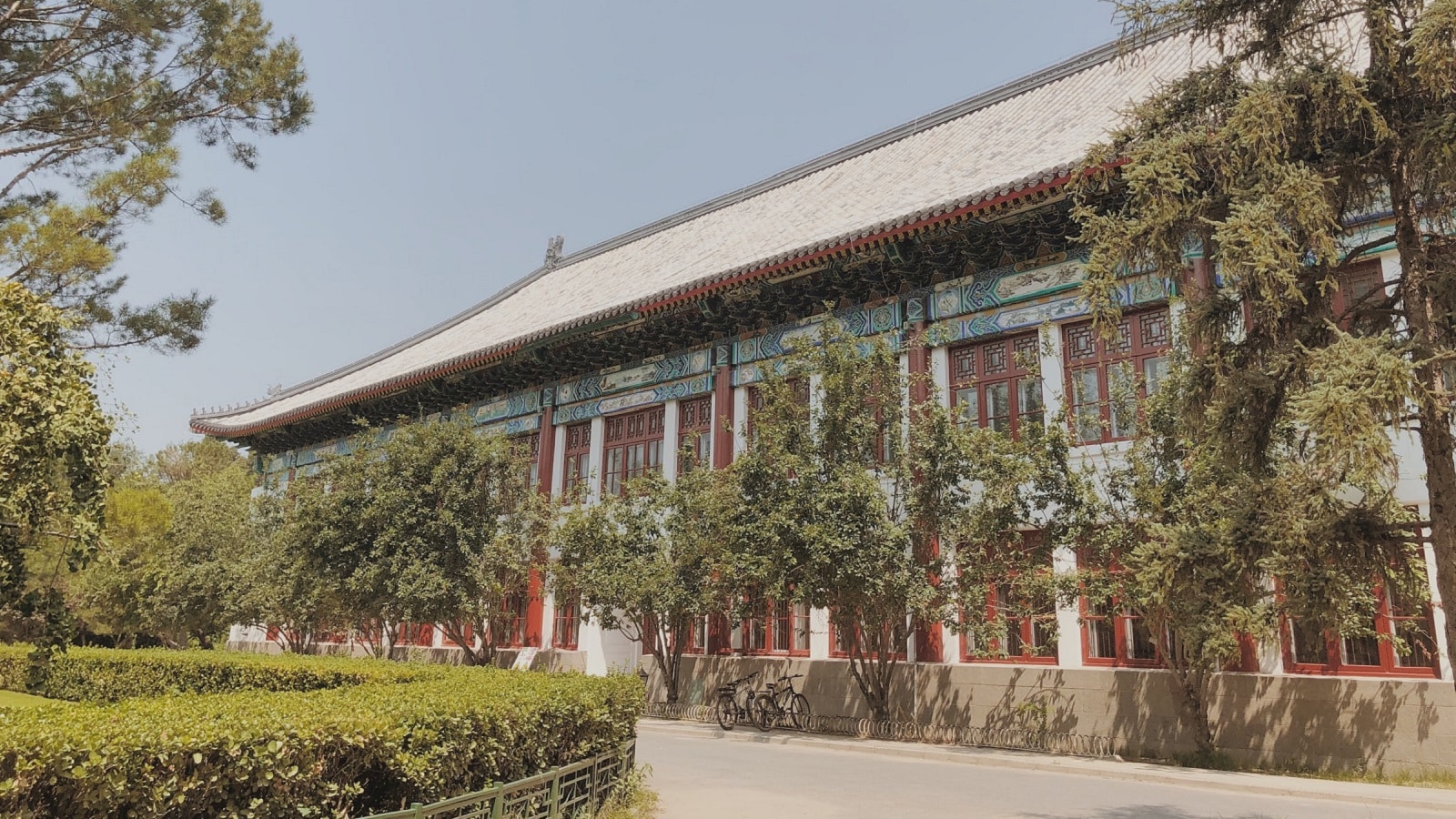 TRAIL ITINERARY
A Walk back in Time to China's Critical Past
09:00 - 12:00
-
14:00 - 17:00
One of our drivers will collect you from the hotel and take you to the meeting point where you will meet your English-speaking historian for a two-hour walk back in time
You will walk past the former homes of Lao She, novelist and dramatist; Chen Duxiu, the co-founder of the Chinese Communist Party; and Mao Zedong (Chairman Mao), the communist revolutionary and founding father of the People's Republic of China.
The epicentre of the May Fourth Movement was Peking University. Wander through the halls in the original campus to witness the birthplace of the anti-imperialist, cultural and political action group. You will meet with scholars and students and hear how the events on 4 May caused a seismic shift in the evolution of modern China. You will also explore Beihai Park and the lakeside gardens which were once the private domain of the Imperial Court.
As you visit the relics and residences of Beijing's old intelligentsia, the expert guide will provide a definitive insight into China's long and varied past. Other places you will get to see on the tour include Wangfujing, St. Joseph's Cathedral, the former site of the Imperial City Wall and the May Fourth Memorial.
At the end of the tour, the driver will take you back to the hotel.
YOU ALSO MIGHT LIKE THESE