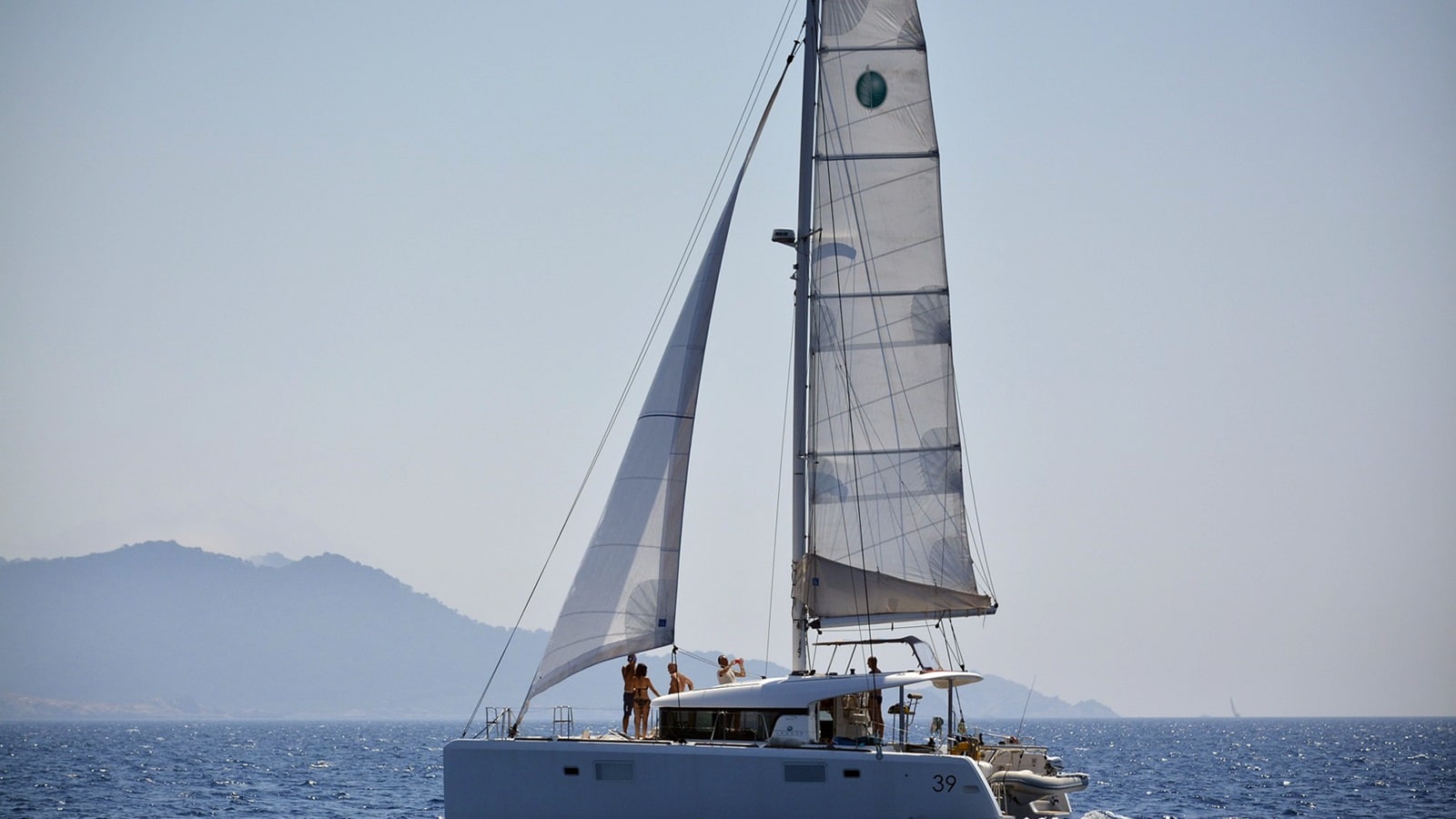 Catamaran Away to Nusa Lembongan
Catamaran Away to
Nusa Lembongan
Everybody is looking for a place where the waters are so clear and many shades of blue. If you
join this trip to Nusa Lembongan by catamaran, you may have found it. The water sport
activities and natural beauty will easily beat what you may have imagined.
WHY THIS TOUR?
Only a short boat ride away from Bali, Nusa Lembongan has long been our top-selling day trip for finding oneself surrounded by crystal clear water and enjoys the tropical island feeling.
The various bays on the island are in great demand year-round for day tourists heading over this island to see and experience this sunny paradise, northwest of its bigger brother, Nusa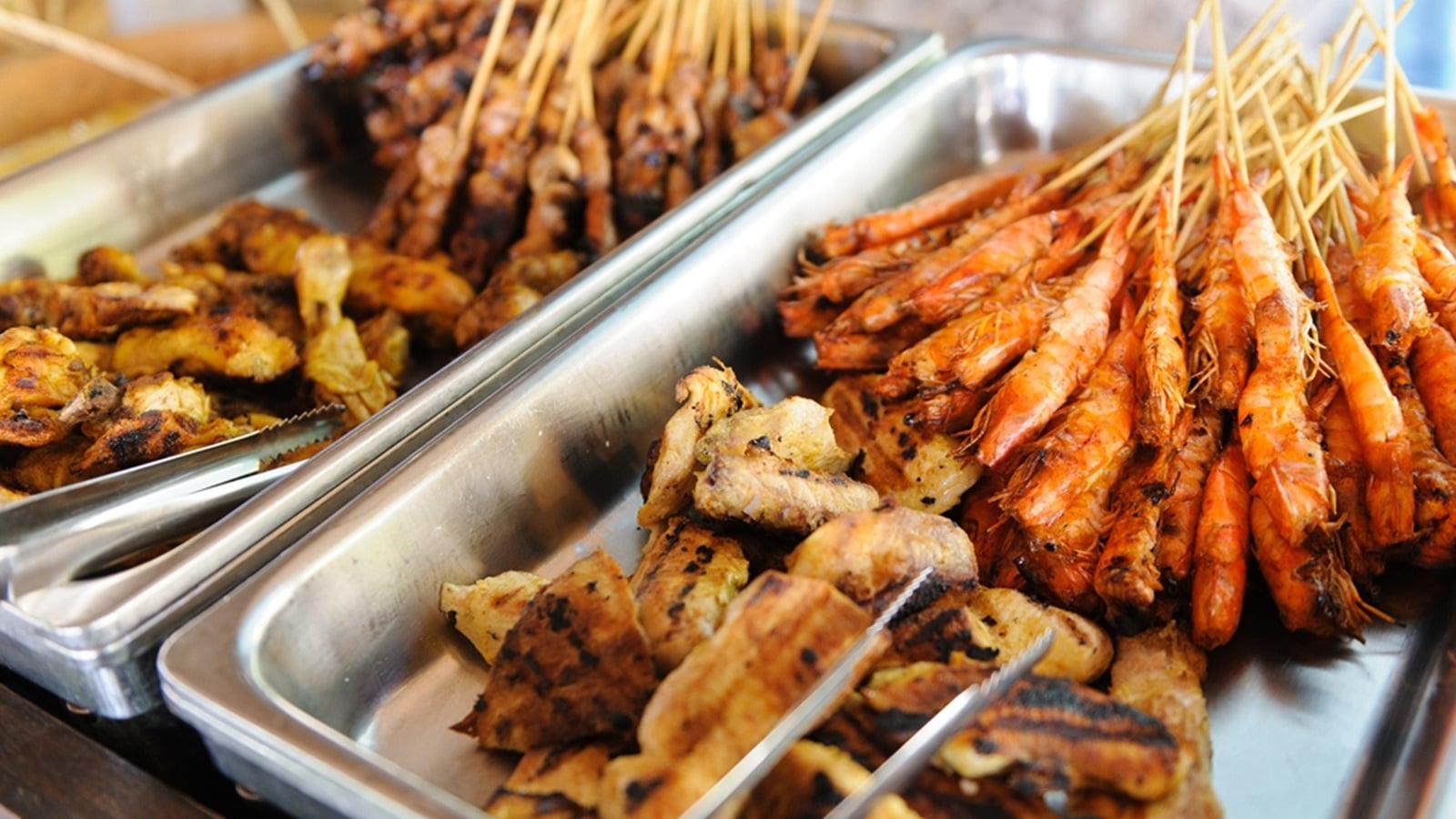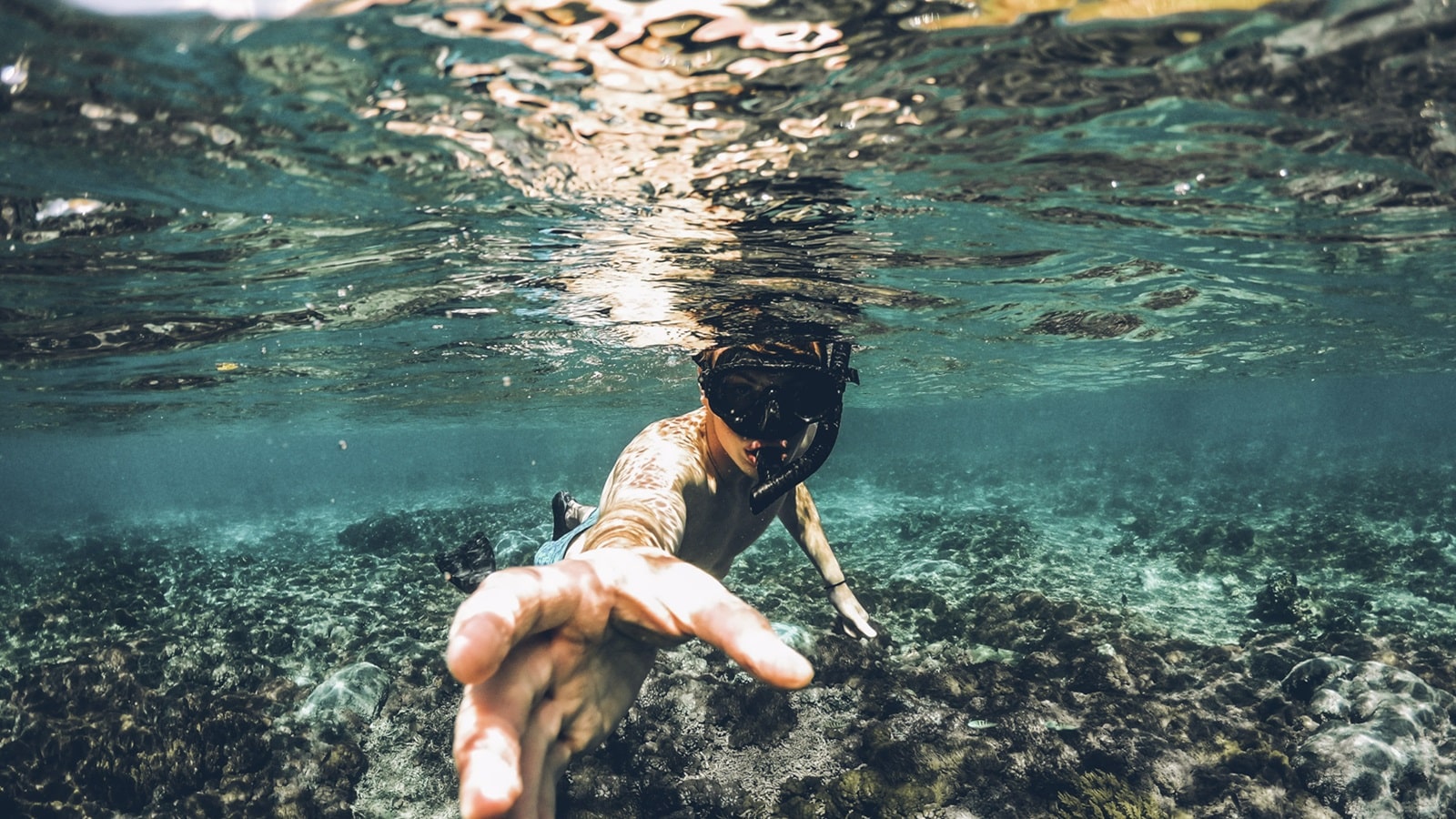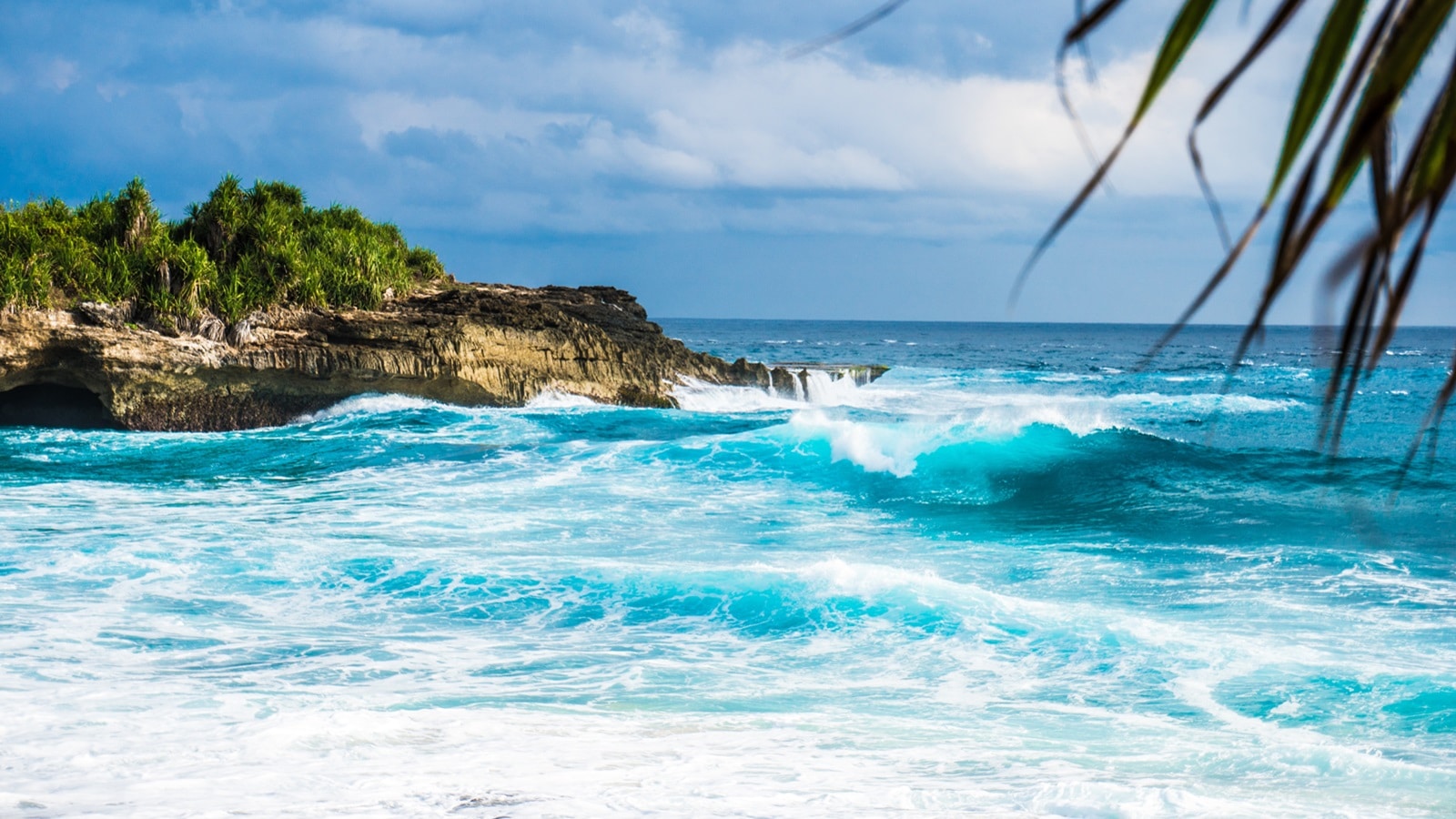 TRAIL ITINERARY
Catamaran Away to Nusa Lembongan
It doesn't get much better than an evening dinner cruise off the tropical paradise island of Bali. The vessel for this excursion is the stylish and sleek Aristocat, a 64-foot luxury sailing catamaran. The sophisticated evening begins in a private pavilion with pre-dinner drinks and canapés. At 7PM we board the Aristocat and set off on our journey around picturesque Benoa Harbour.
The sumptuous five-course meal under a star-studded sky is enhanced with live music. This is a unique experience in Bali and it will leave lasting memories. Please note, this excursion has been designed to be quiet and romantic for couples and small groups, so we recommend arranging childcare if you have young ones under the age of eight.
YOU ALSO MIGHT LIKE THESE