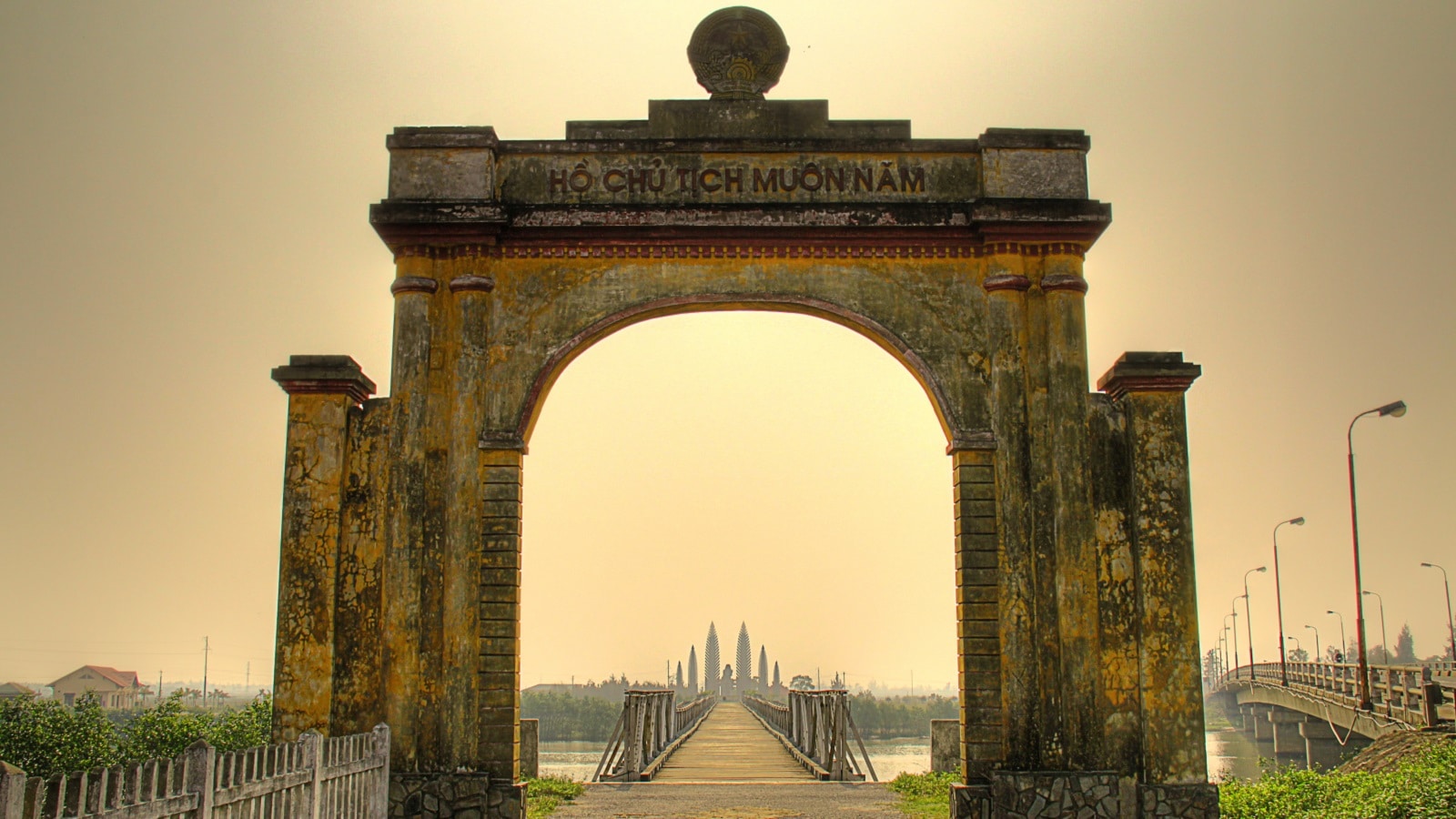 The Demilitarized Zone outside Hue
The Demilitarized Zone
outside Hue
To take a step back in time is to get in touch with the once damaging effects of Vietnam's conflicts.
Depicted in many movies, the DMZ outside Hue is worth your full-day attention as
experts explain how this contributed to Vietnam's flourishing present.
WHY THIS TOUR?
The Demilitarized Zone was established by the Geneva agreement in 1954 as a dividing line between North and South in the outcome of the First Indochina War and ran roughly on the 17th parallel north latitude. During the American War, it was the scene of heavy fighting. As so many parts of Vietnam are, the region offers an abundance of natural beauty and spectacular mountainous and jungle landscapes.
Experience the remnants of war in this sadly tragic region still known by many as the DMZ (Demilitarized Zone). With names such as Khe Sanh, the Rockpile, Ben Hai River and Quang Tri passing by on this tour through history, it will evoke some deep emotions of the war.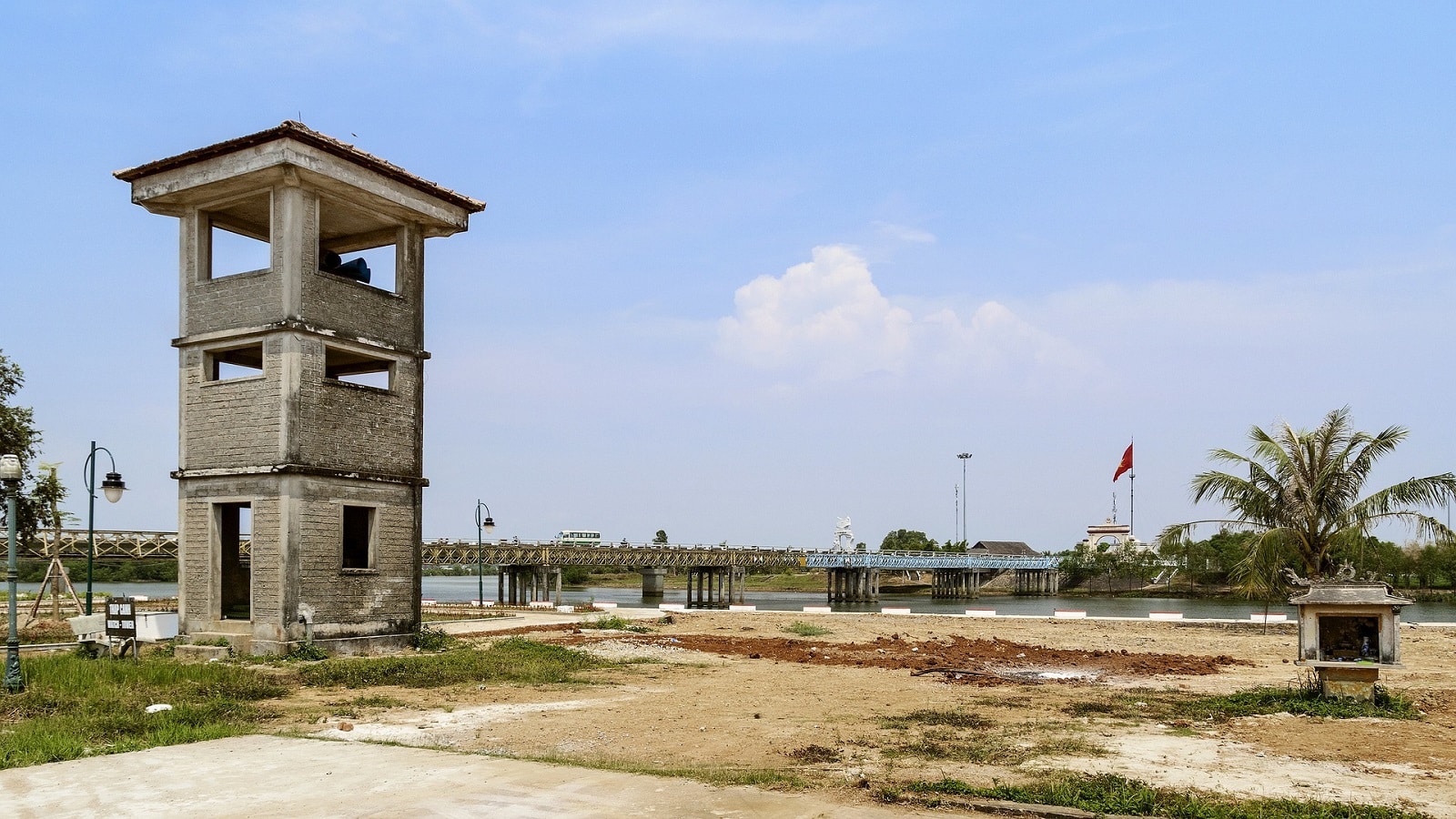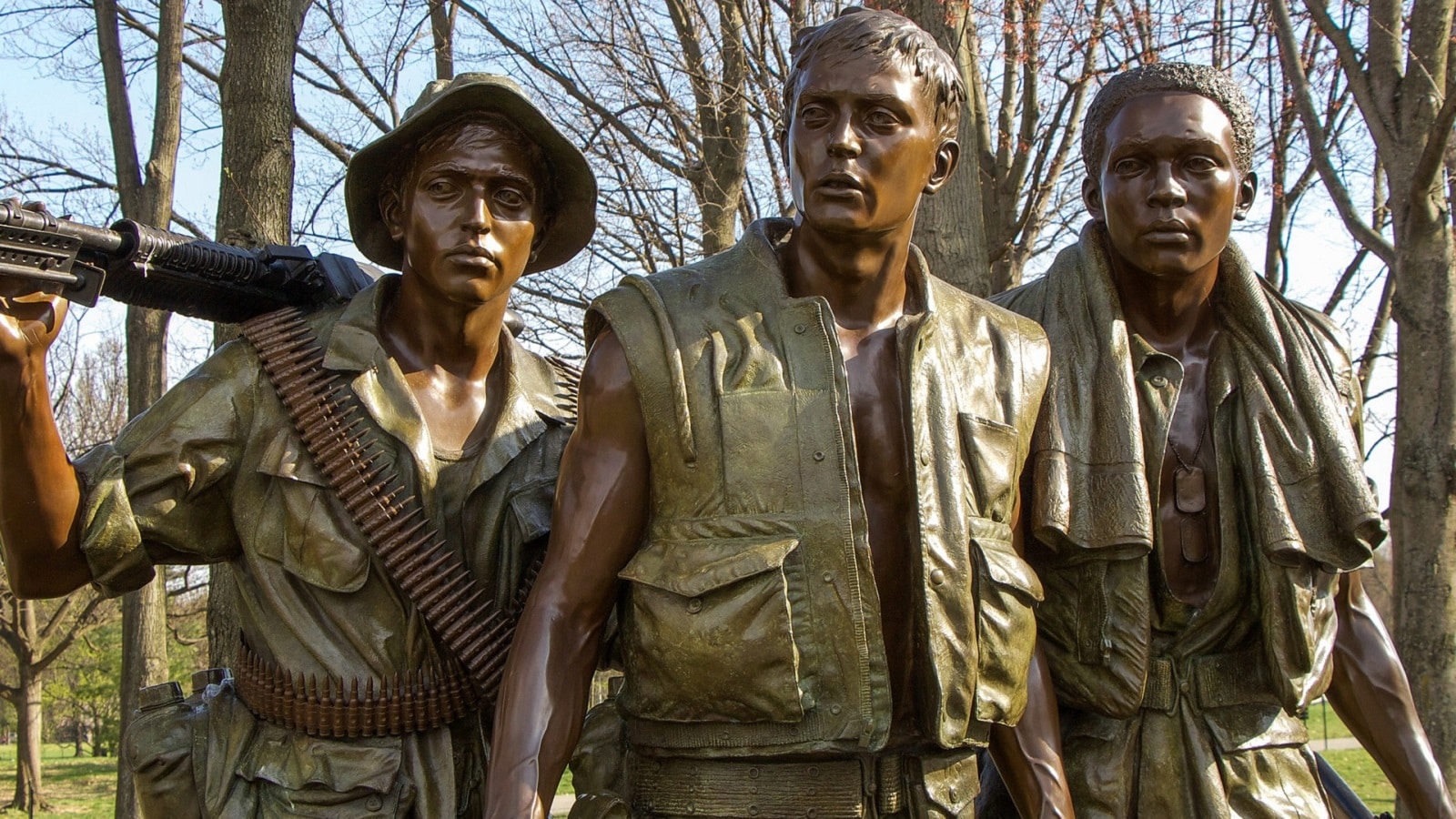 TRAIL ITINERARY
The Demilitarized Zone outside Hue
You will leave Hue early in the morning and drive along Route 1A into Quang Tri province. At the end of the defeat of the French in 1954, Ho Chi Minh and his army controlled the North and President Diem, backed by the United States, controlled the South. Throughout the war in the 1960s and 1970s, the DMZ region became one of the heaviest bombarded regions in the history of warfare culminating in the 77-day siege at Khe Sanh and the destruction of Quang Tri by North Vietnamese forces in 1972.
Today, whilst there is little physical evidence left of what once was the region, the Demilitarized Zone remains scarred from its damaging effects. Many of the hills remain scattered with rock and shrub from the intensity of artillery fire and chemical defoliants.
You will go back in time and visit some sites of those fierce battles still echoing in the present: the Hien Luong Bridge across the Ben Hai River, seen as the physical demarcation line between the two Vietnams.
Situated along a scenic area of coastline, the fascinating tunnels at Vinh Moc, the tunnels were initially built in the late 1940s as a resistance hideout against the French and were extended and enlarged during the American war to accommodate civilian families trying to survive the constant terrifying aerial bombardment. Lunch is included during the day.
Under the guidance of a local and historically well-known guide, a visit to the American Con Thien combat base and Carroll Camp artillery base will also be included. The last part of this encounter with the country's history brings visitors along route 09, connecting Laos and the Dakrong suspension bridge. This part offers stunning views and will end our day on a positive note while driving through parts of Vietnam's landmark during its devastating war.
Return to Hue in the late afternoon.
YOU ALSO MIGHT LIKE THESE