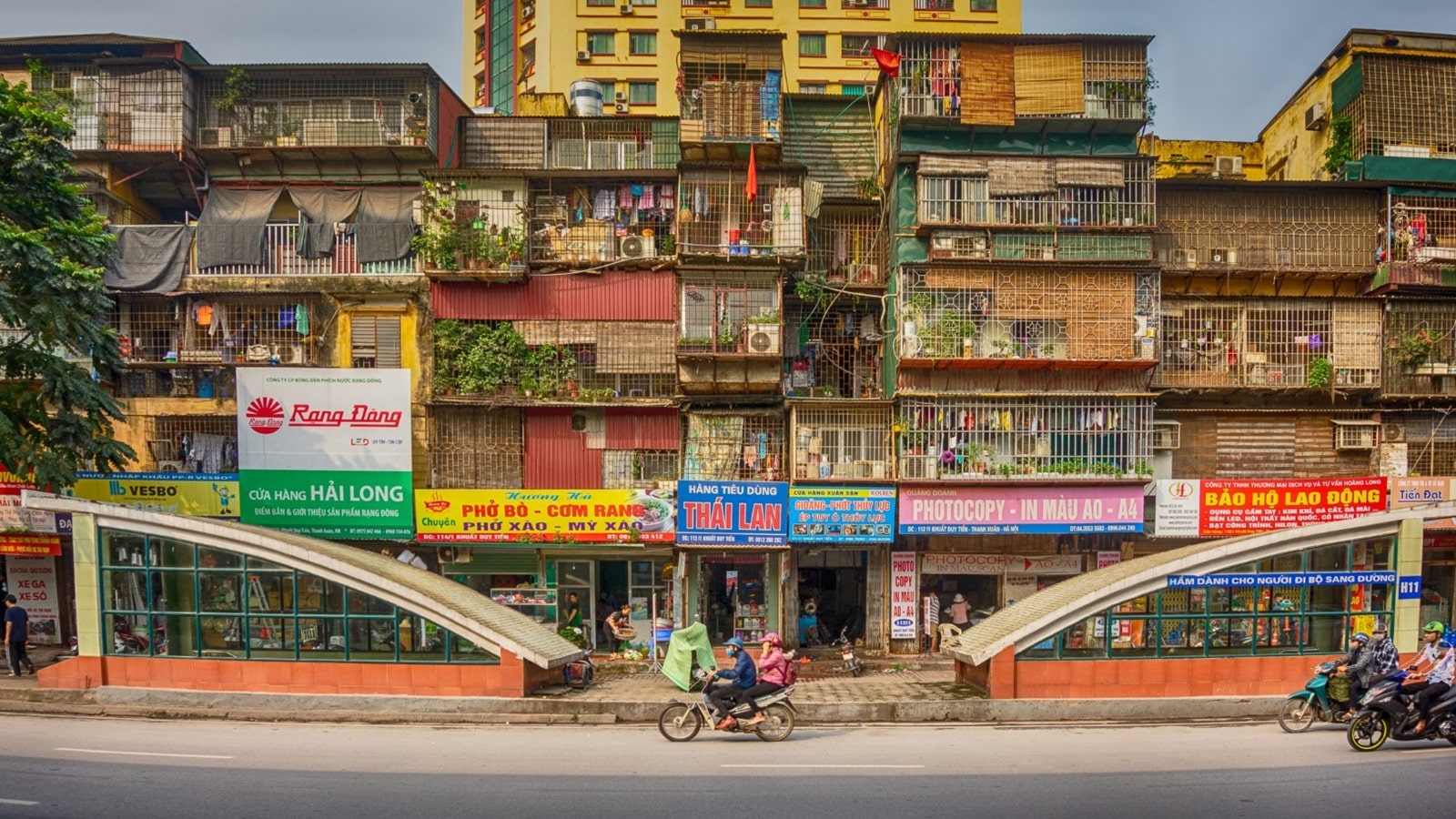 Full Day The Essence of Hanoi
Full Day The
Essence of Hanoi
Hanoi is a charming, yet eclectic mix of culture, history and everything in between. A day out
and about brings you into temples, seeing the Mausoleum of Ho Chi Minh and topping off
this day out, admiring a water puppet show at a leading theatre.
WHY THIS TOUR?
With the strong reminders of its French colonial era still visible, culturally-rich Hanoi is one of the most charming cities of the country and also known as the "Bright Paris" of Asia. A rich blend of Old and New Vietnam, the city is known for its tree-lined, leafy boulevards, its many lakes and green open parks.
All this entwined with a plethora of restaurants and bars, offering a delightful array of what Vietnam has to offer. It will captivate you by the charm of its people, its cityscape, and the atmosphere when we bring you around the capital of Vietnam.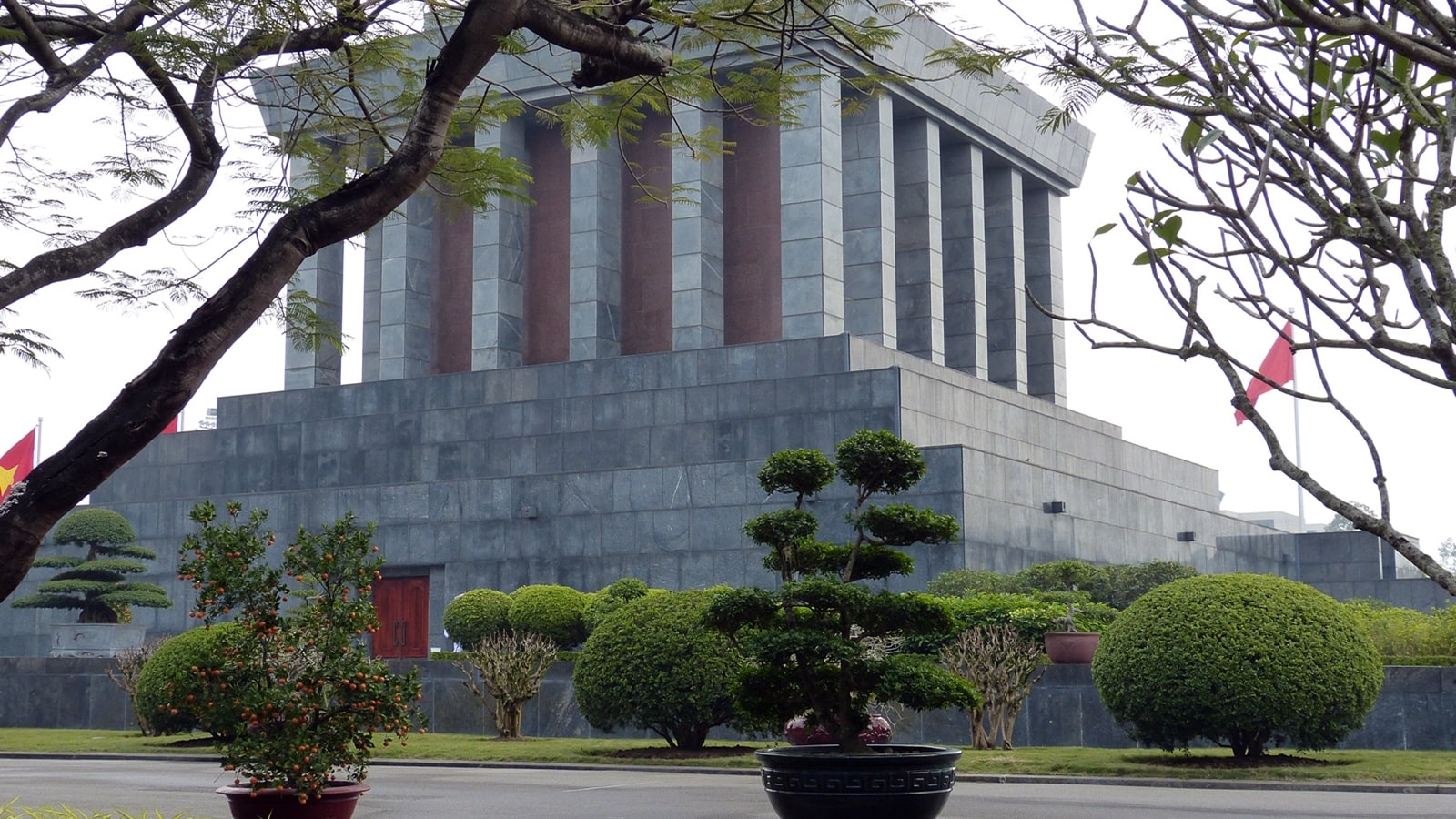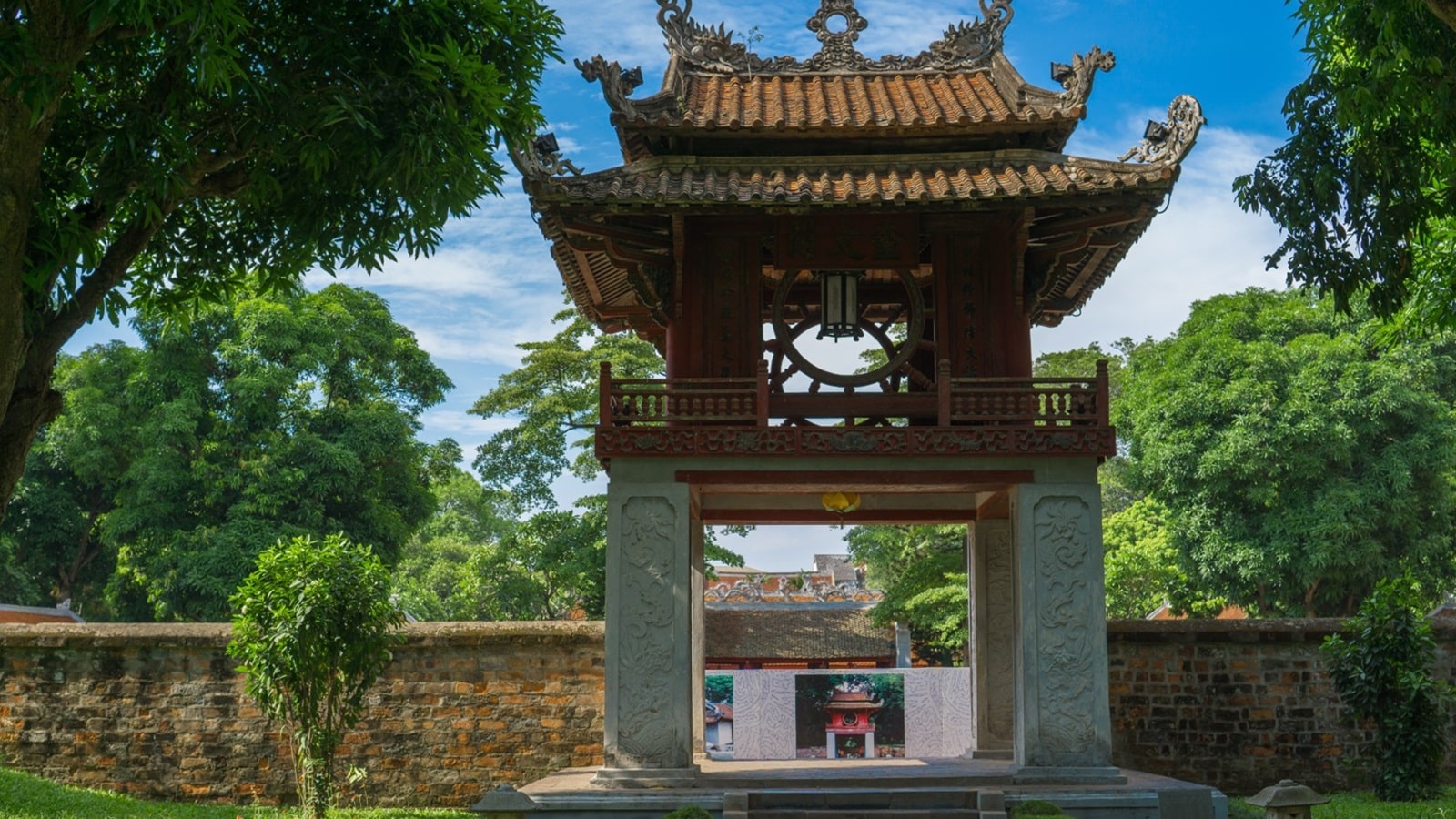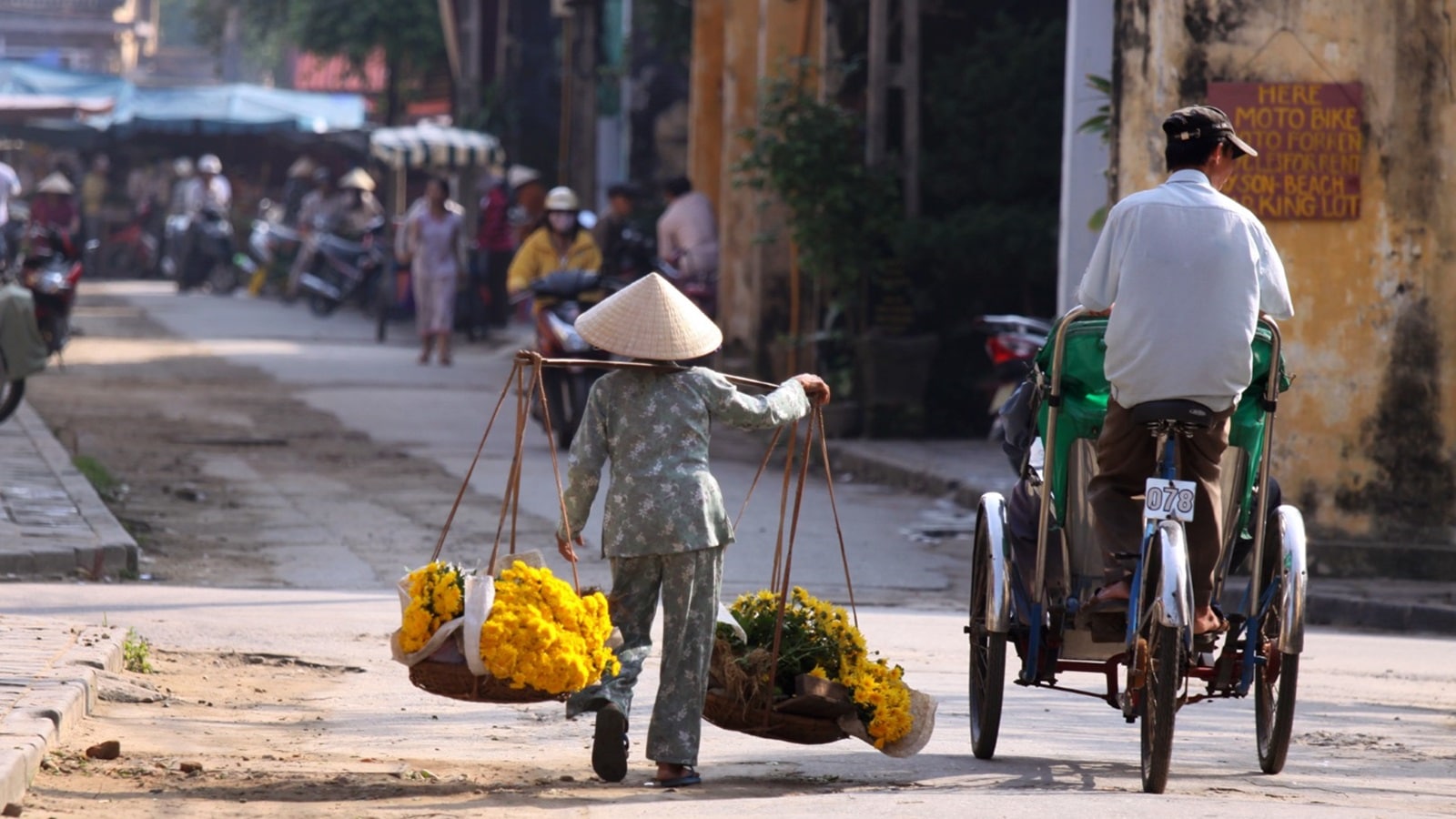 TRAIL ITINERARY
Full Day The Essence of Hanoi
In the morning, your English-speaking guide will welcome you in your hotel lobby, ready to show Hanoi to you. Accompanied by a local driver with extensive knowledge of the capital, the morning starts with a visit to Ba Dinh Square where silent sentries guard the mausoleum where Ho Chi Minh lies in state, Next door, walk along the simple cottage where Uncle Ho lived and worked. Colonial architecture still flows through Hanoi with ample examples still boasting the downtown area.
Before we end the morning, we make a stop at the One Pillar Shrine and the Quan Thanh Temple, a Taoist Temple. This fine example of an 11th century temple was built to keep the evil spirits out of Hanoi's city centre. Next on the itinerary are the One Pillar Pagoda and the Temple of Literature constructed in the 11th Century by one of the famous emperors of its time. The temple was founded in 1070 by Emperor Ly Thanh Tong and honours Confucius. Six years later, Vietnam's first university was founded here to teach the children of royalty and aristocracy. A delicious Vietnamese lunch breaks the day perfectly before continuing on this Hanoi encounter.
Experience Hanoi's famous Old Quarter from a different perspective as you enjoy a local rickshaw ride (Cyclo) before visiting the Ngoc Son Temple and Hoan Kiem Lake. This densely populated corner of the city was once a centre of commerce where goods were sold under the street name of a particular guild. Still thriving to date, you will see street names such as Sugar Street, Tin Street and Paper Street. Well-preserved homes and temples are interspersed with stores, small cafes and quaint little restaurants in this shopping paradise.
Finishing off this day will be at a Water Puppet Show theatre, a unique form of Vietnamese traditional art has taken its roots from myths and sagas. This tradition dates back to the 11th century and has its origin in the villages of Northern Vietnam. The theme of the 45-minute show is rural and has a strong reference to folklore, making it a charming end to a perfect day before heading back to your hotel.
YOU ALSO MIGHT LIKE THESE