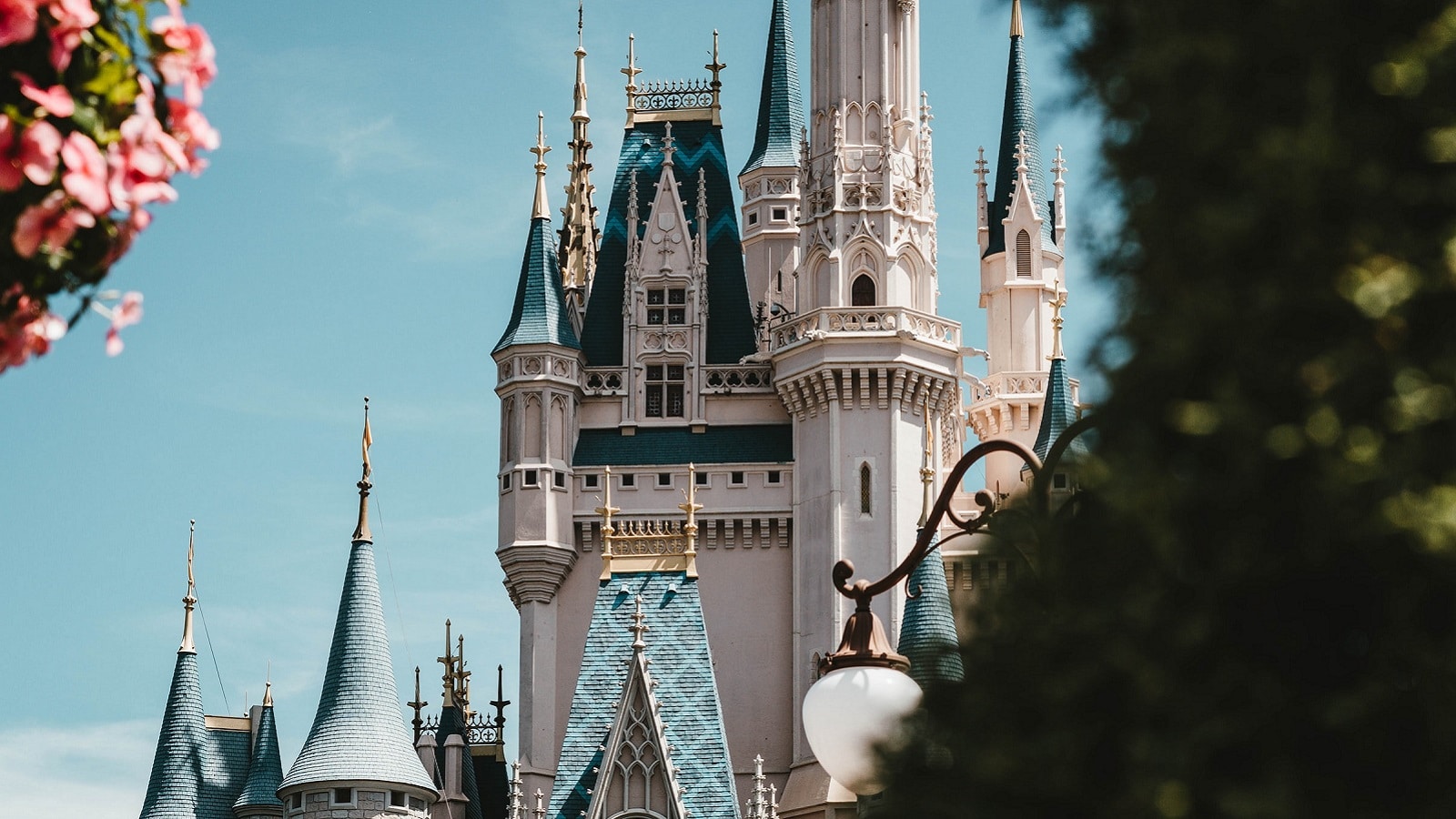 Hong Kong Disneyland Experience
Hong Kong
Disneyland Experience
Enter into a magical kingdom inspired by fairy-tale dreams, sci-fi movies and fantasy comics.
Experience exhilarating rides, tour mysterious museums, venture into enchanted
lands and pose for selfies with your favourite Disney characters.
WHY THIS TOUR?
Fun awaits at Hong Kong Disneyland on this fantasy adventure! Enter a magical kingdom inspired by fairy-tale dreams and explore seven different lands: Adventureland, Grizzly Gulch, Mystic Point, Toy Story Land, Fantasyland, Tomorrowland and Main Street USA.
Brave exotic jungles, tour mysterious museums, blast into mines, rocket into outer space and sail around the world, all in the same venue! Catch beloved Disney characters as they parade through the beautiful grounds and wave to the crowds. Located on Lantau Island, Hong Kong Disneyland is the largest theme park in Hong Kong and it guarantees a fun-filled day out where fantasy becomes reality for the young and the young at heart.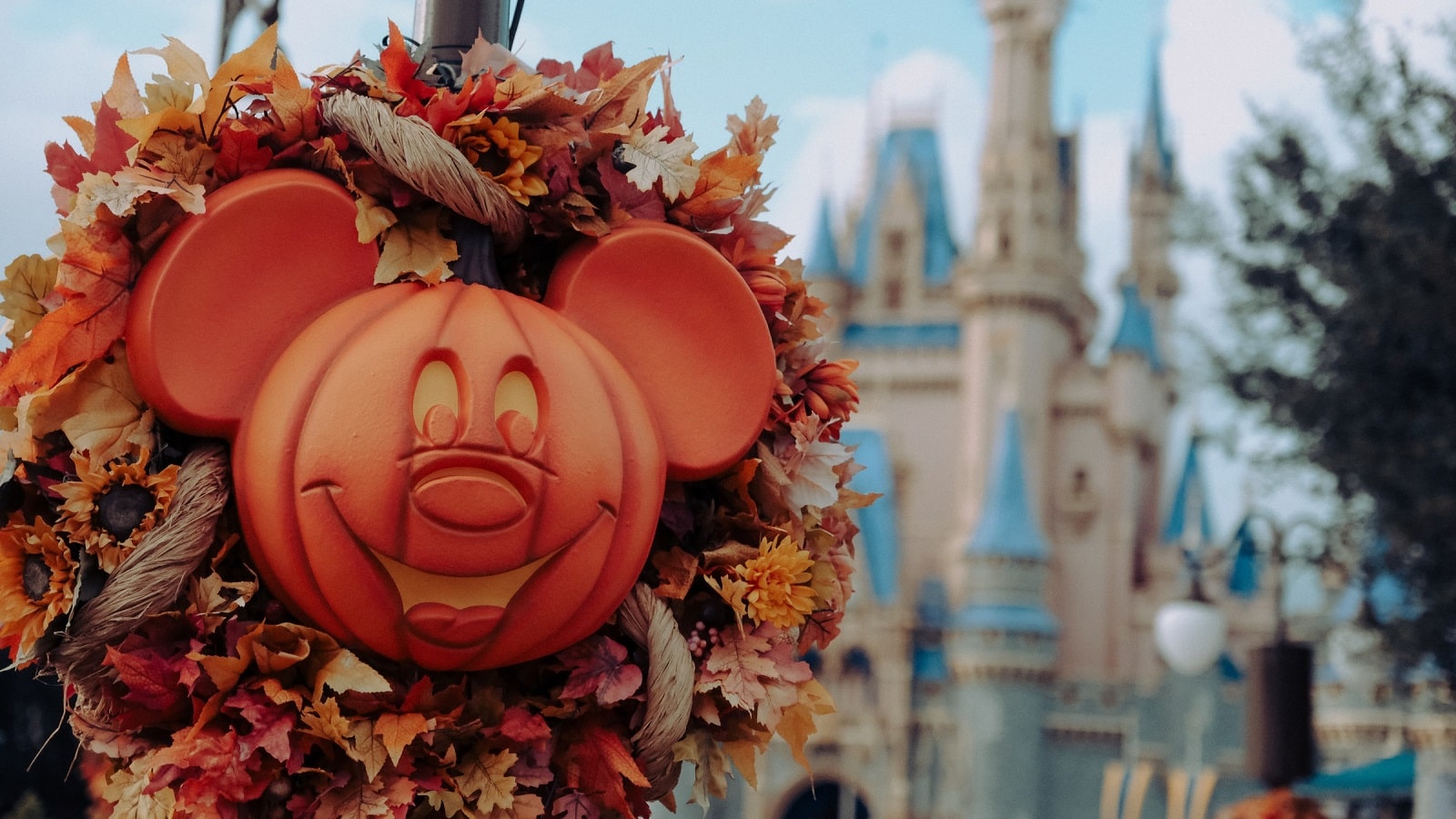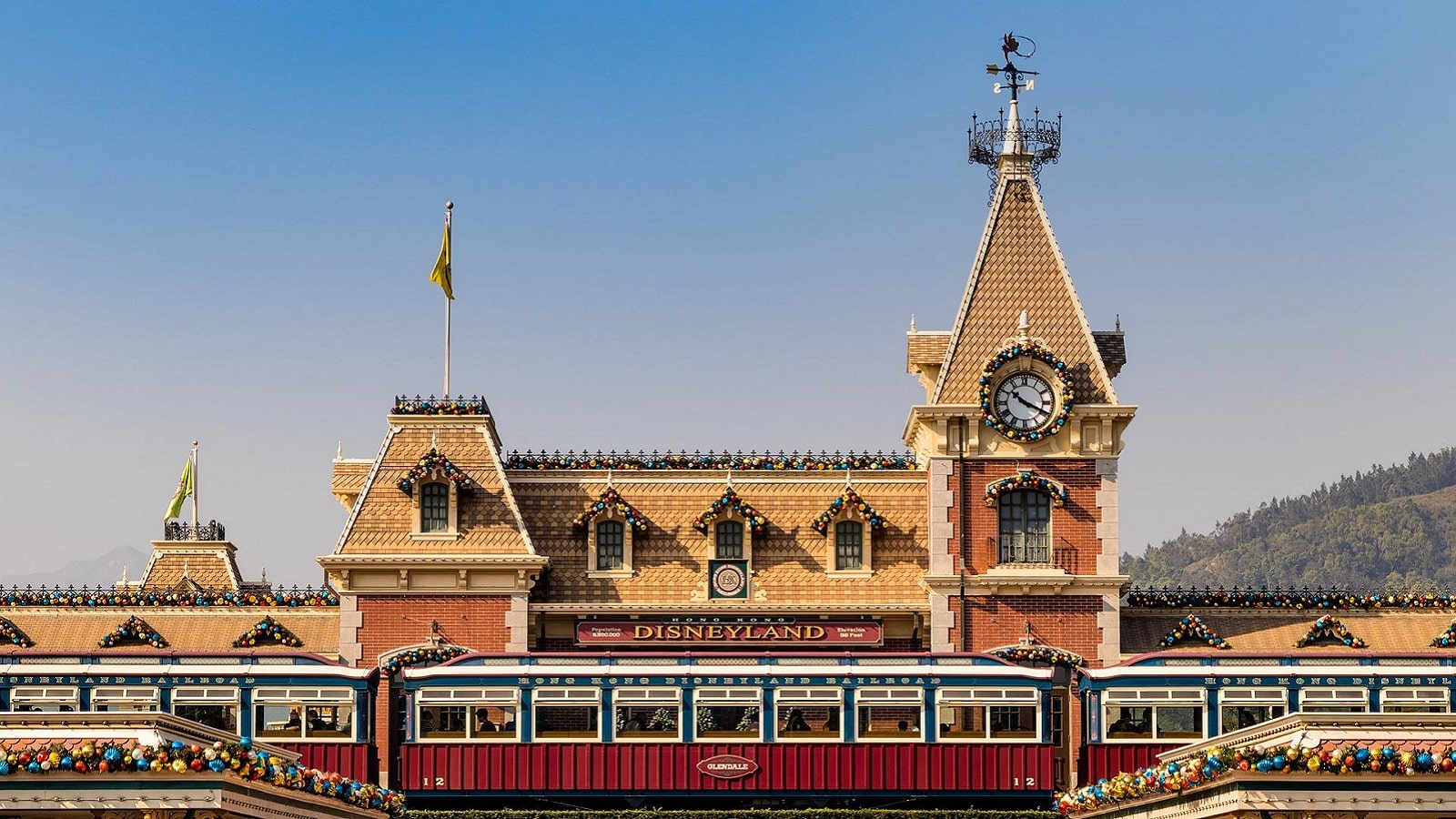 TRAIL ITINERARY
Hong Kong Disneyland Experience
The driver will meet you at the hotel and take you to Hong Kong Disneyland on Lantau Island. Tickets in hand, get ready for a day of enjoyment with your beloved Disney characters and plenty of thrilling rides. It is advisable to scope out the seven themed lands to see which appeals to you most. There are plenty of cafes and restaurants (payable locally) when you need to refuel or just want to catch your breath.
Superheroes should not miss the Marvel Experience! Wearing a pair of StarkVision glasses, take a thrilling virtual aerial tour of the city and the Hong Kong Stark Tower with Tony Stark. Team up with Ant-Man and The Wasp to help fight off an invasion by Swarmbots!
Visit the Castle of Magical Dreams and take a deep dive into a fantasy world which was inspired by 13 Disney tales. Enjoy a glamourous encounter with princesses and queens and pose for selfies with your favourite characters.
Hop over to Mystic Manor, a Hong Kong-exclusive attraction, and ride through an enchanted museum and animated galleries filled with exotic artifacts where everything comes to life! Looking for a stimulating experience? Thrill-seekers can make their way over to Big Grizzly Mountain Runaway Mine Cars and RC Racer to test their limits.
Wannabe princesses can have a head-to-toe royal makeover at the Storybook Shoppe, Bibbidi Bobbidi Boutique, where the Fairy Godmother-in-training will get the little ones fitted out in a princess costume of choice, style their hair, apply some shimmery makeup and do a perfect manicure. Kids who prefer a more action-packed, hands-on experience could opt for Jedi training and a battle against Darth Vader at Tomorrowland.
Whatever you decide, you know it is going to be so much fun! At the end of the day, the driver will take you back to the hotel.
YOU ALSO MIGHT LIKE THESE