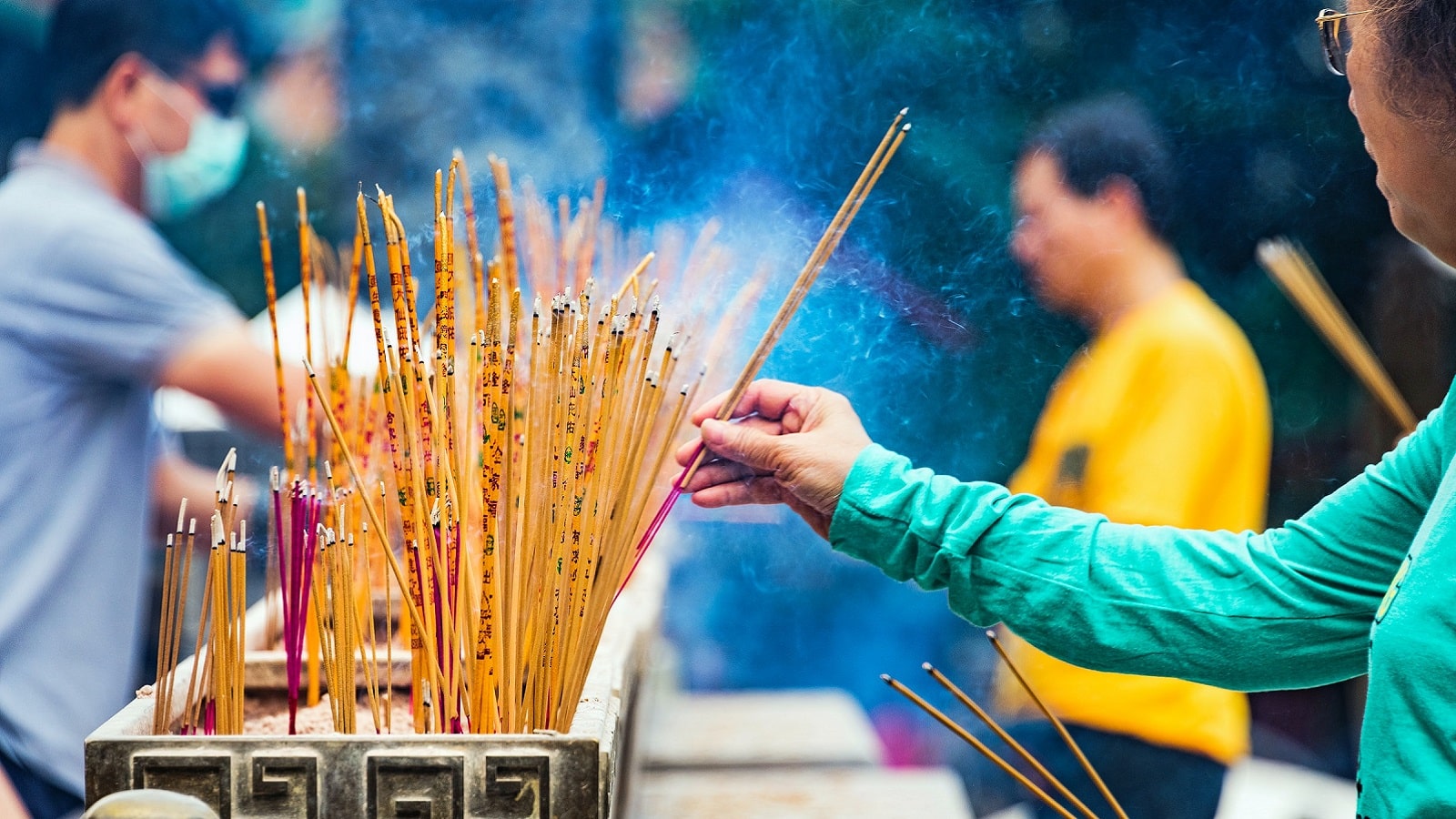 The Feng Shui Trail
The Feng Shui Trail
Learn how the ancient philosophy of Feng Shui has shaped some of Hong Kong's most iconic
skyscrapers on this fascinating excursion. Hear about 'dragon energy' and learn how
this traditional Chinese practice invites harmony, wealth and prosperity.
WHY THIS TOUR?
Literally translated as 'wind and water', Feng Shui follows the principle of humans living in harmony with nature. This ancient philosophy originates from Chinese respect for the environment and the belief that cosmological influences strongly affect our everyday lives. In modern Hong Kong you might think that the principles of Feng Shui have been dismissed as old-fashioned.
However, many of the soaring offices and apartment blocks that now dominate the skyline have been laid out in accordance with 'dragon energy' and the principles of this ancient Chinese practice. This enlightening tour will introduce you to a city that is still very much shaped by Feng Shui, with buildings aligned so that they attract good luck and ward off misfortune.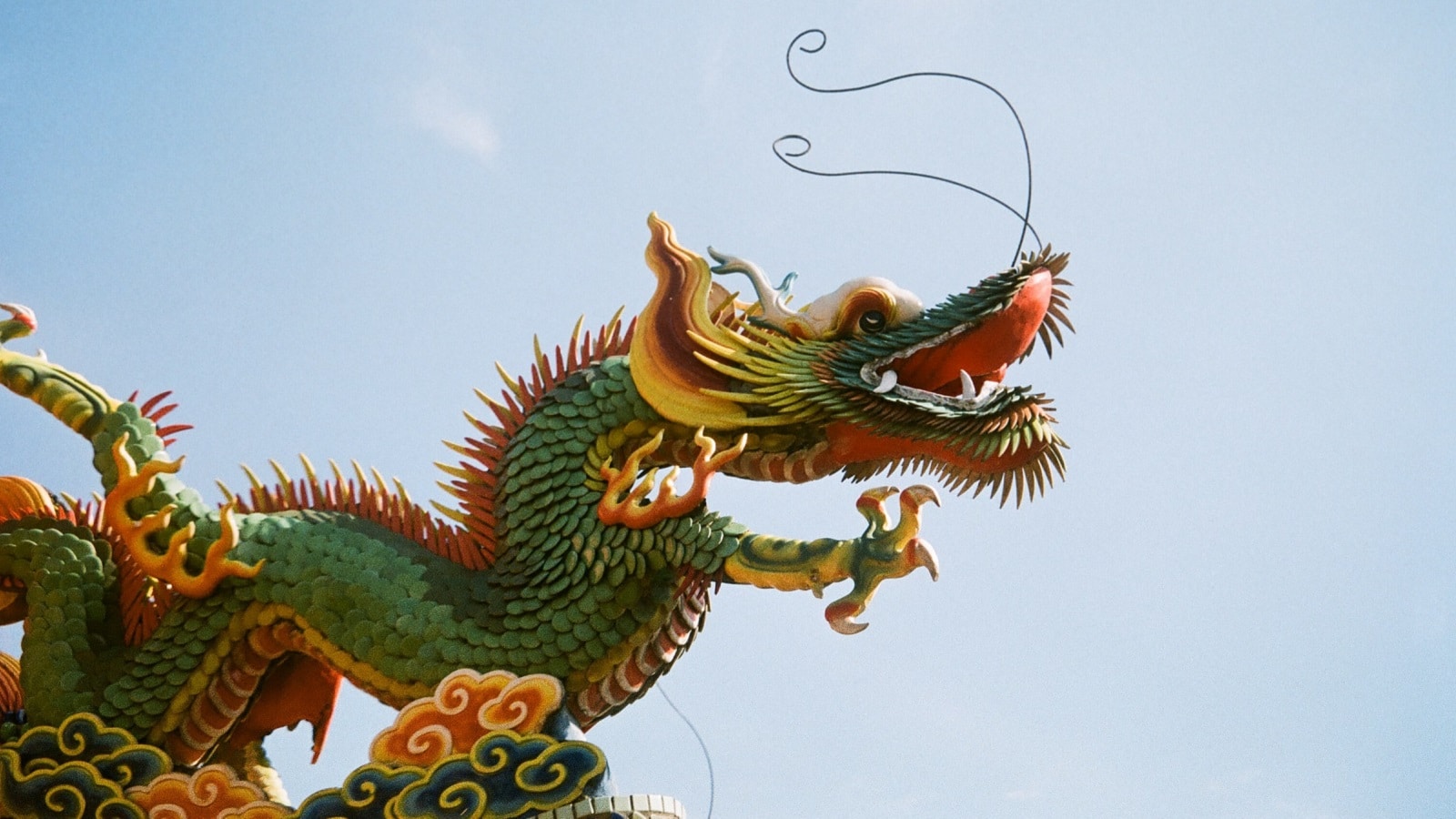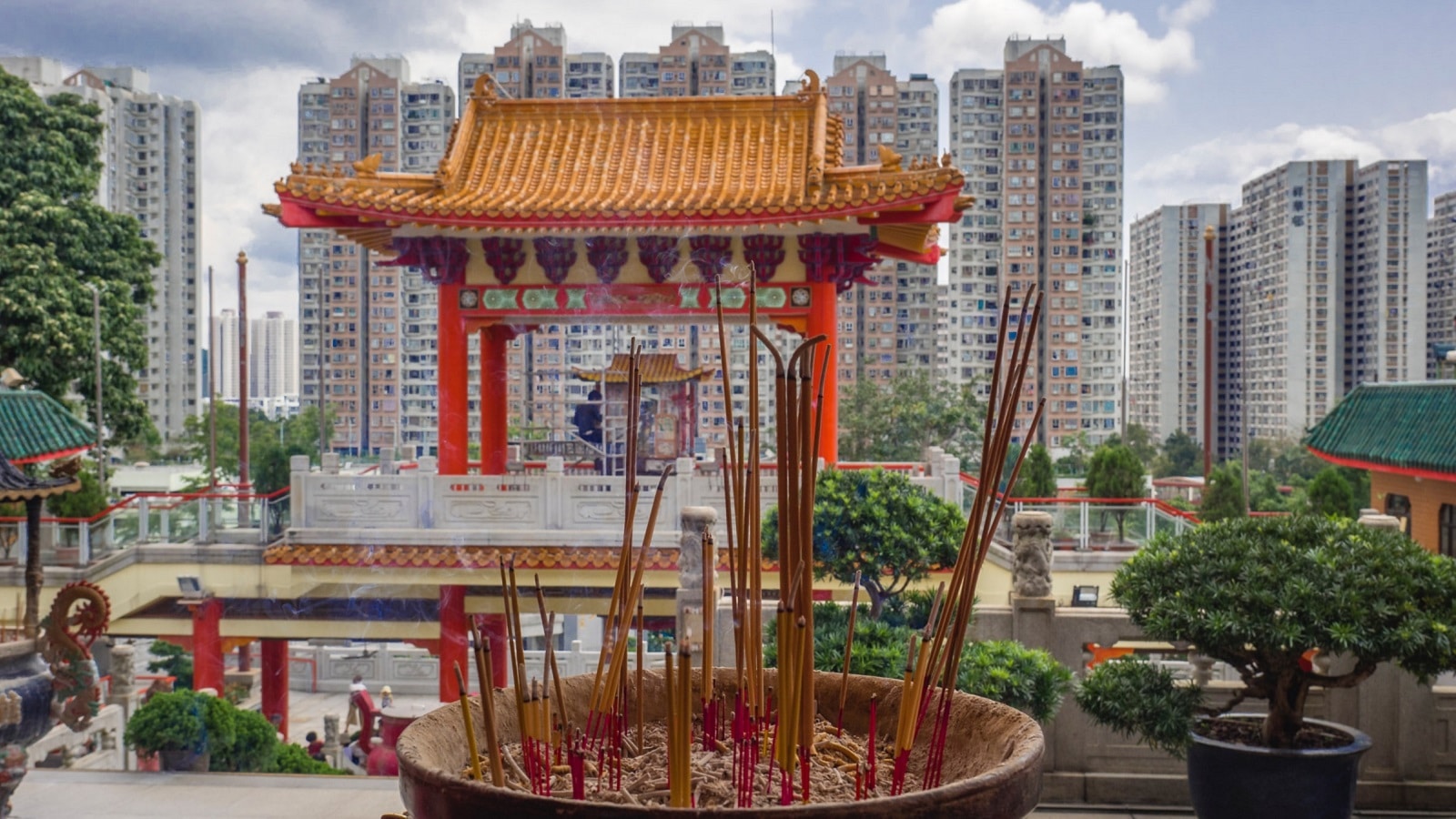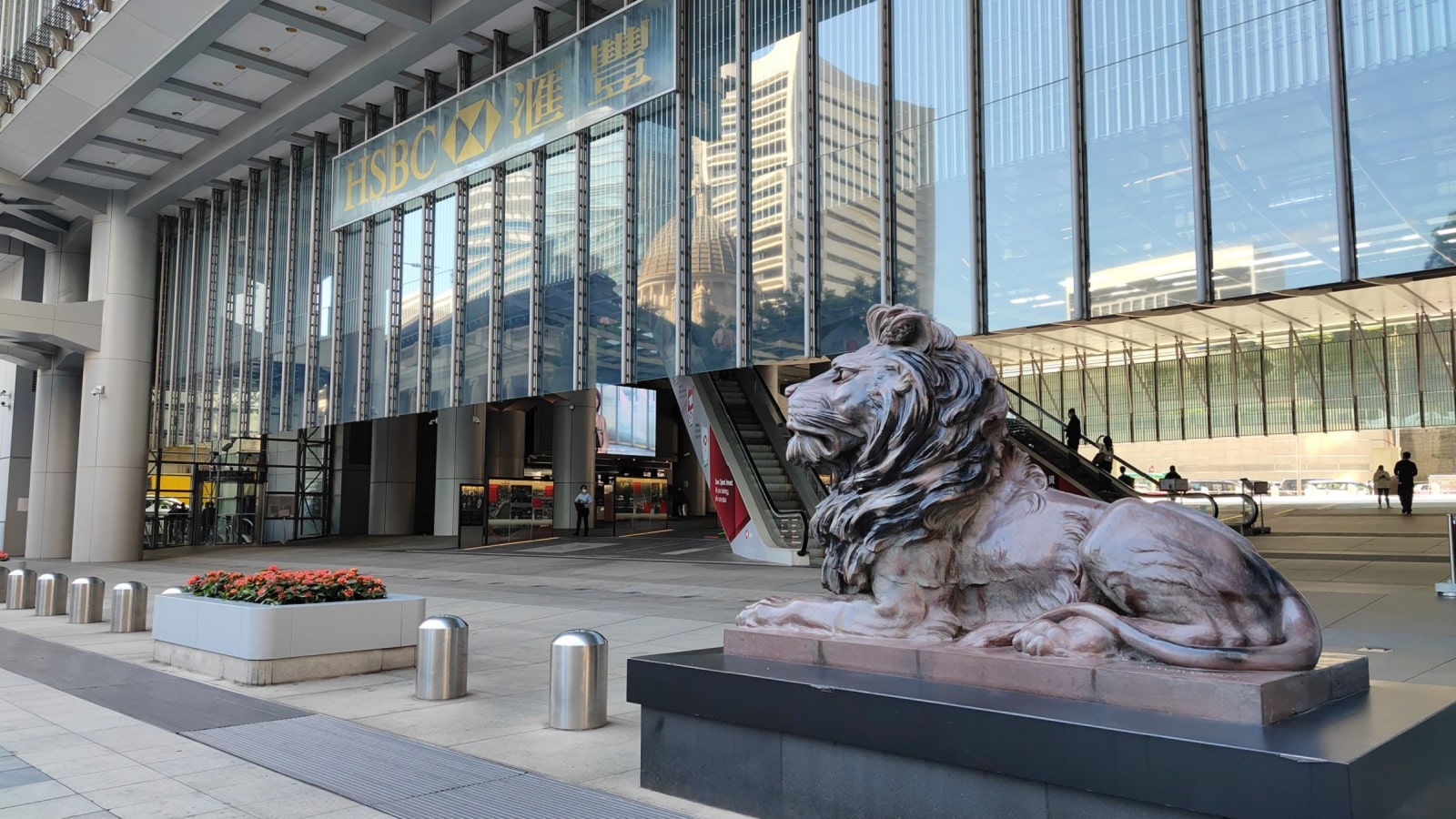 TRAIL ITINERARY
09:00 - 13:00
-
14:00 - 18:00
The guide and driver will collect you from the hotel and take you to the start of this visionary tour. You will start at one of the viewpoints, located high on the island of Kowloon. Look out over the scenic splendour of Victoria Harbour and the runway of the old Kai Tak Airport. The guide will explain how the harbour, the hills flanking Kowloon Peninsula and Hong Kong's highest mountain, Tai Mo Shan, all work together to bring good Feng Shui to the area.
The principles of Feng Shui also flourish amid downtown modernity where high-tech towers obey the building codes of this age-old belief. At the harbour front of the Admiralty in the central district, home to the new headquarters of Hong Kong's government offices, you will find out more about this area from a Feng Shui perspective. In the Wanchai area, you will visit Nine Dragons Wall which is believed to suppress negative influences on the surroundings.
A short ride will take you to Statue Square in Central, Hong Kong's main commercial and financial district. Here, you can view some of Hong Kong's most contemporary buildings, including the Bank of China, Standard Chartered Bank and Hong Kong and Shanghai Banking Corporation (HSBC). The knowledgeable guide will explain why the site of the Hong Kong and Shanghai Banking Corporation is known in Feng Shui terms as 'a dragon's den'.
At the end of this insightful tour, the driver will take you back to the hotel.
YOU ALSO MIGHT LIKE THESE