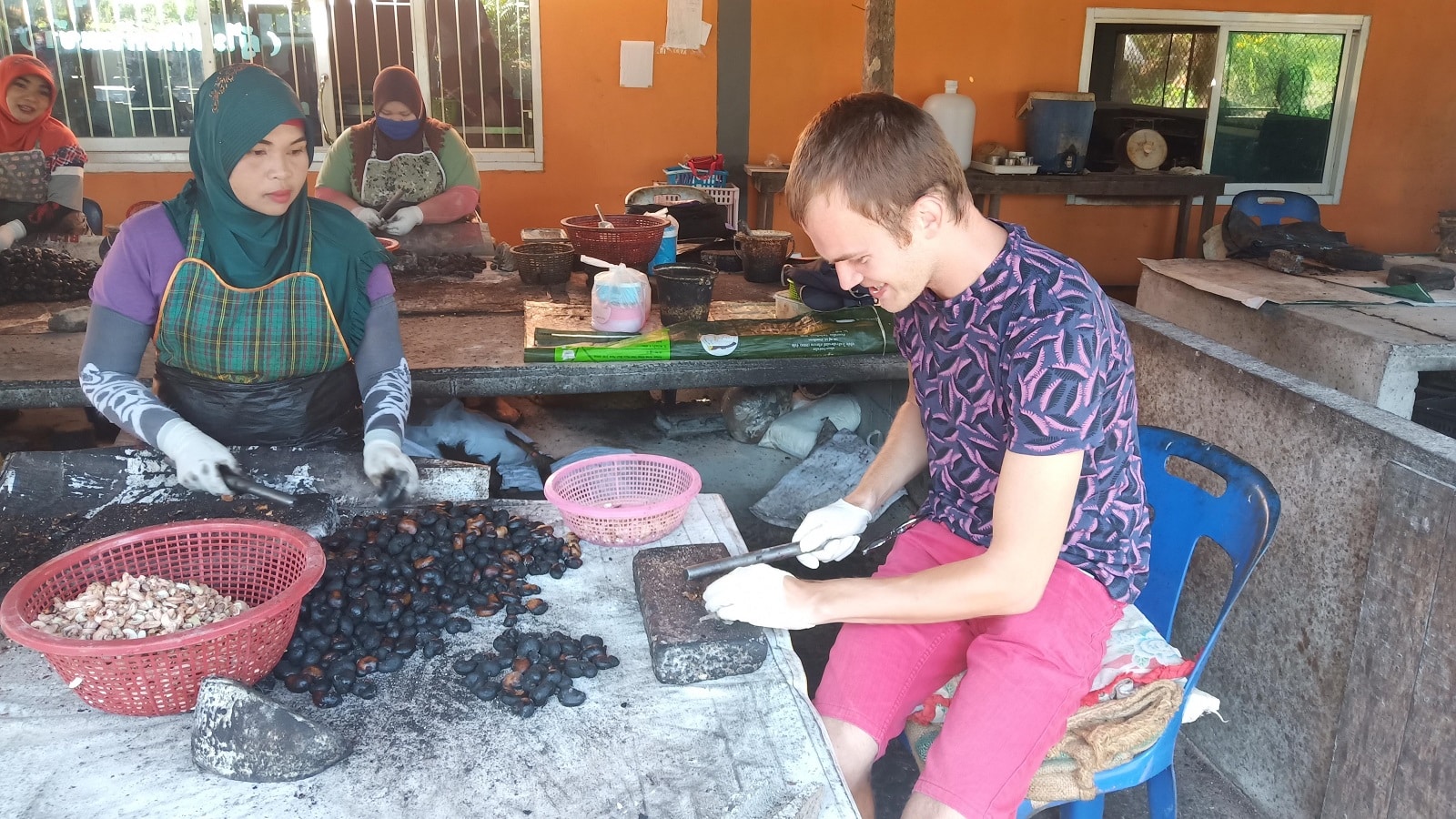 Krabi Local Life in Half a Day
Krabi Local Life
in Half a Day
This private tour explores the other side of Krabi by visiting a local school and a small
island community where traditional culture is being preserved. Travel in local style
by long-tail boat and samlor, and enjoy lunch in a floating restaurant.
WHY THIS TOUR?
This private tour takes you on a journey away from Krabi's tourist hotspots, beaches and resorts. Travel further south in Krabi province to visit small communities where the traditional way of life is being preserved.
On a small island you will visit a peaceful fishing and farming community who live a simple and modest life that follows the rise and fall of the tides. Travel in the same way as the locals – in a long-tail boat and a traditional samlor. This tour gives you the chance to explore the genuine side of Krabi, interact with local life and experience authentic southern Thai culture.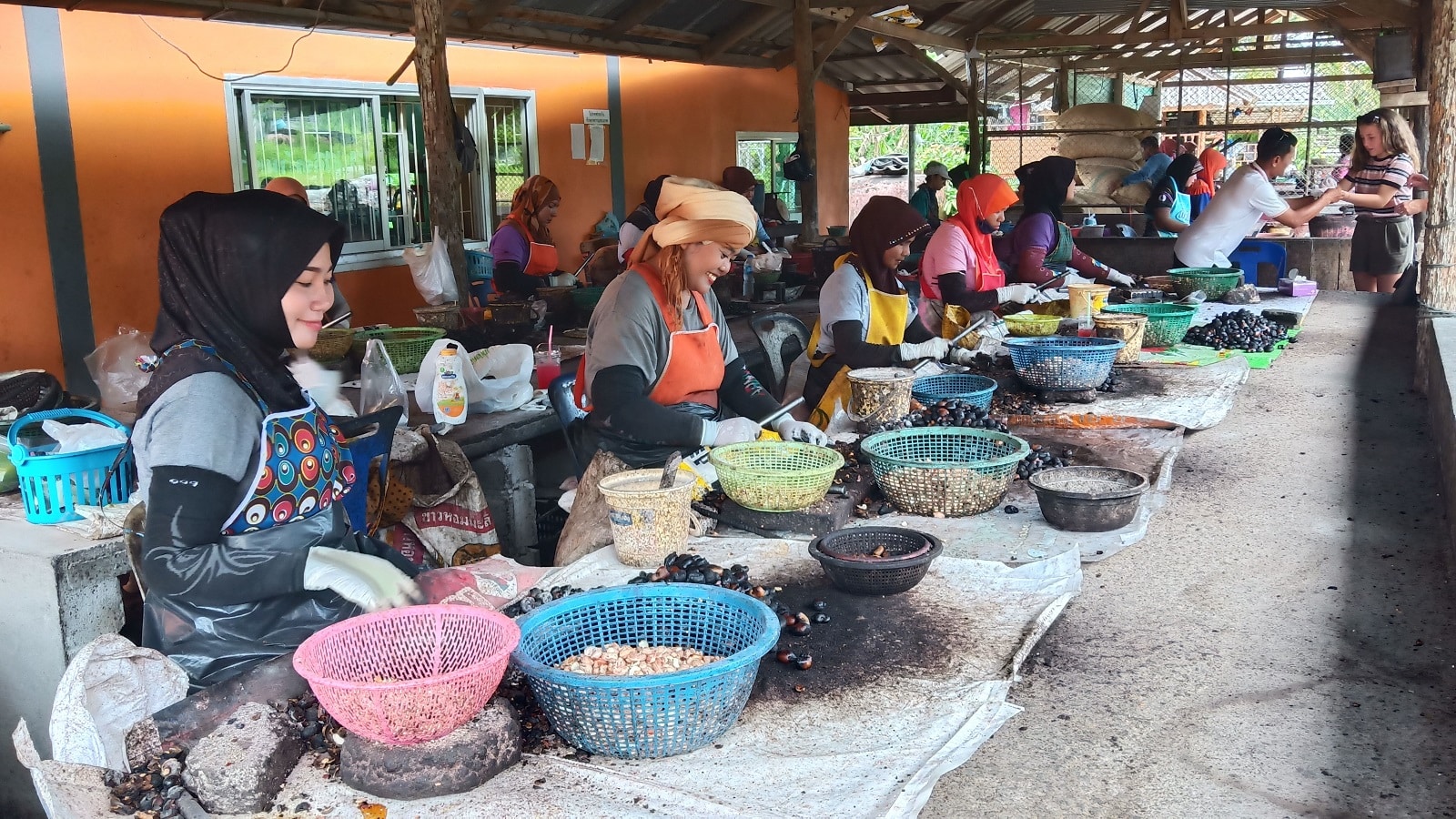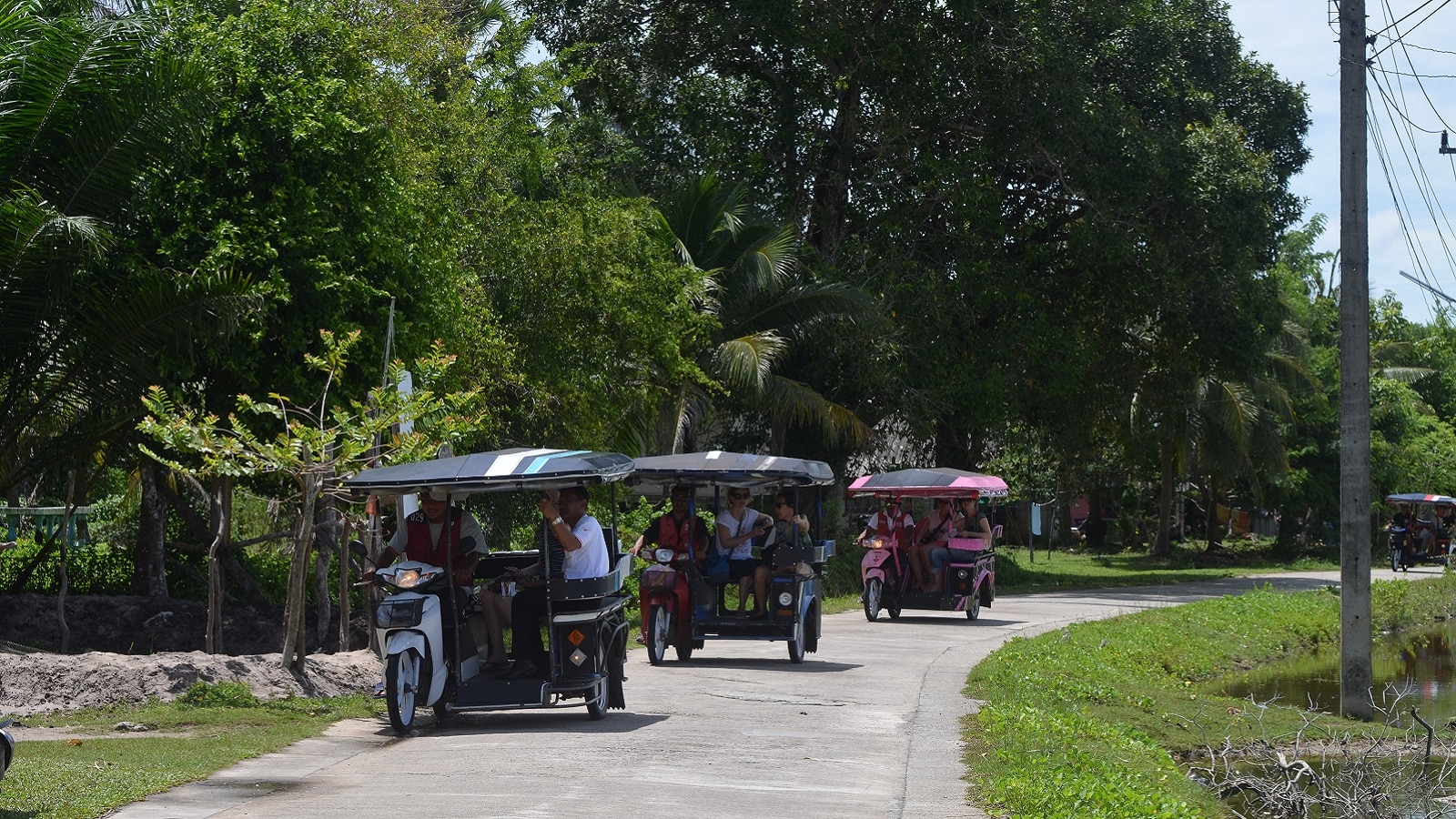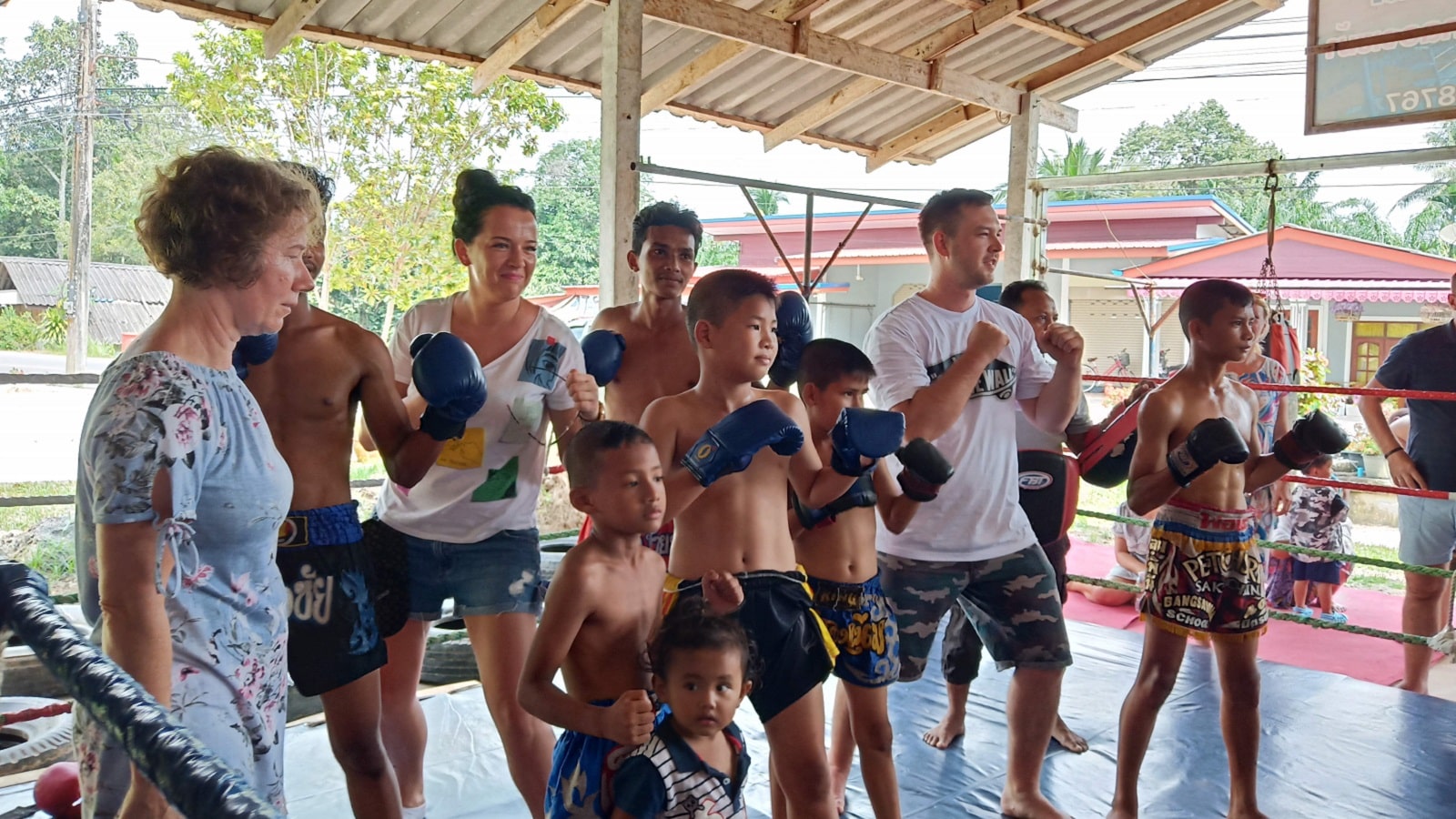 TRAIL ITINERARY
Krabi Local Life in Half a Day
A visit to a local community is first on the itinerary. Cashew nuts are a major crop in this area and are often used in Thai cooking, especially in stir fries and curries. You will visit a local primary school and get the chance to meet with the teachers and children. See the classrooms, chat with the pupils and learn about the education system in Thailand.
Next, board a long-tail boat for a 20-minute cruise along the river. Relax and enjoy the waterside scenery while keeping a lookout for insects, birds and small animals.
Your next mode of transport is a samlor, a typical mode of transportation in Krabi. A samlor is basically a motorbike with a large side car attached to it that can take several passengers. It's a fun way to get around! The samlor driver will take you to Koh Klang, a small island on the far side of the Krabi River. Set among pristine mangrove forests, this is home to a little-known Muslim community. The majority of the families are fishermen who still use traditional methods to catch crabs, fish and shellfish. Some families work in the rice fields and fruit plantations, while others produce handicrafts such as batik. A wander through this community will give you the opportunity to talk with some of the villagers and watch them as they go about their daily lives.
Lunch is provided in a floating restaurant where you can tuck into delicious food while enjoying the life along the riverbanks.
After lunch, a short long-tail boat ride will take you back to Krabi town.
YOU ALSO MIGHT LIKE THESE