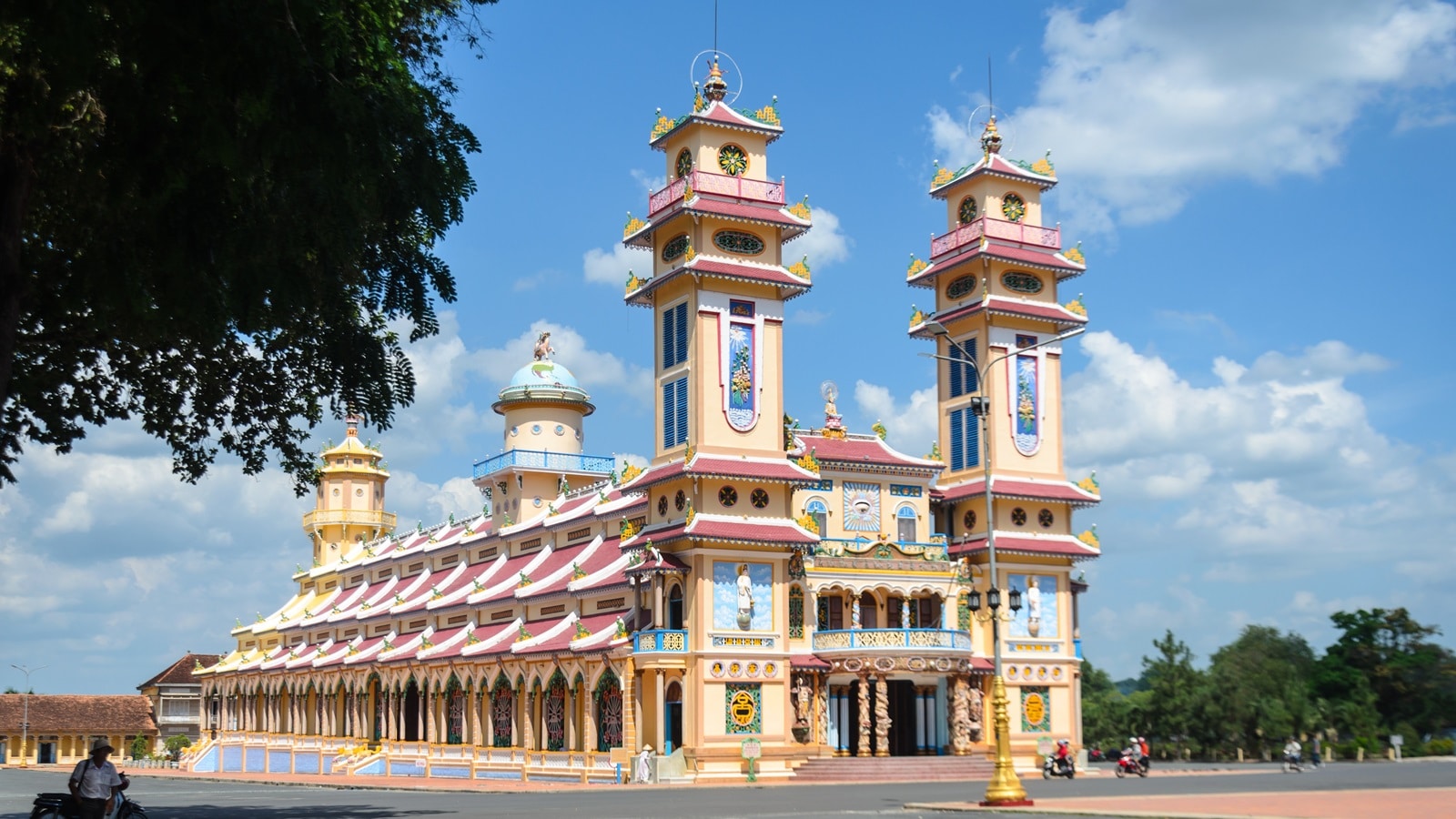 Tay Ninh's Caodaism and the Cu Chi Tunnels
Tay Ninh's Caodaism
and the Cu Chi Tunnels
Two extremes captured in one day. Away from Saigon, a new world of religion and historical
reminders of a bygone era are visual proof of the diversity beyond Vietnam's largest
city. Tay Ninh and Cu Chi are respectfully put in the spotlight on this day.
WHY THIS TOUR?
Combine the fascinating Cu Chi tunnels with Tay Ninh, the "holy land" of Caodaism, all captured during this full-day tour. Caodaism is one of the most remarkable religions in South-East Asia which combines beliefs and religious traits of Buddhism, Christianity, Taoism and Confucianism. Continue 40 km further up to Tay Ninh's imposing church and attend an exotic mess at noon.
On the other side, and only a short drive from this holy sanctuary, Cu Chi is not only a peaceful countryside region but also heralded an iconic and heroic site. Its system of underground tunnels and chambers remains the best testimony of the resilience and intelligence of the locals during the Vietnam War that has assisted in winning some of the battles.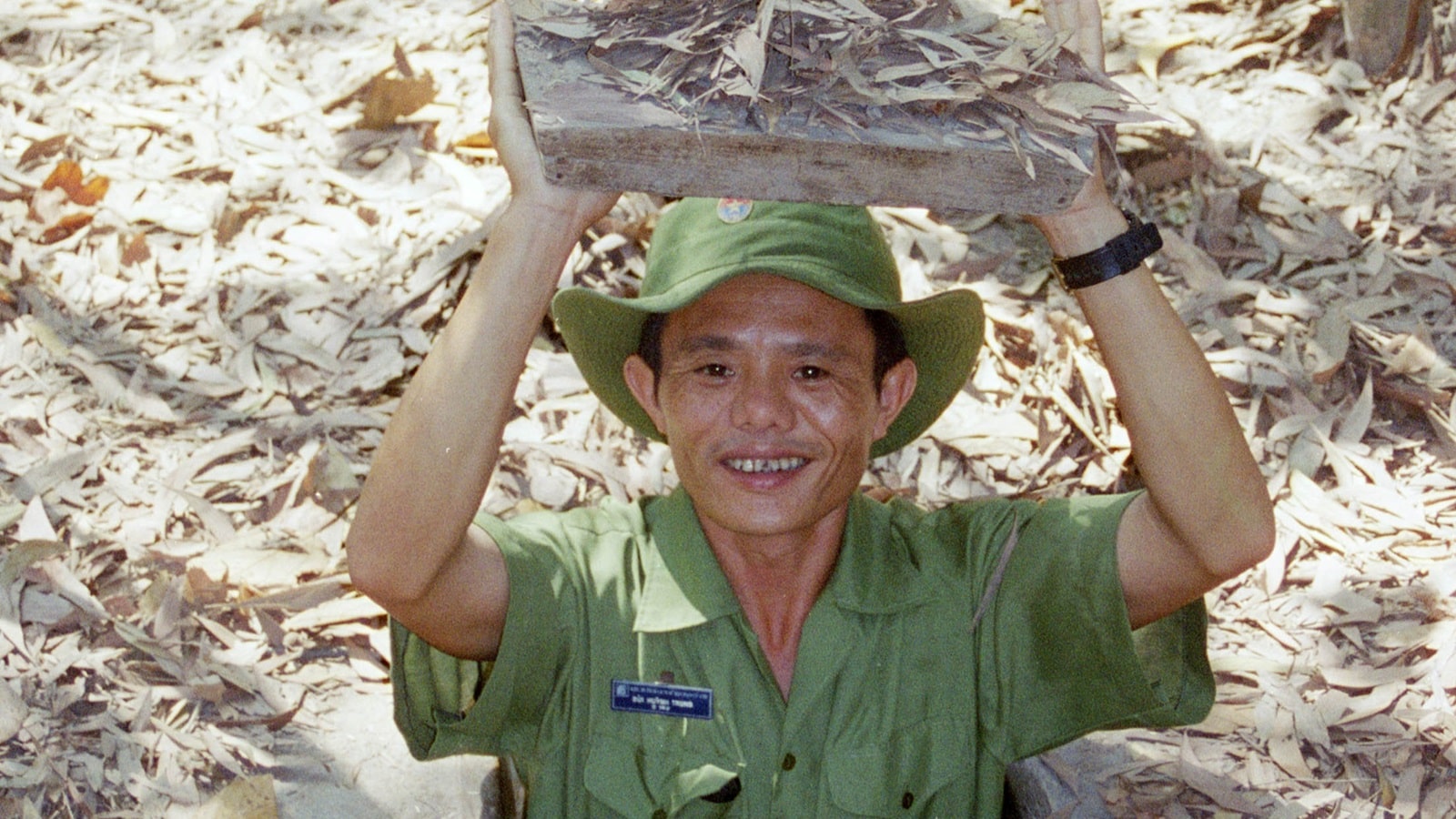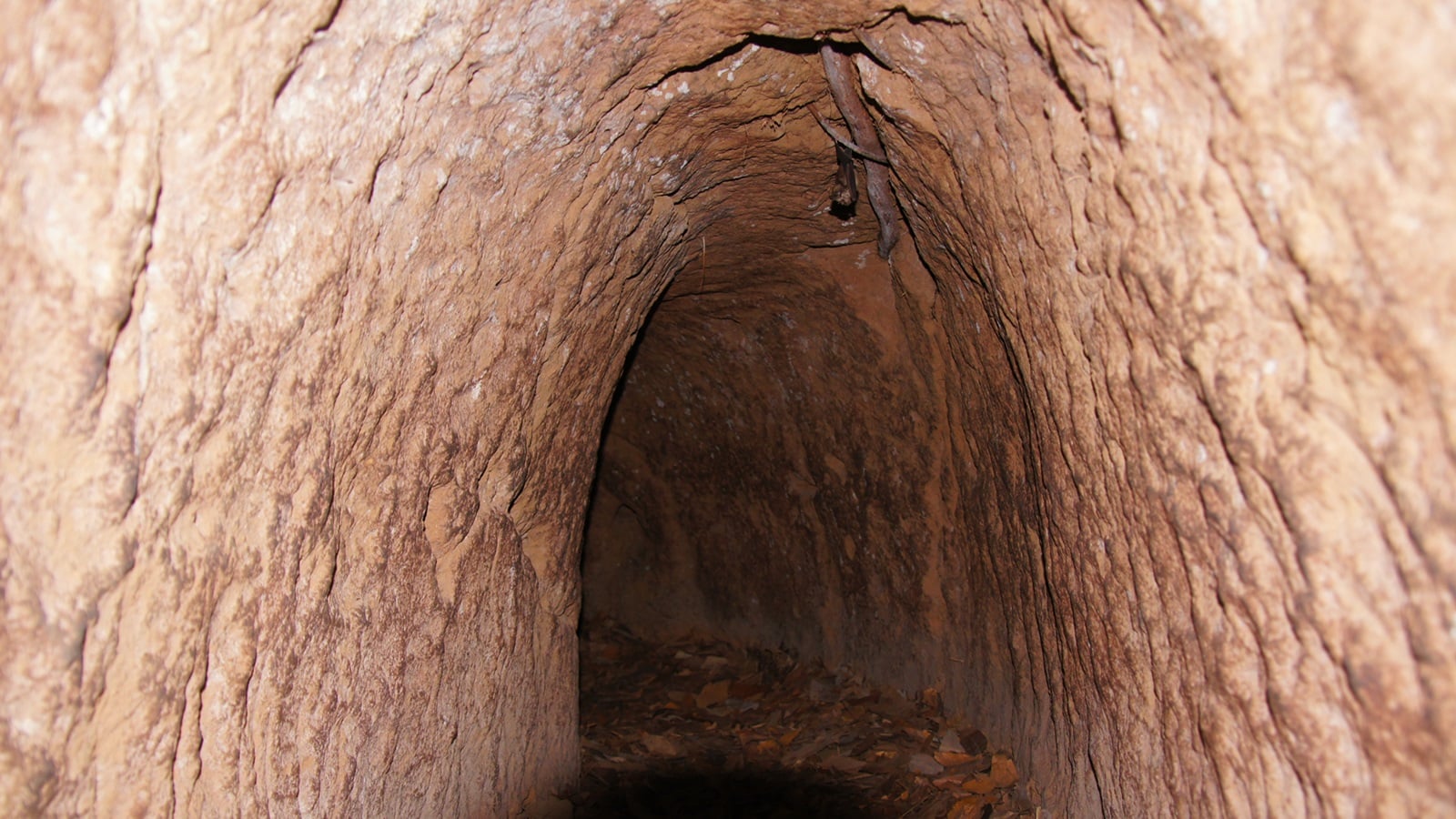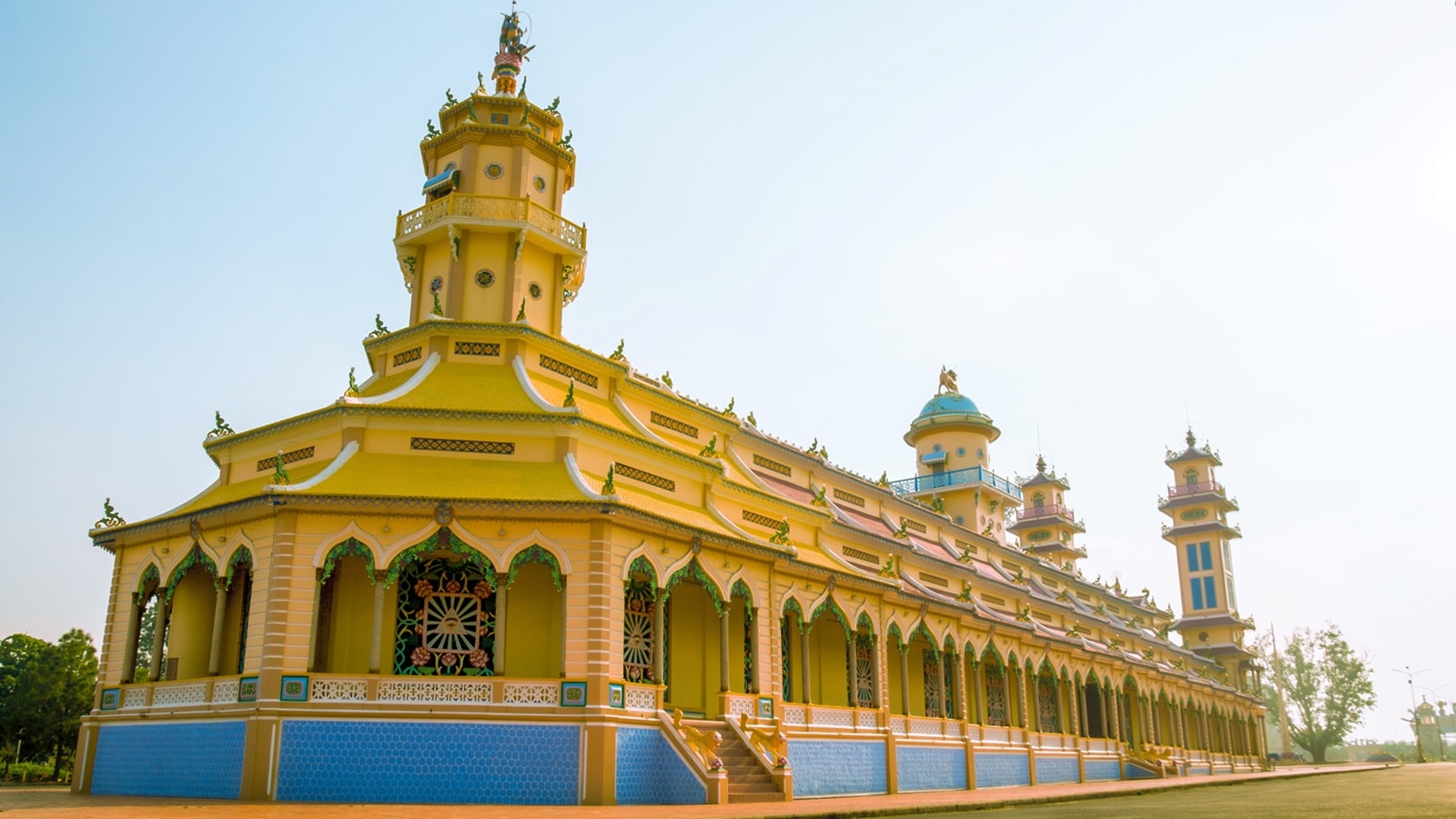 TRAIL ITINERARY
Tay Ninh's Caodaism and the Cu Chi Tunnels
Our guide and driver will wait for you in the lobby of your Ho Chi Minh accommodation, and we start our 70-kilometre drive in a north-western direction in the direction of Tay Ninh. The Cao Dai religion is unique to Vietnam and is a blend of both ancient and modern beliefs. The Great Temple at Tay Ninh is the centre of the religion, demonstrated by an exotic temple, often likened to something out of a fairy tale! Here followers of this eclectic religion worship saints such as Victor Hugo, Joan of Arch and even Shakespeare. A highlight of this tour is the very colourful yet formal service held at midday, which you are welcome to observe.
After lunch at a local restaurant, we head out towards the Cu Chi Tunnels. The vast underground network of tunnels and rooms was built first as a defence against the French and later expanded during the American war. It was from here that the North Vietnamese waged their guerrilla warfare and you will marvel at their ingenuity and resilience. See secret trapdoors, underground kitchens, living areas and meeting rooms. The more adventurous ones may explore even the deeper second, and even third, level tunnels.
For those preferring to remain above ground, there is ample opportunity to view excavated areas from above. Your guide will explain some of the challenges and levels of difficulty for each tunnel one can expect before entering. Some are easily accessed by stairs, other passages require a bit more crawling and ducking. We recommend good walking shoes and sun protection for this tour and advise you may get a little dirty!
After this encounter with religion and history, we transfer you back to your hotel in Ho Chi Minh City, where you will arrive late in the afternoon.
YOU ALSO MIGHT LIKE THESE