The Pre-Angkor Temples near Phnom Penh
The Pre-Angkor Temples
near Phnom Penh
Pre-Angkor has had just an influence in the creation when Angkor itself rose from the grounds up.
Phnom Penh is an ideal starting point to explore Cambodia's most precious representation
of this era in the form of Tonle Bati, Phnom Da and Phnom Chisor.
WHY THIS TOUR?
Even though the cradle of Khmer civilization lies in Siem Reap, Angkor history also did reach the surroundings of Phnom Penh. Smaller in size, the temple ruins of Tonle Bati and the Phnom Chisor region have played an important role.
Customers, interested in the smaller temple complexes without the chance to travel to Siem Reap, can easily opt for our full-day tour. A well-tailored example of Angkor Empire examples, natural beauty, and a boat trip to reach some of the lesser discovered samples of 10th and 11th-century craftsmanship.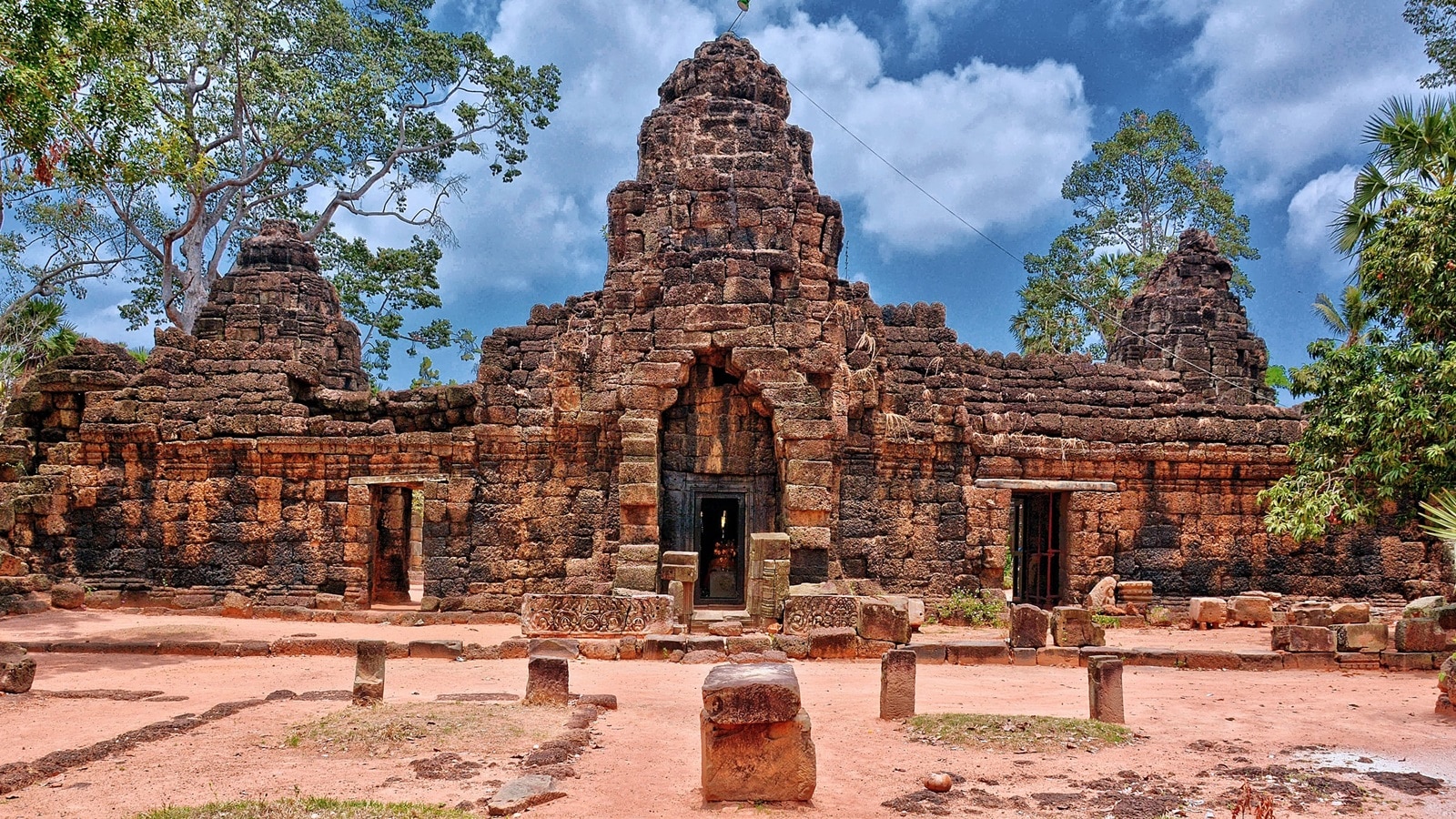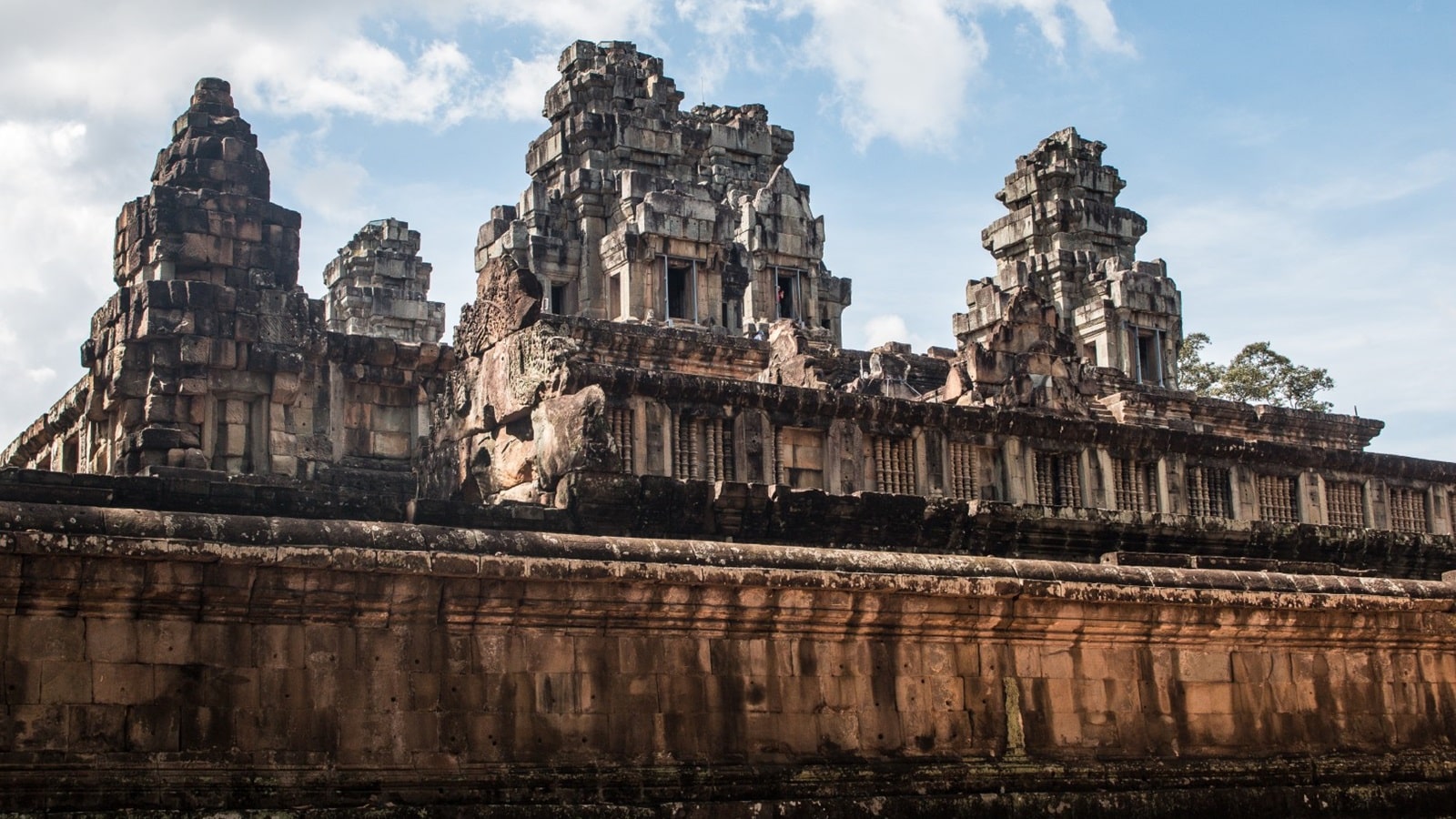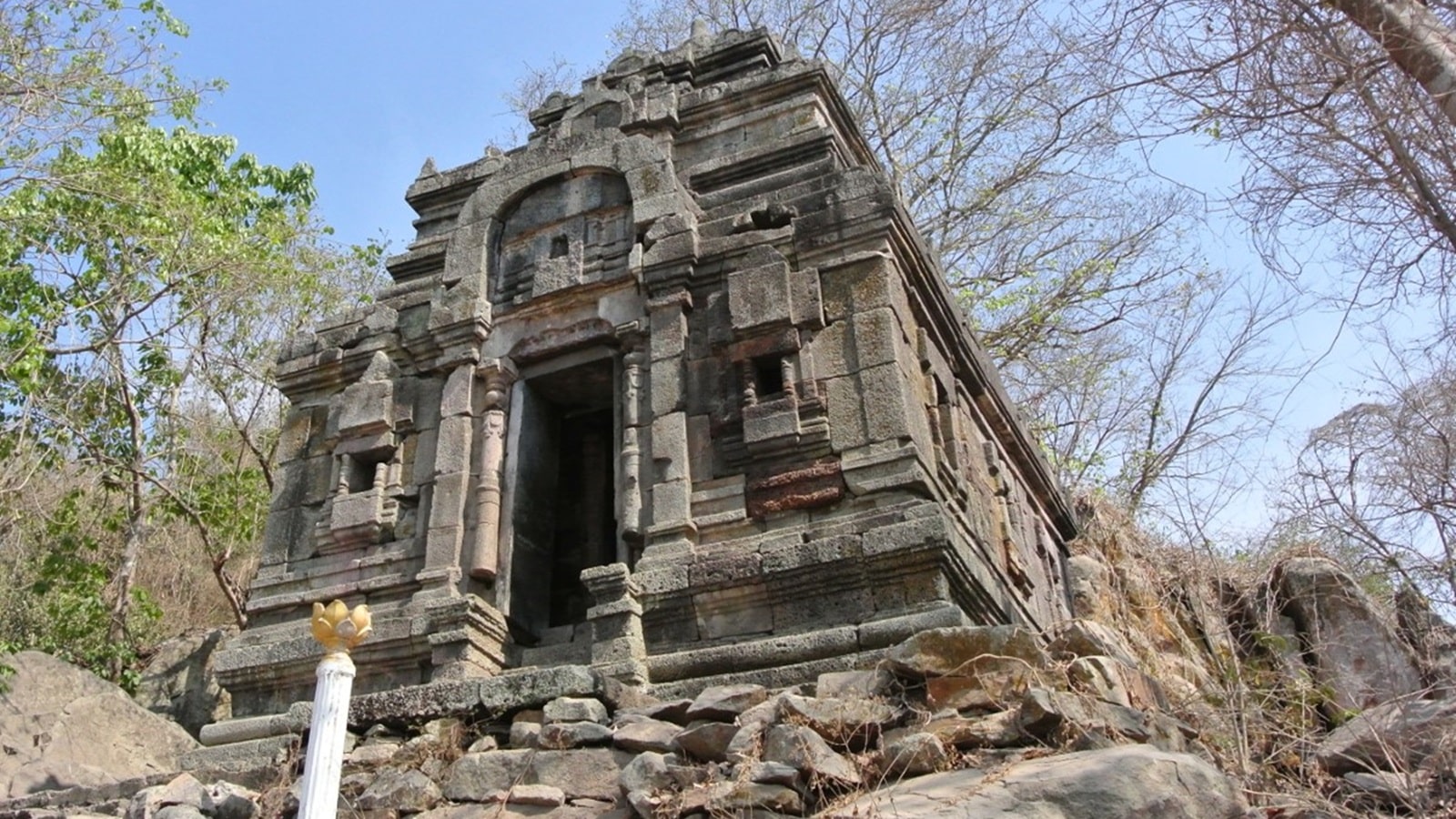 TRAIL ITINERARY
The Pre-Angkor Temples near Phnom Penh
Depart Phnom Pen early in the morning and follow the main roads in southern direction. The first stop is made at Tonle Bati, a small lake and home to the 12th Century temple of Ta Prohm. Ta Prohm was built by Jayavarman VII the same king who built Bayon in Angkor Thom City. Although small in size it is a beautiful temple with some well-preserved Apsara bas reliefs and other carvings. The temple is surrounded by trees and native flowers and is close to Tonle Bati, which is a favourite weekend picnic place for Cambodians, especially from Phnom Penh.
During this morning venture, continue to Takeo where you will have lunch at a local restaurant. After a break, you will take the boat to Phnom Da hill, a dilapidated temple constructed on a small mountain. It was built in the 6th century by the King Rut Trak Varman. A French historian, Mi Bri No said that the temple is made of laterite stone and is considered one of the most historical places in Cambodia. Lunch is included en route at a local restaurant.
On the way back to Phnom Penh, take a visit to Phnom Chisor (Chisor Mountain) home to some nicely preserved 10th – 11th-century Angkorian era ruins. This Hinduism temple was constructed under King Suryavarman I during a period when the Khmer Empire was nearing its apex. The 503 steps to the temple on top of the hill make for a vigorous climb, but the quality of the ruins and the unmissable view of the countryside make it the effort worthwhile.
Return to Phnom Penh in the late afternoon and expect to be back in the hotel around 6 pm.
YOU ALSO MIGHT LIKE THESE