Mount Kinabalu's Captivating Community
Mount Kinabalu's Captivating Community
Set in the foothills of Mount Kinabalu, amid a backdrop of lush rainforests and idyllic farmland, this small community in Malaysia's Sabah State offers a rare and authentic glimpse of daily life on the island of Borneo.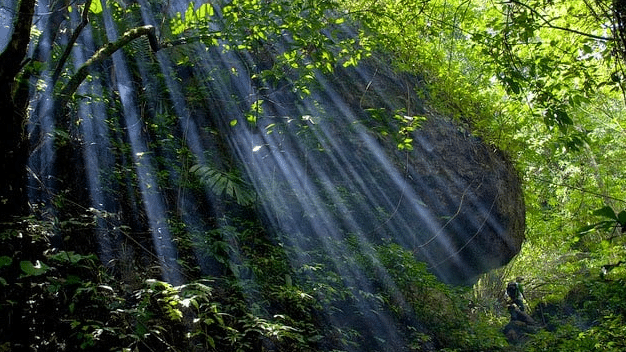 As Malaysia's tallest mountain, Mount Kinabalu has always been a drawcard for visitors who come to walk the highland trails and witness the incredible views along the way.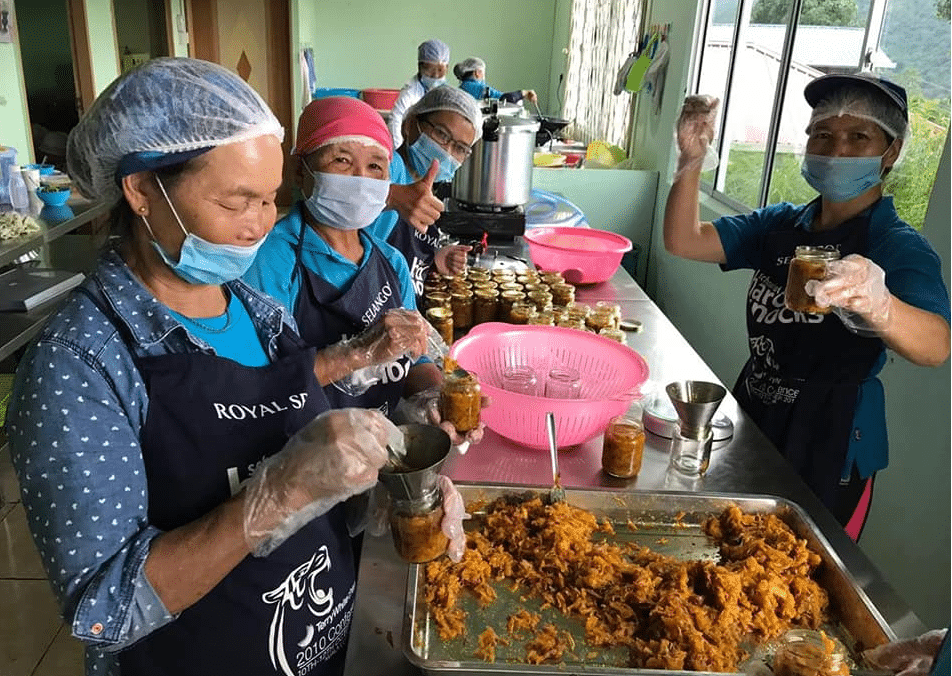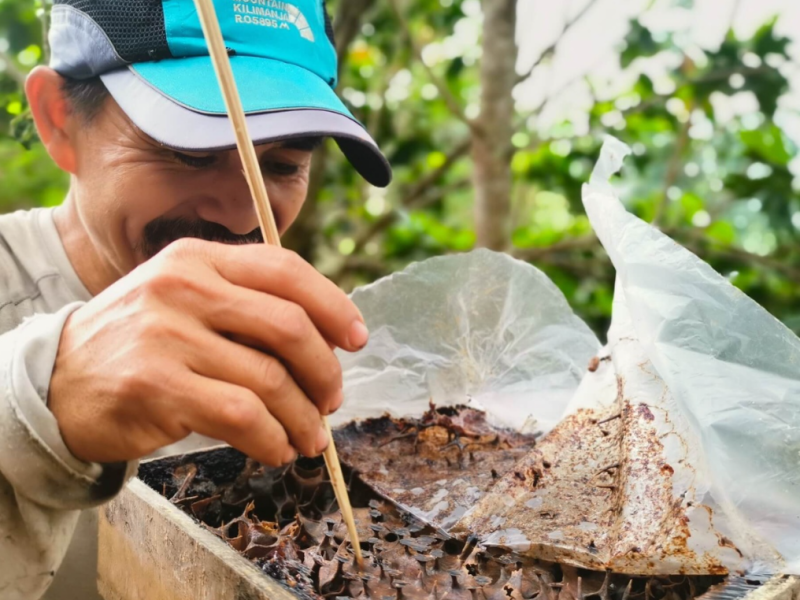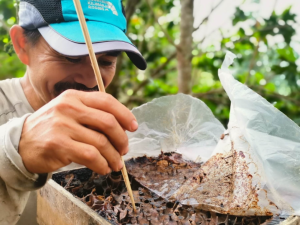 For those interested in a more in-depth experience with local life, Asian Trails arranges visits to a community lodge where guests can learn about the agricultural traditions of the ethnic Dusun people. Guests can engage with local producers, growers and makers and have a chance to give back by supporting the community's cottage industries.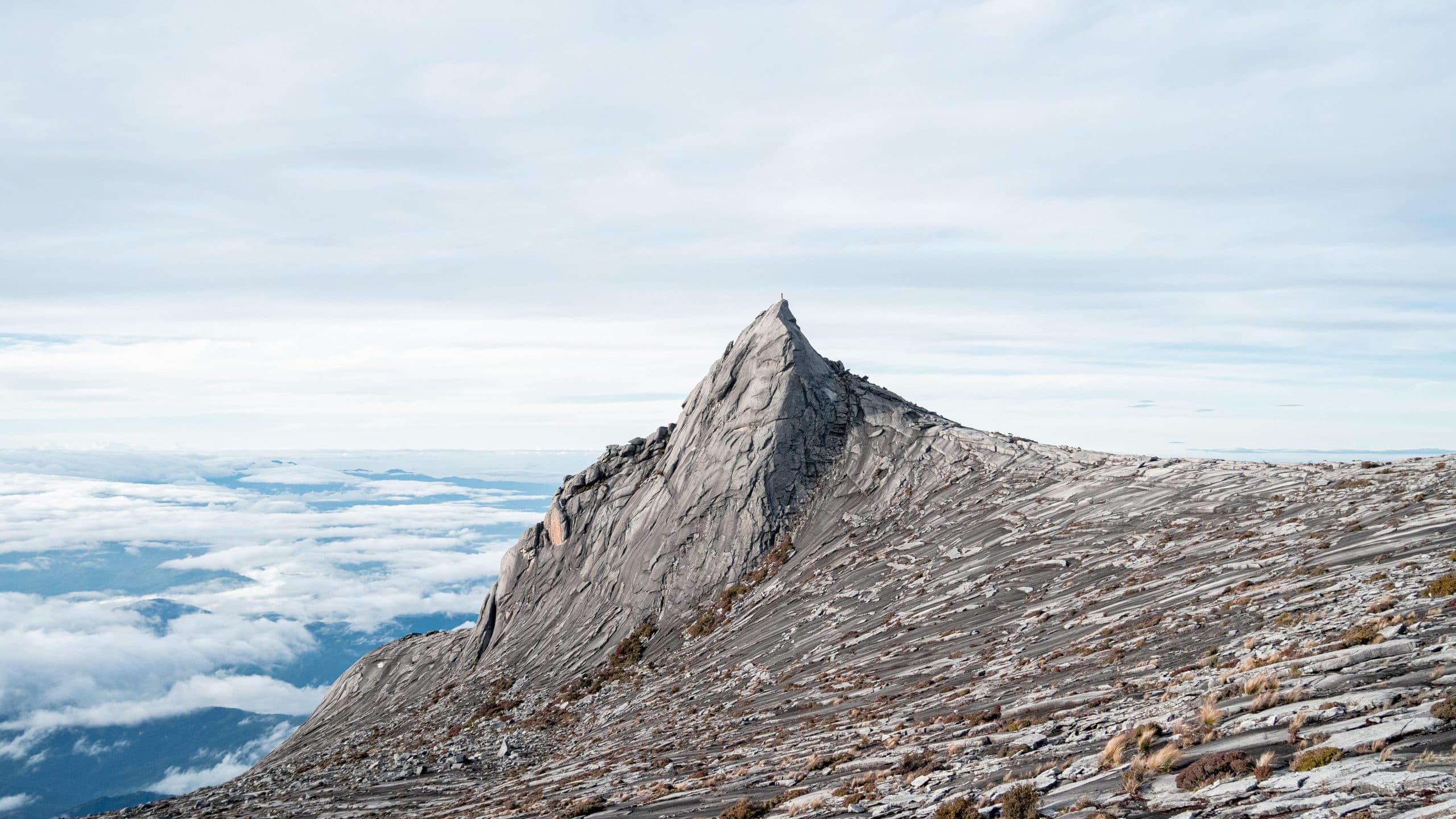 The experience begins with a scenic hike in the forest followed by community-led experiences. During the visit, guests discover the traditional and sustainable way of making coffee, learn about natural honey cultivation and taste local snacks at a pineapple factory.
To learn more about this tour or to enquire about a booking, contact: res@asiantrails.com.my.