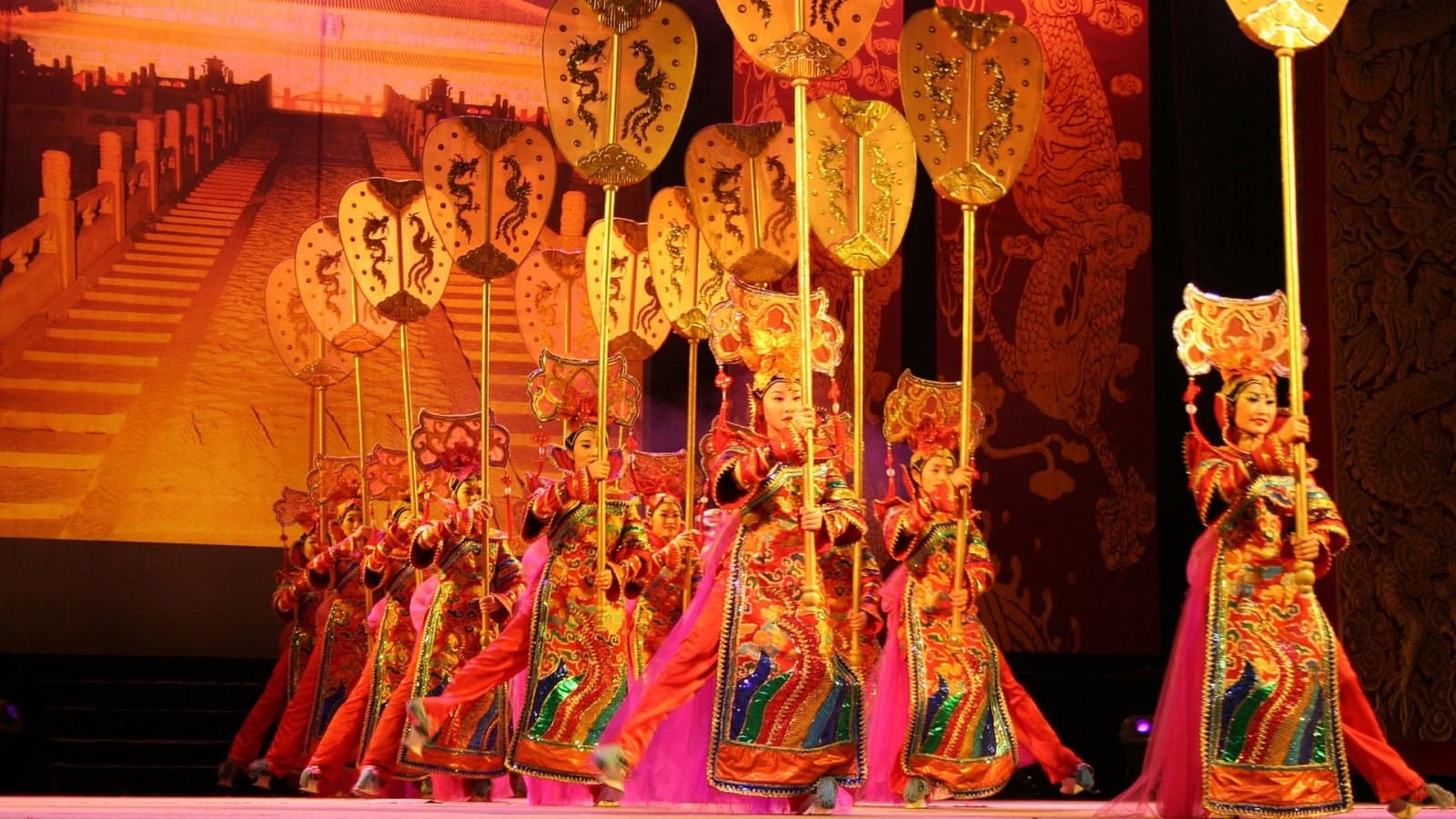 Tang Dynasty Show – The Story of Empress Wu
Tang Dynasty Show – The
Story of Empress Wu
Take your seat for a spectacular show of music and dance that highlights the golden age
of China when the mysterious Empress Wu reigned. Enjoy the imperial court
music, traditional dances and stunning costumes of ancient China.
WHY THIS TOUR?
The Tang Empire of China was a dynasty that ruled from 618 – 907 A.D. and is regarded as a golden age of Chinese arts and culture, reform and advancement. During this time, one of the imperial concubines, Wu Zetian, came to rule as empress – and subsequently became the only woman in more than 3,000 years of Chinese history to rule in her own right.
Wu's life is not without controversy. Legend says she was manipulative, promiscuous, ruthless and cruel, even murdering members of her own family. Yet during her 40-year reign, China grew larger and more powerful than ever before. Enjoy an unforgettable evening show as you discover more about the life of the mysterious, influential and controversial Empress Wu.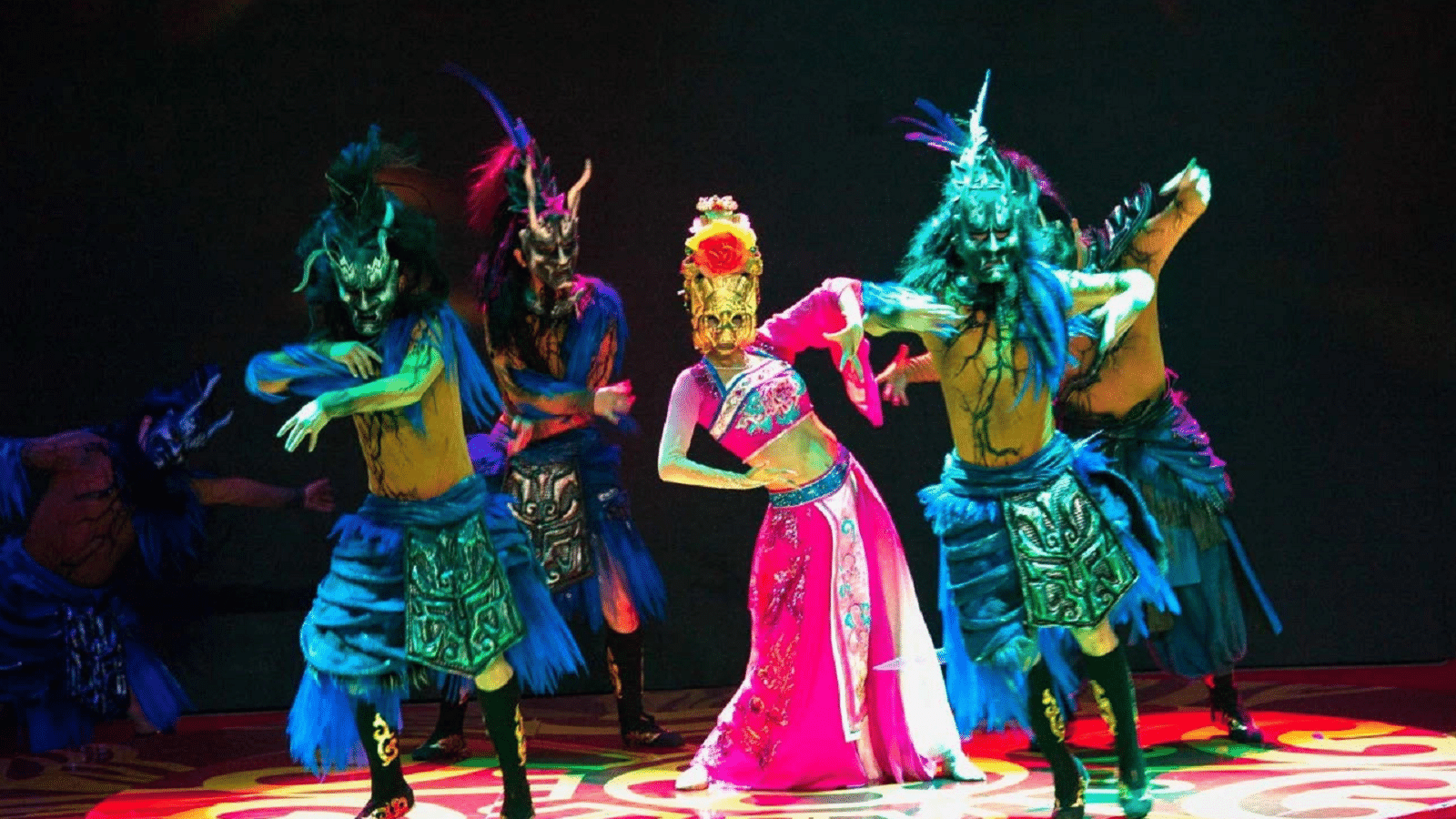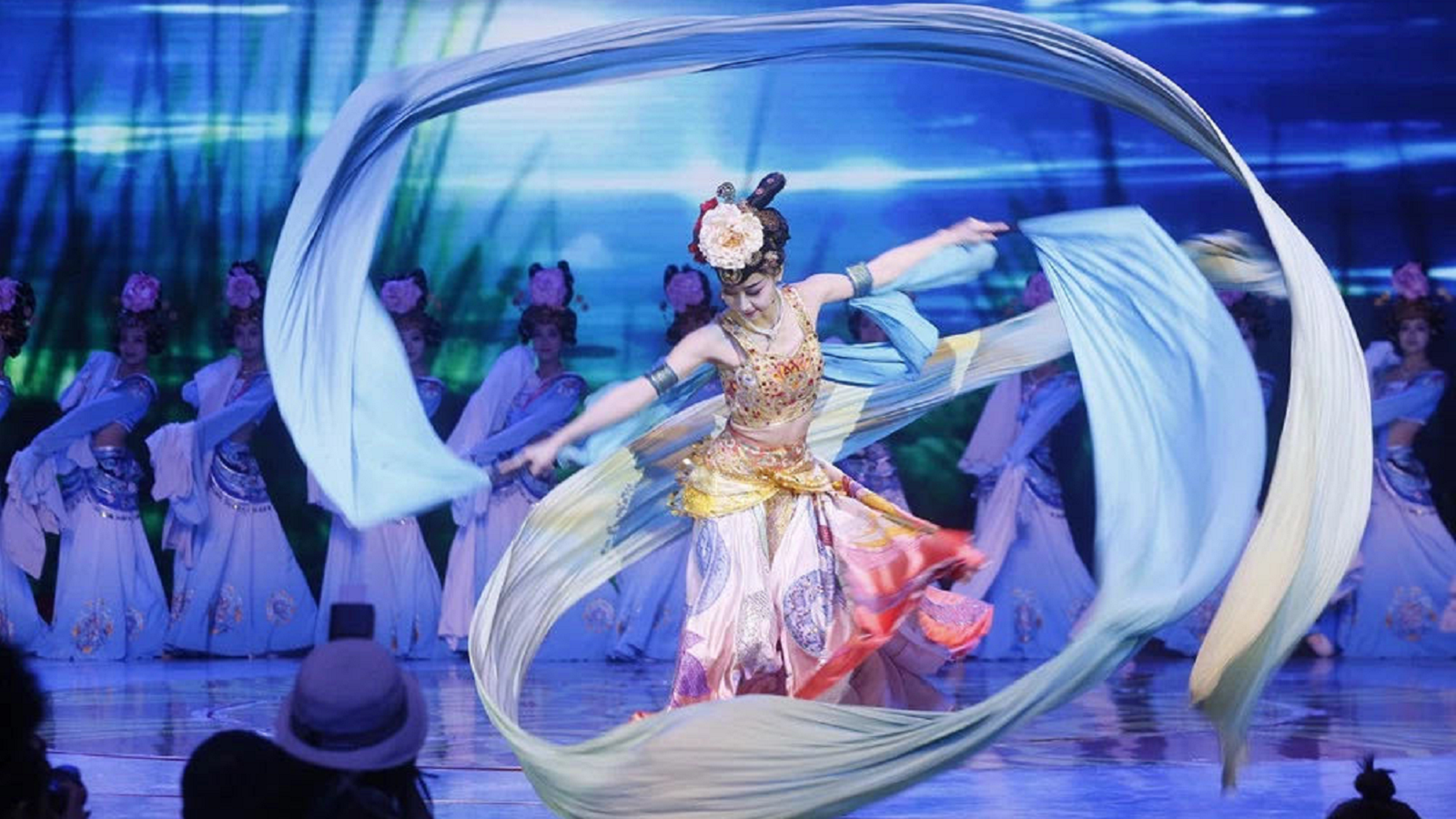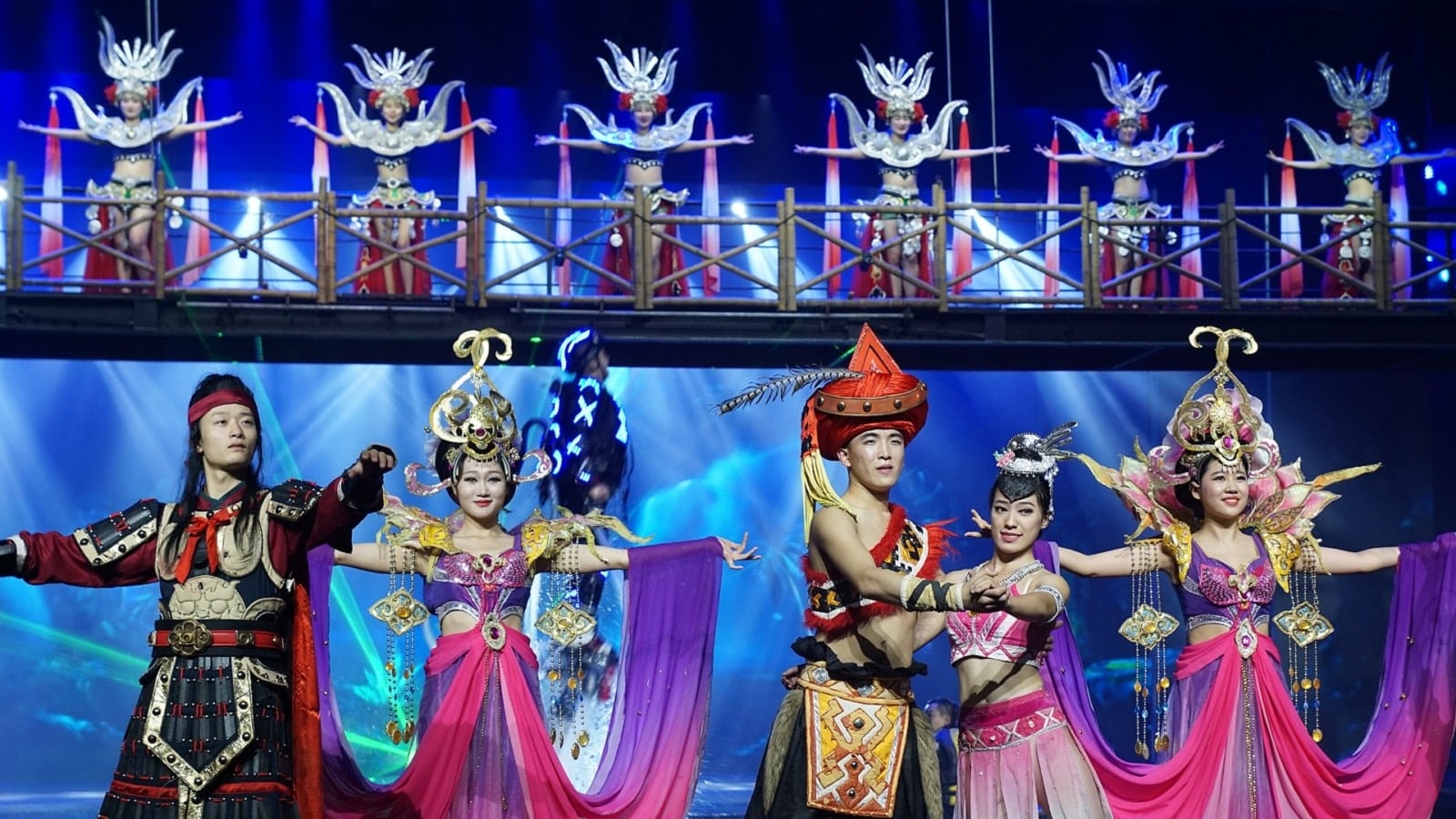 TRAIL ITINERARY
Tang Dynasty Show – The Story of Empress Wu
Your driver will collect you from your hotel and drive you to the Tang Dynasty Palace. Take a seat and be prepared for a dazzling show featuring a combination of live music, Chinese folk dances and ancient traditions. The show brings to life the culture, artistic heritage and lifestyle of the illustrious Tang Dynasty, the most prosperous and glorious of all dynasties.
History experts and historical records were consulted during the creation of the show to ensure that the characteristics of the music and dance of the Tang Dynasty was accurately represented. Enjoy the poetry, exotic dancing, imperial court music and elaborate costumes of China's golden age.
This spectacular show also provides a fun and entertaining way to discover more about Empress Wu. Villain or superwoman? That's for you to decide!
After this feast for the eyes and ears, your driver will take you back to your hotel.
YOU ALSO MIGHT LIKE THESE