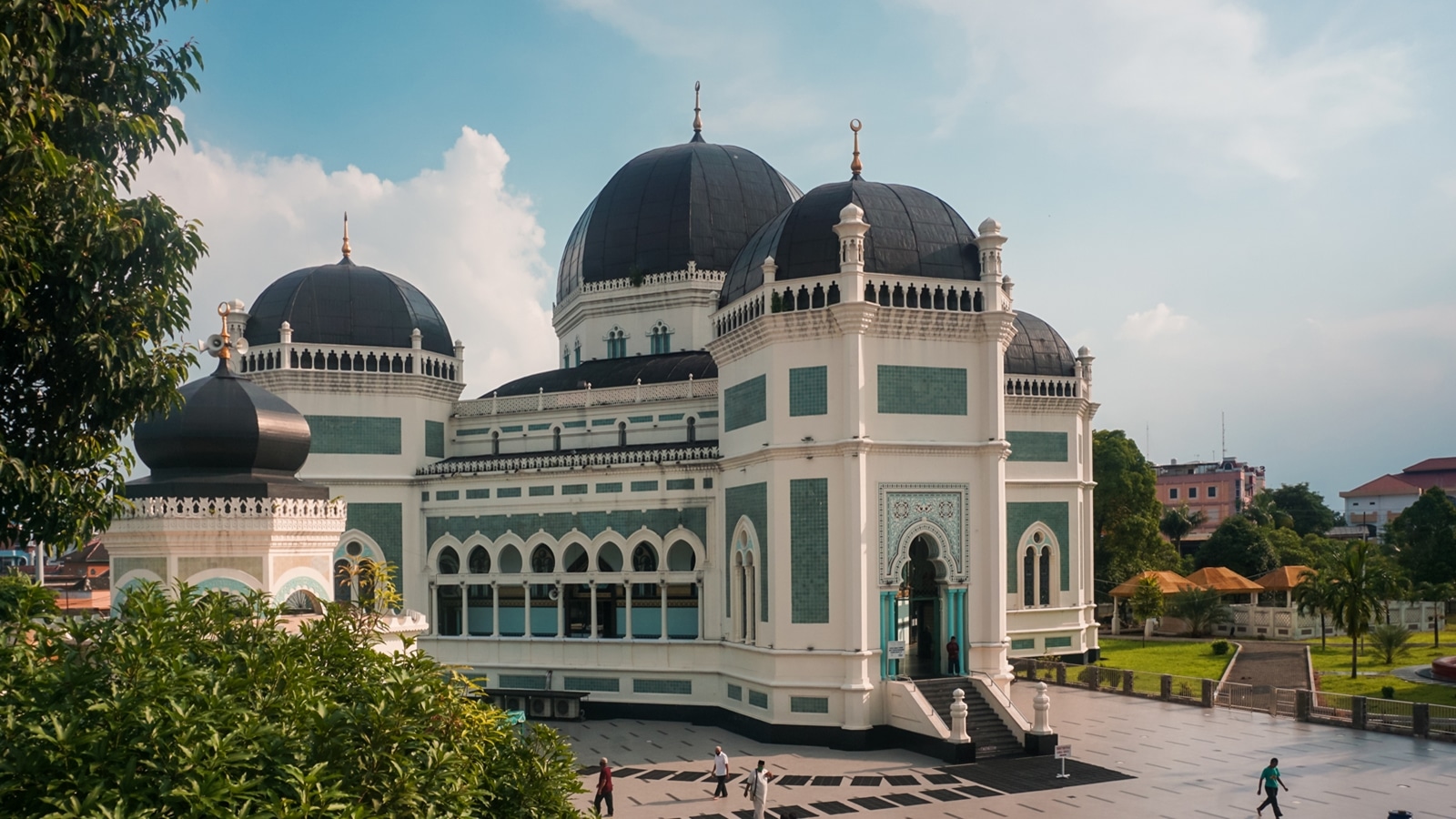 The Sights and Sounds of Thriving Medan
The Sights and Sounds
of Thriving Medan
An unmissable hub in North Sumatra, Medan covers all angles for a historical and cultural
exploration. Merely a couple of hours travelling through this Indonesian beehive,
this royal city is a captivating destination from every angle in its own right.
WHY THIS TOUR?
One of Indonesia's largest cities, Medan truly embodies the slogan Wonderful Indonesia. The capital of North Sumatra and a perfect starting point to explore Sumatra, this thriving city boasts lots of cultural and historical landmarks worth your attention.
A multicultural hotspot in its own right, it comes as no surprise that blending flavours and traditions from beyond the Indonesian borders continues to shape Medan as diverse and energetic. For food lovers, linked to its influences near and far, there is little comparison in Indonesia. Seeing how the locals move, live, pray and eat is captured in this half-day tour before venturing out further into unforgettable Sumatra.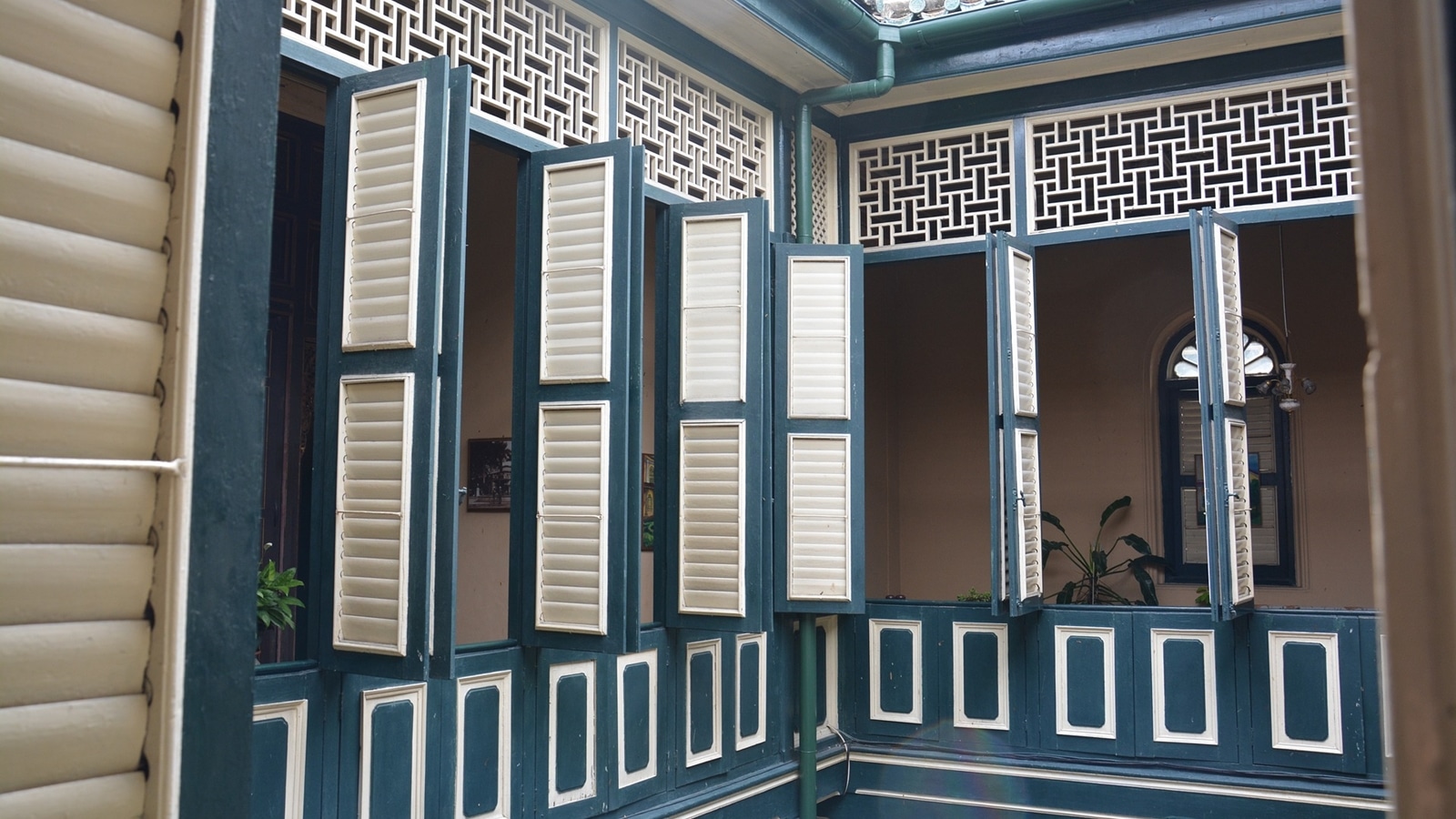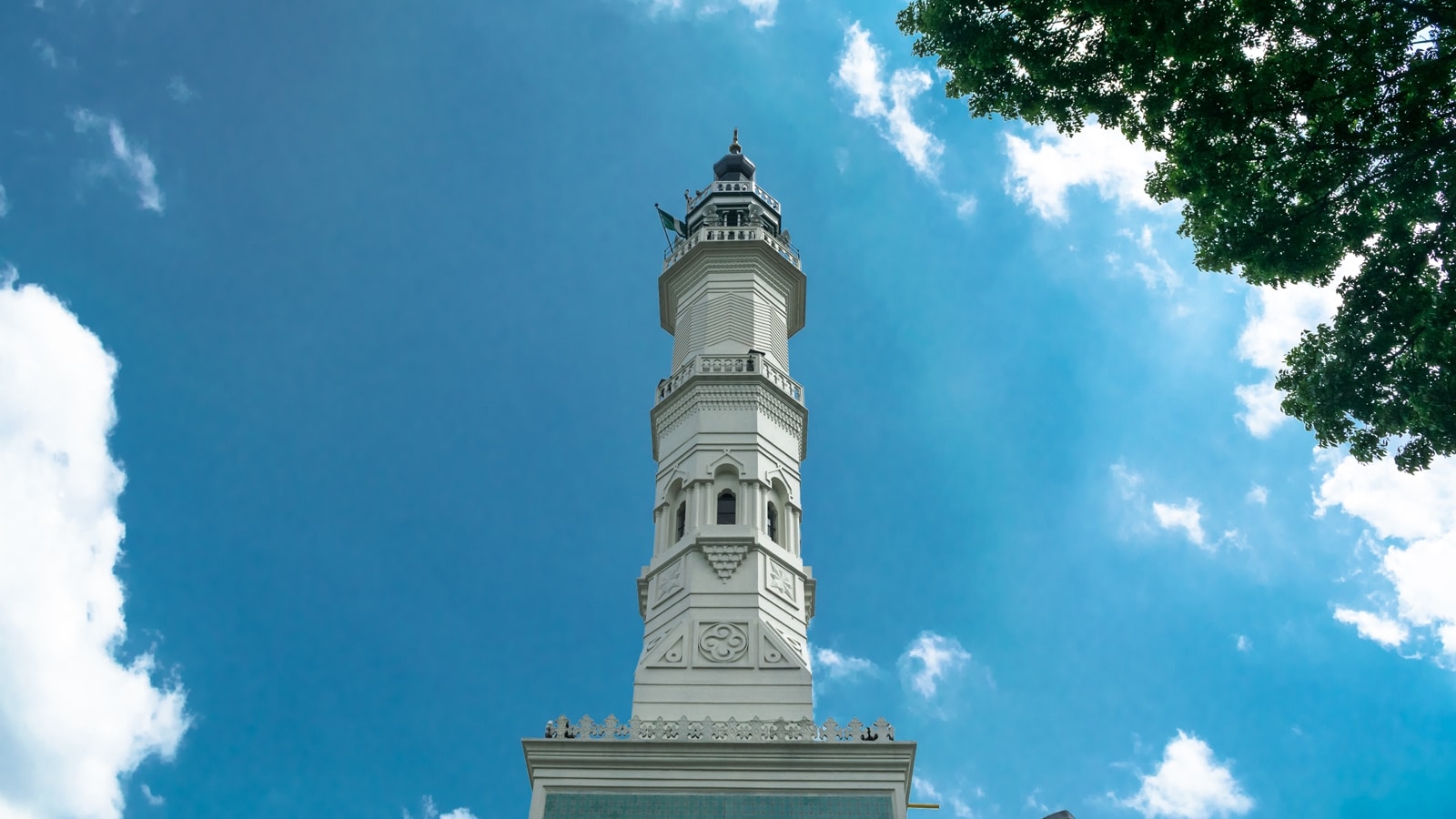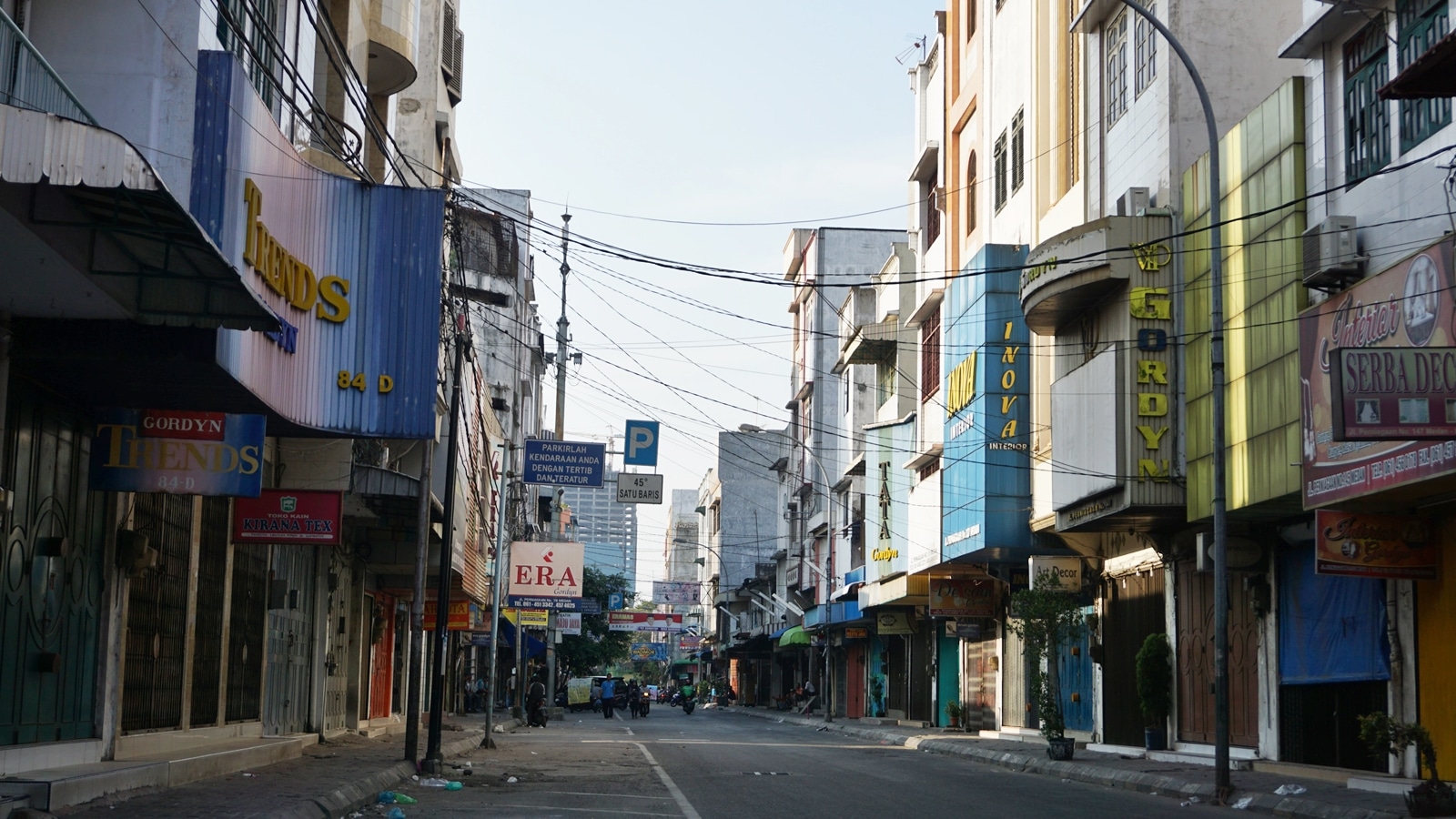 TRAIL ITINERARY
The Sights and Sounds of Thriving Medan
Today's inspirational half-day tour unveils landmark attractions in the fascinating city of Medan. This is the capital of Indonesia's North Sumatra province and it is renowned for its diversity; a feature reflected by a strong Tamil influence, a large Chinese community and the indigenous Batak people. The city centre is dominated by the huge and octagonal Great Mosque of Medan, a structure that combines Islamic and European styles.
Our itinerary includes a visit to this iconic site, as well as the Royal Palace of Sultan Deli. Known as the Maimoon Palace, this impressive building was constructed in 1888. We continue to Asam Kumbang Farm to observe crocodiles of different sizes. After viewing wildlife, we browse for antiques at Kesawan Street in the old quarter. We will get an insight into Medan's colonial past in this area as we view Dutch-style architectural, characterised by the Post Office and Medan City Hall. This compact tour is packed with diverse experiences and gives the perfect orientation to this attractive location.
YOU ALSO MIGHT LIKE THESE