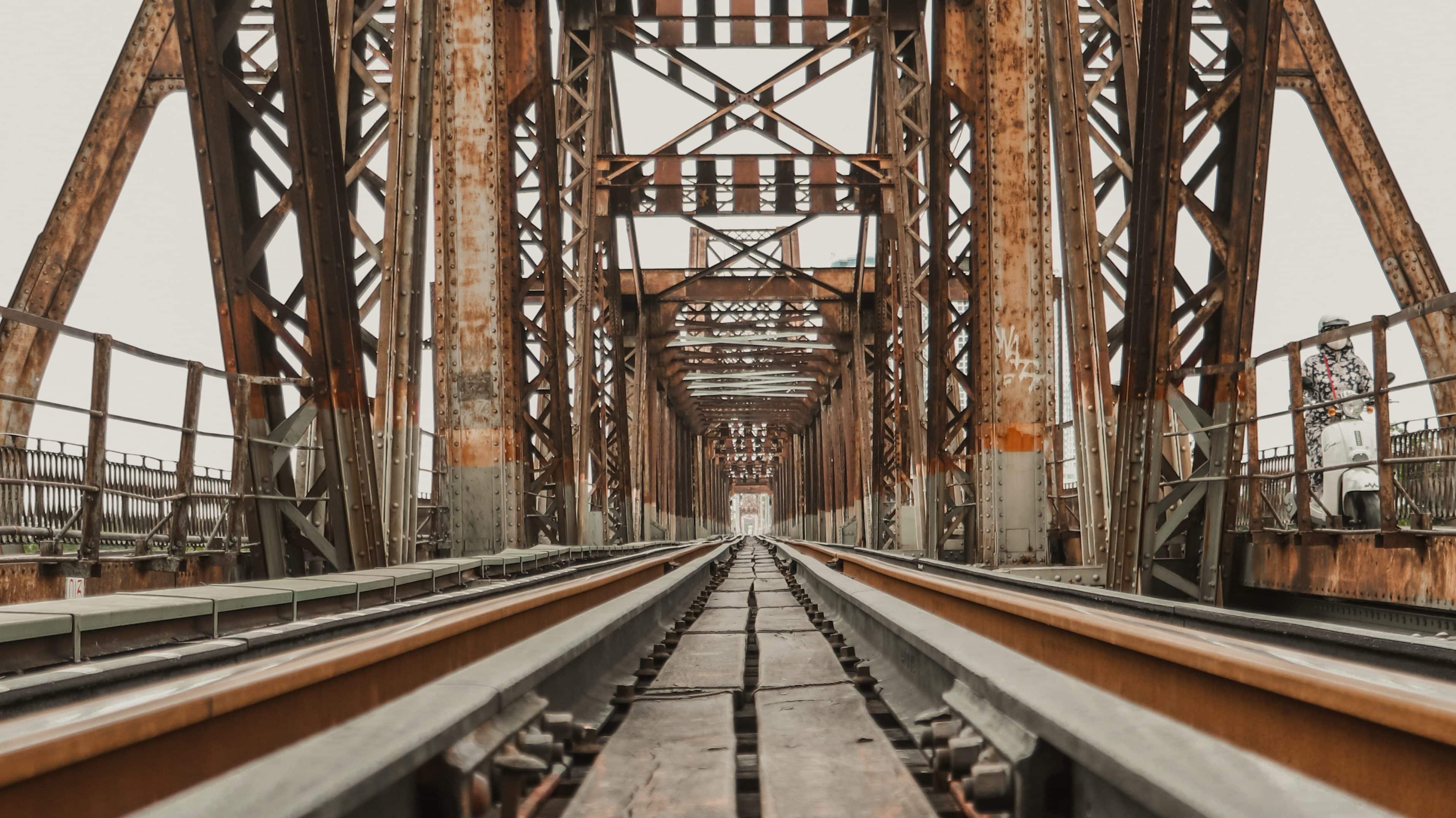 Old Quarters
Old Quarters
Discover Hanoi's varied culture on a guided walk
and explore more with our flexible three-day pass.
WHY THIS TOUR?
Be ready for a memorable adventure in Hanoi and discover the cultural, social and political dynamics of this vibrant Vietnamese capital. Pass by historical landmarks and hear the stories behind them.
Walk with a local expert or explore at your own pace with our flexible 72-hour pass.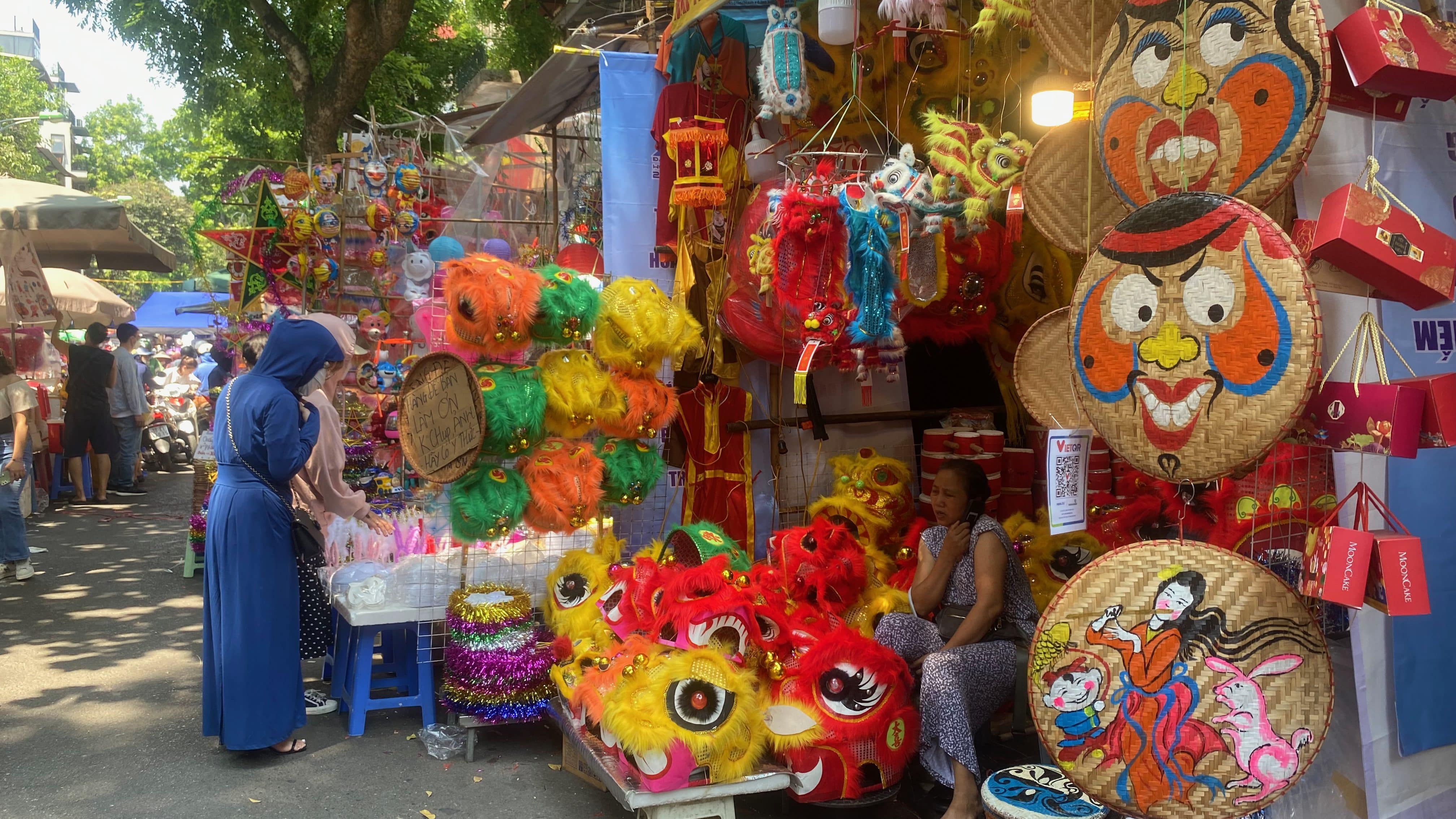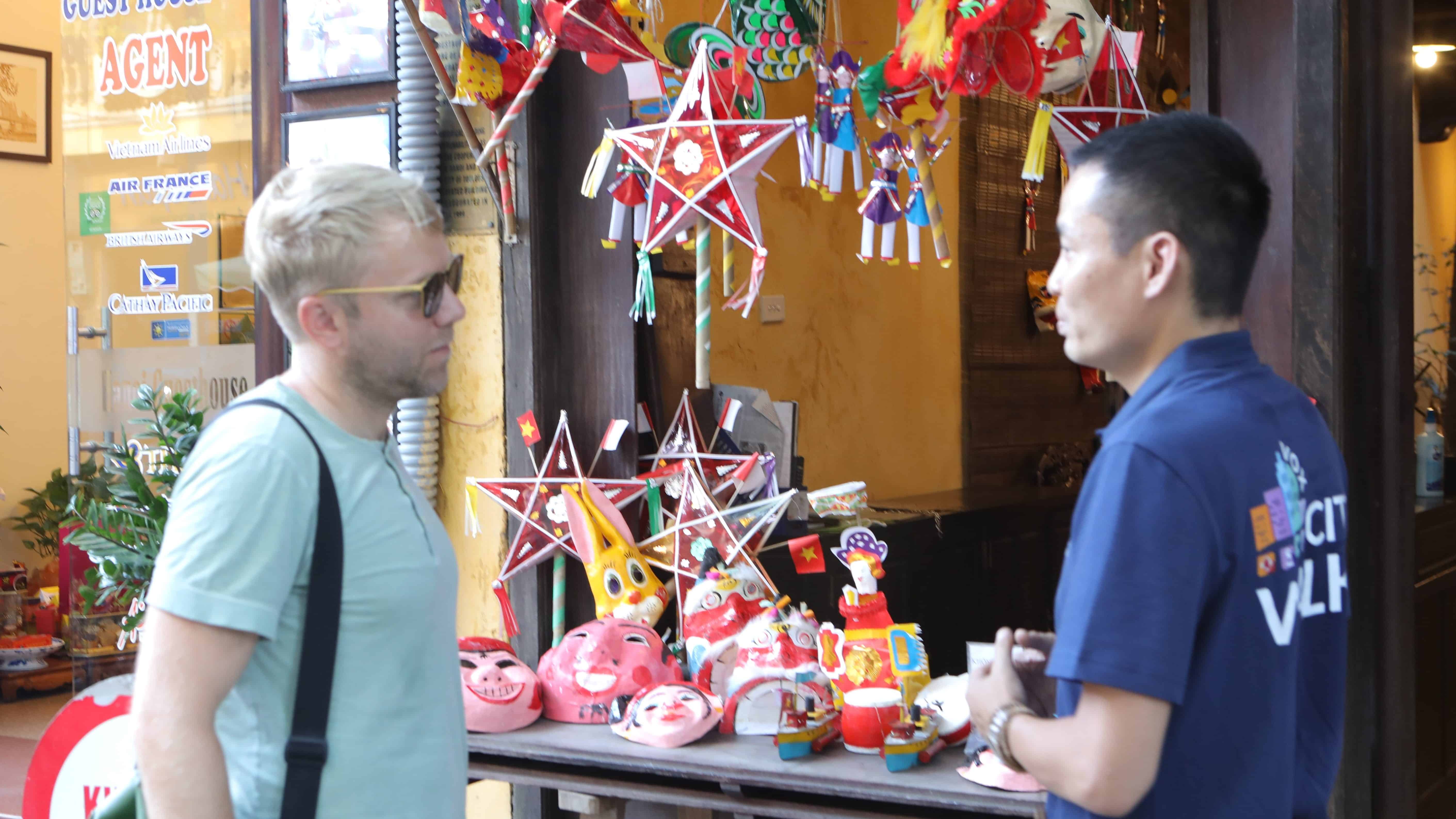 TRAIL ITINERARY
08:00 - 12:00
13:00 - 17:00
Meet the local expert at the Water Puppet Theatre, the starting point of the tour. Meander through the bustling Old Quarter and admire the historical Long Bien Bridge, which connects the city of Hanoi to the district of Hoan Kiem. Long Bien is the oldest of five bridges that cross the Red River. Experience the exotic aromas of Lan Ong, also known as "Herbal Medicine Street" where stalls are lined with traditional herbs, leaves and powders that are said to have unique healing properties.
This tour operates on Tuesdays, Thursdays, Saturdays and Sundays.