Full Day Ayutthaya
by Grand Pearl
Ayutthaya visits are a full day worth. Spend the morning driving to the ancient capital of
the Siam Kingdom and gently cruise back over the Chao Phraya River on board that
not only includes a fabulous lunch, but also a view that is second to none.
WHY THIS TOUR?
Once the ruling capital of the Siam Kingdom, Ayutthaya has seen its fair share of challenges over time. Its strategic location inlands along the Chao Phraya River once was seen as a trading hotspot for sea-faring nations which have, although not always as obvious, left their national marks on the town. Now, it is all temple galore with ruins and remains of the country's government seat. Combining the accessibility via Thailand's main artery and the splendour of a magnificent kingdom brings forward a full day for historical glamour with river-based cruise relaxation.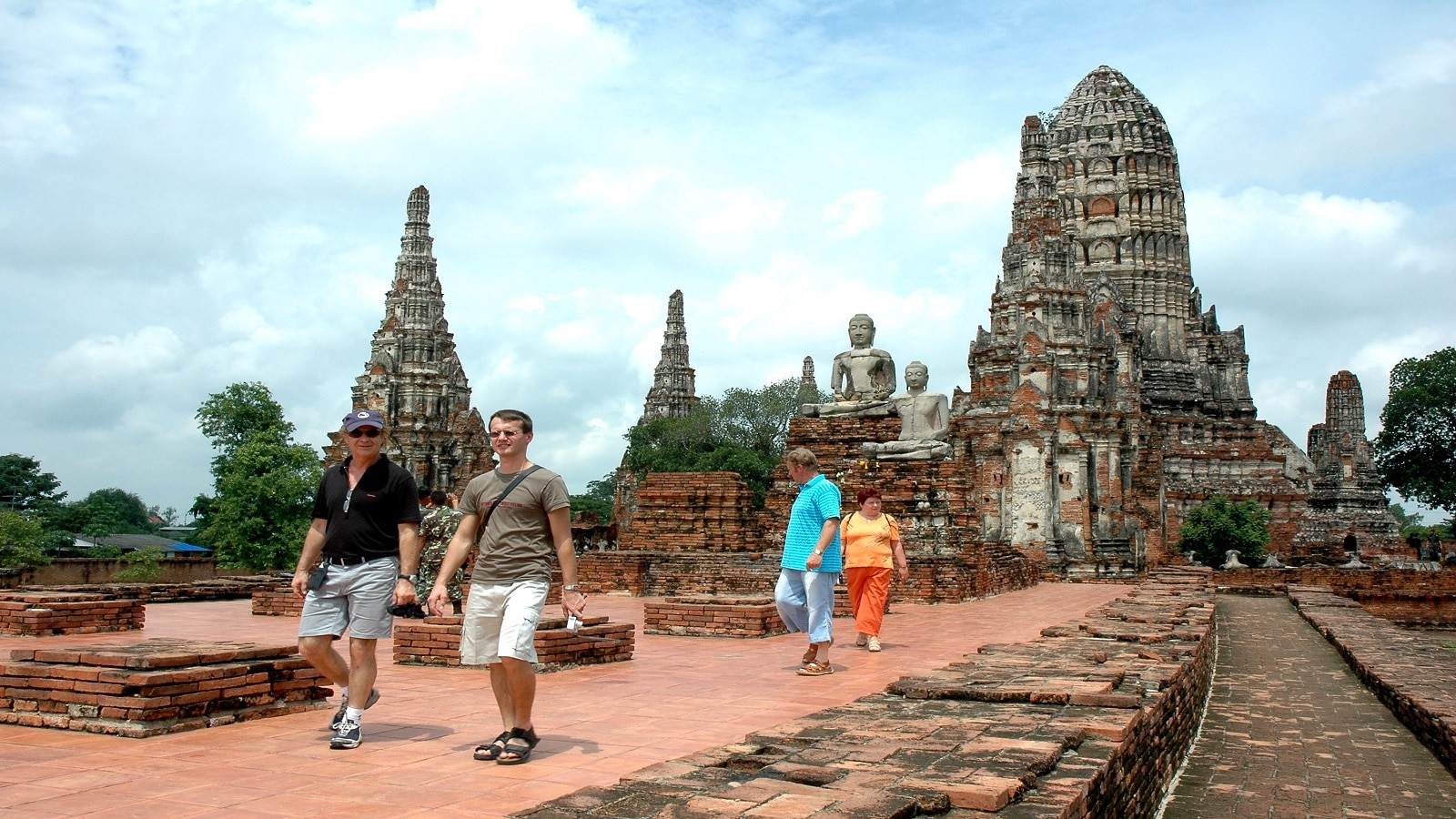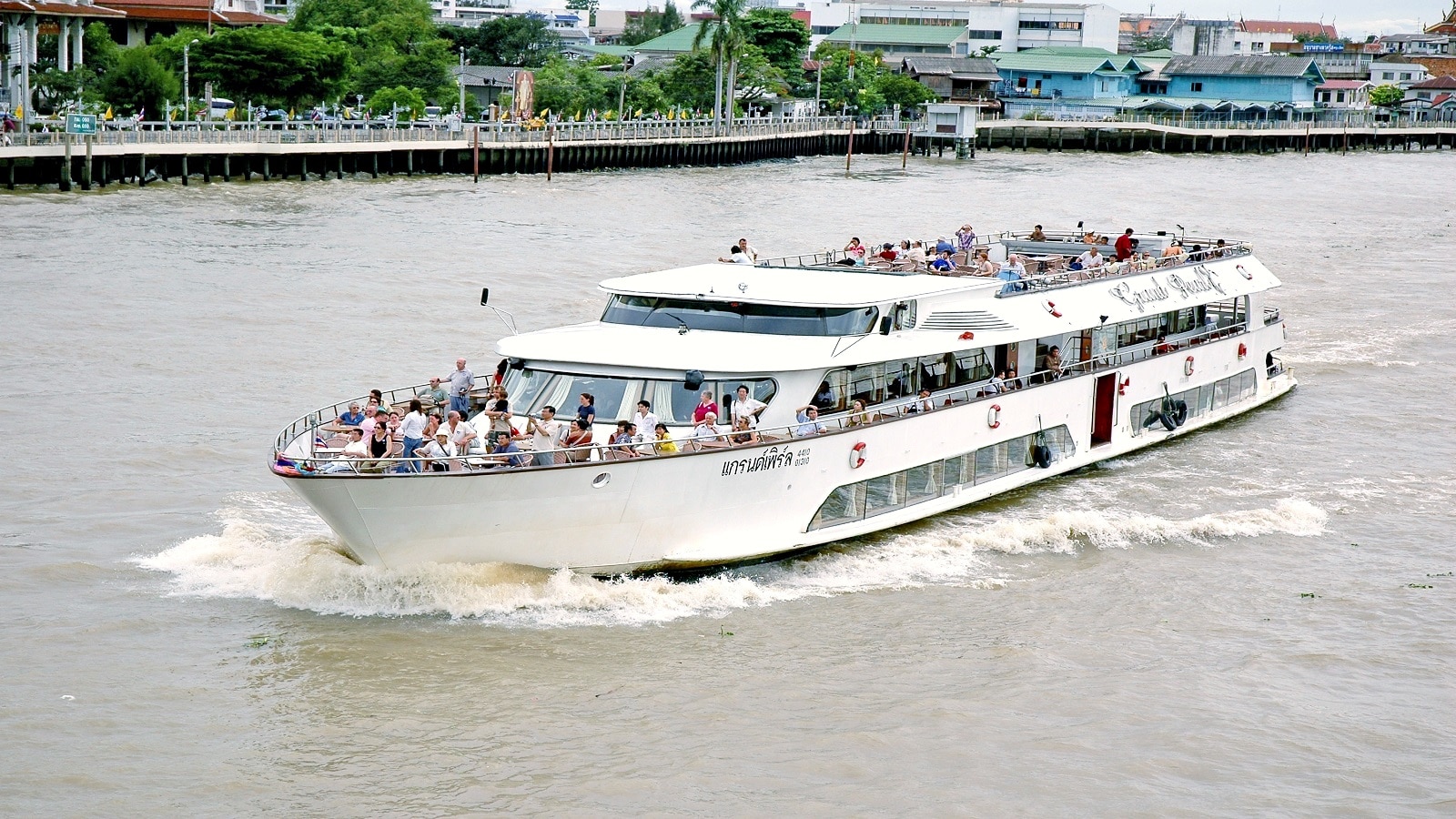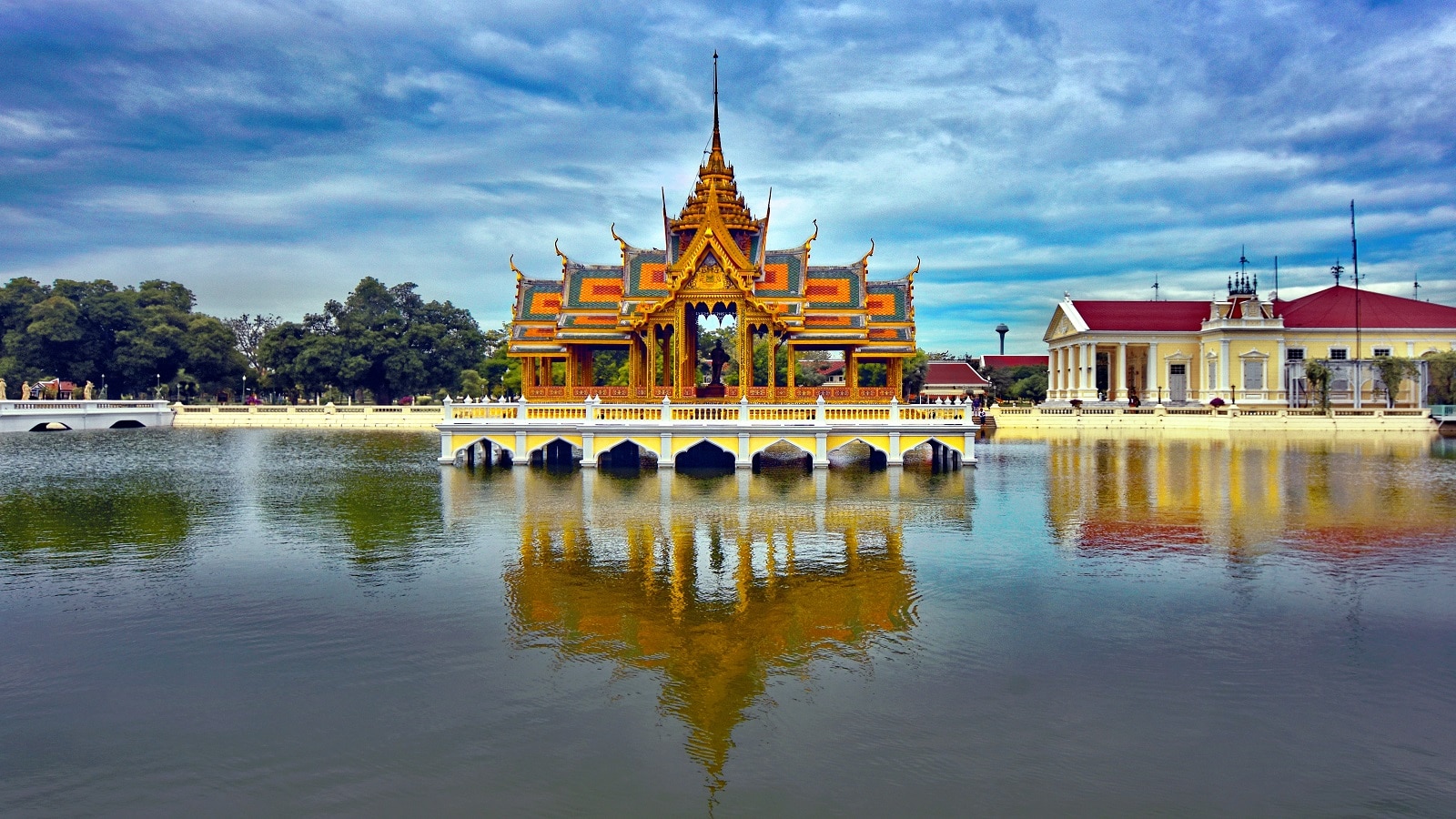 TRAIL ITINERARY
Full Day | Ayutthaya by Grand Pearl
Early in the morning, you will be picked up by your guide and driver and transfer in the direction of Ayutthaya. This excursion takes us through beautiful scenery to the north of Bangkok, and onto the ancient city of Ayutthaya, the former capital of Siam. Containing UNESCO-listed temples and stupas, Ayutthaya was the Thai capital for 417 years and is one of Thailand's major tourist attractions. Many ancient ruins can be seen in the city, which was founded in 1350 by King U-Thong. A total of 33 kings of five dynasties ruled the kingdom until it was destroyed by the Burmese in 1767.
Included in the itinerary is a visit to the Summer Palace of King Rama V. This beautiful palace is some 30 kilometres South of Ayutthaya and was built in the reign of King Rama V. The palace consists of many Royal Buildings built in contrasting architectural styles. Thai, Chinese, Italian and Victorian styles predominate. The most well-known building is a Thai pavilion in the centre of a small lake. Many as one of the finest examples of Thai architecture regard it.
After visiting this part, we embark on the luxurious Grand Pearl Cruise for the return journey to Bangkok. A superb lunch buffet and fascinating scenery along the Chao Phraya riverbanks complete the memorable experience, as you watch life on the river pass by at a sleepy pace.
We will arrive in the late afternoon at the River City Boat pier in Bangkok, from where we will transfer you back to your Bangkok Hotel. Arrival at your overnight address in the Thai capital will be approximately at 17:30 hrs.