Digital Trails for your business
Taking travel to the next level
The way we travel reflects the way we live. As technology becomes an increasingly greater part of our lives in the modern world, the needs and expectations of travellers has also evolved. We have become more and more reliant on our smart phones to help us in our everyday lives – to check the weather, order a pizza, catch up on the latest news and even search for our next dream holiday.
In response to the growing need for modernisation, our Digital Trails offer an integrated solution that gives travellers the freedom and flexibility to plan their own travel programmes while enjoying unique insights from the local expert in their pocket.
Digital Trails add value to your business by:
Appealing to a growing segment of younger travellers;
Allowing travellers to choose their own travel experiences;
Delivering more contemporary and flexible tour options;
Placing your brand at the forefront of travel innovation;
Offering multilingual tour content to support global travellers.
Travel independently together
With a mix of guided and self-guided tour options, our Digital Trails offer the ideal balance between independent journeys and group travel. Travellers can join the guided walks to meet like-minded people, enjoy shared experiences and gain colourful insights from our expert guides. Alternatively, they can choose to go their own way using our GPS route maps and discover their own path in the city.
This hybrid experience gives travellers the opportunity to connect with fellow travellers while also maintaining the freedom to do their own thing. Along the way, travellers may choose to bypass parts of the route in order to spend more time at a particular place of interest. Alternatively, they may choose to go off-route and take a detour, returning to the trail at a later point.
Our route maps and destination information are available on the app 24/7 so travellers can find their way and explore different parts of the route at any time of the day.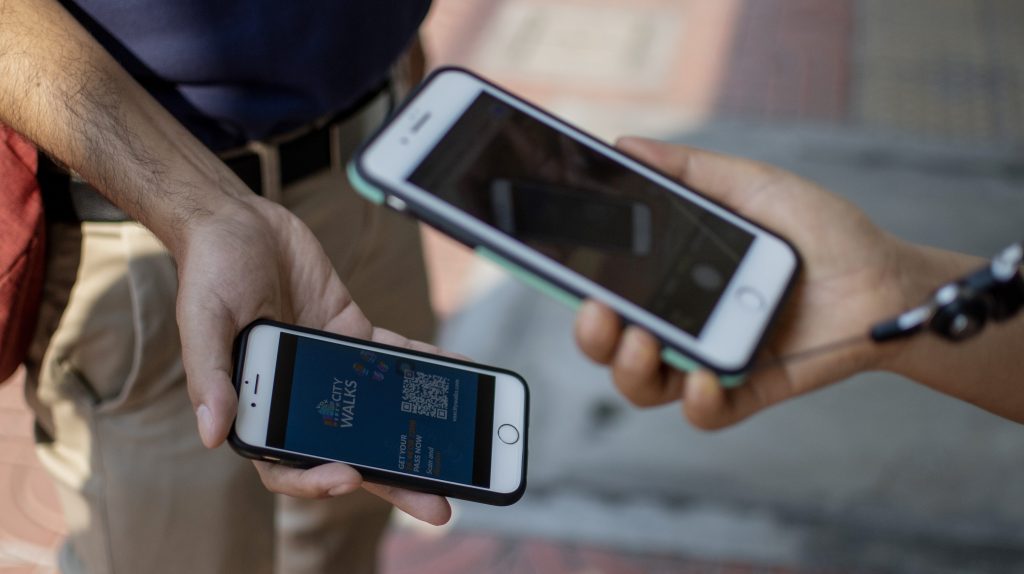 More price-competitive products
With our low price point and a convenient 72-hour, all-access pass, Digital Trails are an affordable option for many travellers. For the price of one ticket, travellers can enjoy unlimited access to our range of walking routes, including expert-led walks and self-guided experiences, during their chosen 72-hour period. This makes travel more convenient and affordable and ultimately opens up the industry to a wider range of customers.
Support local communities and the planet
Our guided and self-guided Digital Trails focus on responsible and ethical routes around the city. As travellers are becoming increasingly more conscious of the environmental impacts of travel, they are more likely to choose more eco-friendly and sustainable modes of travel that deliver low-impact, highly rewarding experiences. With Digital Trails, our travellers can minimise their carbon footprint while enjoying new, fun ways of exploring a destination.
With insider tips and recommendations available in the app, our Digital Trails' travellers can stop to explore local eateries, shops and cultural attractions en route. This allows travellers to give back by supporting locally-owned or family-run businesses and this creates opportunities for more in-depth and authentic interactions with local communities.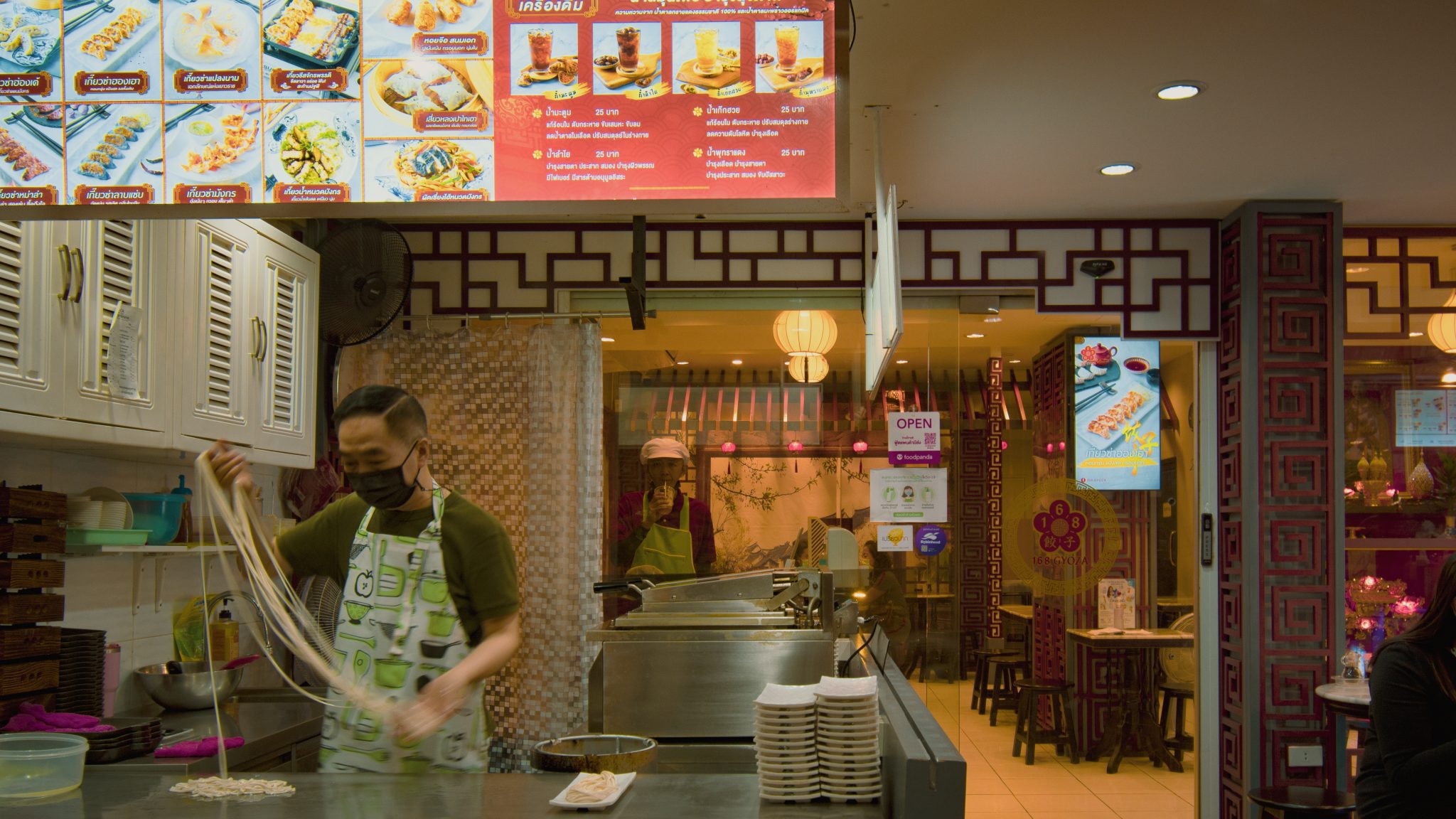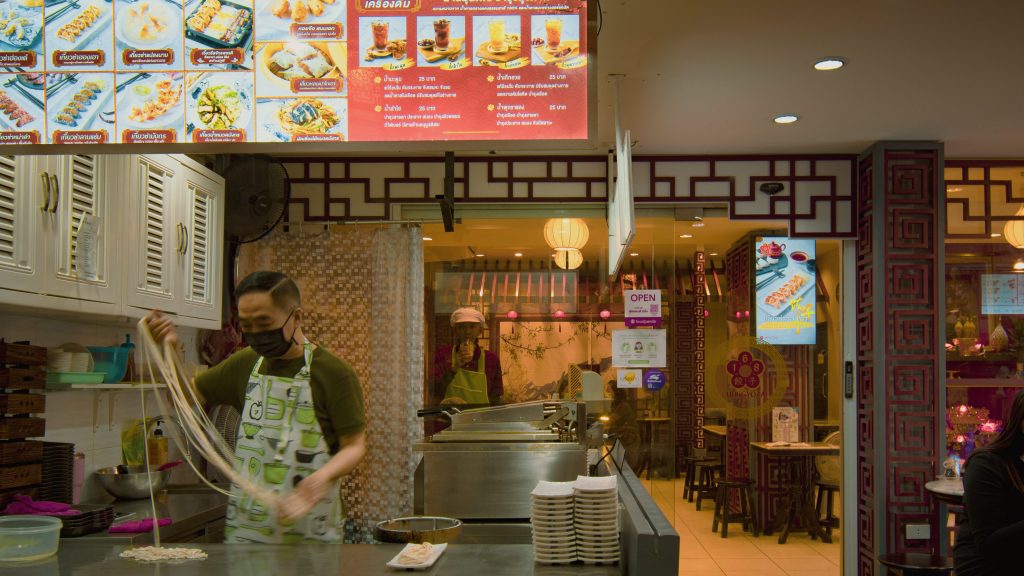 Digital Trails represent a move towards more hybrid travel solutions. Our routes can be fully privatised and tailored to suit your target travellers' lifestyle. To find out more about how to customise Digital Trails for your brand, contact our dedicated sales team for more information.
Ready to learn more?
If you would like more information about our Digital Trails or are interested in exploring the potential for your business, please get in touch with us today. Our team is just an email away, so feel free to contact us at anytime.