Positive Impact of Digital Trails
Digital Trails are a responsible and ethical way to travel. By highlighting interesting and off-beat walking routes around the city, our guided and self-guided experiences have a low carbon footprint, promote more authentic interactions with locals and help to give back to small businesses and local communities.
Digital Trails have a low carbon footprint
Our Digital Trails routes are designed to be explored on foot. This way of getting around is often more beneficial to our physical health and, at the same time, is more environmentally friendly than other modes of transport, such as travelling by private car or minivan. Minimising time spent in a vehicle can help to reduce carbon emissions and gives travellers a more eco-conscious and sustainable travel experience.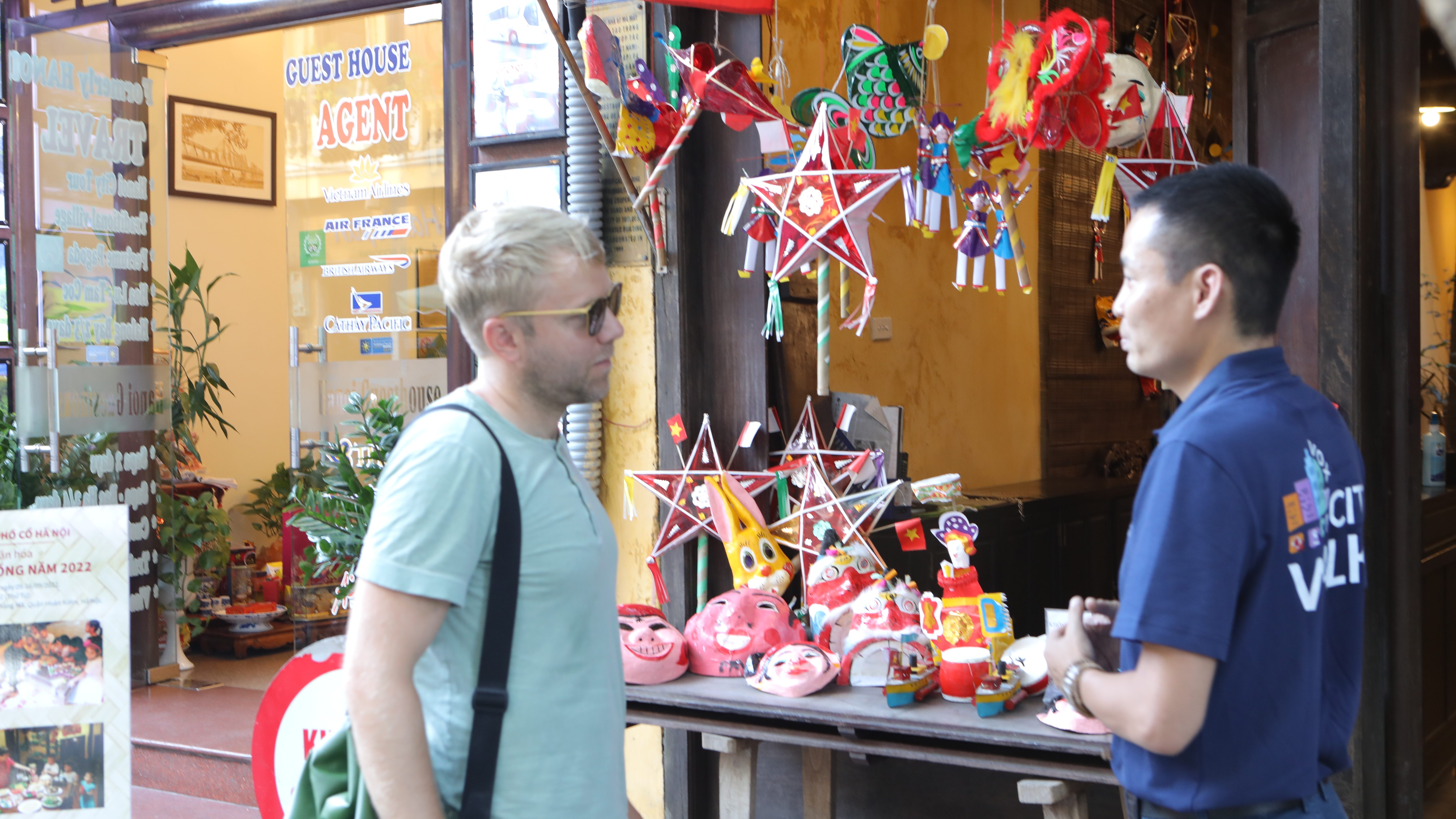 Digital Trails help local communities
One of the key benefits of Digital Trails is how it positively impacts small businesses and local communities. At Asian Trails, we believe in giving back to the people and places that we visit, ensuring a cycle of shared growth and development.
With this in mind, our Digital Trails routes highlight some interesting and inspiring enterprises, including local eateries and coffee shops, which are often run by local families. Travellers have the opportunity to stop by at their own leisure and peruse the products, sample the food and learn more about the history and traditions of the people that they meet.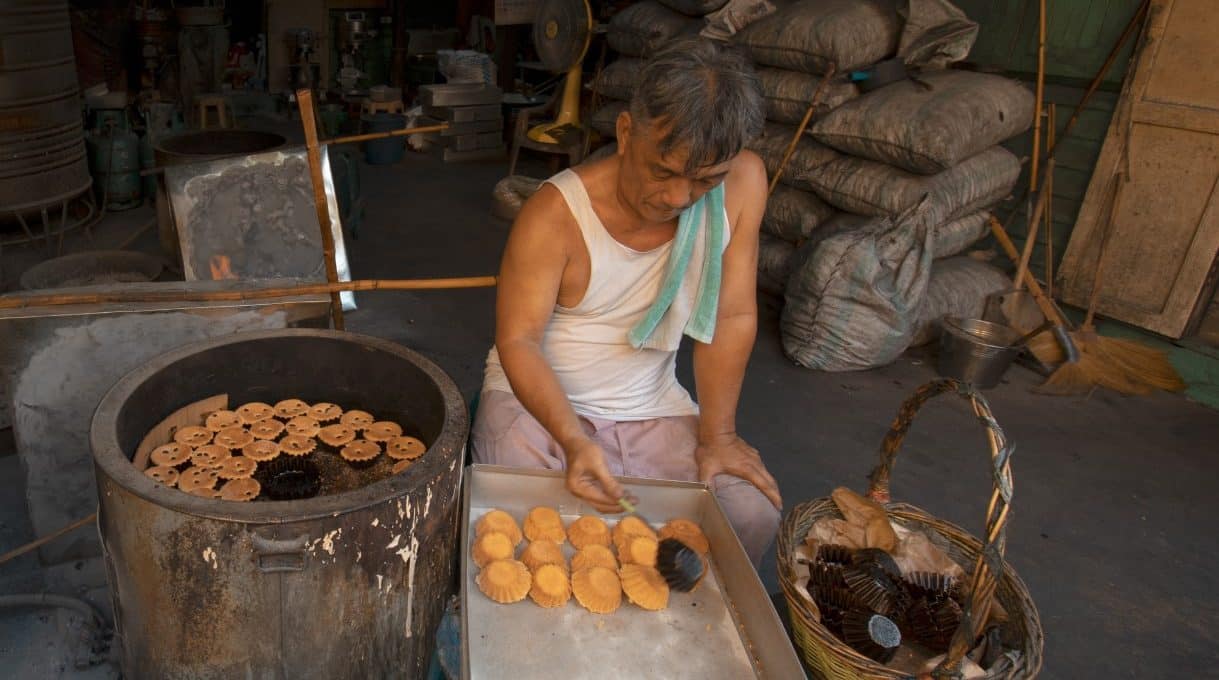 Digital Trails offer more authentic local connections
With the freedom and flexibility to decide their own walking route around the city, our Digital Trails travellers have the opportunity to connect with locals in a more natural and authentic way.
Digital Trails travellers have the option to spend more time in locations of particular interest to them and while there, they can mingle with the locals, chat with passers-by and enjoy genuine encounters with the local community.
Asian Trails is Travelife and Childsafe certified and all of our tours, including Digital Trails, reflect the principles and standards outlined in our Sustainability Policy.
Ready to learn more?
If you would like more information about our Digital Trails or are interested in exploring the potential for your business, please get in touch with us today. Our team is just an email away, so feel free to contact us at anytime.